A significant advantage of the game Snap Charge is interesting puzzles that have no analogs at the moment. Once you have chosen the difficulty level for the game, and there are several – from the easiest to the most difficult, you will plunge into the world of dynamite and explosions.

You may also like: 17 Best logic game apps for Android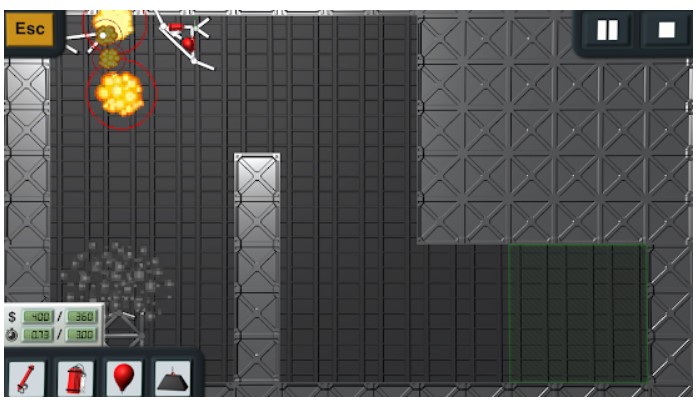 This is a fascinating puzzle with surprises waiting for you on every level. As you advance, it will be harder and harder to think of ways to pass, because the designers of the levels did their best to create complex puzzles.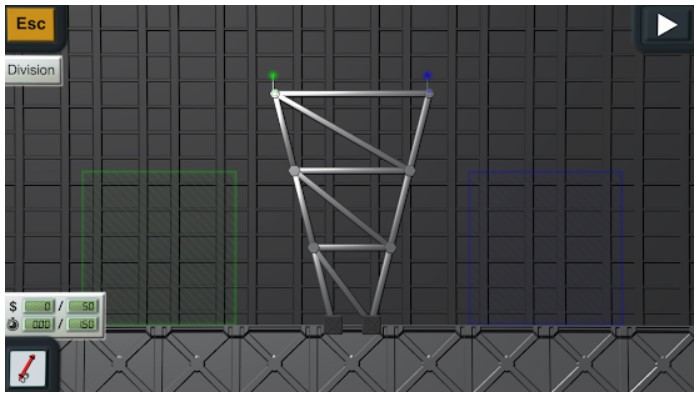 The color scheme of the game is truly nice and pleasing to the eye. The developers keep in touch with the players and periodically release updates.
There are several sections in the main menu, among which is setting, where you can change the sound level. But the most interesting section at the moment is "creation".

You may also like: 17 Best puzzle games for Android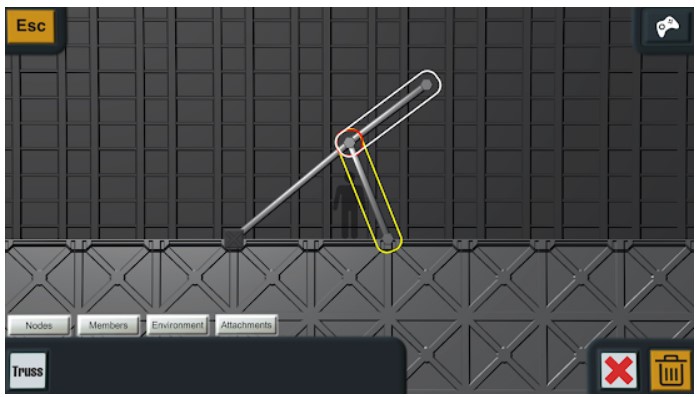 Imagine, you have an opportunity to not only play, but also create your own game conditions. Become the developer of your own level and design your dream game.
The music component of the game serves as a nice addition and creates a cozy atmosphere of electronic music. I advise you to try your hand at solving complex problems.

You may also like: 12 Best offline card games for Android