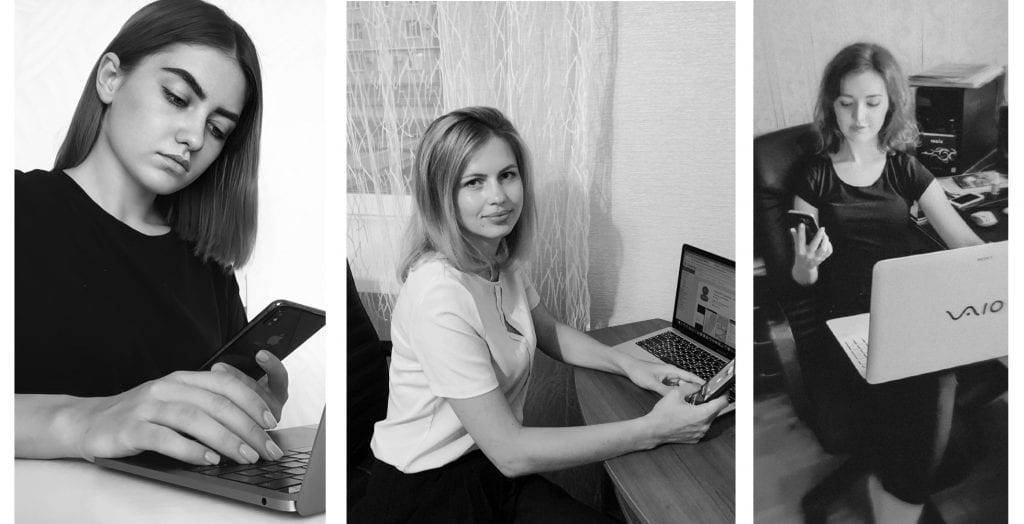 We are a team of professional app reviewers! At Androidappsforme we review applications by categories specified on post titles.
Usually, its a bunch of useful apps that could make your life better or just cool games!
We always add links to download Android apps from Google Play, so you will add them easily to your device.
How do we choose apps to the list? Our effort is to add only top applications, to solve your problems no matter how popular these apps are. It important to admit that our team doesn't get any rewards by app's developers and we add them just because it looks better when we try it!
If you have questions related to our website make sure to visit our contact page or just use any of these socials: