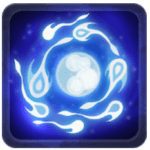 Immerse yourself in the fantastic underwater world! It's full of surprises and adventures in a completely new arcade game Hero of Many. You control a blinding sphere – this is your hero. Traveling through underwater caves, you have to discover the mysteries of the underwater world, encounter creatures unseen before, and, having experienced all the incredible adventures, get to the goal.
In the game, small creatures will travel with you, and you're responsible for their health and life. They'll become your faithful helpers and companions throughout the game, helping to cope with the underwater dangers.
You can also check: 21 Free Offline Action Games for Android
Gameplay 
In Hero of Many, we take control of the crystal, which mysteriously shines and moves into the depths of the underwater world with beautiful backgrounds. The goal is to get as far as possible through the game worlds and levels. Many labyrinths, rocks, dead ends and false caves represent the main obstacle in our path. And it's very difficult to find a way out. Want to test your intuition?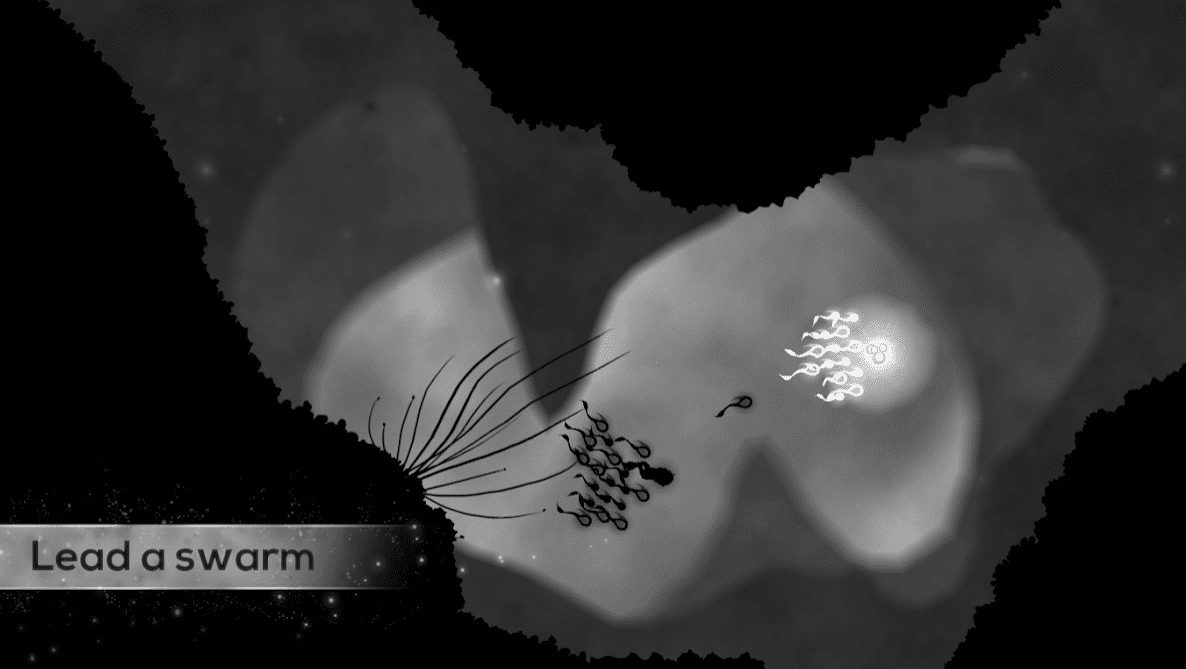 The glowing crystal is moving towards the representatives of the underwater fauna. White fish are attracted by the glow of our hero. With such satellites, he becomes stronger and brighter. Some of them give special abilities. They often hide under the rubble of stones or in narrow caves. And you should get to them through black monsters, trying to attack you. But hostile black predators also go to the light. To repel their attacks is not easy – you need to be strong enough.
Design and interface
Fascinating gameplay is quite simple to learn. The lack of clues intrigues when searching for exits from the maze. The colorful design of the game with visual effects, smooth animation and a talented artistic selection of colors promote a good mood.
Wonderful music in each episode sounds in accordance with the situation. Depending on the intensity of passions, the volume, and rhythm of the sound changes. Through music, you can determine what awaits us ahead – a serious obstacle or a serene underwater kingdom.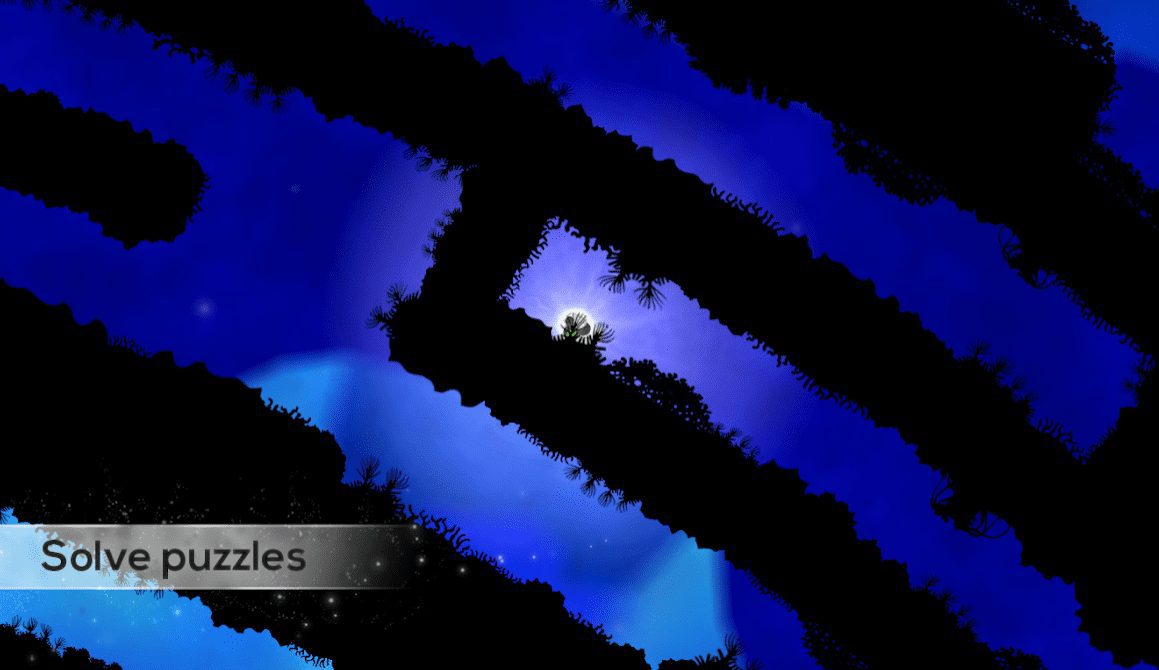 Touch controls in Hero of Many are used to manipulate a crystal by holding your finger at a specific point on the screen. The main character instantly reacts to our moves. The longer you press, the faster the movement. But in a hurry, sometimes we lose progress. Repeated passage seriously tiring and eventually just annoying.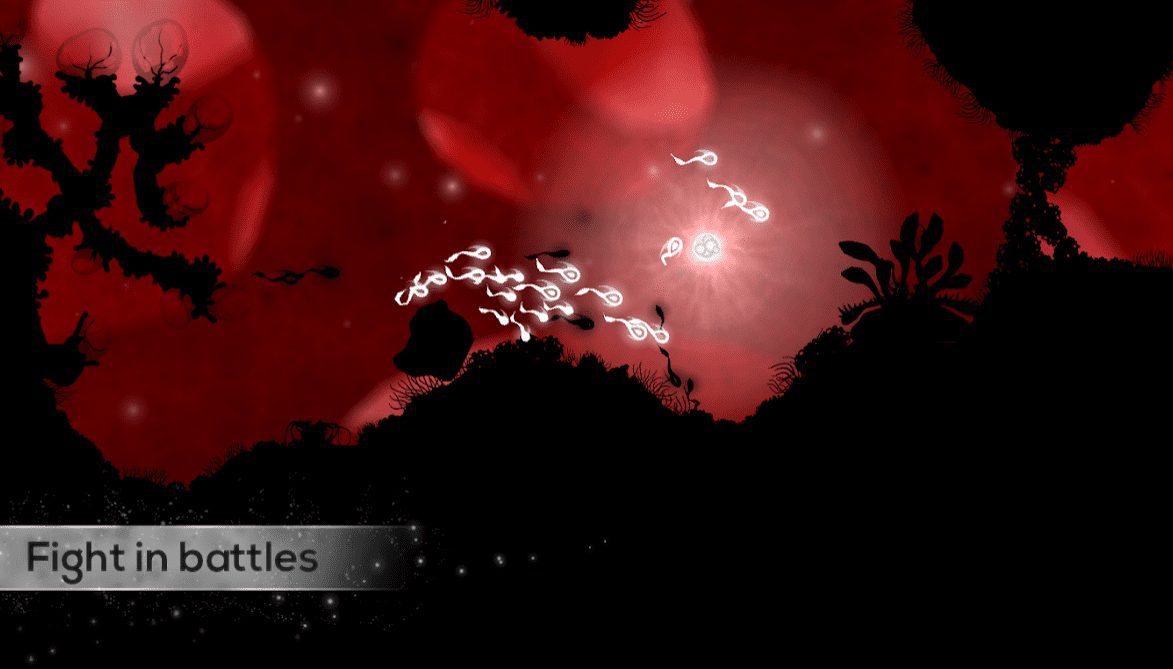 What awaits you in the game Hero of Many for Android:
Magnificent graphics, incredible dynamics, and physics of every detail
The soundtrack, which was created specifically for this game, is fully consistent with its mood and atmosphere, giving it realism and mesmerizing hearing
You will find 4 different worlds with its unique appearance, as well as 26 story levels
It will be difficult for you to break away from the game, and afterward, you will long remain impressed by what you see and hear.
Want to go through all the fantastic adventures of the sphere and become a real hero – then you can download Hero of Many on Android right now and start the most incredible and fantastic journey!