Tickle someone's feet with these Android apps:
Tickle Kuri!
The game is pretty cool and interesting. I recommend tickling her heels! All the more the tickling stages and a few tools were added! For those who don't have enough tools, a little secret. You can tickle your own finger! But there's no voice acting…
I'd like to add some updates, like more tickle zones, voicing of replicas and laughs, and so on.
As it's not very interesting to tickle without sound. I think the most enjoyable thing about tickling someone is the laughter itself and facial expressions. It makes you relaxed.
Downloads: 100000 +
Customers rating:

(4.1 / 5)

You may also like: 13 Best Funny face changer apps for Android
Make Her Laugh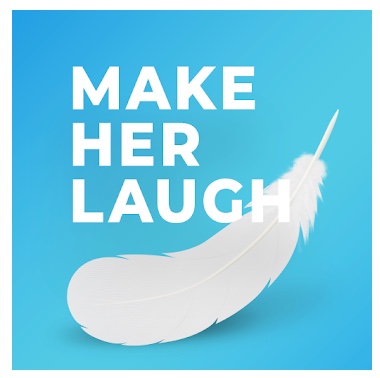 Let's tickle the beautiful girls' feet? Then download the Make Her Laugh app and enjoy. The magnificent acting of the actresses makes you feel the very process of tickling. The developers managed to convey this effect as if you yourself are tickling the girls.
The game belongs to the category of Free2Play games. Almost all game content is available in the game for free, and ads are shown only at the request of the player. Yes, you will have to spend time to get the game progress, but these are the peculiarities of this segment of games.
The game has several episodes with different plots and girls. The plot is good, but I sometimes feel like the girl is squeezing out a laugh.
On the plus side, I can mark an interesting idea and beautiful actresses, but the technical implementation needs work. Make Her Laugh is in its early stages and has a lot of potential for quality development. However, in the next episodes I'd like to see not just girls who are tied up and somehow held, but something lively, like watching a movie or something like that.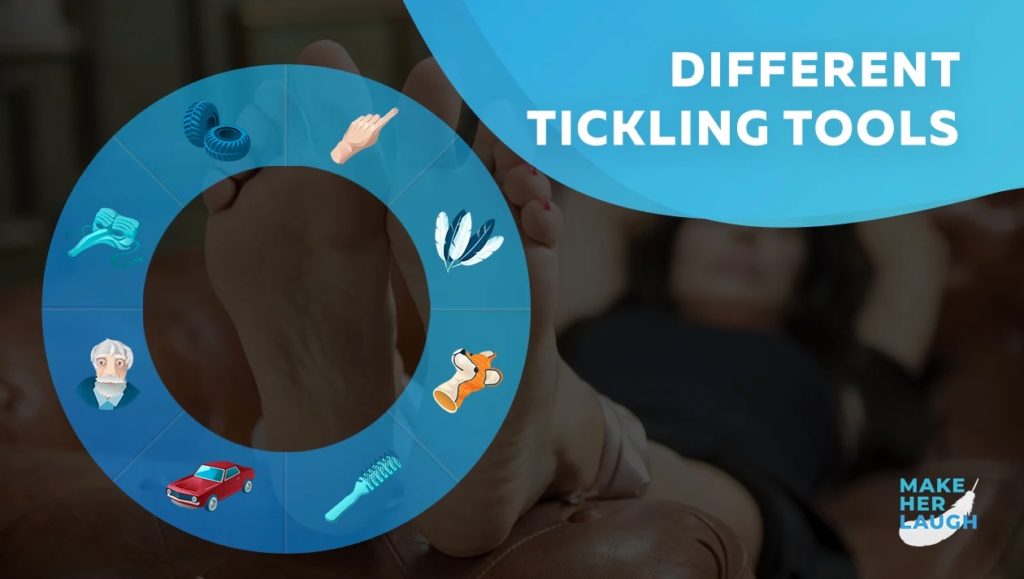 The game carries a light touch of comicality, absurdity, and aesthetics and is intended for those over the age of 16.
Downloads: 50000 +
Customers rating:

(3.8 / 5)

Tickling master
This game is in a cartoon style. You can download it to have a little fun if you're bored. But everything in it is not as natural as in the previous one. And the character we tickle and the laughter itself sound unrealistic.
The only plus for me is the variety of tickling objects. There are also paid ones that you can buy for coins. But I think this is unnecessary.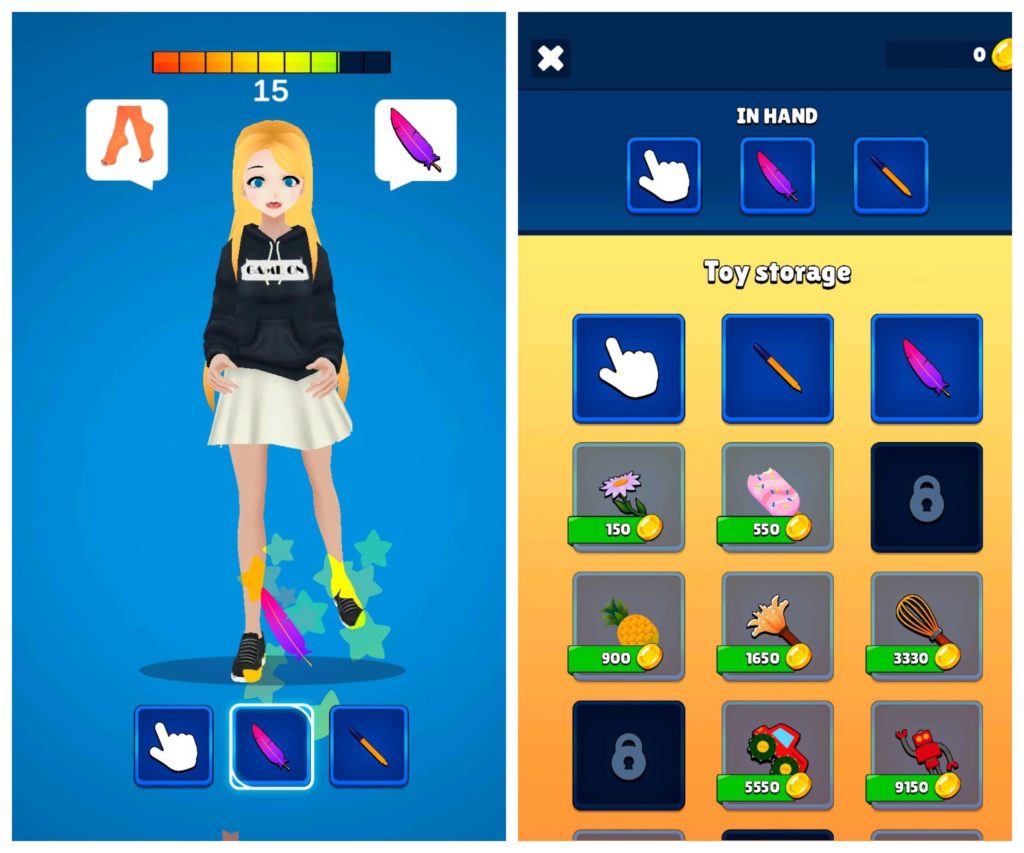 Downloads: 50000 +
Customers rating:

(3 / 5)

Foot Runner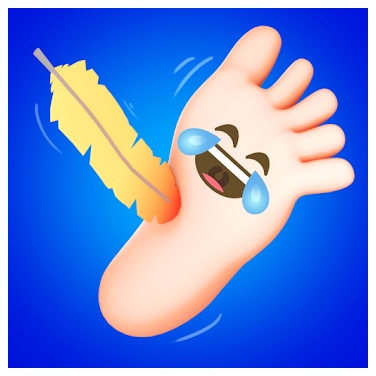 Foot Runner is a funny simulator in which you will tickle all the feet on your way not to be crushed. As you progress through the game, your feather will grow. And you'll be able to make feet laugh even more!
The game seems like a one-time thing to me. It gets boring quickly as there is nothing new going on. Too mediocre to take up space on your phone for long.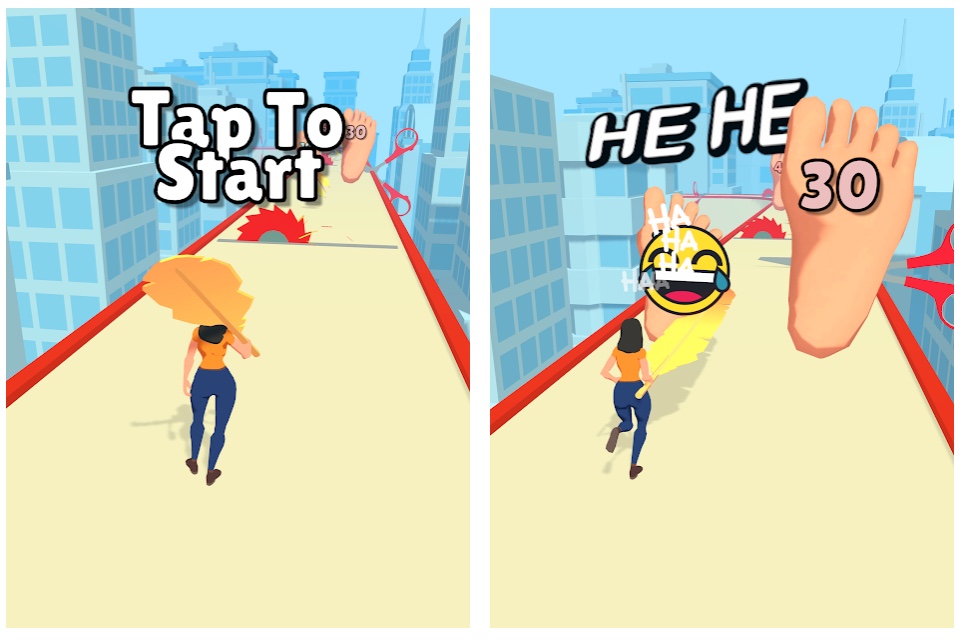 Downloads: 1000 +
Customers rating:

(3 / 5)

You may also like: 11 Best Gender Swap Apps for Android in 2022
Tickle Him ! (Early access)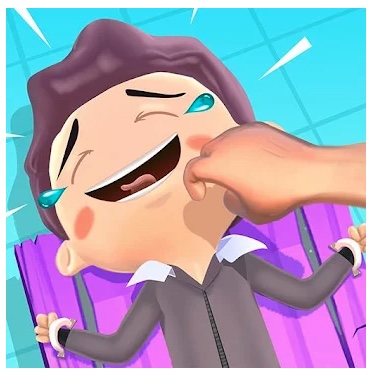 Another free game that allows you to tickle the cartoon character is Tickle Him !. The developers promise exciting gameplay and good graphics.
Make him talk by tickling torture! You have all the tools to do so.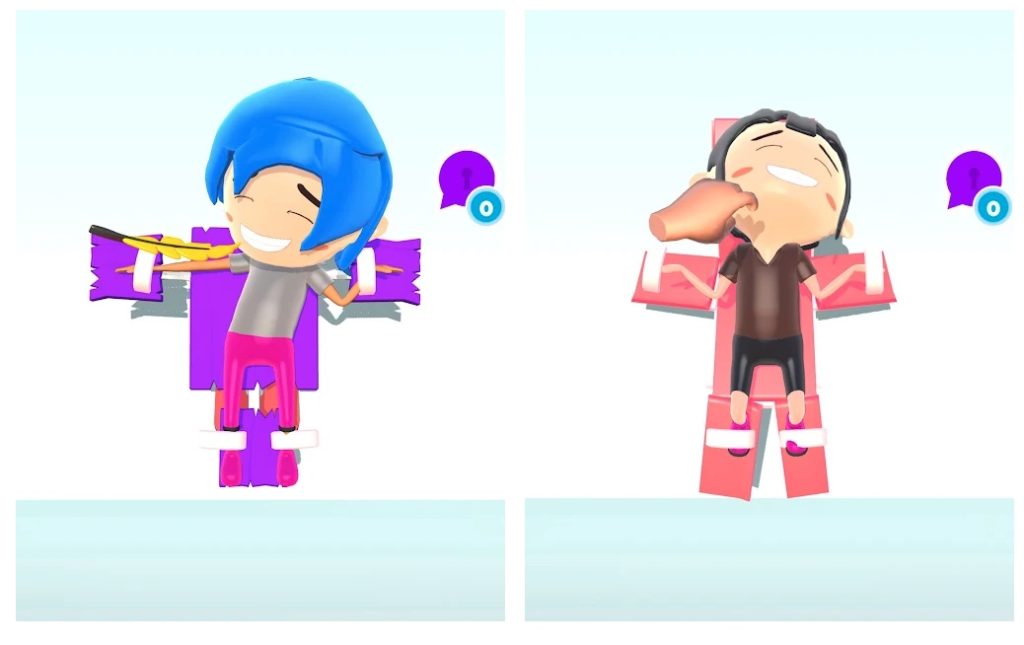 Downloads: 10000 +
Customers rating:

(4 / 5)