More and more applications today offer the ability to send GIF animation to friends. Typically, these apps give you access to an online repository of these GIFs, from which you can choose the one that suits you best.
But how about you create these animated pictures yourself? Especially since it only takes your Android smartphone and very little free time.
GIFs have gained a lot of popularity in social networks and messengers. Moving images crowd out-static memes of self-expression.
Apps and services that make it easier to find and create your own GIFs have contributed to this. You've probably already seen live images on Instagram. So how do you animate the frozen moment of selfies?
Actually, everything is simple – there are special applications for that. In this review, we have collected the best selfie GIF apps for Android.
Morphin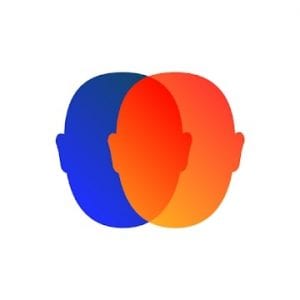 Morphin is another example of this because already today artificial intelligence can work.
Thanks to built-in algorithms, the app can take your face (or not necessarily yours) and add it to a pre-prepared GIF file.
It turns out to be quite funny. The only thing you'll need to do is remove clear selfies in a good light so that the program can recognize your face.
Next, you will need to choose an animation in which you want to insert your face and wait for a while.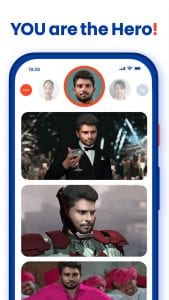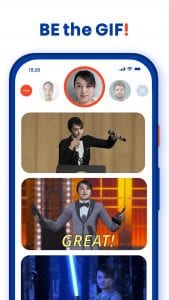 As mentioned above, Morphin allows you to use any source. Would you like to know what Keanu Reeves would look like Iron Man? No problem!
Downloads: 500 000+
Customers rating:

(4.3 / 5)

You may also like: 11 Best loop video apps for Android
GIF Maker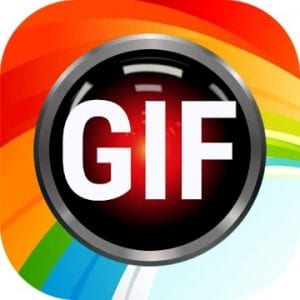 This app allows you to create short (or long) GIF animations from a camera taken with your smartphone.
You can add many stickers, inscriptions, edit font size and color, apply a couple of filters, and so on.
This app has excellent integration with social networks and communication services.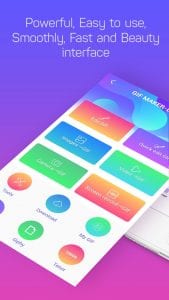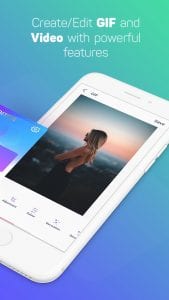 So you can immediately share your creation with friends.
Downloads: 5 000 000+
Customers rating:

(4.7 / 5)
Faces: funny face changer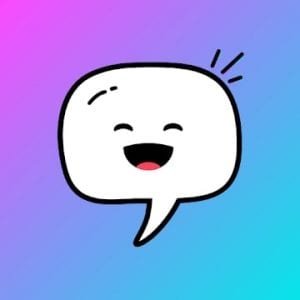 This app lets you record what's happening on your smartphone screen and turn it into a GIF animation.
Yes, it may be a very specific thing.
But it can help you capture what's happening on your screen and compress it into small "gaffs" instead of leaving a lot of video in your memory.
On the last line of the rating, there is a phone app that allows you to add filters and change animation in any way you want.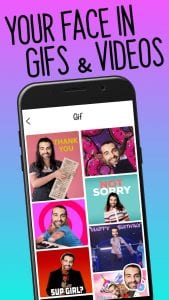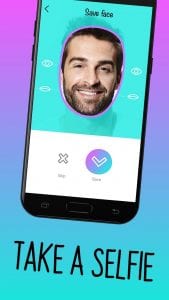 The created image can be immediately sent to a social network.
Downloads: 1 000 000+
Customers rating:

(3.7 / 5)
GifGuru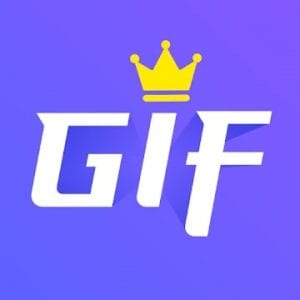 GifGuru is a quick and free application for creating "brushes" from videos taken on your selfie camera.
Everything is organized here quite conveniently and works perfectly from a smartphone.
Also, this application runs a search engine service based on YouTube.
It allows you to immediately find the right video and create animation from it. Quickly and conveniently.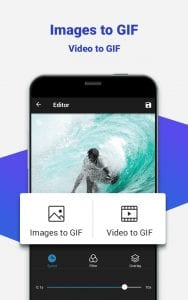 You can save the result to the device memory or send a link to it to social networks.
Downloads: 1 000 000+
Customers rating:

(4.2 / 5)
HypeUp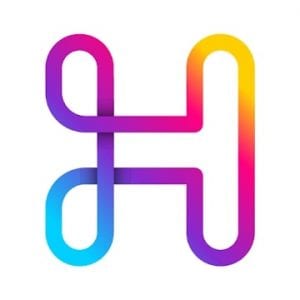 The two most popular ways to express emotions, smileys, and GIF animation, are found in this application.
It doesn't just allow you to create a GIF-selfie, it allows you to make animated smileys of your emoji.
Yes, Apple has recently added something like this one to its devices, but there is a worthy alternative for Android users.
Moreover, you won't have to choose from predefined options.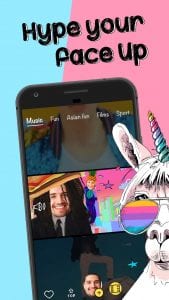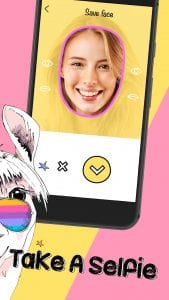 But create an emoticon by yourself, setting the size, color, and other parameters.
Downloads: 1 000 000+
Customers rating:

(2.9 / 5)

Pixaloop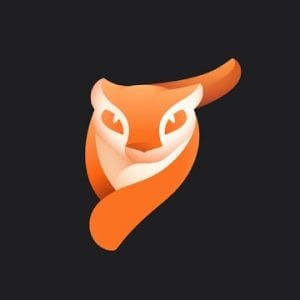 Pixaloop is one of the most popular applications.
It is distributed free of charge with some restrictions, which are removed by purchasing a Pro-subscription.
Unlike its analogs, the free version of Pixaloop does not impose watermarks.
The main function of the app is to animate your photos and turn them into short, loopy videos.
It is quite easy to do, a small instruction at the first start will tell you about the main features.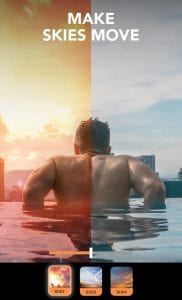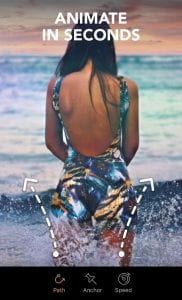 To bring your pictures to life, you need to set the direction and select static areas.
Downloads: 10 000 000+
Customers rating:

(4.2 / 5)
GIPHY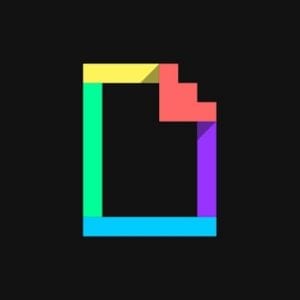 Most of you probably already know this service as a repository and search engine for bumps.
If you can say so, GIPHY is a real home of GIF files, you can upload your bumps there and also look for memes to express your reaction in chats.
The application for mobile devices allows you to create GIF images from video files.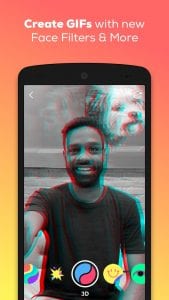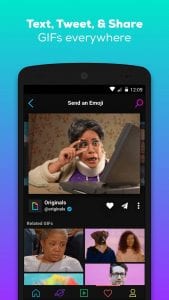 In addition to finished images, you can also use the built-in camera, overlay stickers, and apply filters with effects.
Downloads: 10 000 000+
Customers rating:

(4.2 / 5)
Gif Me! Camera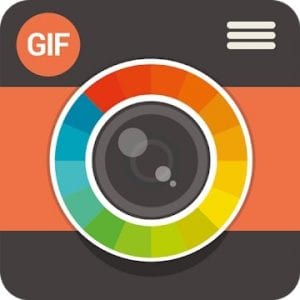 You can use this app to create GIF animations from video files, and you can also select many shots to combine into one bracket.
It also lets you resize the image, adds text, applies filters and stickers, and selects a playback method. For example, Back, Forward, Backward, Fan.
This application allows you to make many original effects from videos and pictures. The editor has a lot of useful tools and features.
Among them viewing, color selection, cropping, filters. "Combination" allows you to create collages, "Editor" makes inscriptions.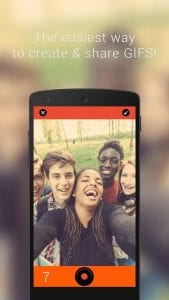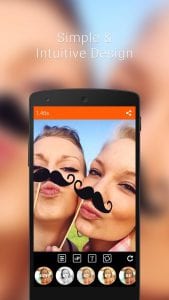 This is the best option for gif-animations of entertainment format.
Downloads: 1 000 000+
Customers rating:

(4.4 / 5)
GifYou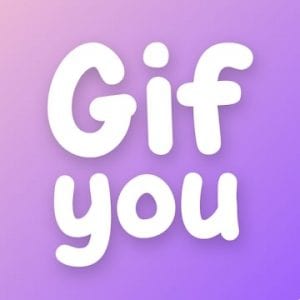 The principle of operation of this application is very simple.
You set the direction of movement in the image you want to revive with vectors, and fixed areas will need to be painted over.
The application has a wide range of built-in filters and effects.
This application was developed using Green Software. You can create animations, movies, and more.
It's suitable for entertainment and work.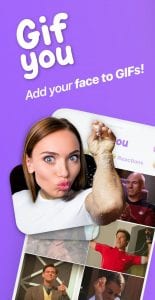 The utility allows you to use different templates to create GIF-animations, develop your own slideshows.
Downloads: 5 000+
Customers rating:

(4.1 / 5)
Face In Gif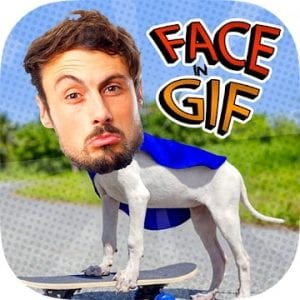 The main functions of this application are available free of charge, but you will have to pay for extra ones with the help of built-in purchases.
Most of the animation here is performed by overlaying filters with the effect, which is added over the image.
Of the advantages – the free version allows you to save images GIF.
It is a multifunctional application and includes more than one hundred visual effects, full control over the options.
Users like the editor for its ease of use and the ability to create a bend from video files of any format. If desired, the GIF-image can be made from static images.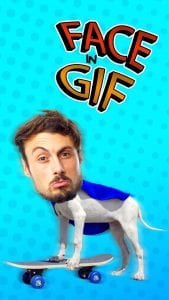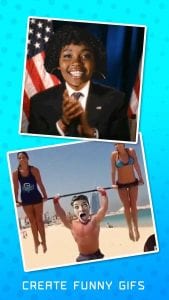 There are such commands as rotation, speed change, tone correction, combination, and cropping. The utility allows you to add text, various effects, and running phrases.
Downloads: 10 000+
Customers rating:

(3.6 / 5)
You may also like: 13 Best Funny face changer apps for Android
Footej Camera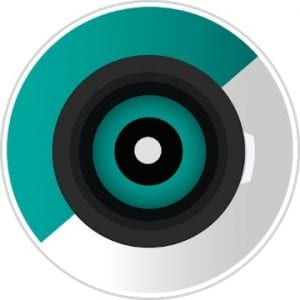 This generator app allows you to manually select exposure settings.
The application is praised for its user-friendly interface, quality animation creation.
It is a whole pocket film studio with built-in filters and various options.
The program allows you to change photos in real-time and immediately see the effect.
With a simple interface can be understood by anyone.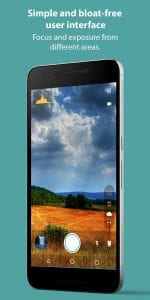 Footej Camera creates high-resolution photo animations and allows you to take more than 20 shots per episode.
Downloads: 500 000+
Customers rating:

(4 / 5)