Despite the fact that the Android OS with each update is getting better in appearance and functionality, it is not yet possible to turn it into a self-cleaning structure. The smartphone accumulates garbage from used and remote applications, temporary browser files, save in mobile games, and other "tails" that clog the gadget's memory and disrupt its performance.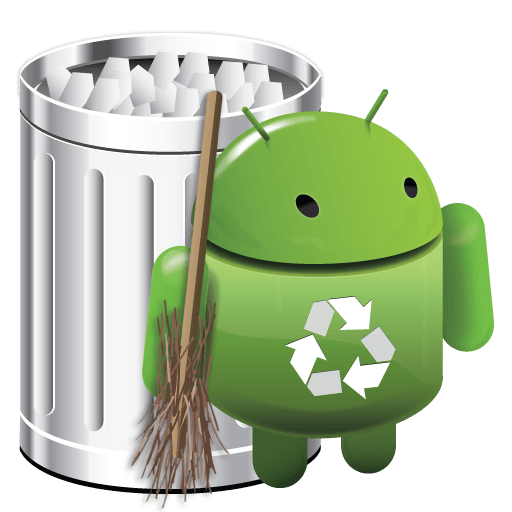 Cleaning memory is a necessary preventive procedure, which must be carried out as regularly as cleaning the apartment or car maintenance.
Let's view the advice on the care of Android smartphones and tell about some useful applications with which you can quickly and accurately clean the garbage from the memory of the device.
In order the phone does not accumulate unnecessary trash, it is enough to follow simple guidelines for the care of your gadget:
Put only the right applications.
Remove the system programs if possible.
Transfer applications to the memory card.
Disable ads in applications.
Cleaning Android from the garbage can be manually and with the help of special utilities. Manual removal involves a long and tedious digging in the settings of the smartphone. You need to go into each application and click the "Clear cache" button. And you need to do this regularly.
It is much easier to entrust the work to special utilities. We recommend several popular free applications that will clear the smartphone from excess weight in a few minutes.
You may also like: How to fix Android apps close automatically
Phone Cleaner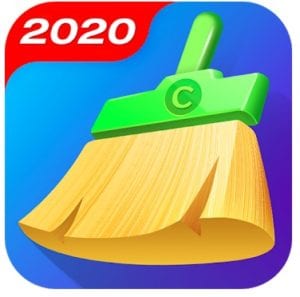 OS version: Android 4.0 or later.
Phone Cleaner is an application for cleaning mobile phones on Android. It allows you to quickly speed up the phone, free up storage space, cool the CPU, block applications, save battery power, free RAM, remove unwanted files, speed up the Internet, remove application cache and disable unnecessary notifications. Phone Cleaner is the only application you need to clean and speed up your Android phone.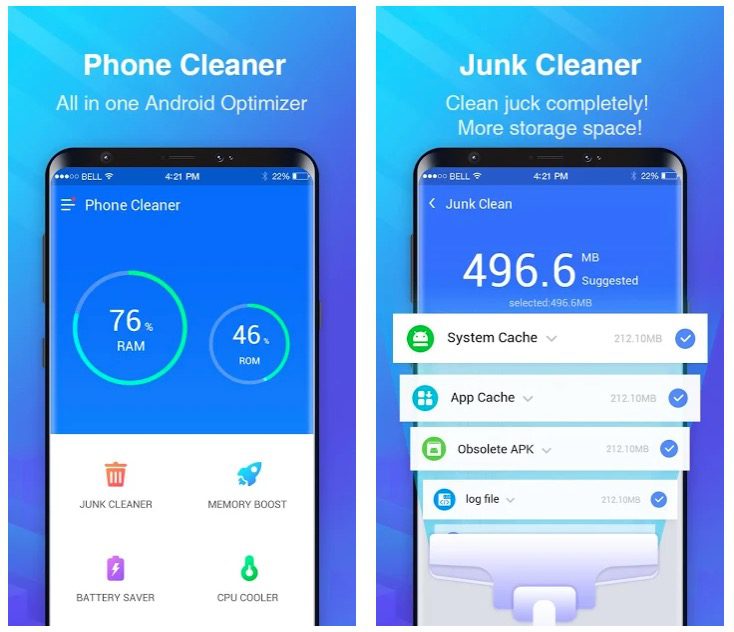 CCLEANER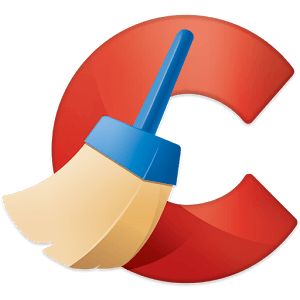 OS version: Android 4.0.3 or later
Free application that improves the performance of your smartphone. The utility determines what specifically hinders the work of the operating system. These can be old text messages, call logs, remote application files, temporary browser files, Instagram, or photo editor. The accumulated garbage can be deleted in one touch, while the application allows you to choose what you need to clean and what to leave.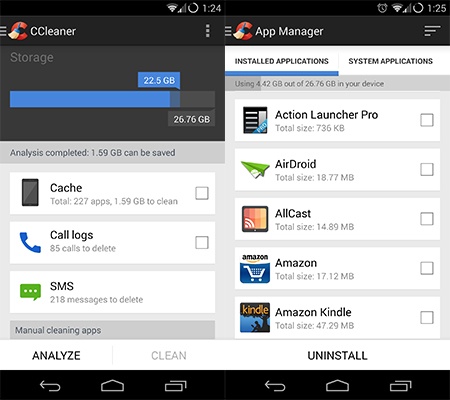 AVAST CLEANUP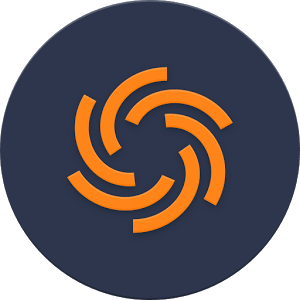 OS version: Android 4.0 or later
A very effective and reliable application that improves with every update. Service applications rarely assume the performance of any one function. Avast Cleanup not only cleans garbage on the smartphone but blocks ads, and even optimizes photos taken with the smartphone's camera, adjusting the size and quality of the images. Garbage cleaning with this application can be done not only in manual but also in automatic mode, simply by setting certain time parameters.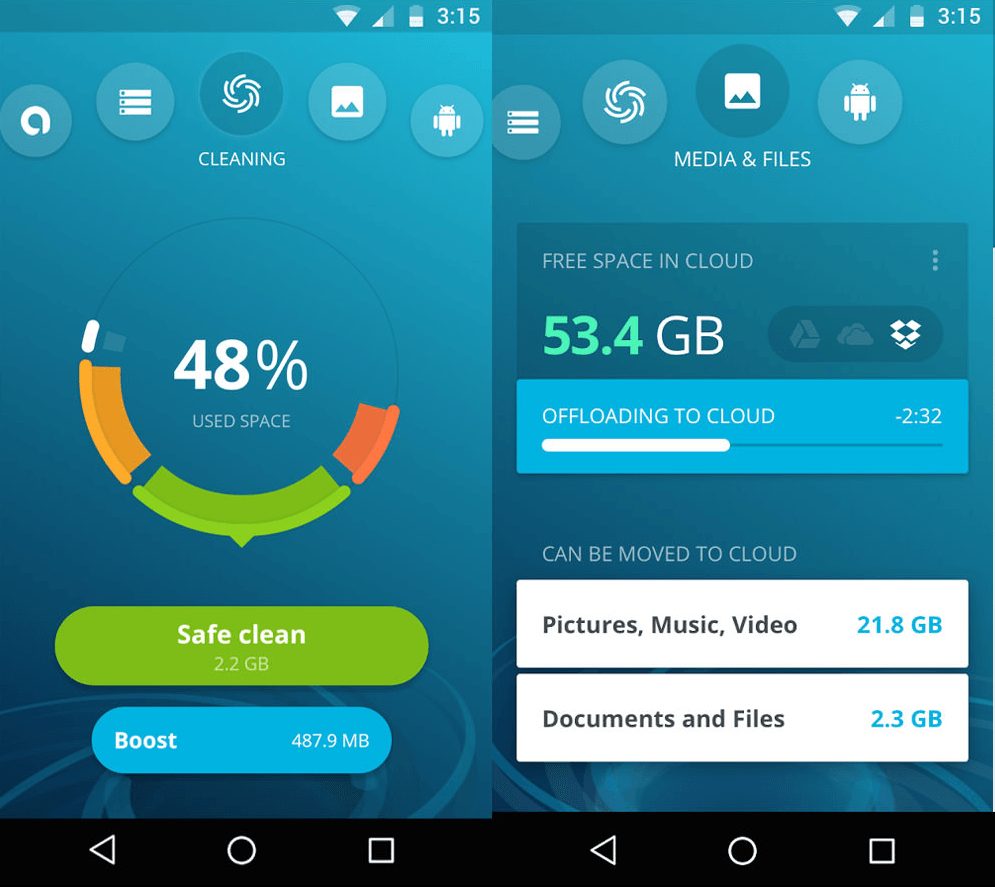 AVG Cleaner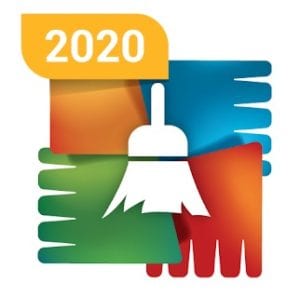 OS version: Android 4.0 or later
With AVG Cleaner, your Android device will run fast and smoothly, store more data and do more without recharging. AVG Cleaner is an intelligent management and optimization tool that is used by over 50 million users. Get rid of unnecessary data, applications, delete failed, identical or similar photos to get more free space for applications, photos, and other necessary data.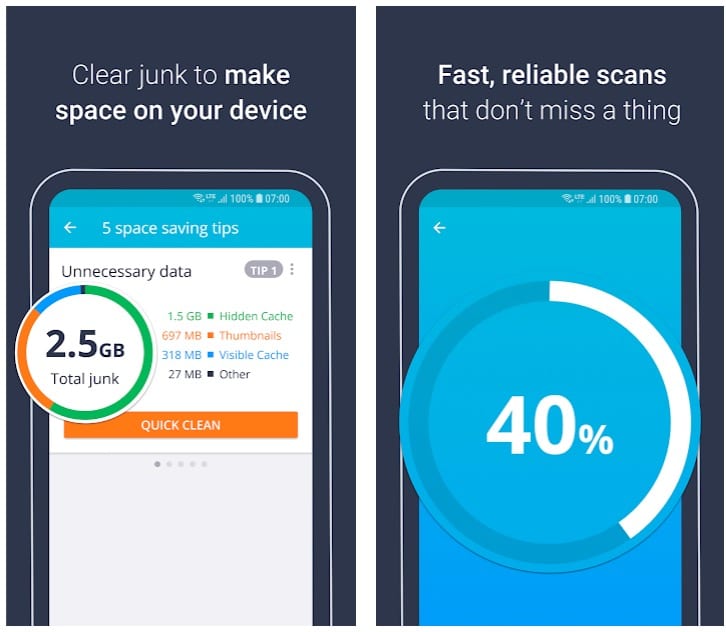 Nox Cleaner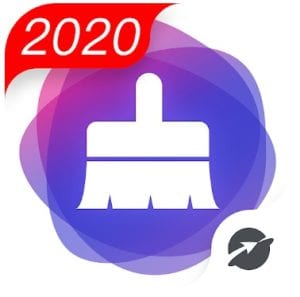 OS Version: Android 2.2 or later
Nox Cleaner will remove garbage and cache files, speed up RAM, cool the processor, clean up applications, photos and optimize Android performance. Nox Cleaner cleans unnecessary files that slow down your phone. A powerful analytical engine will clean up the cache, applications, download folders, browser history, and more, increasing storage space. It also helps you remove cache data from messaging applications such as Whatsapp, etc. without removing useful files. One-touch – cache or unnecessary files are cleared!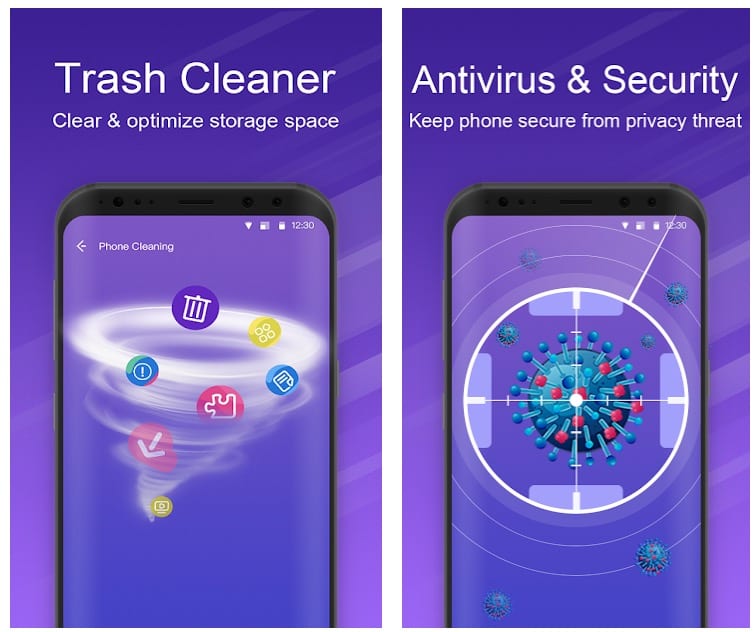 In this article, you learned how to clean the memory of your Android device, using the program or manually. In any case, these methods are the most optimal for any user. We also recommend you do not install a bunch of applications at once. They can clog your RAM, which will lead to braking and possible hangs of your device.
You may also like: How to add app to homescreen on Android