The list of contacts in our smartphones has long become almost the only place for storing contact information of our relatives, colleagues, and useful acquaintances.
Agree, we really do not want to lose all this information because with technology everything can happen – failure, software malfunction, virus software, and banal loss or theft of the device, and practically no one rewrites phone numbers in notebooks.
In this case, we will be helped by backed-up contacts.
You may also like: How to hide apps on Android (Simple way)
What is the backup of contacts?
Backup contacts are the backup of all phone numbers so that they can be recovered in the event of unforeseen circumstances leading to data loss. You can store a copy either locally on a smartphone or PC, or in cloud storage. Each of these options has its own strengths and weaknesses. For example, keeping a backup in the cloud will give you access to it from any device, you only need to log into your account but if you do not have access to the Internet, it will not work.
There is a standard way to make backup contacts through the contacts book settings, it's done like this:
Open contact list settings.
Go to the Import and Export section.
"Export to storage".
Confirm saving the backup.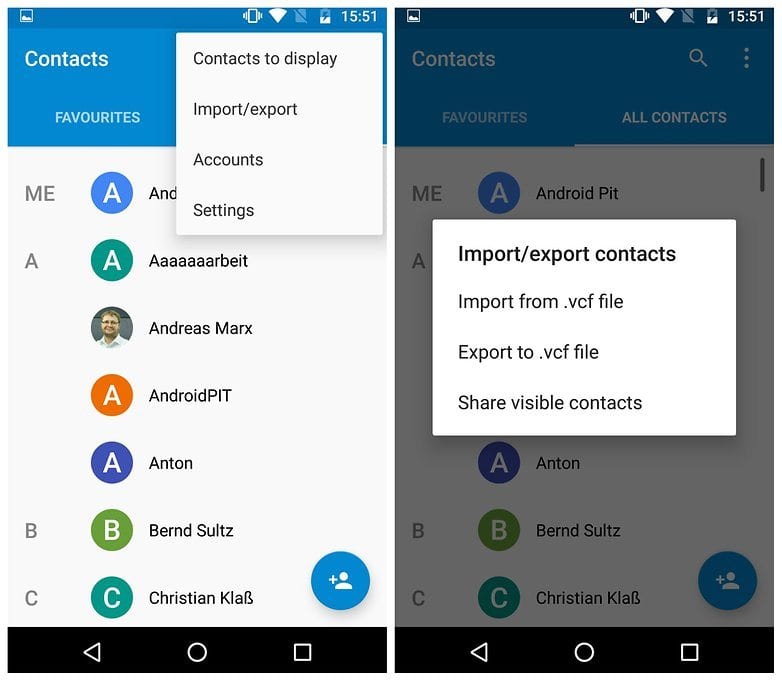 All your contacts will be saved to the VCF file, which will be located in the root folder of the memory card.
We recommend that you store this backup file not on the phone but on an external storage medium, for example, on a flash card. Because if something happens to your device, you will lose both contacts and their backup copy.
To create backups, there are many applications, the most famous in the circles of advanced users – Titanium Backup. It is intended not only for backup of contacts, it keeps a full backup of the device and requires Root rights to work. Therefore, you can choose your choice on a simpler analog only for contacts. The procedure for creating a backup is as follows:
Open "New/Restore"
Go to Contacts.
Click on "Copy".
When you have multiple backup copies of contacts, they can be merged into one file.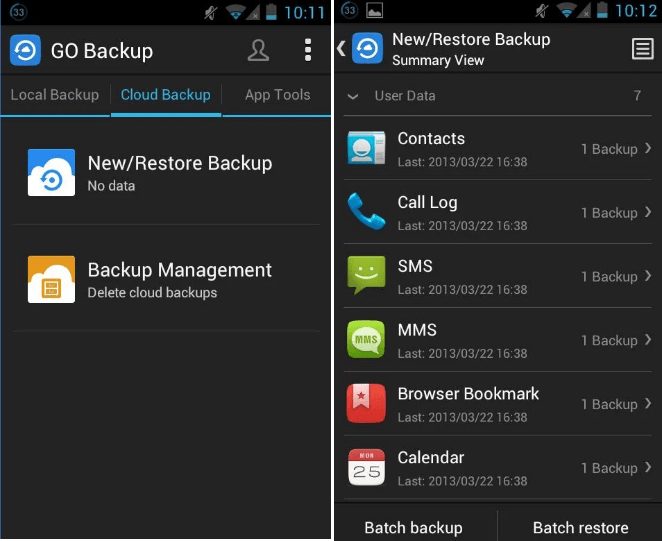 Saving contacts to Cloud
Cloud backup is called saving backup on the servers of companies that provide such services. In Android, there is a Synchronization of contacts with Google.
The device must be connected to the Internet, and then you need to:
Go to settings.
Choose the menu item "Synchronization".
Choose your Google account.
To enable contacts sync.
Except contacts, you can sync up other services, namely, calendar, mail, Chrome browser, app data, and so on, thus keeping all your data in the Google account for use on different devices.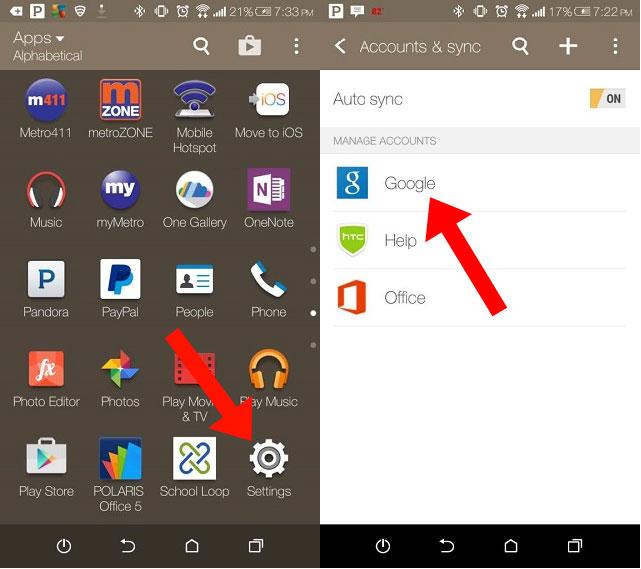 One of the most time-tested applications is Dropbox. To backup, go to the Dropbox settings and check the box "Save Contacts". You can also automatically save photos and videos from the camera and any of your files.
Backup contacts to PC
MyPhoneExplorer is a program on a PC that allows you to manage contacts, messages, and phone files from your computer. Turn on USB debugging in the phone's settings, connect it to the PC,
and wait for the synchronization with MyPhoneExplorer to end. To create a backup of contacts in the program menu, click the rightmost "Different" button and select "Create a backup copy of data."
You may also like: How to empty trash on Android