Compliance with the rules of spelling when composing electronic documents is no less important than working with paper. Text checking allows you to carry out not only text editors but also special programs.
The rhythm of our today's life (achieved thanks to the Internet and modern technologies) does not abolish the rules of grammar and spelling. When composing an email or sending a message to a friend via an Internet pager, it's easy to make a mistake that can be fatal and spoil the person's opinion of you. But with the help of modern mobile apps, you can avoid the unpleasant minutes associated with such a slight oversight.
Grammarly Keyboard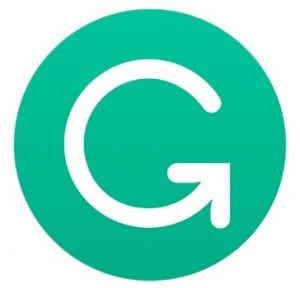 Grammarly Keyboard is a typing application that automatically corrects and improves everything you write on your smartphone. It offers real-time text correction, focusing on minor grammar and spelling errors that are not usually noticed in a hurry.
One of Grammarly Keyboard's greatest strengths is not just correcting obviously misused words; it improves your punctuation by telling you where to add the missing comma, dot, or apostrophe. Most importantly, you get a quick and clear explanation of why the application decided to make each fix.
By all accounts, the Grammarly Keyboard is an excellent keyboard app. Its simple but beautiful features put it ahead of other similar applications. Plus, the Grammarly Keyboard not only improves your writing skills, but it also helps you learn how to fix mistakes so you don't have to make them again.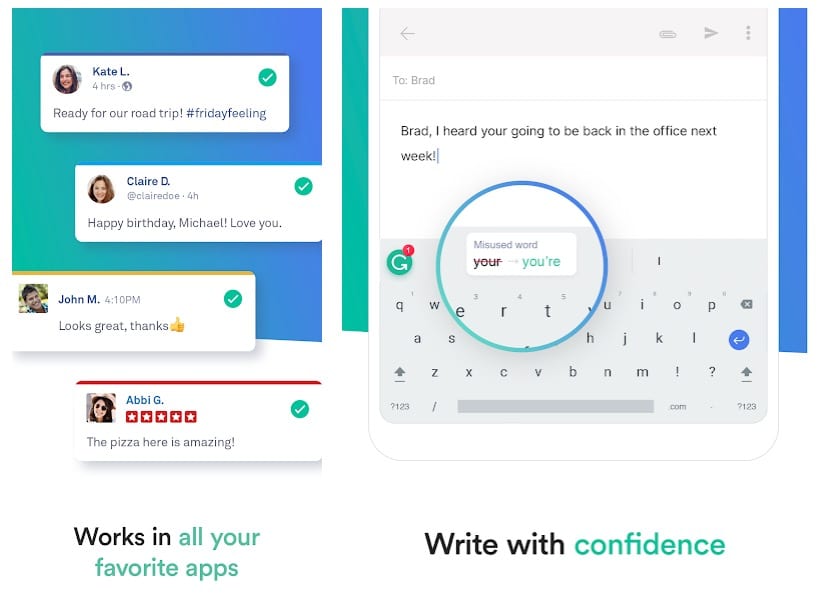 Downloads: +10000000
Customers rating: (4.2 / 5)
You may also like: 11 Best home study apps for Android
LanguageTool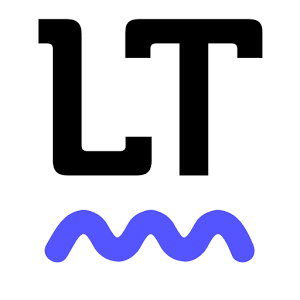 An open source application, LanguageTool is designed to correct grammar, punctuation, and style. In addition to checking spelling, the program highlights repetition of words and some errors in grammar, guided by the rules of verification for 25 languages, including Russian, German, French, and English.
For most grammatical errors, options for correction are offered. LanguageTool can be run directly in the browser or installed as an independent application.
Important! The service automatically determines the language of the text, but users are still recommended to set the main language in the add-on settings. The mother tongue must necessarily be set to receive warnings about homonyms.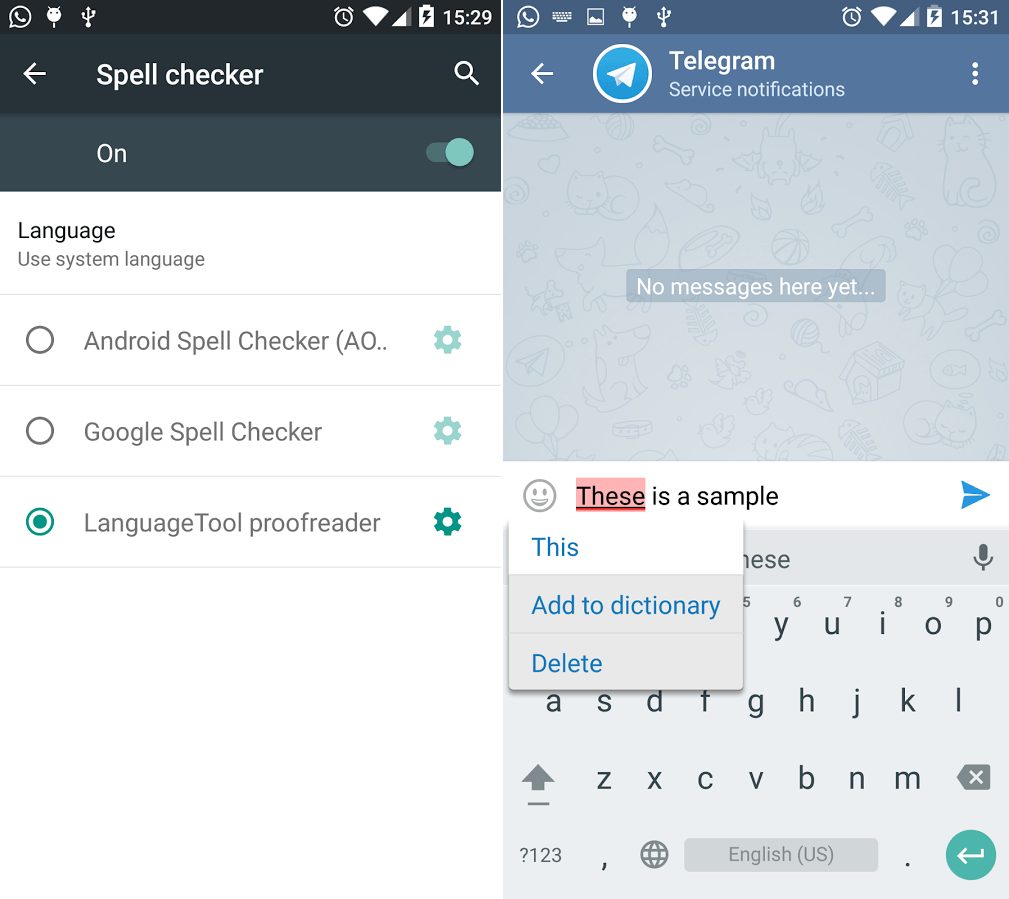 Downloads: +5000
Customers rating: (4 / 5)

Spell Checker Editor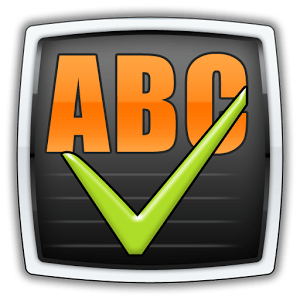 Spell Checker Editor is a visual HTML editor and spell checker for Android smartphones. The program can be used either as a stand-alone application, or you can call from your programs for editing text and spelling.
The program allows you to quickly change the language for spelling, so you can type texts in different languages and check them in turn. Spell check is supported in several dozens of languages. Words with errors will be highlighted in red, tap on this word will show possible options for correct spelling.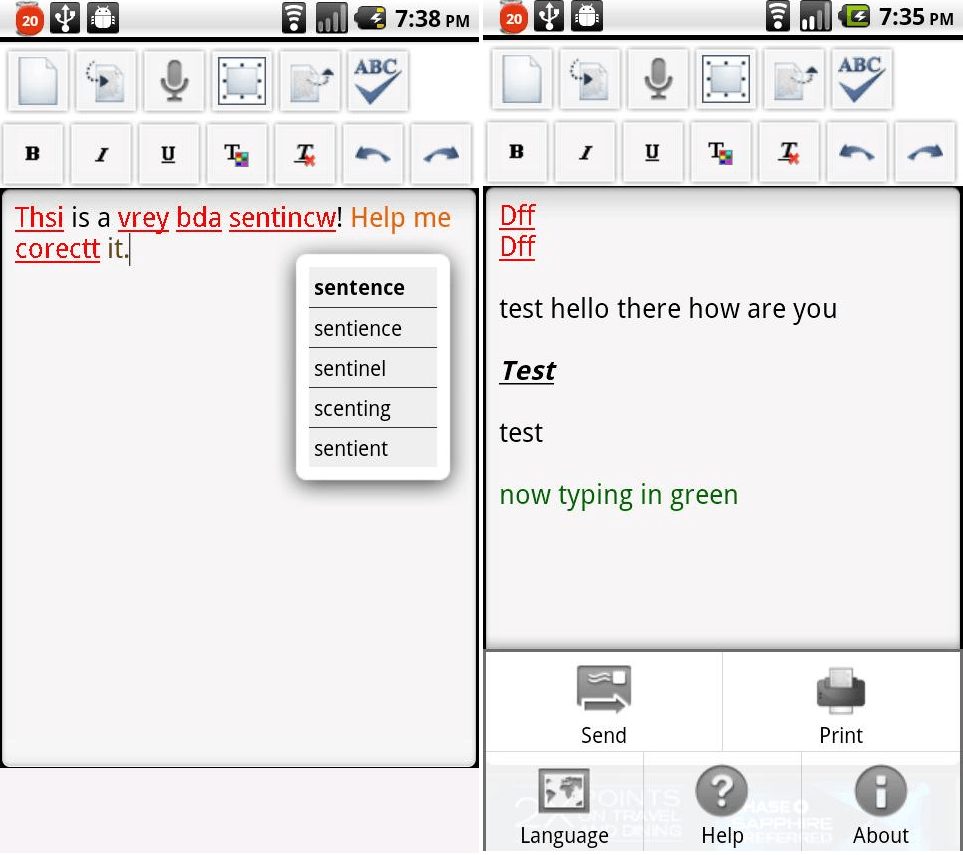 Downloads: +100000
Customers rating: (3.8 / 5)
Ginger Page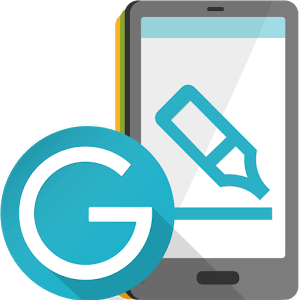 Write English without errors is not so simple, especially if it is not your native language. However, with the help of Ginger Page, almost anyone can turn into a sample of competent English speech.
The service is available for operating systems iOS, Android, Windows, and as an extension for Chrome. The program supports advanced grammar checking, contextual prompts. Also, the service can translate text from other languages.
The program allows you to quickly get a definition for unfamiliar words, listen to how they sound, pick up synonyms and, if necessary, rephrase.
The texts typed in the program can be quickly shared via SMS, e-mail or Facebook. Also, directly from the application, it can be printed or opened in another program, for example, in Pages. It should be noted that the text is implemented very conveniently.
The recommended options and synonymous designs are located under the field for the set, the user has the opportunity to constantly see them and choose the best ones. If desired, the text can be vocalized by a "computer" voice, however, it is not worth waiting for an ideal pronunciation.
The built-in translator can quickly translate into 30 languages. On Android-smartphones, the application can be used as a "smart" keyboard, which will select words when working in any application. The mobile app is completely free.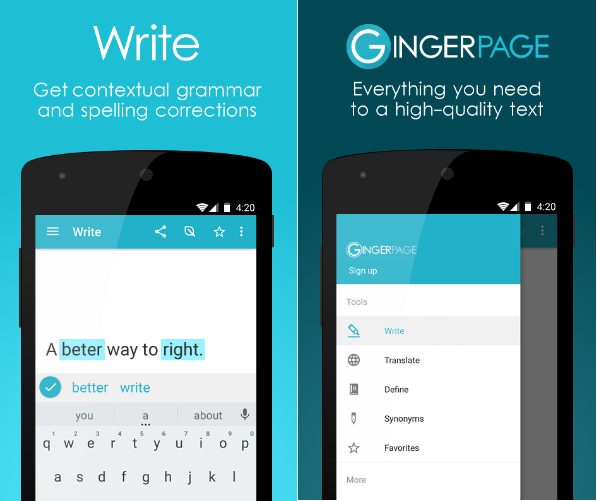 Downloads: +5000
Customers rating: (4.3 / 5)

Spell Checker by XPN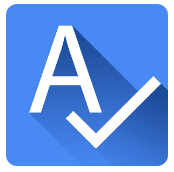 Create texts, notes, edit them without connecting to the Internet. At the time of text entry, when an error occurs, the application will let you know about the wrong word. The utility contains a large database of Wikipedia words.
Create and edit documents.
Storage of texts in a simple form.
Sending documents by e-mail.
An alternative to manual input is the ability to record text.
Compose a dictionary of words.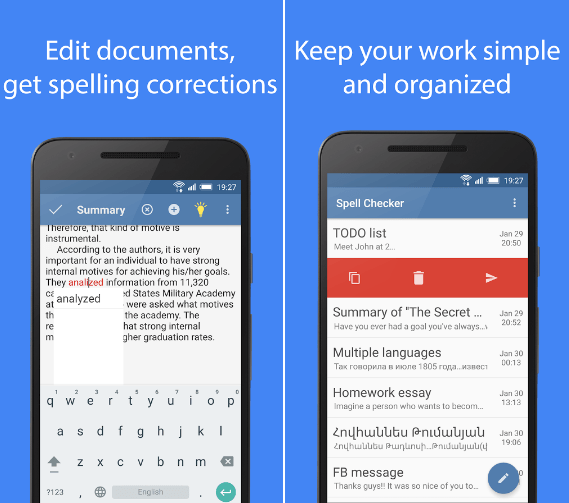 Downloads: +100000
Customers rating: (3.8 / 5)

Simple Grammar & Spell Check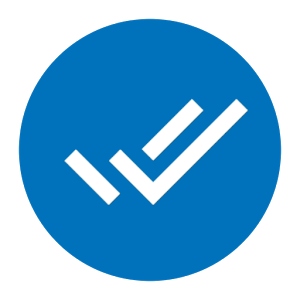 You will no longer make grammatical and spelling mistakes. And the Simple Grammar & Spell Check application will help you with this. The program supports 7 languages for spelling and grammar checking (English, French, Catalan, etc.).
Correct your documents according to the proposed options for the application, or make your own changes. An Internet connection is required to use the application.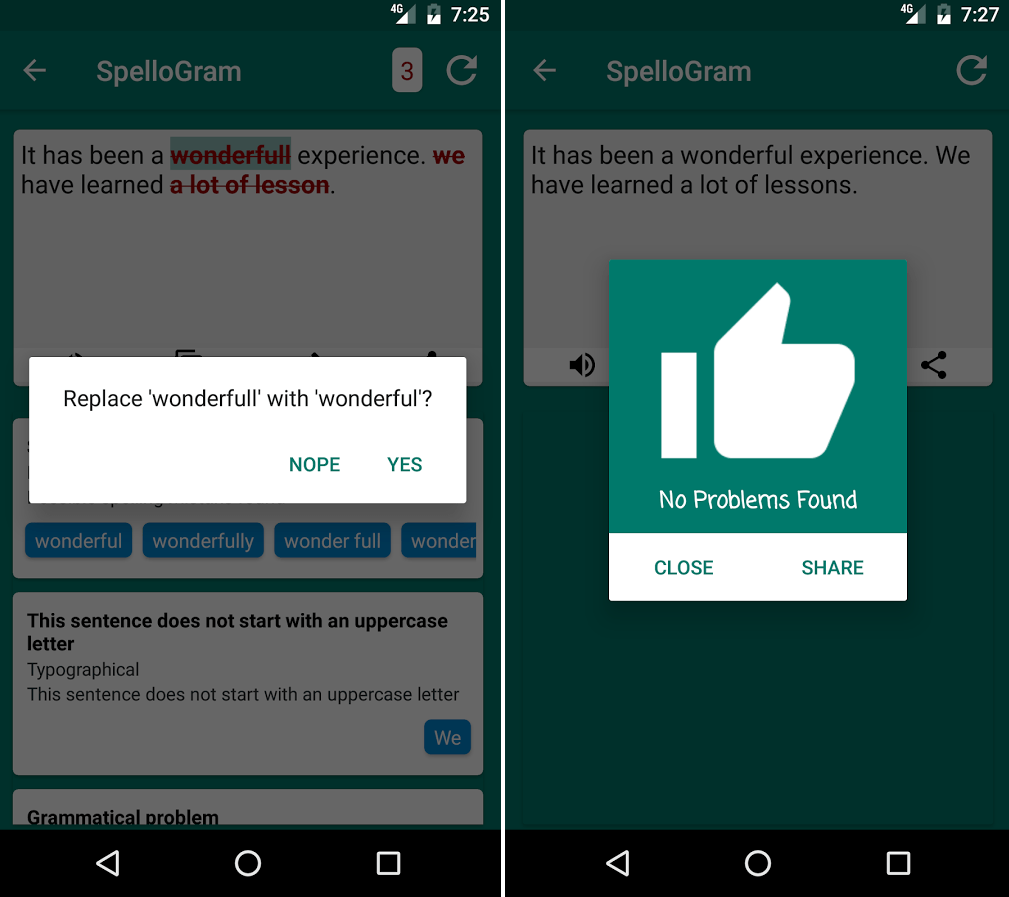 Downloads: +50000
Customers rating: (3.7 / 5)
Spelling Challenge – Free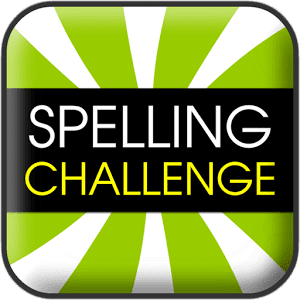 Practice in proper spelling with the Spelling Challenge. You are waiting for exciting gameplay, a huge number of words, the ability to compete with people around the world, and many other functions. All this and much more are aimed at improving your literacy.
You have to go through many levels with different degrees of difficulty. Be careful to get into the records table, which, in the future, you can share with friends via Facebook, Google +, etc. At the end of the game, you will have the opportunity to see the words in which you made mistakes.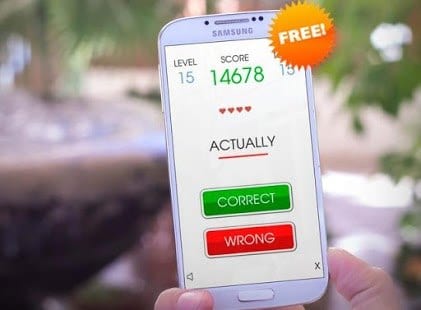 Downloads: +10000
Customers rating: (4 / 5)
Spelling Master – Free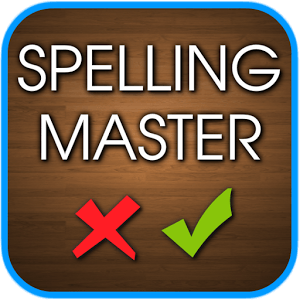 Improve your skills in spelling in an exciting and interesting game – Spelling Master. You are waiting for 7 games to check the spelling, a table of records.
The faster you solve the problem, the more points you will get. However, it is not worth much hurry because the number of correct answers also affects the result. Solve, remember, become more competent!
Downloads: +1000000
Customers rating: (4.1 / 5)
Spell Checker & Correct Spelling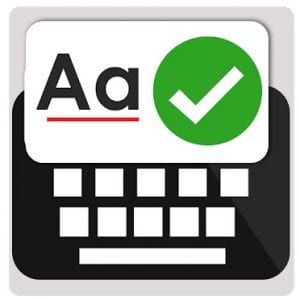 This is a convenient spell checker for your smartphone. In addition to being a good spell-checker, it also provides an opportunity to save and organize all created documents at their best.
The Spell Checker & Correct Spelling thoroughly scans the text that the user types and provides spelling correction tips, wherever they occur.
The spell checker keyboard is also integrated with the spell checker app so that you don't need to worry about the spelling mistakes.
Main Features of Spell Checker & Correct Spelling:
Speak and translate in multiple languages;
Scan through text files to get correct spellings;
Check your spellings and check suggestions.
Downloads: +10000
Customers rating: (4 / 5)
Microsoft Word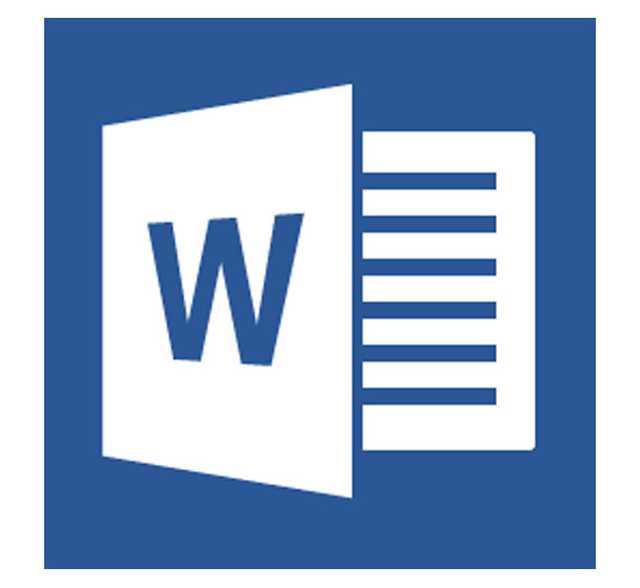 The built-in spelling and grammar checker has a popular Microsoft Word word processor. This function is enabled by default. Words and suggestions with errors will be underlined with a wavy red or green line. To set or cancel this check and set the way to select words, select Tools Options, and in the window that opens, go to the Spelling tab.
Here, in the Grammar section, you can set the correct value for the Automatically check spelling and Do not select words with errors. However, it should be noted that in the event that the last switch is active, MS Word will not signal any errors found. And to specify a way to display them, use the Fixings tab.
The user can make the necessary changes either independently or by activating the automatic mode. By right-clicking on the context menu for a word marked as incorrect, you get access to the fixes. In addition to replacement options, here are some useful tools. For example, using the Spelling item, you can open the window with the same name, in which there are many more possibilities for spelling. Here you can choose a replacement option.
If you do not want to correct the written word, then click on the Skip or Skip All button. In this case, the word will not be corrected but the red line showing the error will disappear. This function is useful, for example, if the word is written correctly but you do not want to add it to the MS Office dictionary (to add it, use the Add button).
MS Word helps to cope with punctuation checking (placement of punctuation marks) and text stylistics: relevance of used words, their compatibility and so on. Such mistakes are emphasized by the green line.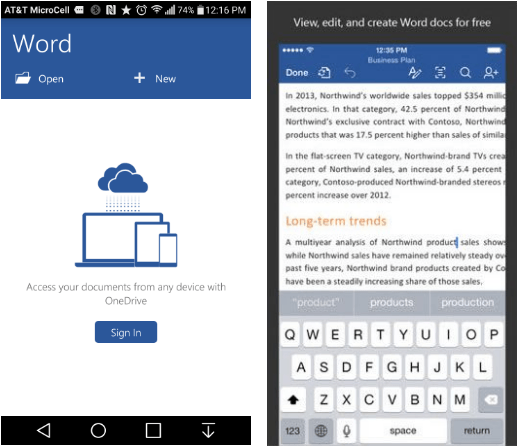 Downloads: +100000000
Customers rating: (4.5 / 5)
Correct Speak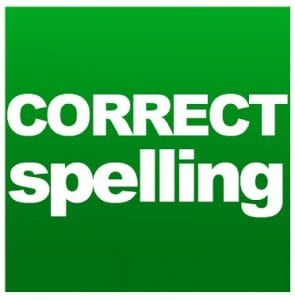 Do you need to effectively find mistakes in the text and be able to correct them quickly? You absolutely need the following free application for learning and correcting a foreign language to be able to speak and write correctly.
Try it yourself and see for yourself how easy and convenient it is with the mobile app, which is always at hand!
Interesting Features of the application:
Fully customizable;
Contextual spelling checker;
Immediate correction of your speech;
Write a text and find out how to spell it;
You can just pronounce a word or sentence.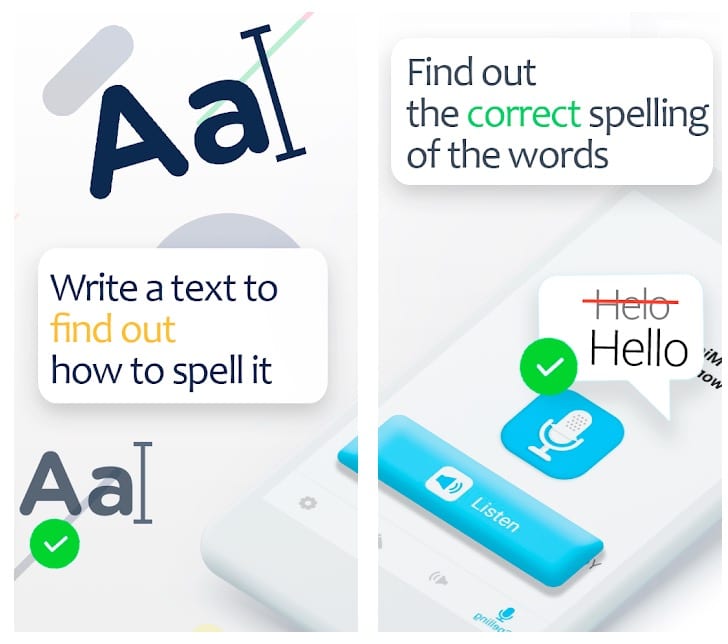 Downloads: +500000
Customers rating: (4.4 / 5)

ProWriting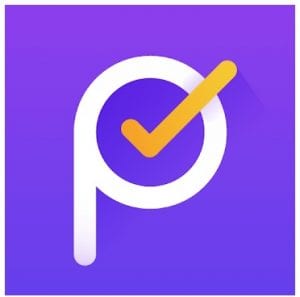 Another great spelling check application is ProWriting. With ProWriting, you will write high-quality texts without mistakes. Correct sentences, improve your text style and readability as well as enhance your vocabulary.
The features that you get after downloading:
Advanced spelling correction;
Get explanations for each correction;
Smart word choice suggestions;
Improving readability and style of your texts;
Boost your vocabulary with accurate suggestions for synonyms.
You will have a free trial period for 7 days. To get full access to ProWriting, choose the plan that works best for you.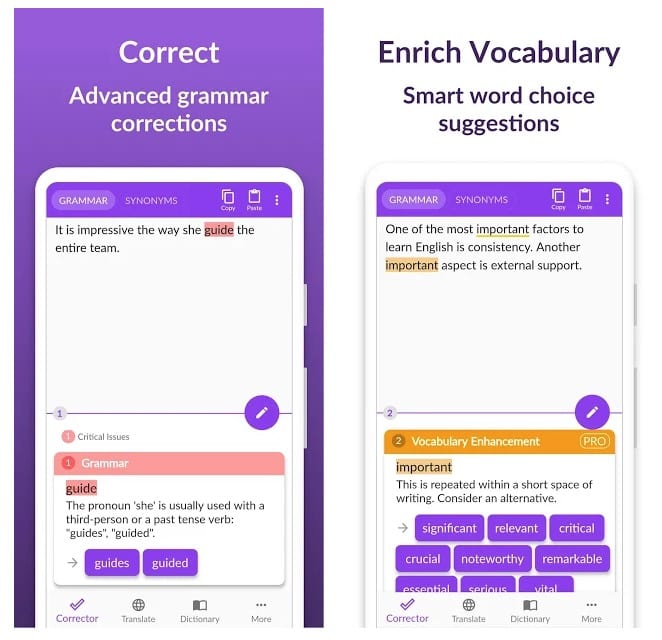 Downloads: +100000
Customers rating: (4 / 5)
And to train in correct spelling, you can write down your thoughts in a notebook. Check out 21 Best notepad apps for Android.
Correct Spelling (Voice-based Spelling checker)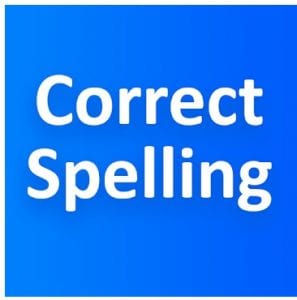 This application also deserves our attention as it has many useful features. And what's not insignificant is that it offers has a voice base input function.
With it, you will save your time to find the right spellings. You just need to speak a word or a sentence and you'll get the grammatically correct variant with improved spelling mistakes.
Features of the application:
Easy to use and navigate;
Voice input;
Learn to speak difficult words;
Learn definitions.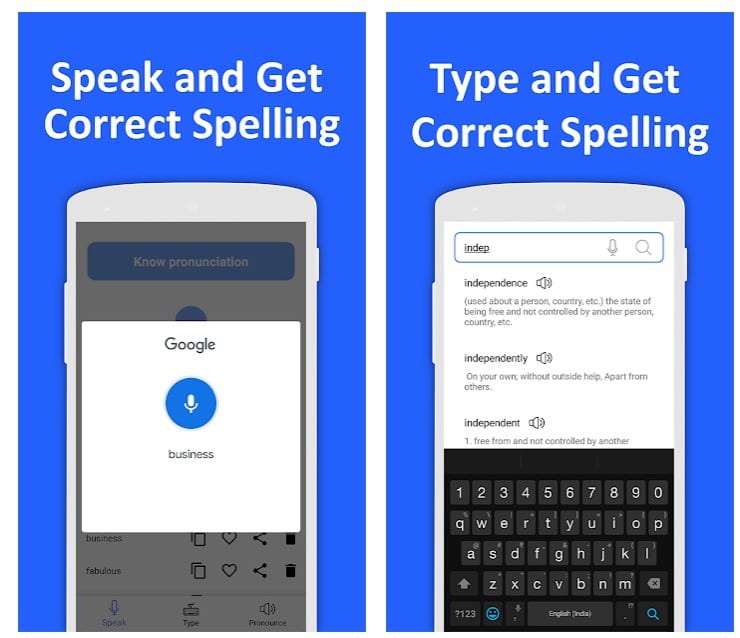 Downloads: +100000
Customers rating: (4.5 / 5)
Spell Checker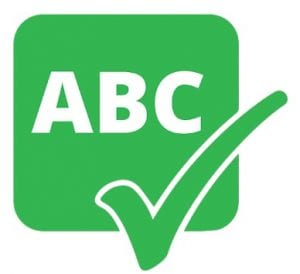 This is a new application for Android users that have already received many good reviews. It will help you correct and improve your text with well check the keyboard.
Spell Checker easily check your emails before sending them. You can also send messages directly from Spell Checker by email, twitter, Skype, etc.
Main Features of Spell Checker application:
100% spelling correction accuracy;
Auto-correction;
Works even in offline mode;
Daily updates for new words;
Improving your spelling.
Downloads: +10000
Customers rating: (4.7 / 5)
A.I.type Keyboard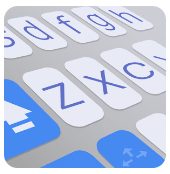 The smart, self-learning new words keyboard can be downloaded from the link below. This software is interesting in that it checks spelling with dynamic typing on the keyboard, it will allow your Android to write the text on the canvas.
If you have entered at least one wrong letter, the program immediately "curses" and does not allow the occurrence of an error in your message. Of course, this is very handy because then you do not have to waste time searching for typos. In additives, the application also provides a function such as anticipating what you want to write.
Downloads: +10000000
Customers rating: (4.2 / 5)
Unfortunately, even the most powerful programs for working with text will not always be able to place all the necessary commas and to evaluate how correctly the sentences are formulated.
Of course, they will help you find and correct most typos and errors but still do not rely entirely on automation and forget about the basic rules of spelling and punctuation. Therefore, after a program check, be sure to carefully read the text again to correct unnoticed errors.