A computer microphone is often used by users to communicate in voice in applications such as Skype, as well as to record audio tracks. Therefore, we can safely say that the microphone in the computer is a component of the first necessity.
It may happen that your microphone will stop working because of an accidental fall or for another reason unknown to you. The most unpleasant thing is that it usually happens at the most inopportune moment, for example, when you need to quickly record an audio track for an important job. Most likely immediately replace the faulty component you will not get, very few people keep a spare microphone at home. Moreover, replacement can cost a lot of money. What to do?
And here we want to make you happy. For a temporary, cheap but effective solution to your problem there is one simple and interesting way. In order to implement it, you will need a working Android phone and a special application that can turn your phone into a microphone. So you will gain time in order to call a repair specialist or hand over a microphone for repairs, and an important task will be completed on time.
So, we bring to your attention 16 Best microphone apps for Android.
You may also like: Android apps to listen to music without WiFi
Mic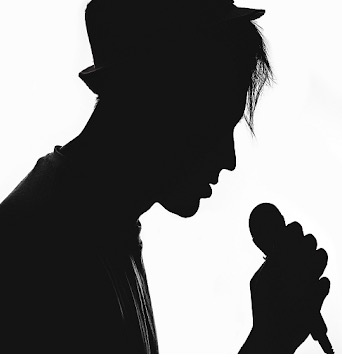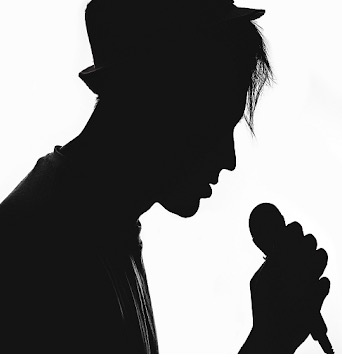 This is a perfect microphone app which has simple features and really works. You can use it for speech in a small group or class, for singing, etc.
The user can easily configure the work since the menu is quite simple. The set of functions includes only the necessary, which eliminates the occurrence of problems during operation.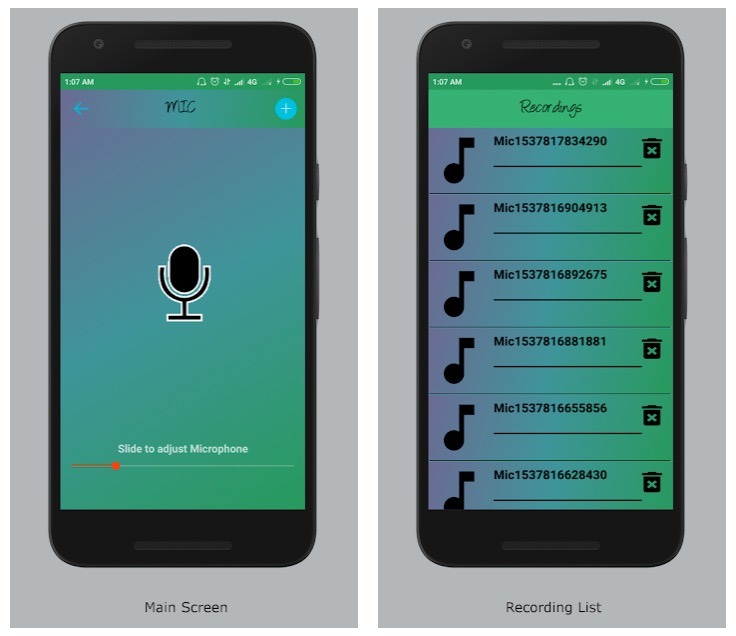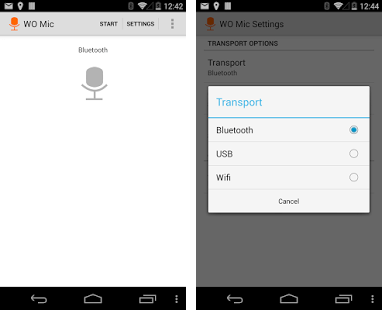 Downloads: +100000
Costumers rating: (4 / 5)
Microphone by Gaz Davidson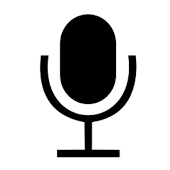 Find the Microphone utility in the Google Play store and load it on your Android appliance.
Attach your smartphone to the computer with symmetrical audio cable of the "Male-Male" type with 4-pin 3.5mm connectors. Connect one end to the communicator, to the headphone output, and the second – to the microphone input of the computer (the one with the pink rim).
Now your smartphone will be able to transfer voice from the microphone of the communicator to the computer. This is the easiest and simplest way to use Android as a microphone for your computer.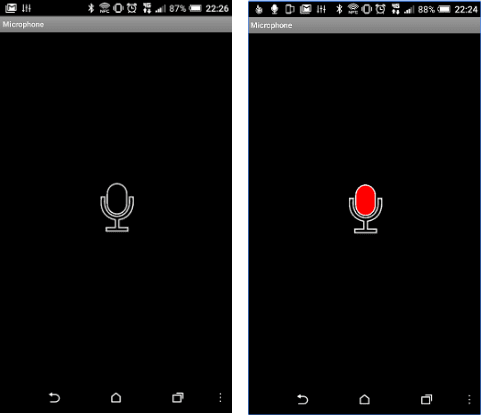 Downloads: +5000000
Costumers rating: (3.4 / 5)
Microphone by Wonder Grace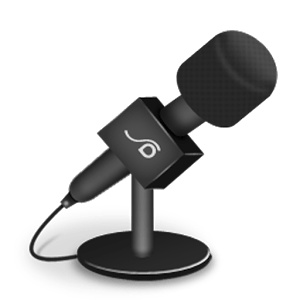 Turn your communicator into a full microphone for your computer. If you have a smartphone on the Android platform, in your case, you need to download a special utility from the Google Play Market, and it's called the Microphone from the creator Wonder Grace.
Try this option, maybe you do not even have to buy a microphone, because the sound quality produced by this option is quite suitable for use, especially if this sound is then properly processed. You can adjust the gain, volume, equalizer. You will need a little time to practice to get a good sound.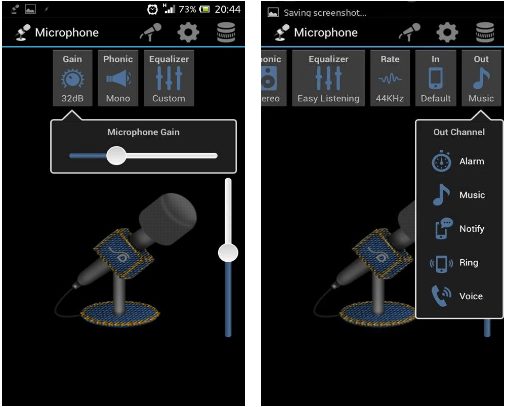 Downloads: +10000000
Costumers rating: (3.4 / 5)
WO Mic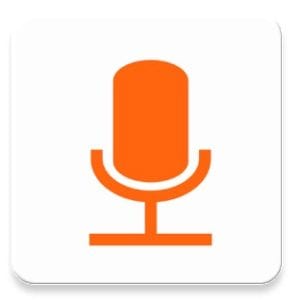 If you familiarize yourself with the Wo Mic interface and functional set, you can see that only the most necessary for the functioning of the microphone is included. However, the possibilities are quite extensive even with such a simple menu. Users can:
manage work without much effort, since all options are at hand;
update when new versions are released;
use the phone as a wireless gadget to play voice;
configure the connection via USB cable;
connect multiple portable devices at the same time;
contact support if you have specific questions;
adjust the sound volume.
When the microphone on the computer fails, and it's not possible to purchase a new one, the Wo Mic will be an excellent solution. Downloading and installing Wo Mic is free of charge. The procedure takes no more than a few minutes.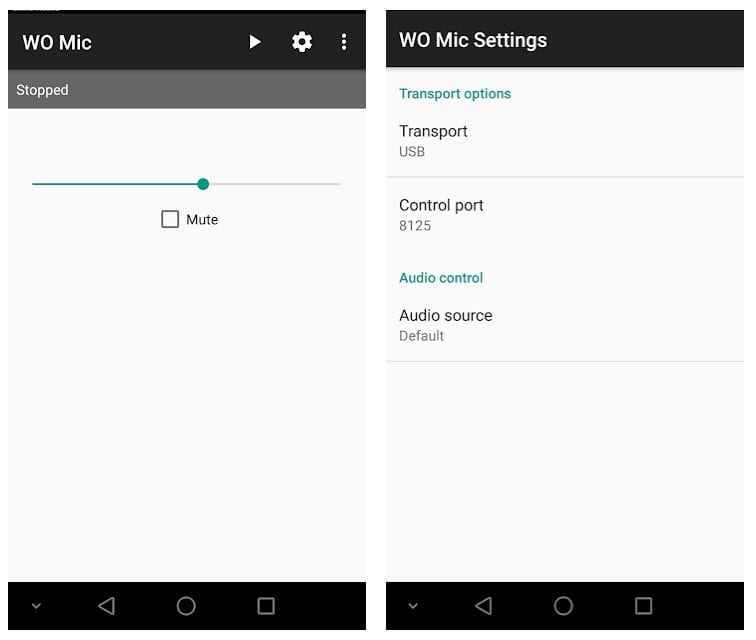 Downloads: +1000000
Costumers rating: (3.8 / 5)
Mic To Speaker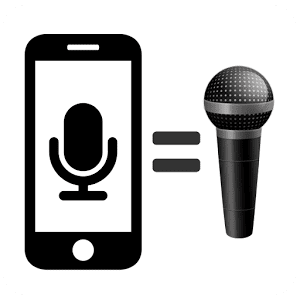 A mere utility, in which there are only 2 components – using the slider you can customize the volume, and the on/off button to activate and deactivate the microphone. The saved record can be listened and sent to friends by email. The tool is convenient to employ for karaoke or network communication.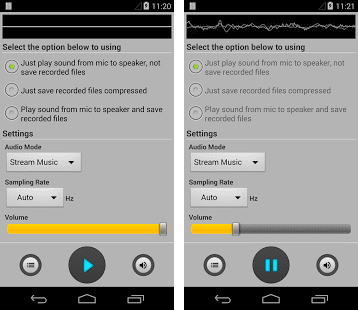 Downloads: +1000000
Costumers rating: (3.3 / 5)
Microphone Mic-to-Loudspeaker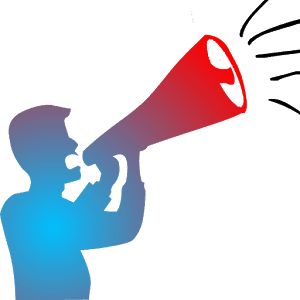 Why employ a smartphone as a microphone, the bulk of users is not very obvious. In fact, it's merely to acquire a discrete mic for a PC. But those who socialize via computer with the help of specific software and are passionate about extending the functionality of their mobile might do a mic founded on a standard phone. In this instance, the device turns into a sort of a laptop, a web camera with an embedded mic.
For this, you should load the Microphone Mic-to-Loudspeaker utility. To utilize it, you cannot do without a stereo cable.
The tool has several sound modes, such as Theater, Sports, etc. So if you need to be heard, download this software to your phone.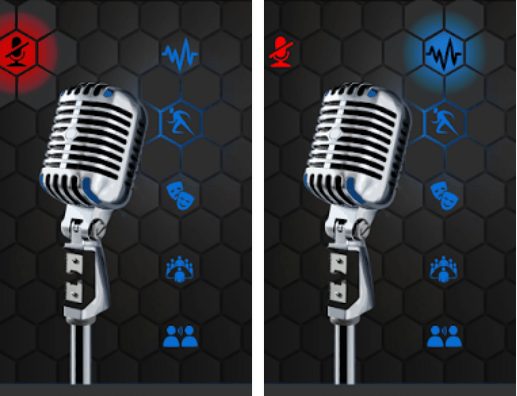 Downloads: +1000000
Costumers rating: (3.1 / 5)

Microphone – Hearing Aid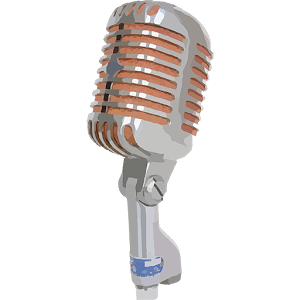 Perhaps this is the easiest way to make a microphone or loudspeaker out of your phone. With this tool, you can also check your built-in microphone or speakers for distortion and noise. Convenient sound adjustment with the help of an equalizer will help to achieve good sound.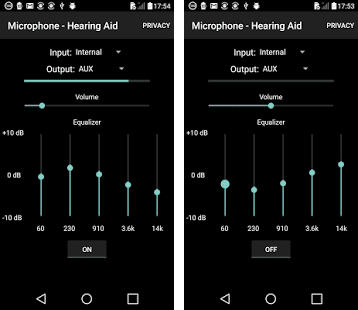 Downloads: +1000000
Costumers rating: (3.5 / 5)
Bluetooth Loudspeaker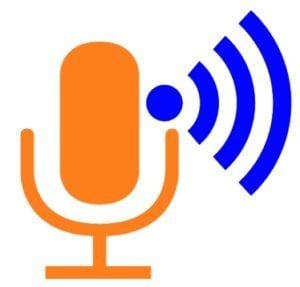 With this smart application, you can turn your Android device into the microphone and the Bluetooth speaker into a remote loudspeaker.
It can be used for singing karaoke, to make your voice louder, on sales promotions and outdoor activities. You will always have a wireless mic with you!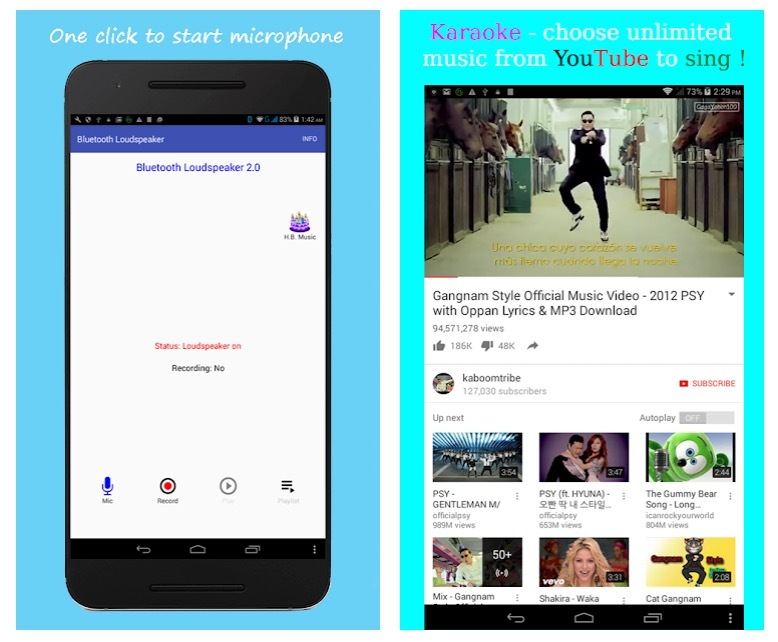 Downloads: +1000000
Costumers rating: (3.8 / 5)
Microphone Pro S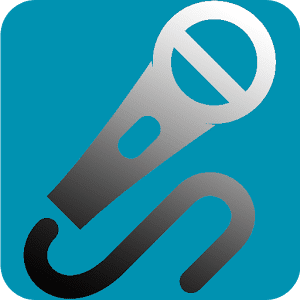 The utility is designed for entertainment purposes, for example, singing in karaoke, or for performing in public. Simply attach the phone to an external speaker and start talking. You will hear your voice, which will already sound much louder. This is comparable to if you were talking in a professional microphone.
Downloads: +100000
Costumers rating: (4 / 5)
Announcement Mike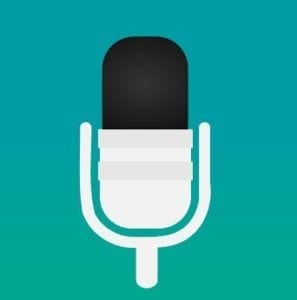 Do you need to make your voice louder? This app will help to convert your Android into an announcement mic. Just install the Announcement Mike and connect your phone to loudspeakers.
Advice: go a little bit away from the speaker otherwise it will give unclear sound.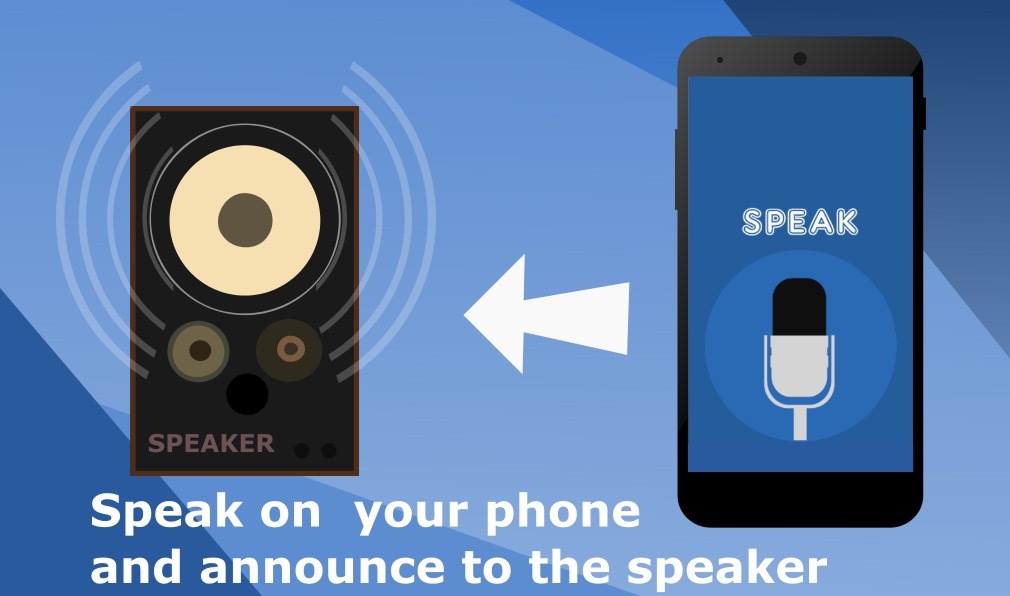 Downloads: +1000000
Costumers rating: (3.9 / 5)
Microphone Amplifier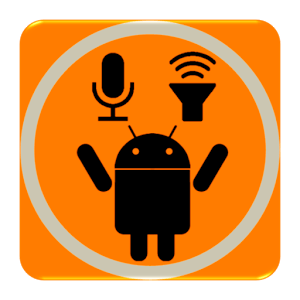 This tool is an amplifier of your voice, the functionality of which includes strengthening of sound up to level 50, sound recording in high quality, the presence of an oscilloscope. The software manages to serve as an analog of Audi-phone.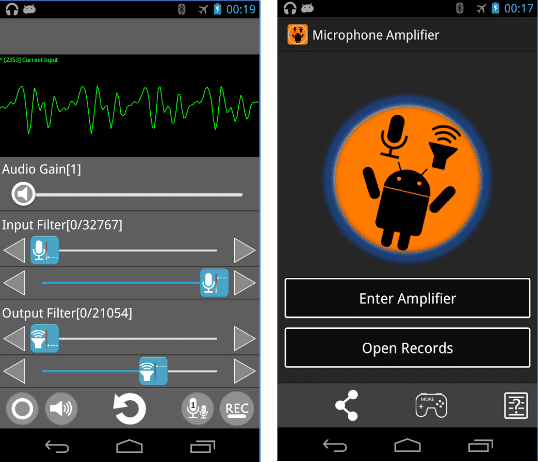 Downloads: +100000
Costumers rating: (3.3 / 5)
Easy Microphone Free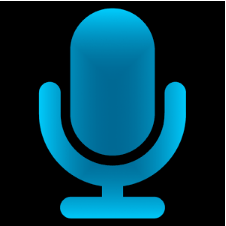 Do you wish to employ your communicator as a microphone? No problem, just download the Easy Microphone Free utility. You may configure the feedback. The link is via Bluetooth or a special cable. You can save the recording for later listening.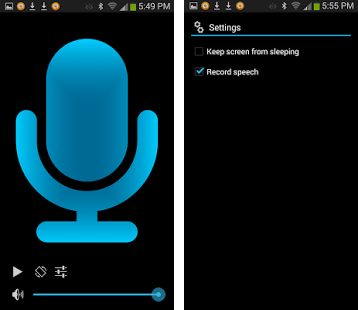 Downloads: +100000
Costumers rating: (3.4 / 5)
Simulator microphone mc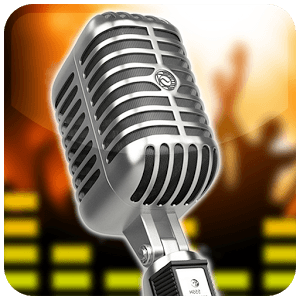 Do you wish to feel like a stage star or a club mc? The Simulator microphone app is what you need. The program contains real sounds of club mc, thanks to which you can play your loved ones. Get the crowd with your bright performance!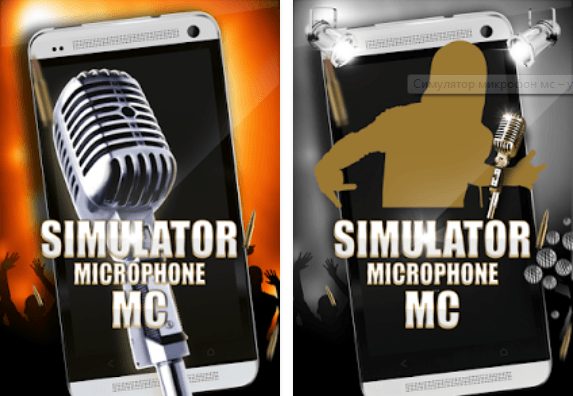 Downloads: +100000
Costumers rating: (2.6 / 5)
Live Microphone & Announcement Mic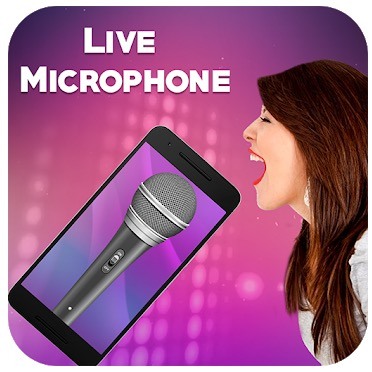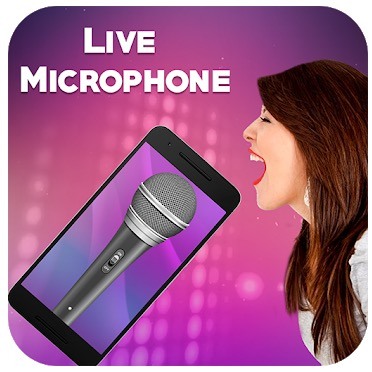 Live Microphone & Announcement Mic is a simple solution that sends audio from the mic to the speaker. To get a free Android microphone, plug it into your computer or whatever using a 3.5mm male to male headphone jack.
It can be used in various situations: voice chatting, recording voice, and speech recognition.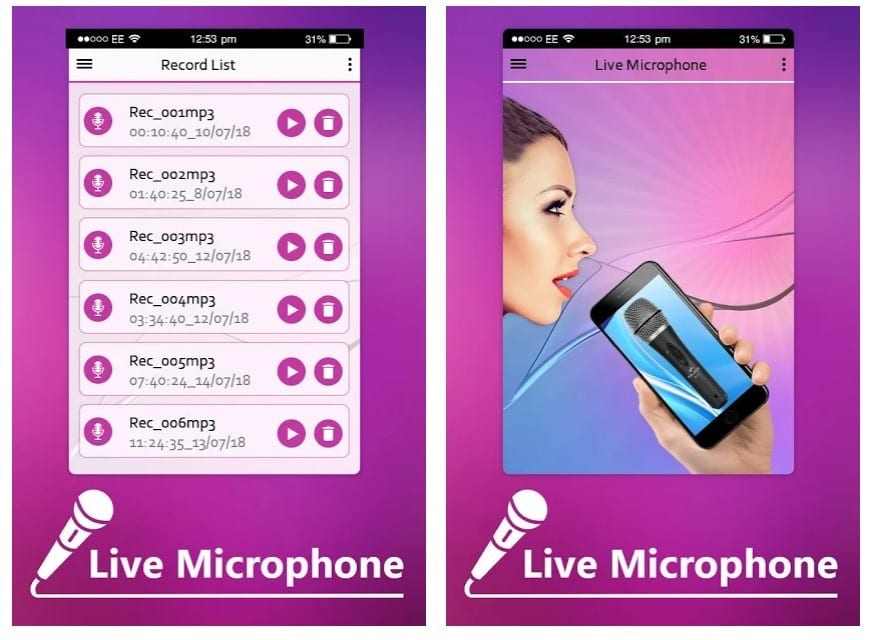 Downloads: +1000000
Costumers rating: (3.7 / 5)

Extra Mic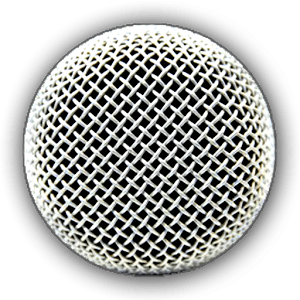 Use the technology of ultra-low time delay on your mobile device in the microphone.
How to use:
Connect external speakers, pick up the device to speak into the built-in microphone.
Connect a splitter/adapter (for example, Irig) connected to an external speaker and an external microphone.
Applicable to:
music;
speech;
active rest;
PA Soundtrack.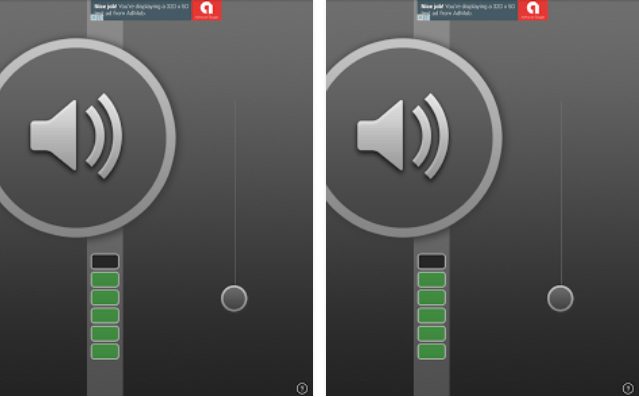 Downloads: +1000000
Costumers rating: (3.7 / 5)
Pro Microphone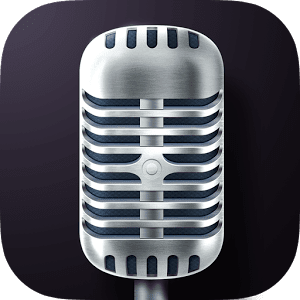 For all novice singers who desire to become famous!
Make your voice sound! Useful utility for lessons on vocals, concerts or karaoke parties. Sing and store your cantos, choose different microphones for the mood. A pro studio mic will always be with you!
DIFFERENT TYPES OF MICROPHONE
Studio.

Condenser.

Dynamic.
Everyone has their own specific sound impacts!
SPEAKS, PLEASE AND WRITE
Recording

function.

A

collection

of

high

–

quality

sound

effects.

Built

–

in

equalizer.

Auto-saving.
It's time to demonstrate your covert gift! Professional Microphone – all eyes will be on you!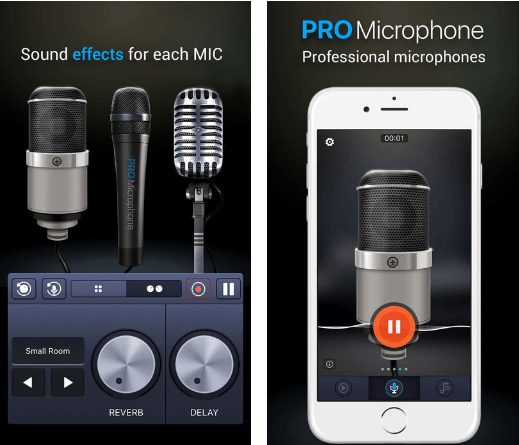 Downloads: +1000000
Costumers rating: (3.4 / 5)
It is worth noting that the use of Android as a microphone for a computer can be considered as a short-term solution. A smartphone will never replace a quality microphone connected to a computer. Using such a temporary solution, you will encounter some problems, such as delay in voice transmission (up to 2 seconds) and low sound quality. But in emergencies, such inconvenience can be tolerated.
Also, pay attention to article 11 Best FM transmitter apps for Android. It definitely will be useful for you!