There are more and more fans and happy owners of the Cricut machines. We have prepared an extensive list of applications for Android that every Cricut user need.
All File Converter – covert files to SVG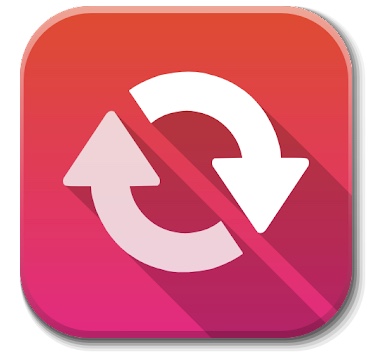 All File Converter is an easy and convenient tool to convert documents, ebooks, images, music and videos.
It is one of the few converters for Android that will be able to convert to svg. All File Converter can handle all types of files and images.
The program's interface is user-friendly and will not make it difficult to master the conversion tools.
All in all, it's a great program which copes with its task well. I didn't notice any lags, constantly popping up ads So, I recommend it.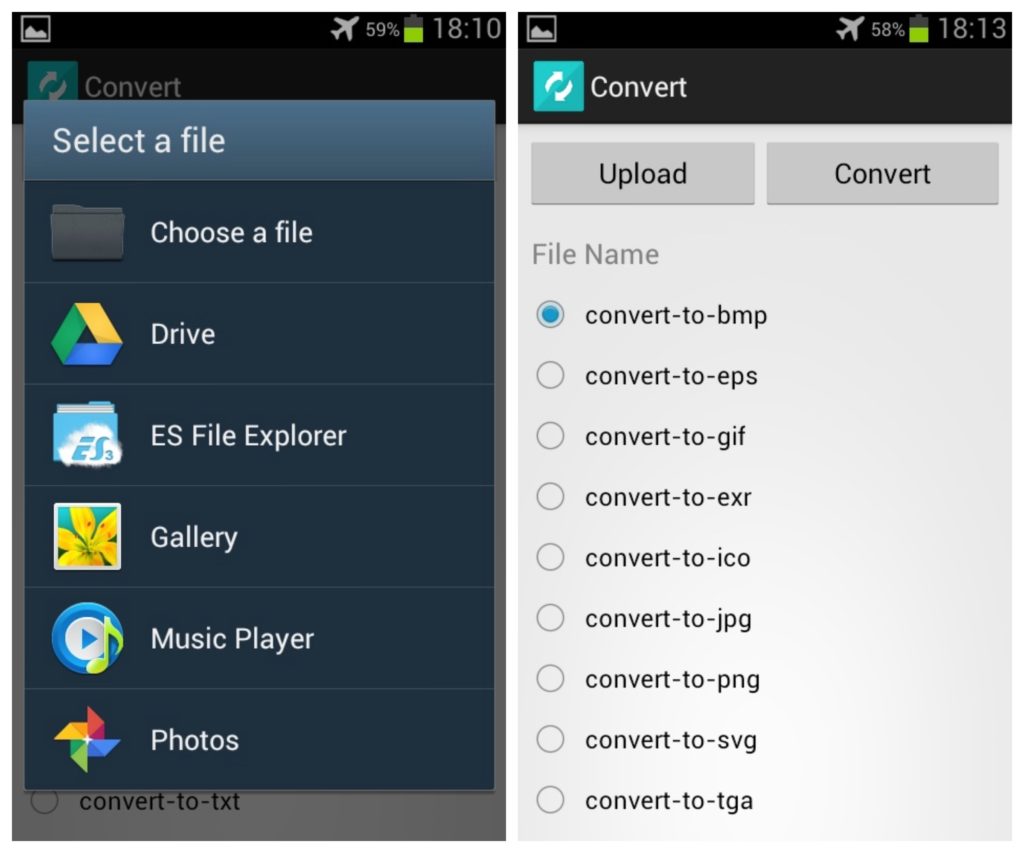 Downloads: 1000000 +
Customers rating:

(4.1 / 5)

You may also like: 9 Best Digital Signature Apps for Android
SVG Viewer – open SVG files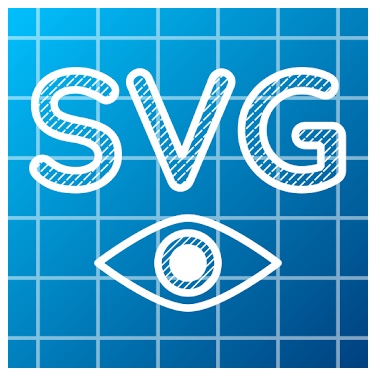 Of course, experienced creative people who spend a lot of time working with images have a full set of necessary artistic tools. But those users who need to open an SVG image only occasionally will appreciate the wonderful SVG viewer application.
It refers to the number of software tools that perform a single task, and thus facilitate the interaction of the user with his device. Not everyone needs a powerful graphics editor that can help you make a creative masterpiece.
If you need to open an SVG file:
Navigate to the folder where the image is located with one of the file managers installed on your device.
Tap the SVG file you want to open.
In the list that opens, select the file type "Image" by tapping this menu item.
You will then see the list of applications that can open the file you want.
Select SVG viewer from this list. The picture will be opened in this application.
No special knowledge of computers or art to work with this application is needed.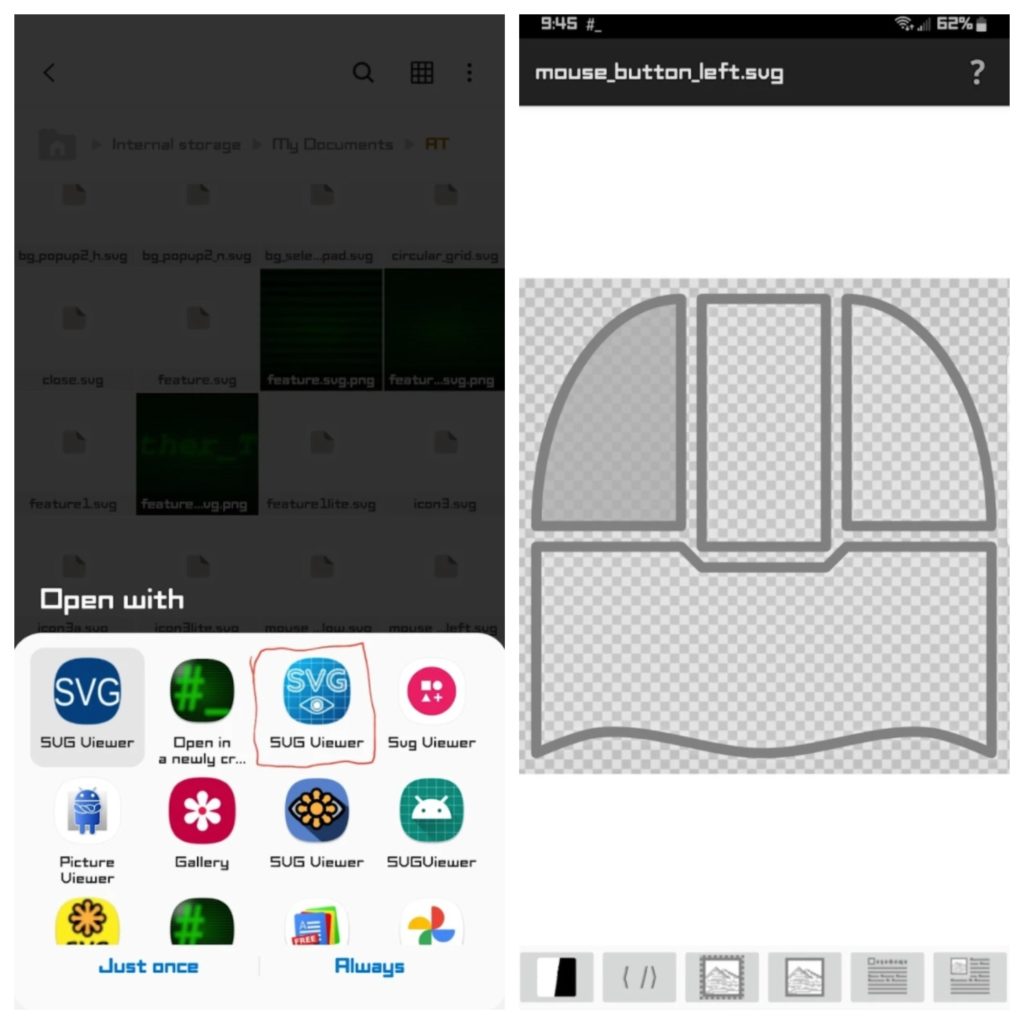 Downloads: 10000 +
Customers rating:

(4 / 5)

Monogram It – an app for Monogram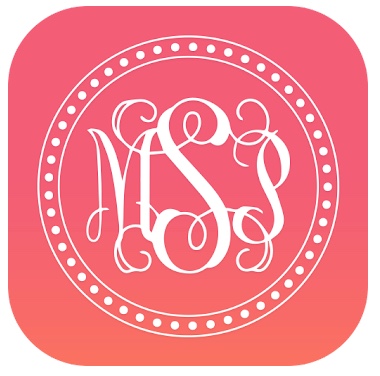 Monogram It is a mobile app for creating stylish monograms – stylized inscriptions consisting of several letters. It can be a person's initials, various abbreviations, etc.
In a few clicks, the application allows you to create a beautiful desktop background, with letters meaningful to you on it. You can choose from 18 different themes, each of which contains a set of patterns and designs for the background, as well as more than 150 figures for monogram decoration.
Main functions of the application:
Creating monograms from any letters or symbols (personal initials, abbreviations, etc.);
Large selection of themes and styles;
More than 150 shapes to add to the picture;
Choice of fonts and colors for the inscription.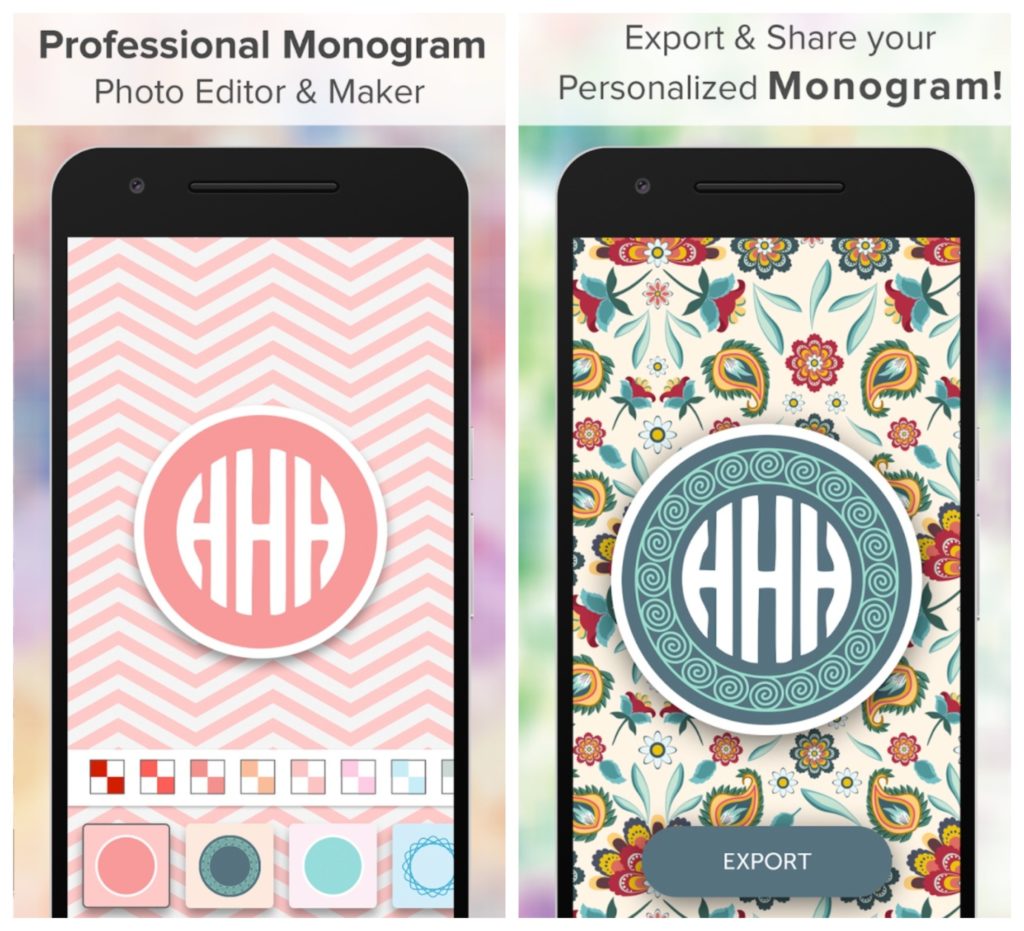 Downloads: 500000 +
Customers rating:

(3.9 / 5)

Add Watermark on Photos – watermark your designs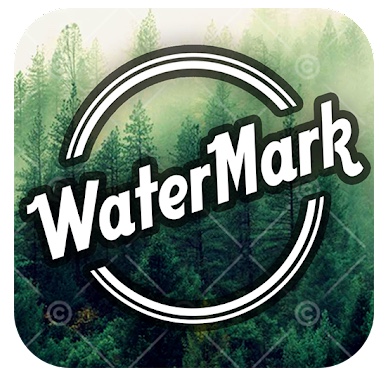 Add Watermark on Photos is a program with which you can apply watermarks and stamps to digital images. If you create and design your own images and files you must add a watermark to them if you share them.
The perfect app to add a watermark! Convenient, profitable, all functions work properly!
You can create your own stamps, which will please creative individuals! There are also paid stamps, but you can do without them (thankfully there is a huge selection of free ones).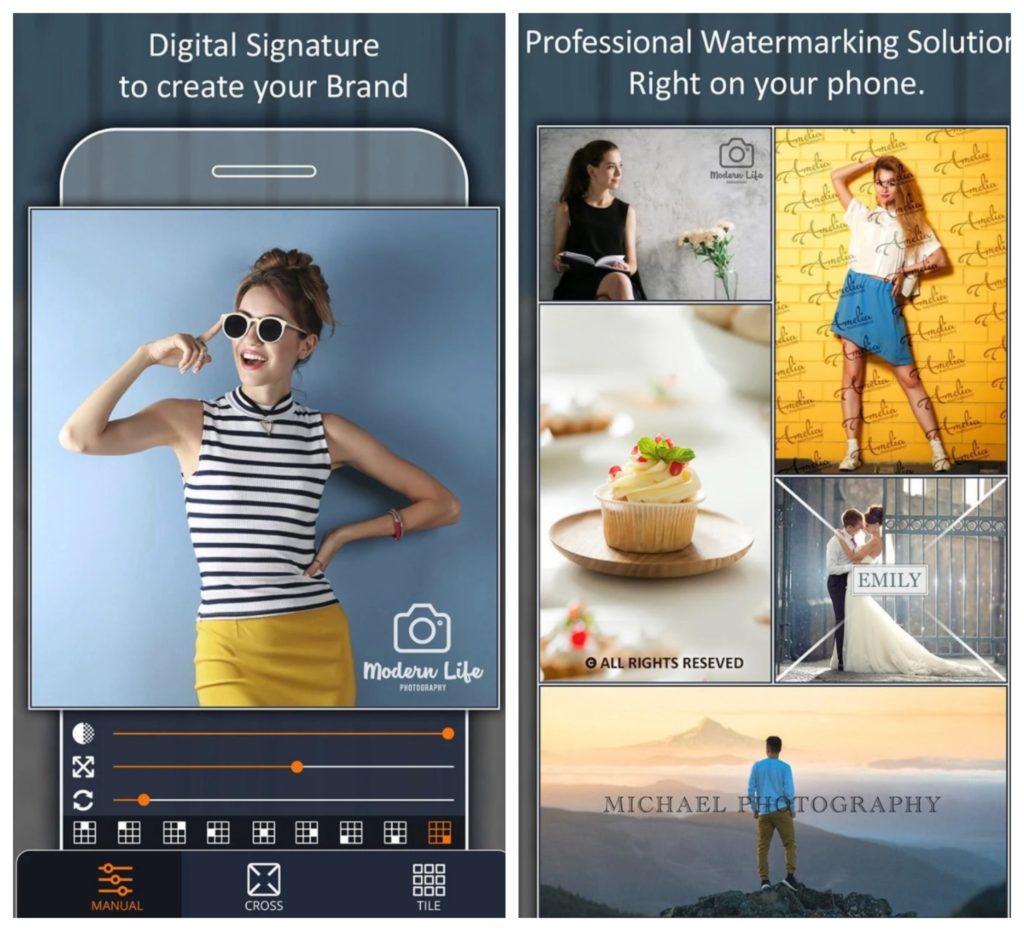 Downloads: 5000000 +
Customers rating:

(4.9 / 5)

Background Eraser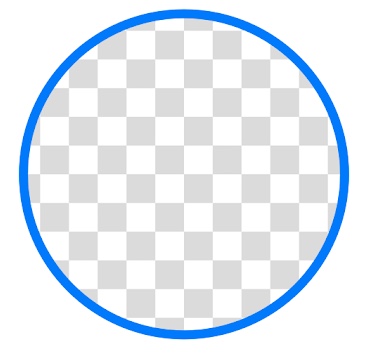 Background Eraser is an interesting program for Android, copying one of the functions of the full Photoshop.
The popular Photoshop program has a feature that allows you to cut a person or object from an image and use it later for your own purposes. For example, you can rearrange the resulting object in another picture.
Background Eraser allows you to use several interesting tools to cut anything from a photo. The main thing is to have the right photo and a little patience. First, you need to create two layers on the photo. The first one is responsible for the element we are going to cut, the second one is the back layer.
We need to mark the extra parts of the picture, and they will gradually begin to separate from the element of the image we need. It's recommended to do this operation carefully, so as not to undo your careless actions a hundred times.
The tool will be handy if the desired part of the picture has a different color shade than the background. For example, if the picture of a white dog is taken against a night landscape, it will not be difficult to cut the dog out of the photo.
Background Eraser is an interesting application that will find its user.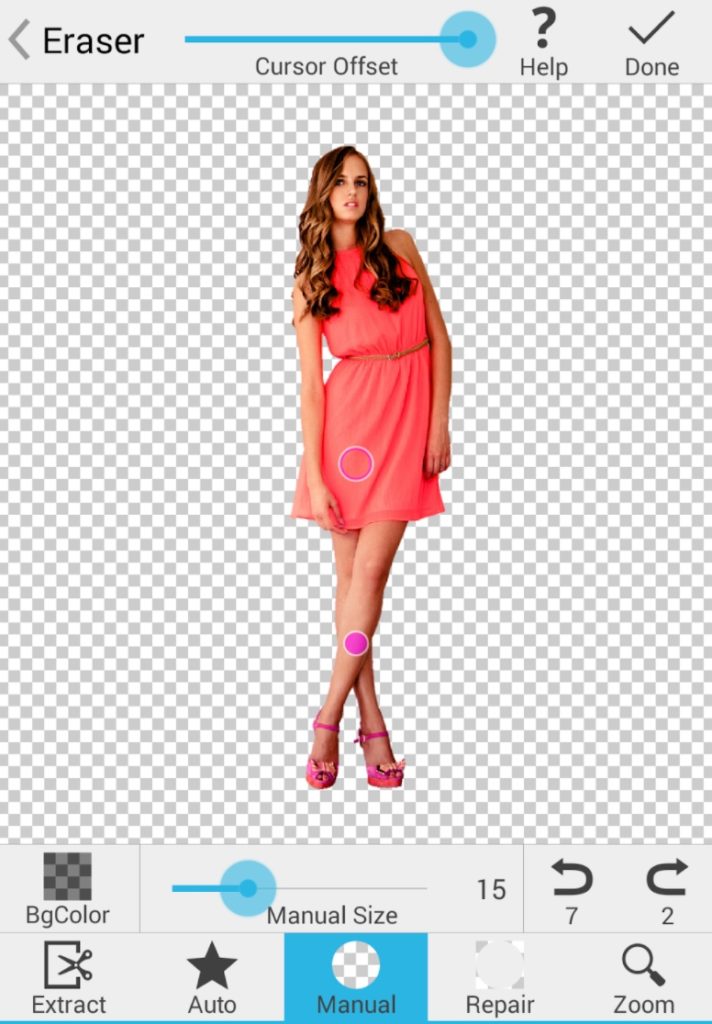 Downloads: 100000000 +
Customers rating:

(4.6 / 5)

iFont – various fonts for Cricut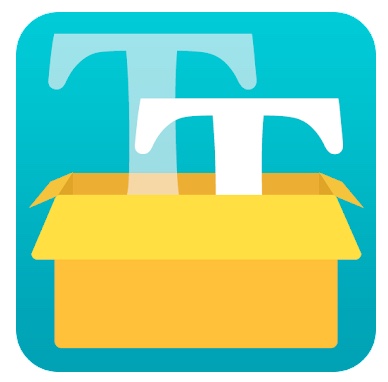 iFont might be the perfect solution if you've been looking for a quick way to install some unique fonts on your smartphone.
Not only are hundreds of different options offered, but you can access each of them in seconds. Many of these fonts are not available on similar systems.
With a small memory footprint and regular updates, you can be sure to get only the most attractive and original designs.
Font sizes can be changed with a single click;
Updates tend to happen on a regular basis.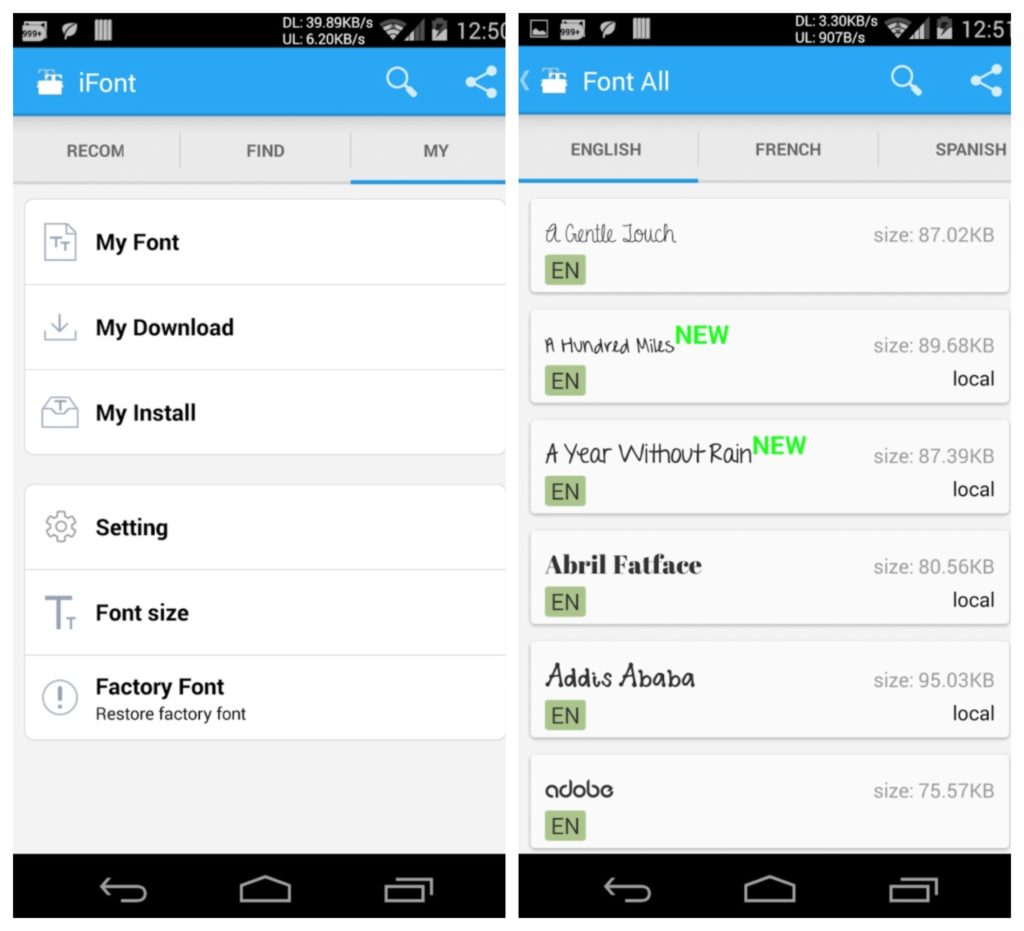 Downloads: 10000000 +
Customers rating:

(4.1 / 5)

FontFix – change fonts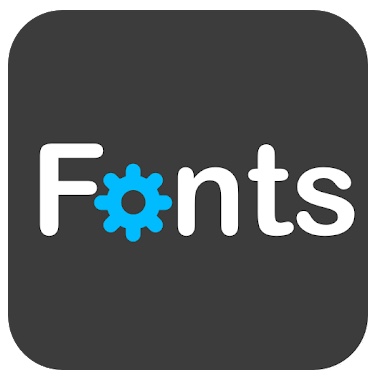 FontFix – a huge number of fonts for personalization. The program helps you to easily and simply change the system fonts to the selected ones from the list provided or found by yourself on the Internet.
At the same time for each option there is also a system of settings, which helps to achieve optimal values without any difficulty. More than 4000 fonts are available. As well as search. Which, in the case of the name of the search will help quickly perform the task.
The application will be a great solution for anyone interested in such things.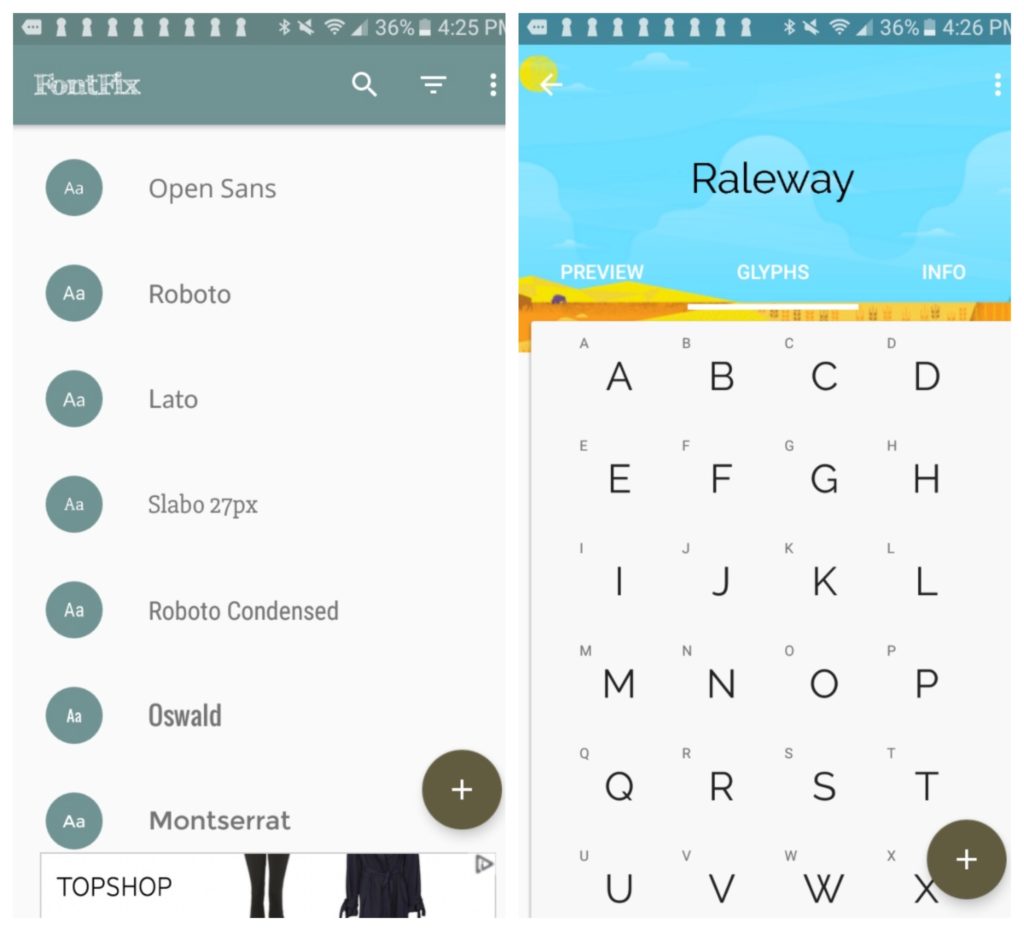 Downloads: 1000000 +
Customers rating:

(2.5 / 5)

Word Cloud – create a word cloud design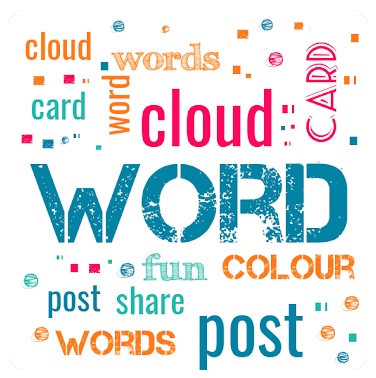 Word Cloud is an excellent program for creating a cloud of words quickly and productively. With this application, users can significantly save time and nerves when working with even the most complex tasks.
What is achieved through the simple management of both functions and settings, as well as entering the desired words. Quickly and without any problems.
Also you'll like the ability to choose the form that should be used and fonts. It's a great chance to create a personalized and unique item quickly and easily.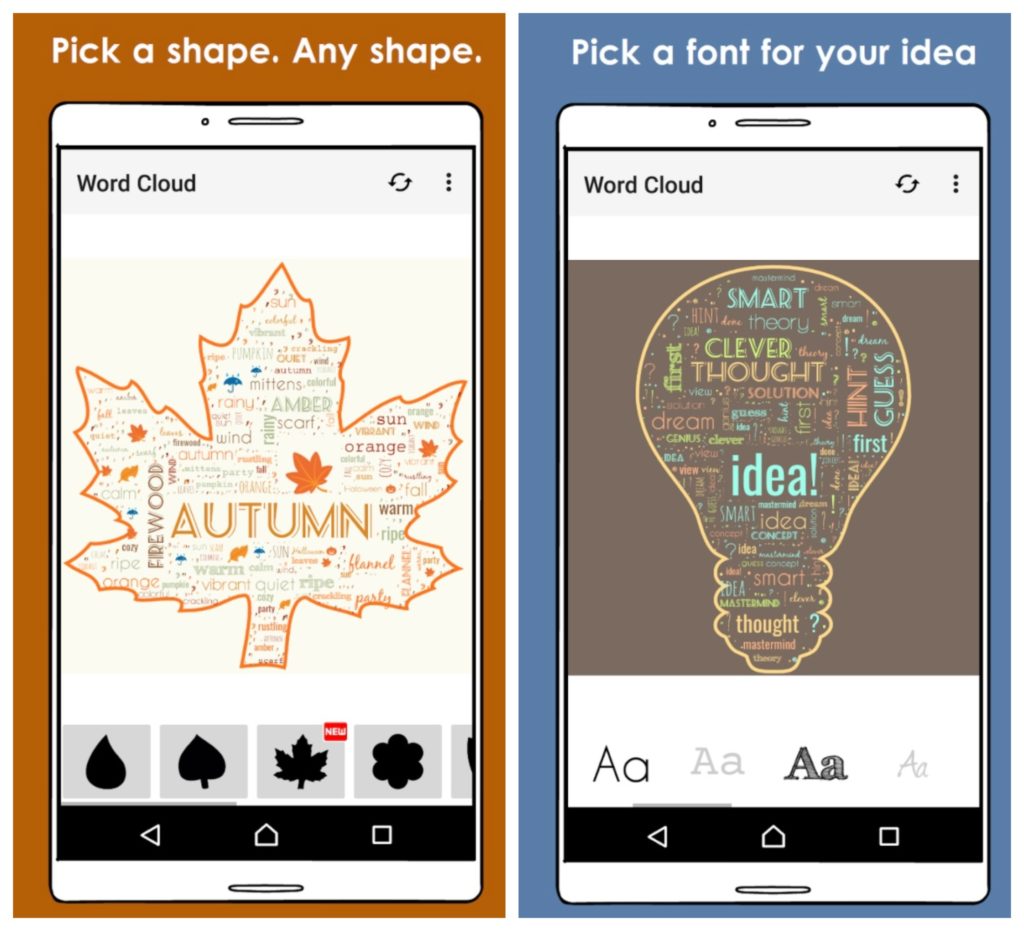 Downloads: 1000000 +
Customers rating:

(4.2 / 5)

You may also like: 7 Best Polaroid Frame Apps for Android
iZip – store and keep all Cricut files organaized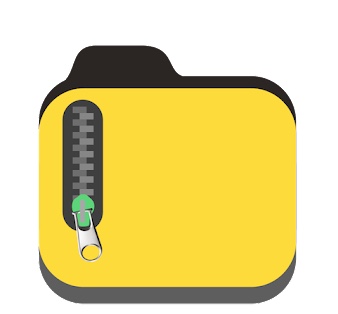 iZip is a powerful archiver for Android mobile devices that supports most archive formats.
Create archives, extract data from existing archives, augment them, set a password, send them for printing, open archives in third-party applications or share them with other users via email or social networks.
If you're looking for an archiver that's easy to use but functional, this is just what you've been looking for.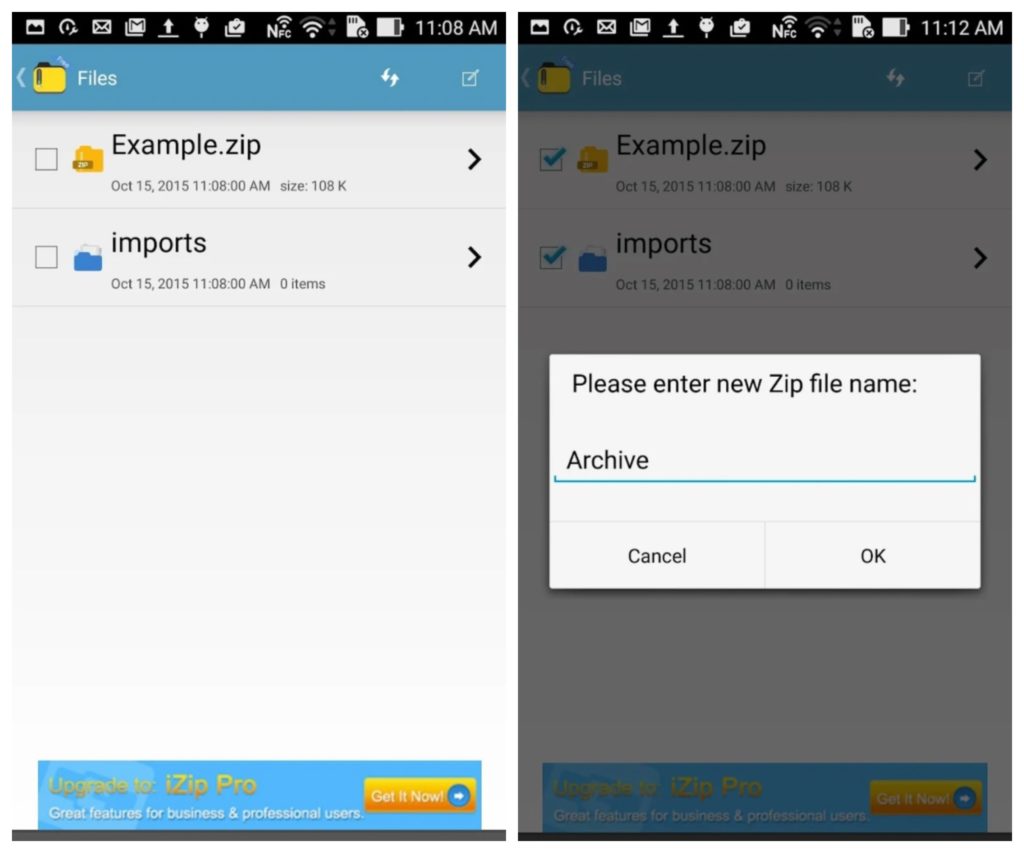 Downloads: 500000 +
Customers rating:

(3.4 / 5)