Whether you train at home or outdoors, we've prepared the best spinning apps for you on Android:
Zwift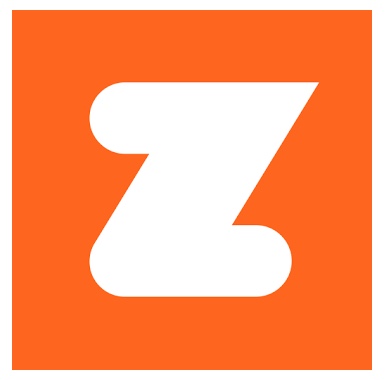 Zwift is a virtual environment for cyclists who want to train together in the off-season on trainers. From the comfort of your own home, of course.
It's essentially a multiplayer game in which participants compete using their own muscles. On the screen, the road runs on which the character travels, and the power developed by the player transmits from the smart trainer to the servers of the game.
In Zwift, in addition to the main picture on the computer screen, you can get all the statistics on your phone, communicate with friends who are "next" to you, share screenshots from the game in social networks, and so on. People say that races for three hours are as fast and intense as in real life.
Ideally, you should have a smart trainer. This is a trainer that not only can transmit speed, cadence, and power data to external servers via the Internet, but is also able to perceive commands from the app, for example, increasing resistance when the virtual road goes uphill. You can do without a smart trainer if you have a power meter.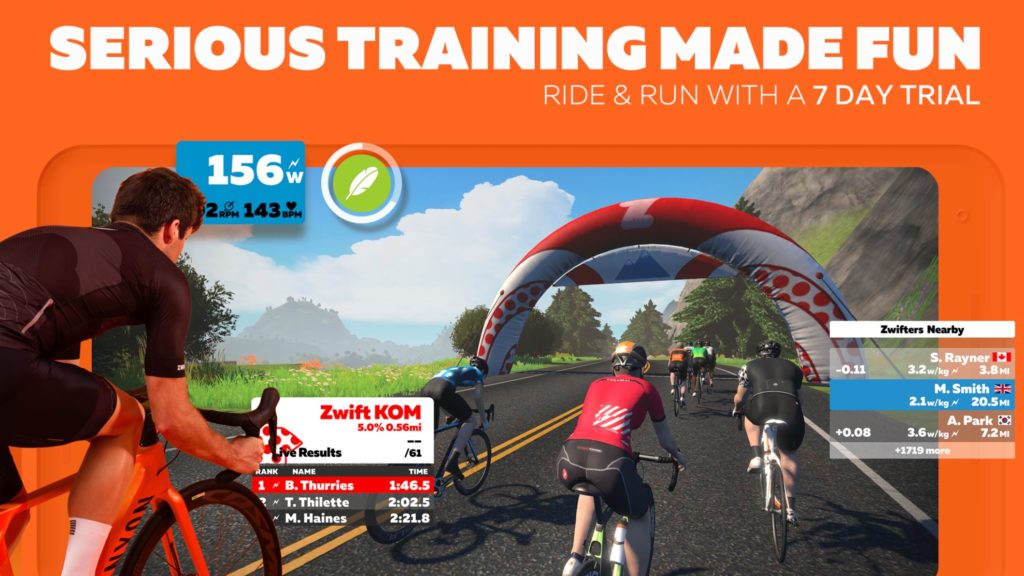 As in a real multiplayer game, we choose a character, choose his bike. What's funny, different bikes, different wheels provide different speeds. The advantage is similar to real world conditions, so the difference in speed is not very big and the maximum you can count on is about a minute win on an hour-long race.
One of the big things about Zwift is the partnerships with different companies. For example, a huge number of brands have released their own equipment kits, which are opened in the game by codes published online.
There are three main modes: free ride, workout, race.
Every day the map changes. There are three maps available now: Watopia (a large island with an epic mountain, small slides and very diverse views up to a long underwater tunnel with a whale, stingray and other critters on the sides), London and Richmond (there were road world championships not too long ago). London and Richmond are more compact places and no big mountains there, of course.
In any riding mode, you go out on the common map with all the other fighters and under 3,000 people are riding there at a time in the last few days.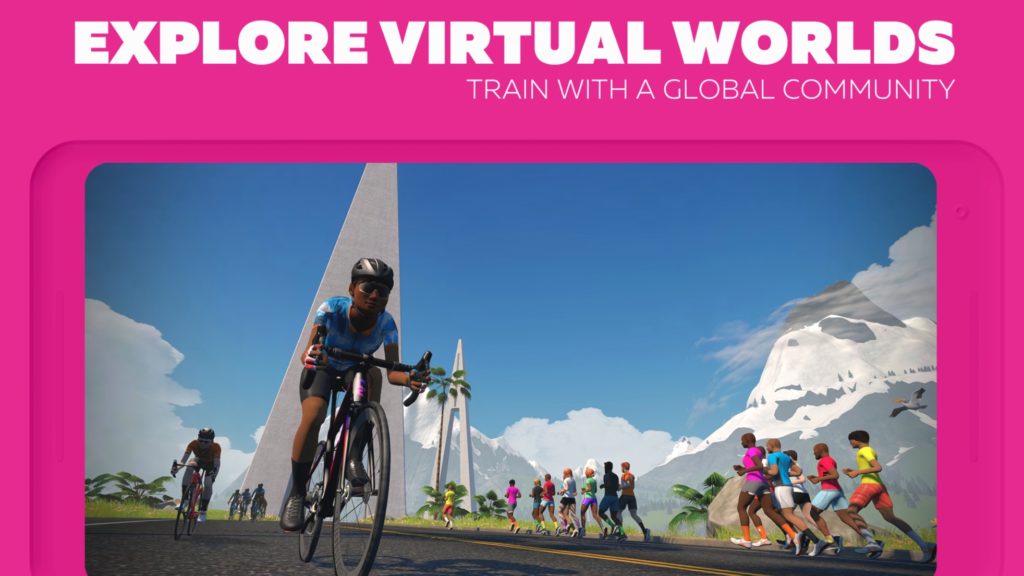 Downloads: 1000000 +
Customers rating:

(3.6 / 5)

You may also like: 9 Best Ski Tracking Apps for Android
ROUVY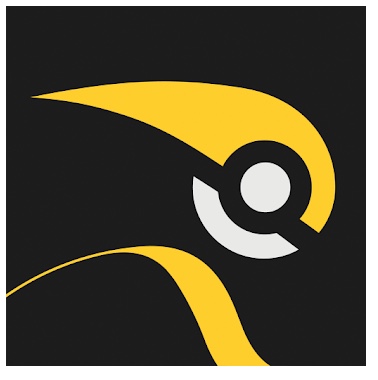 Rouvy is often compared to Zwyft. There are many cool features in common.
But on top of all that, Rouvy is legendary for offering cyclists real-life, videotaped routes. You'll select from over 2,500 routes. The user not only sees a pic, but also feels the relief of the chosen road, in order that it's possible to ride the famous Alpine passes while staying near the one you love cat.
In contrast to the Zwift, it's a video and also the topography of real tracks. You'll attend chose places which you're unlikely to go to offline. I recommend premium, all the top tracks will be available.
Rouvy features a great selection of subscriptions after a free period. There's this convenient subscription option. It permits you to incorporate your family members in your account, in order that they don't need to sign on for a second account and purchase it separately.
Rouvy has races and interval training too, but compared to Zwift, it's almost nothing.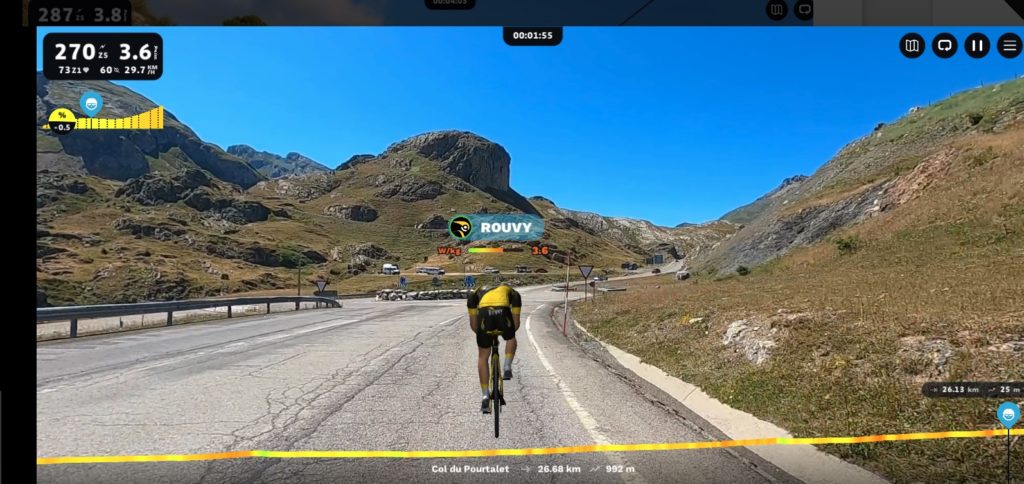 Downloads: 100000 +
Customers rating:

(3.4 / 5)

TrainerRoad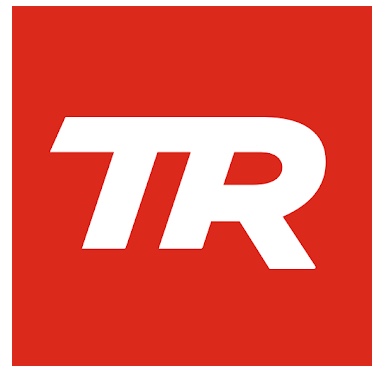 TrainerRoad is an app for structured training. There is no game component like in Zwift or real-world views like in Rouvy, but there is a large database of ready-made tasks and training plans.
The biggest advantage of the app is its simplicity. If you need to do a quality powerful workout, TrainerRoad is the best option. This is where you can focus 100%. Yes, if you want to do a calm aerobic workout – there are a lot of options, even if you watch a TV series.
But most of the powerful workouts, in my opinion, you need to be focused and try to get every watt, but at the same time not to overwork (i.e. to keep in the intended zone of intensity). And distractions in the form of movies or virtual scenery often don't come in at all. This is where TrainerRoad helps us.
Visualization of the task structure on the screen helps you to keep focus and not forget yourself when it's time for the next intensive segment. Nothing unnecessary.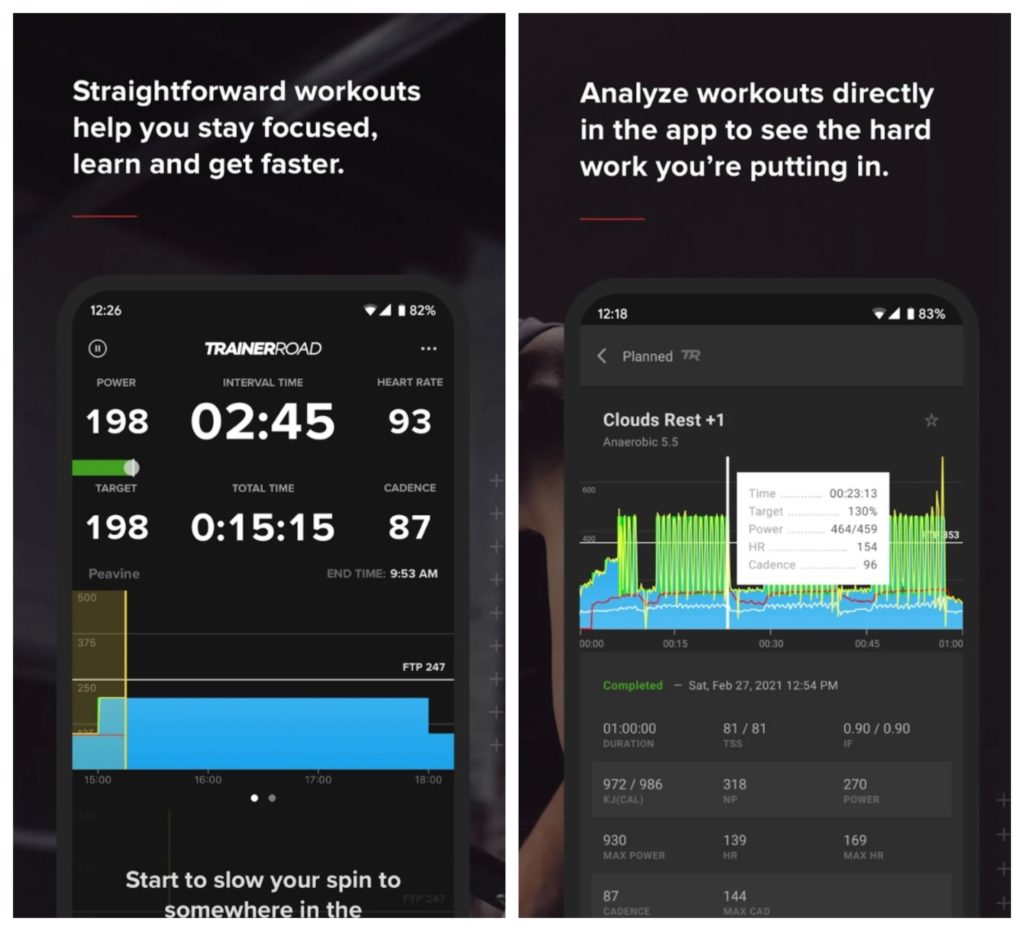 The database of ready workouts in the program is probably the largest of all I've seen. And unlike Zwift, it's much easier to tailor your workouts to the specifics of your training. Plus there are very handy filters for finding a workout.
You can choose a workout plan in the app. All programs tailored to the rider's specialty.
Users also recommend custom (manually created) workouts. Here you create exactly what you need. And there is a whole auxiliary app called Workout Creator.
Downloads: 100000 +
Customers rating:

(4.3 / 5)

BKOOL Cycling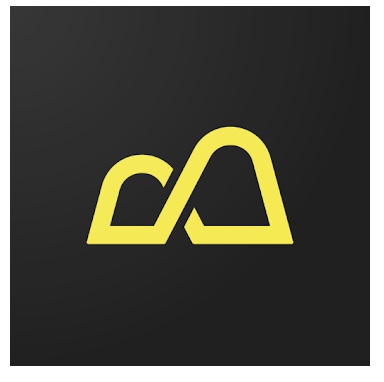 If you load any of your street rides into this application, BKOOL will create a virtual race on that track, displaying a aerial view of the route.
Like the other programs on this list, BKOOL Simulator allows you to choose structured lessons, video training with instructors, and competition with other riders.
It offers the most realistic indoor cycling workout experience. Virtual competitions, group workouts, allows you to recreate any route on the planet from the comfort of your living room.
The virtual simulator program is equipped with routes around the world in map view, 2D view, 3D view and real video.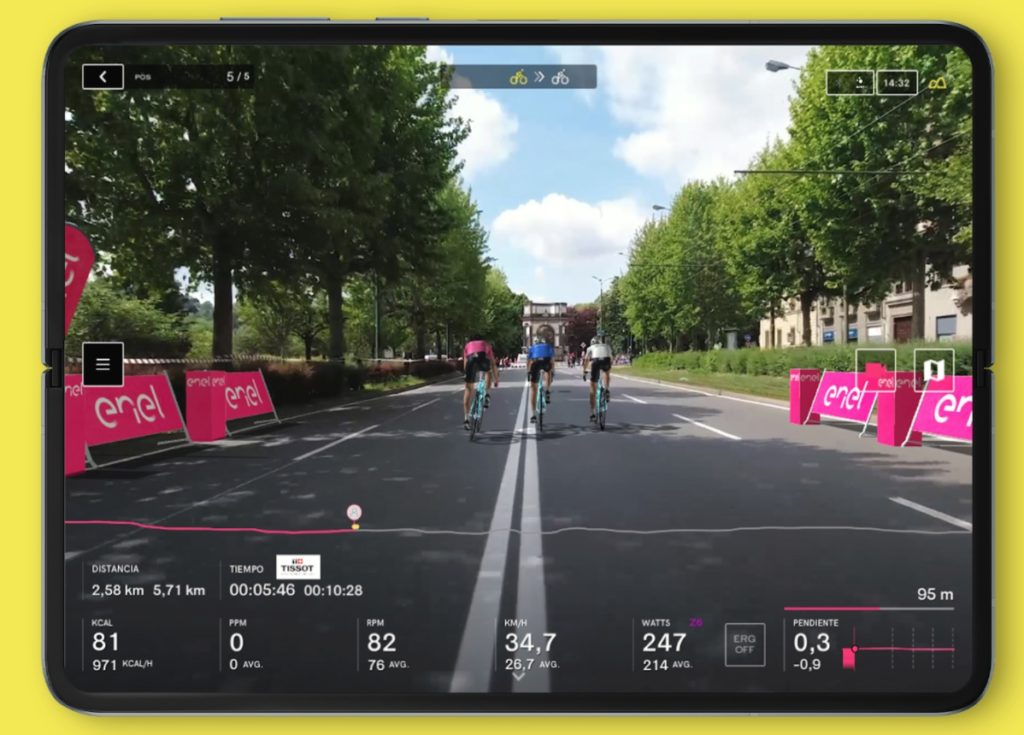 One of the great benefits of BKOOL is the ability to load a track into Bkool Indoor with a 3D view. This is the ability to train on the same trails you normally prefer outdoors, but from your living room and with the same feel and exertion.
The BKOOL Indoor program allows Premium users to download a route track that you recorded on your GPS. If you record it on a video action camera with your GPS, you can also download the video to be able to train and watch what you recorded with a very realistic feel.
Get the best of indoor and outdoor riding with BKOOL on your Android!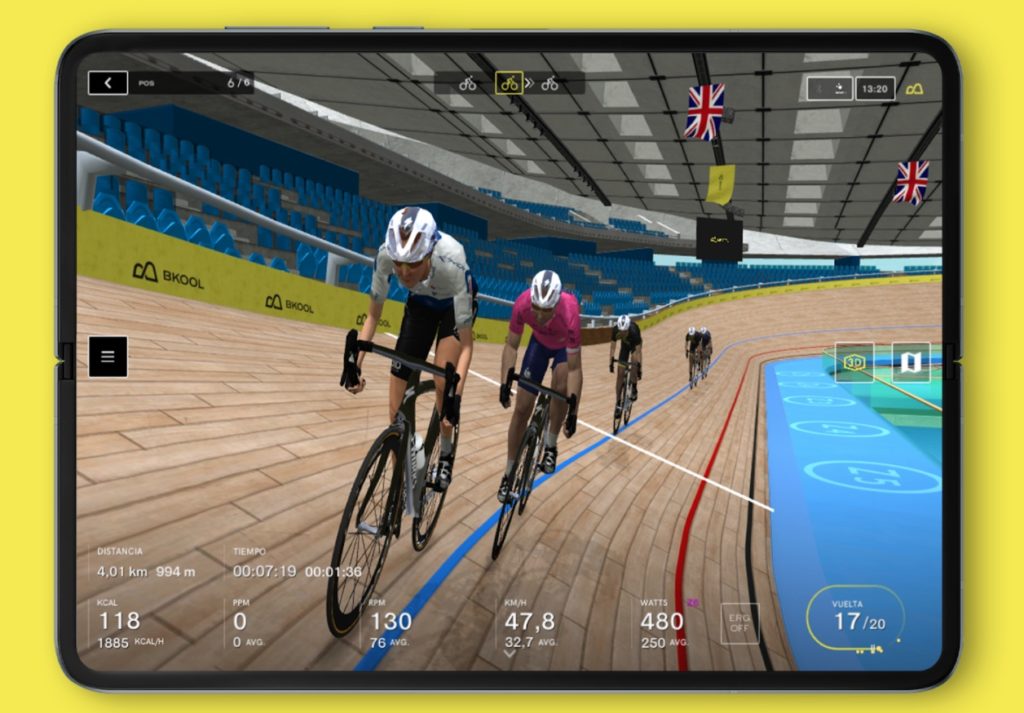 Downloads: 100000 +
Customers rating:

(4.4 / 5)

RGT Cycling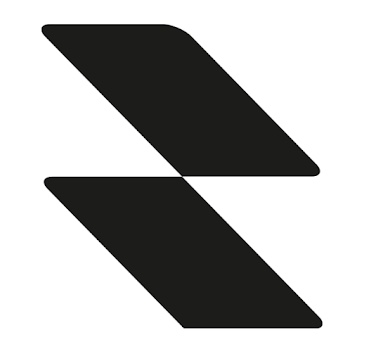 RGT Cycling is another app that helps you diversify your indoor training. The service helps you recreate the atmosphere of outdoor training. You feel as if you are really riding on popular bike trails, but at home.
There are different views of the road while pedaling, including a drone view or a bike camera view. Cool!
In addition, you can use structured workouts by downloading a route file. These workouts are designed by the trainers.
To use the app, you need both a smartphone to connect the exercise bike and the other sensors (power, heart rate, etc.) and a separate screen to display the image.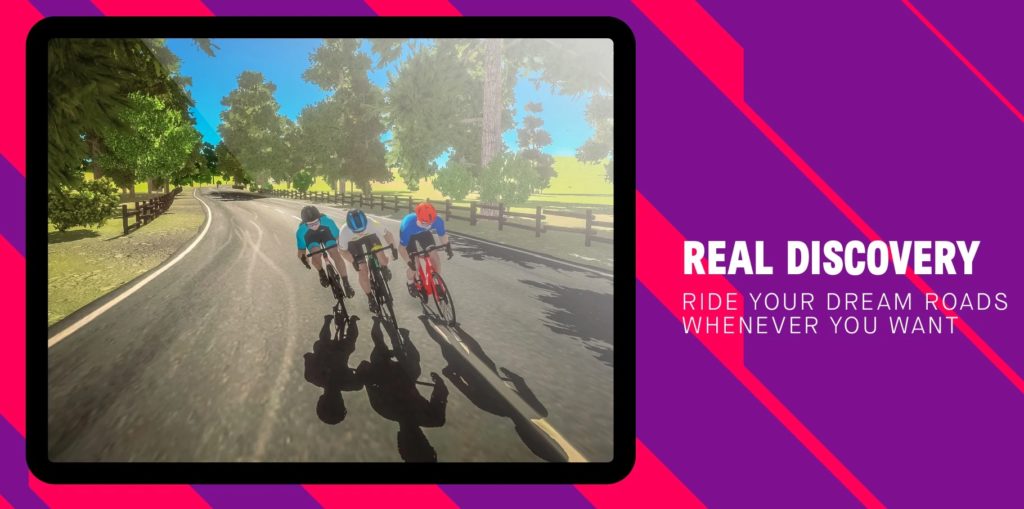 A basic subscription to RGT Cycling is free. Only 3 tracks are available for free. Over time, they gradually change: make others free, and these become paid. In just riding mode, the tracks can be ridden in a circle several times. You can turn around and go in the opposite direction.
You can participate in Events (races, organized rides) on any tracks without a subscription.
Premium features in RGT Cycling include support during structured training and full access to RGT's structured exercise library and Magic Roads feature, creating events including races and group races.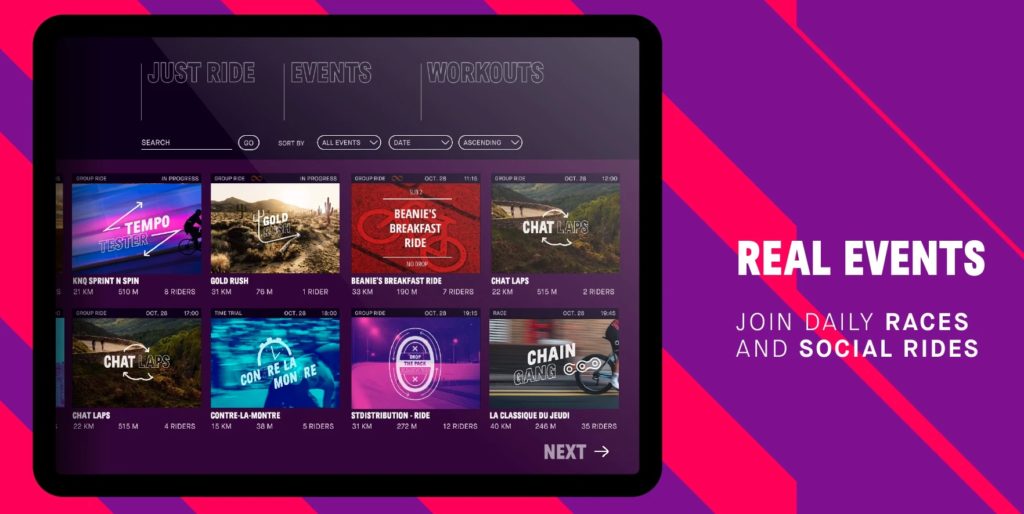 Downloads: 100000 +
Customers rating:

(3 / 5)

Peloton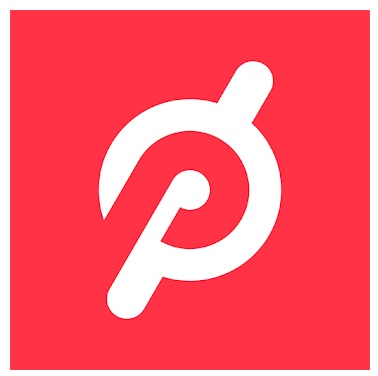 Peloton makes exercise bikes and treadmills that are connected to the Internet. The 21.5-inch screen shows the instructor leading the class online and other participants in the workout.
When pandemonium and lockdowns hit, these exercise machines were the ultimate salvation for fitness fans.
So what's unusual about the Peloton simulator? The company's Android version includes training software and all sorts of multimedia features.
In other words, winding kilometers and mentally trying on the yellow jersey of the leader of the Tour de France, you can watch movies, communicate with friends, make calls, or give your loved ones the opportunity to watch your stressed face during training. Thankfully, there is a built-in camera and microphone.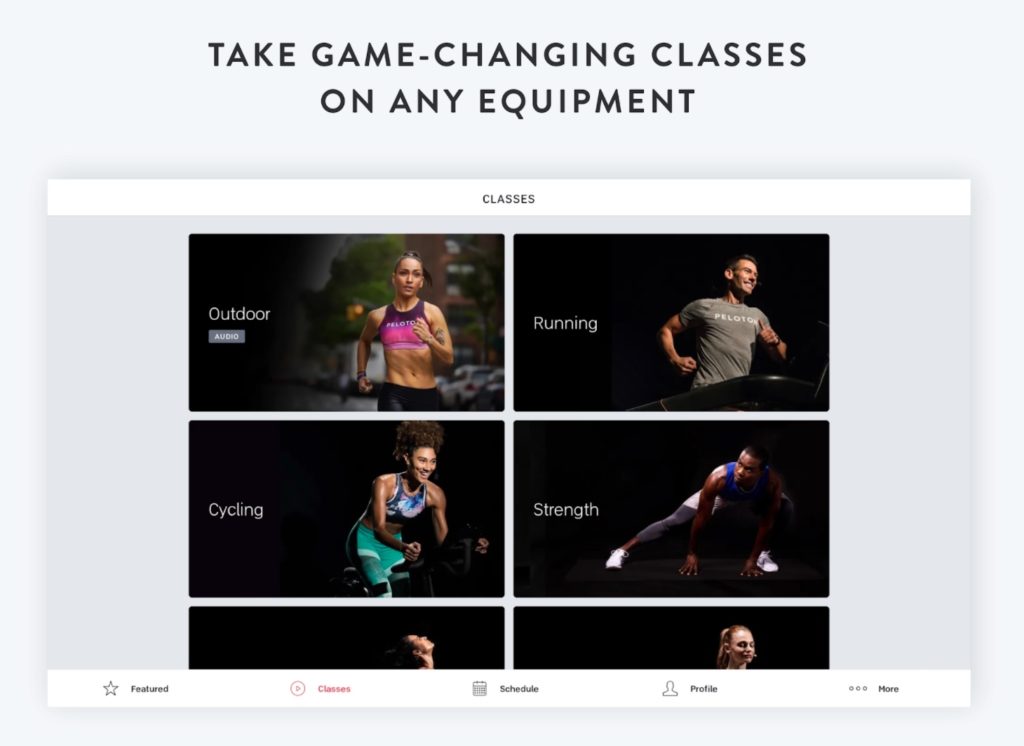 But there's more. All your workout data is stored in the cloud, so you can plan your workouts and monitor your progress (or regress, if you're sitting at the simulator just for the sake of using Android).
Moving on. Peloton users can chat with each other and, of course, compete! And also, take lessons from professional cyclists and fitness experts. A kind of Android-based fitness academy.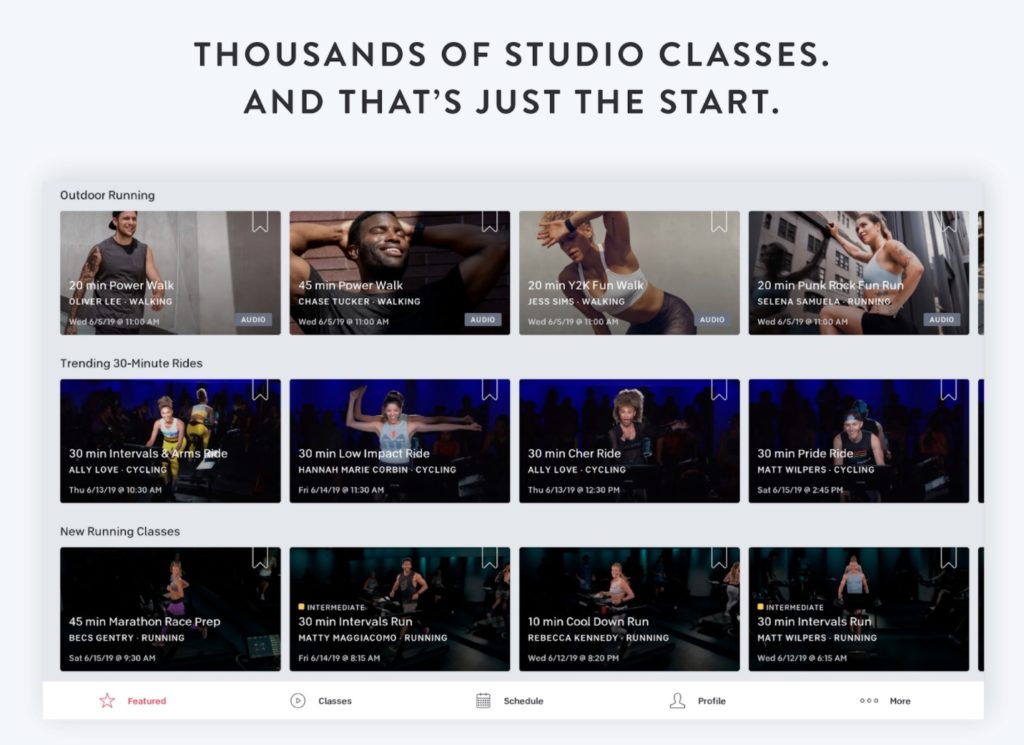 Downloads: 1000000 +
Customers rating:

(4.2 / 5)

Studio SWEAT onDemand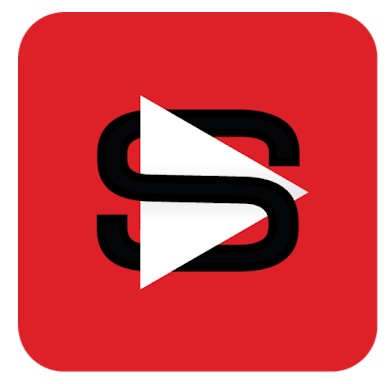 Studio SWEAT onDemand is recommended for those who prefer indoor training. In terms of usability, the program is really good. The great thing about this app is that you don't need a monthly subscription. You can simply choose and pay for the classes you like.
The app offers combined classes for cross-training. Spinning, HIIT Training, TRX, and more are available. You'll be able to combine fat-burning spinning with toning and full-body strength exercises.
Every week you can take advantage of updated workouts. Real trainers motivate you to complete the tasks and you feel as if you are really in the studio and not at home.
Also an undoubted advantage is that any exercise bike is suitable for training. Users praise this app and we agree with them. Finally, you can beat your laziness and sit down to pedal for 30 minutes without suffering.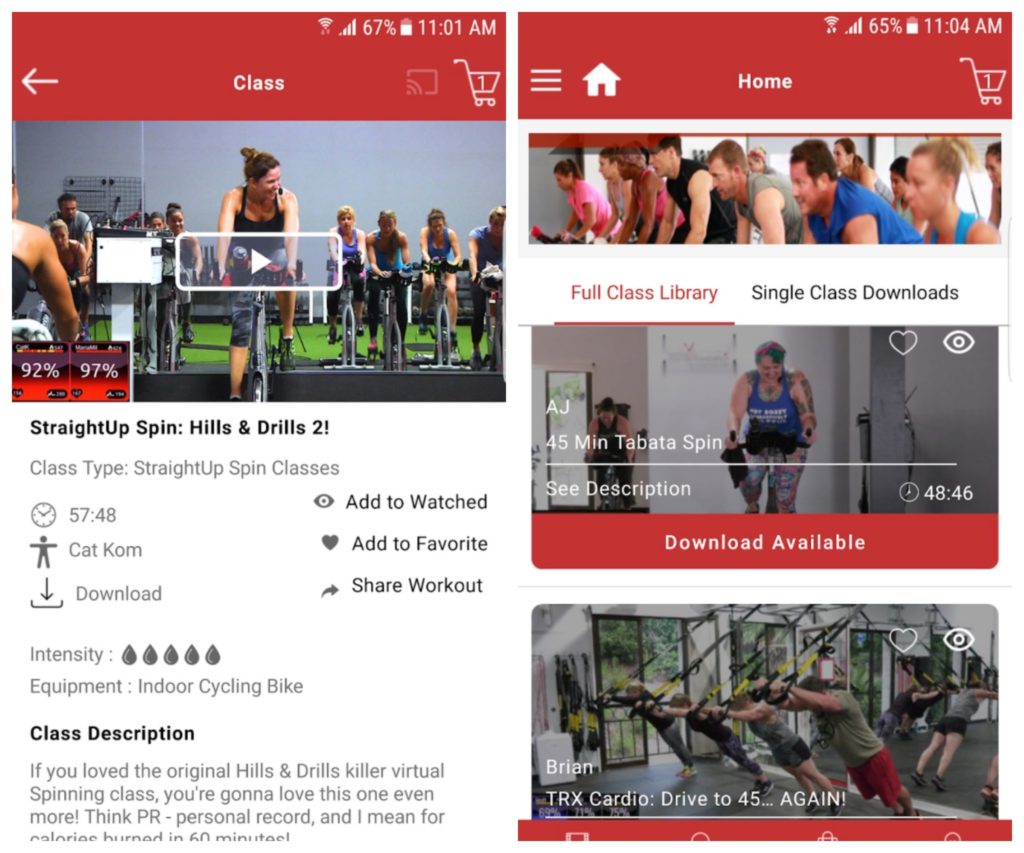 Downloads: 10000 +
Customers rating:

(4.9 / 5)

CycleGo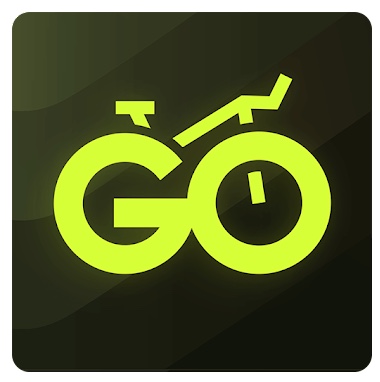 This is a convenient application if you have a paid subscription. There is a real effect of regular exercise on the proposed programs.
You will be offered many training programs in the premium version. The free version has no time limit and there are free programs that are enough for a beginner. However, the price for premium subscription is adequate.
The developers are really working on the program. The application is constantly updated. Of disadvantages: quite primitive graphics; videos often don't match the program; no ability to link fitness bracelet. Also, if you accidentally quit the app, the workout you started is not saved.
It would be cool to overlay on real places, so it would be like driving through France, for example. There are similar apps, but they don't have that cool workout. Or the developers could also draw new tracks, at least for the paid version, because it's a little boring the same landscape.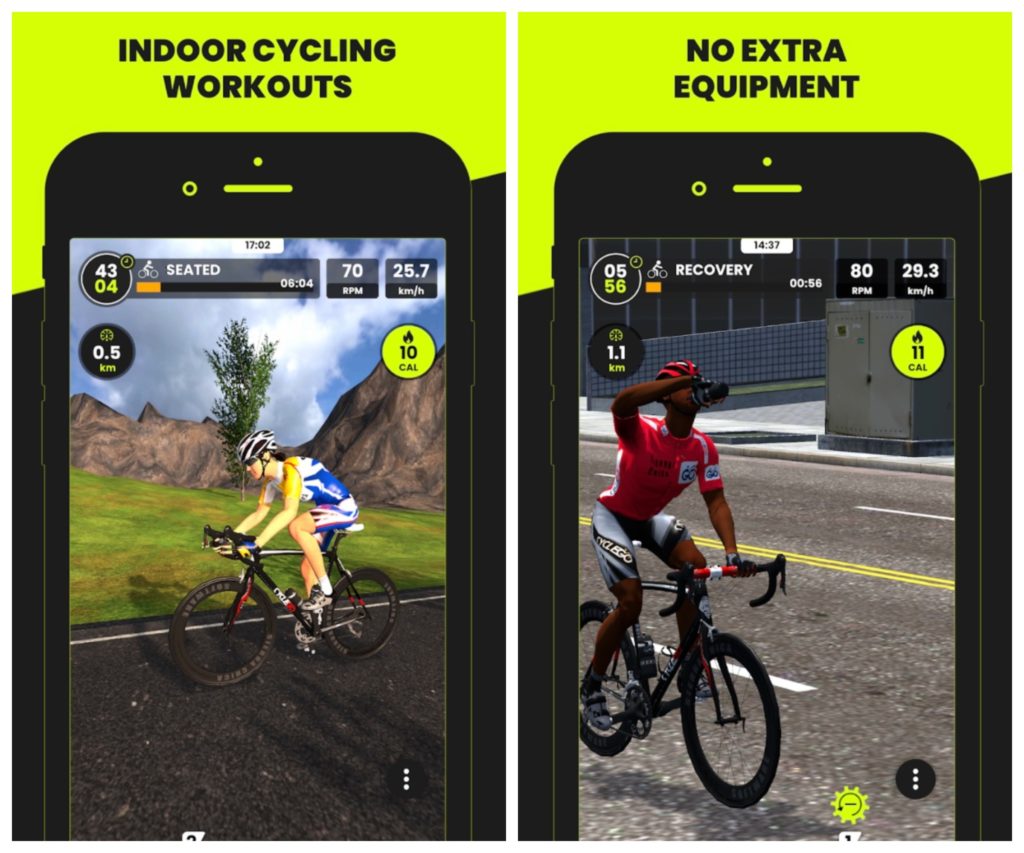 Downloads: 100000 +
Customers rating:

(4.6 / 5)

You may also like: 7 Best Android Apps for Kayaking in USA
Cycling — Bike Tracker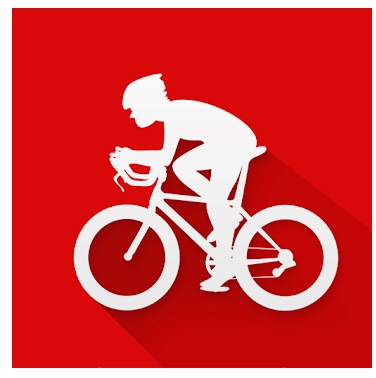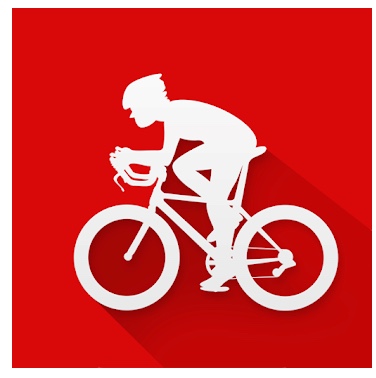 Great app for outdoor bicycle tracking. The ideal choice for those who need a bike organizer that is able to provide detailed statistics on your bike and training.
Optimization is a benchmark, works intelligently and briskly even on an old device, correctly generates a report of trips with a single GPS (without the Internet, compass, acceleration sensor).
It captures the route well. You can track at what section and at what speed rode, a bunch of additional parameters to clarify the conditions of riding.
The app does a good job making tracks of routes, everything is saved. You can add different tags, names. All the basic parameters of the trip is also there.
Simple, understandable. There is everything you need. Shows the route, distance, calories. There is a history. Other useful little things. Unlike other programs, doesn't require access to, for example, contacts. Loads quickly.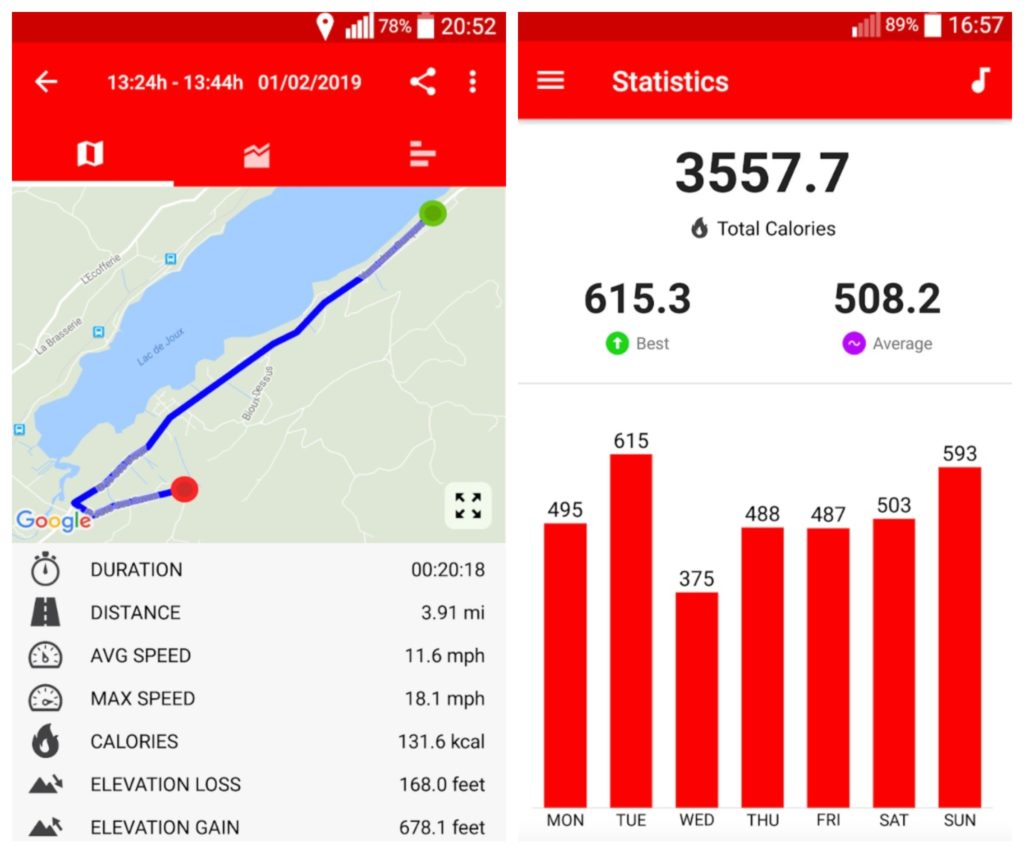 Downloads: 5000000 +
Customers rating:

(4.4 / 5)