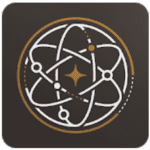 If you like to unravel the secrets and get to the essence of different secrets, then perhaps you would have to devote yourself to intelligence service and spend all day working on solving ciphers and learning all sorts of useful information. Well, if the intelligence isn't your goal, you can play spy games with the help of an exciting puzzle game The Guides.
Among all the novelties of this genre, this game, perhaps, can rightly be called one of the best, thanks to its original gameplay and a variety of logical tasks, each of which isn't repeated with the previous one.
You can also check: 7 Best Air hockey apps for Android
Various games can be included in this genre: from those where you need to search for objects, to verbal riddles and manipulations with numbers. But all this is just childish pranks if you compare it with this game, where you will be expected to have really difficult and intricate tasks.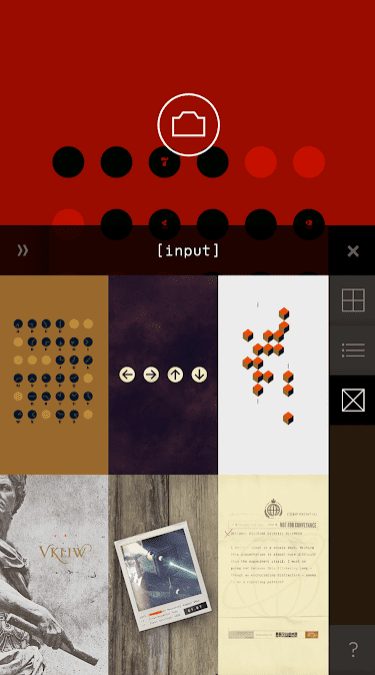 At each level, you have to guess the next password. But at the same time, no prompts or hints will be given to you. All this not only greatly complicates the task, but at the same time, makes it even more interesting. Each task is individual.
For example, in some cases you will have to wade through rows of numbers, trying to bring them to some system in order to find out the password. In other cases, you will work with encrypted texts. Whatever it was, this game definitely will not let anyone get bored, forcing him to constantly strain his brain in search of the right answers.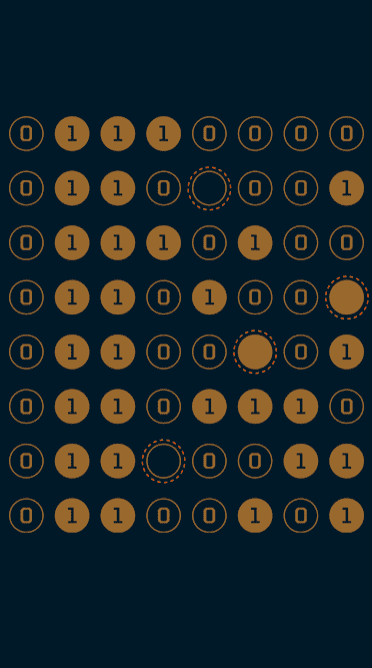 Why is it worth downloading The Guides on Android?
This application is one of the best games in its genre, thanks to which you can even learn real-life ciphers – perhaps they will be useful to you in real life! The game includes not only well-known ciphers but also invented by the developers of this game.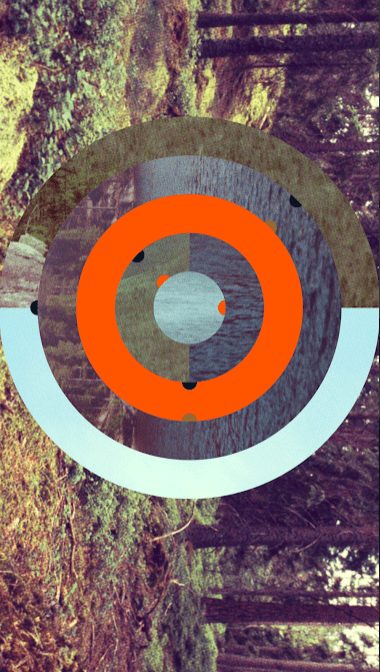 The application really "pumps" your brains, helps to develop logic, and its interface and unusual atmosphere will make you feel like a real hacker or a spy. Even if something goes wrong with you, don't despair: sooner or later, you will still come up with the right decision, and all passwords will be subject to you.