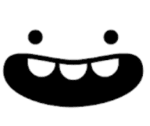 What secrets are hidden in the body of a strange creature? What flows through these monstrous veins? What to expect from the mysterious journey through the body of this monster? Players will be able to find answers to these questions in the application Microtrip for Android. This game is an excellent example of an exciting arcade game based on the achievement of new heights and indicators by players.
Arcade Microtrip will give you the opportunity to dive into the wonderful world of an unknown organism, in which you will meet various obstacles on your way. For example, special white cells that help the protagonist to support life, as well as deadly spines, at the meeting with whom you run the risk of ending the game if you are not careful.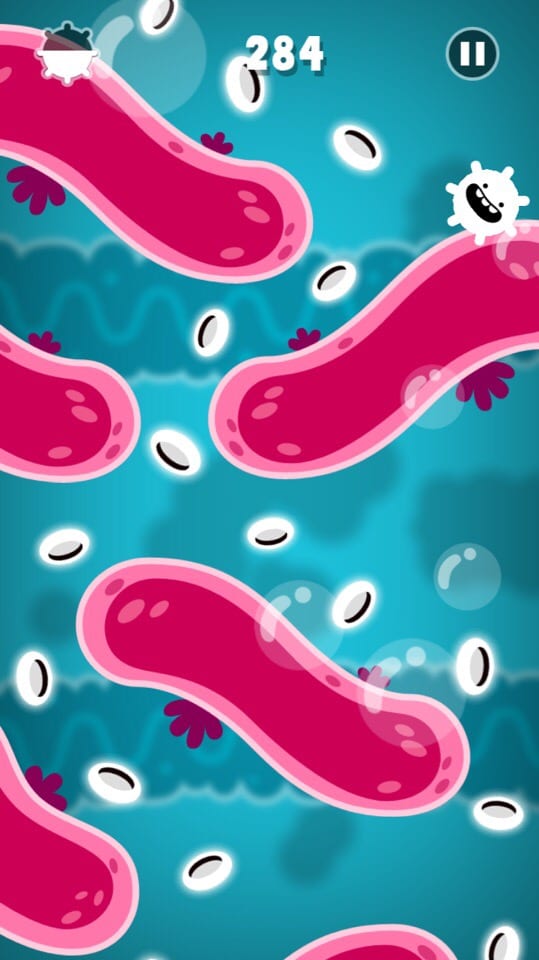 The goal of Microtrip is clear and understandable: you need to set a new record in terms of complexity that is constantly changing.
You can activate top-secret pills, which can increase or decrease the protagonist in size, also allow you to push away dangerous enemies and attract life-saving white cells to yourself.
You can also check: 7 Best Air hockey apps for Android
On your way, there will be dangerous parasites and traps that will not let you relax, because you only have to gape, and the loss is assured. Collect white cells to feed the character and continue the journey.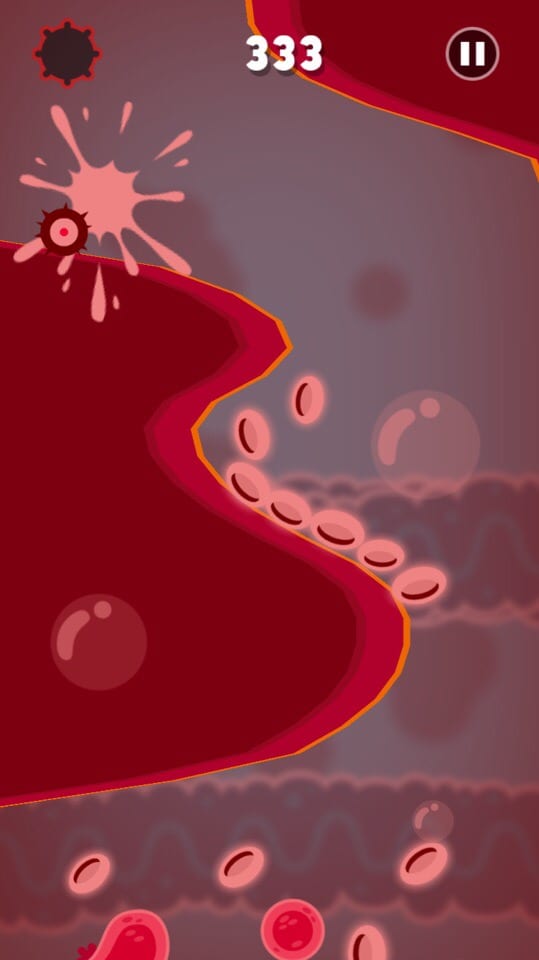 Each time you start the game, the levels are created in a new way, so this game will not boring and will give you the opportunity to dive even more into the world of the internal structure of an unusual (or maybe quite ordinary?) organism. Levels that are randomly generated are always diluted with unpretentious graphics, which add dynamism and colorfulness to the game.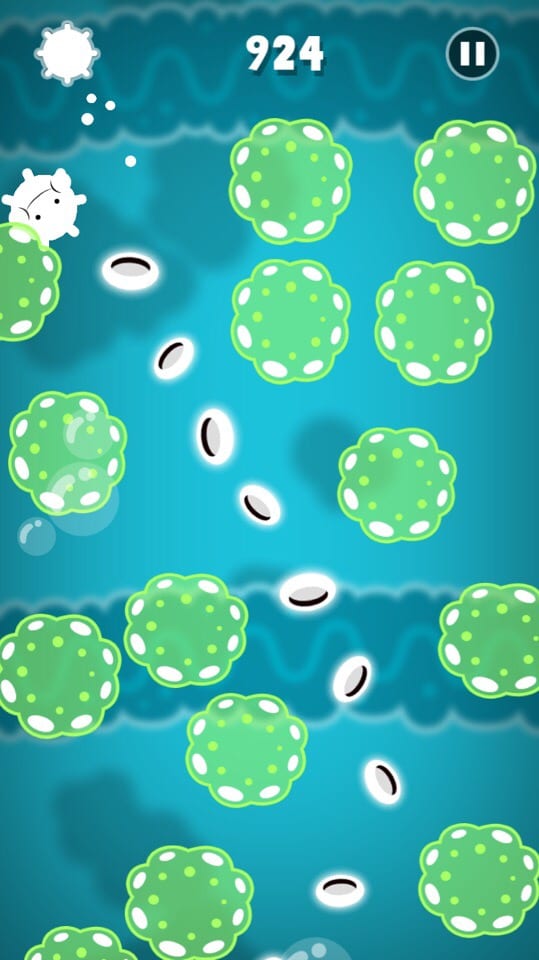 The main features:
Awesome physics engine of soft bodies.
Convenient control, which can be changed at any time.
Ability to try out the additional features of the main character, picking up a special bonus.
World leaderboard, where you can always take your place.
Excellent optimization for different mobile devices.
The game is completely free and requires only downloading Microtrip to Android.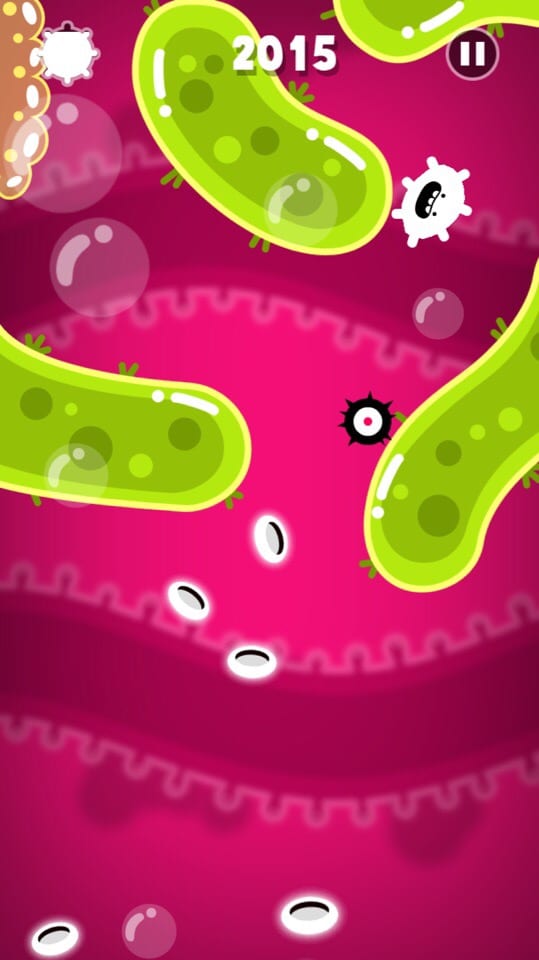 Graphics
The idea of the game is very simple, but it is compensated by bright and well-drawn graphics. The physics deserves special attention, with the help of which the hero moves quite realistically.
Microtrip is a very addictive arcade-timekiller that takes a lot of free time!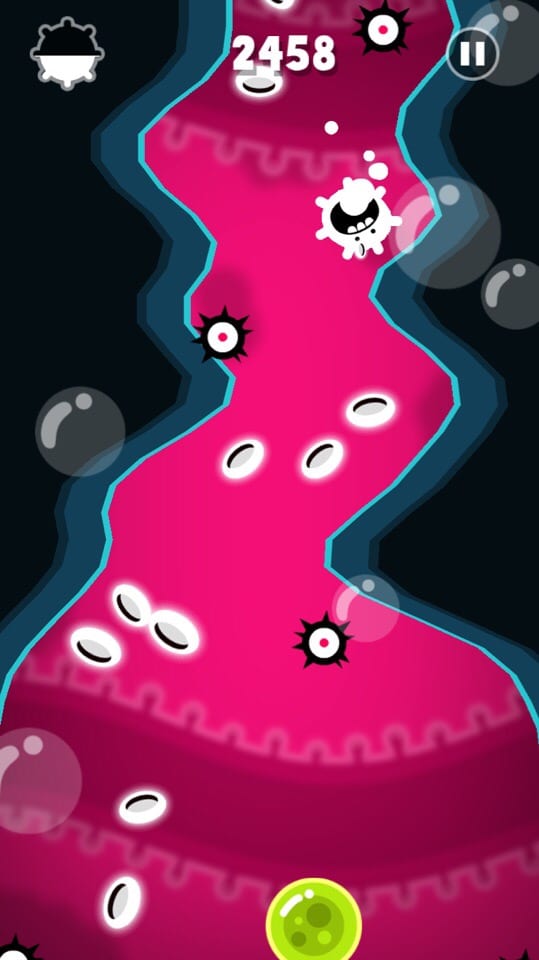 Control
Management, as you might guess, is also quite simple. You will have to control the hero by means of an accelerometer or by clicking on the screen. There are no additional buttons, which means you can get comfortable in just a few seconds.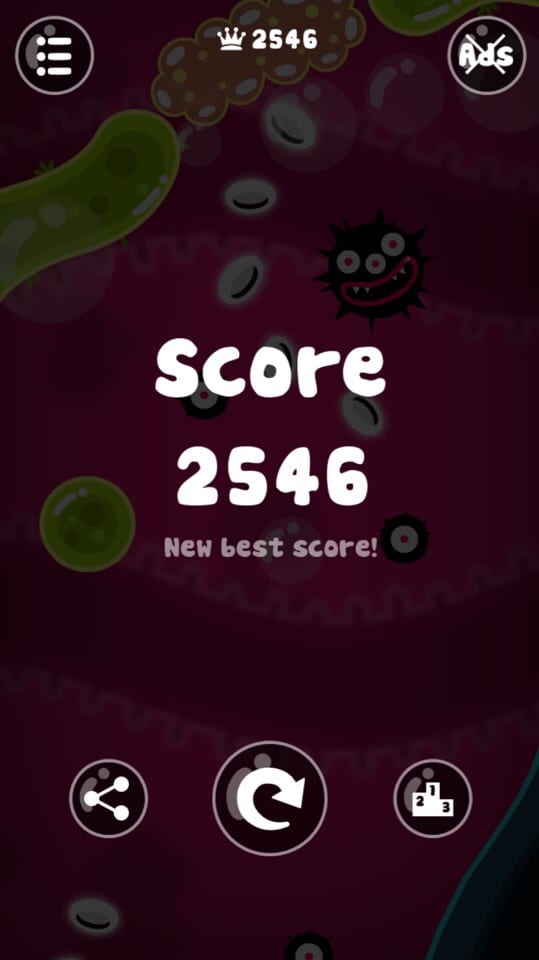 Set new records that are shown in the world leaderboard. Immerse yourself in the world of arcade for real researchers, constant movement to the depth and get real pleasure from achieving records – try downloading Microtrip for Android right now!