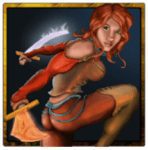 The genre RPG for phones is replenished with another cool game. Heroes of Steel RPG Elite – this is a novelty that has captured the hearts of many gamers already. The application tells the story of the deadly and exciting adventures of a certain group of characters that went to war against the forces of evil.
Start a new adventure in the big world, among the brave warriors, magic and fantastic creatures!
Gameplay
In the game Heroes of Steel RPG Elite, the action of the game develops from the top, but this will not prevent you from penetrating this wonderful RPG and loving it. As befits these genres, your battle will take place with crowds of enemies and monsters.
You can also check: 33 Best RPG games for Android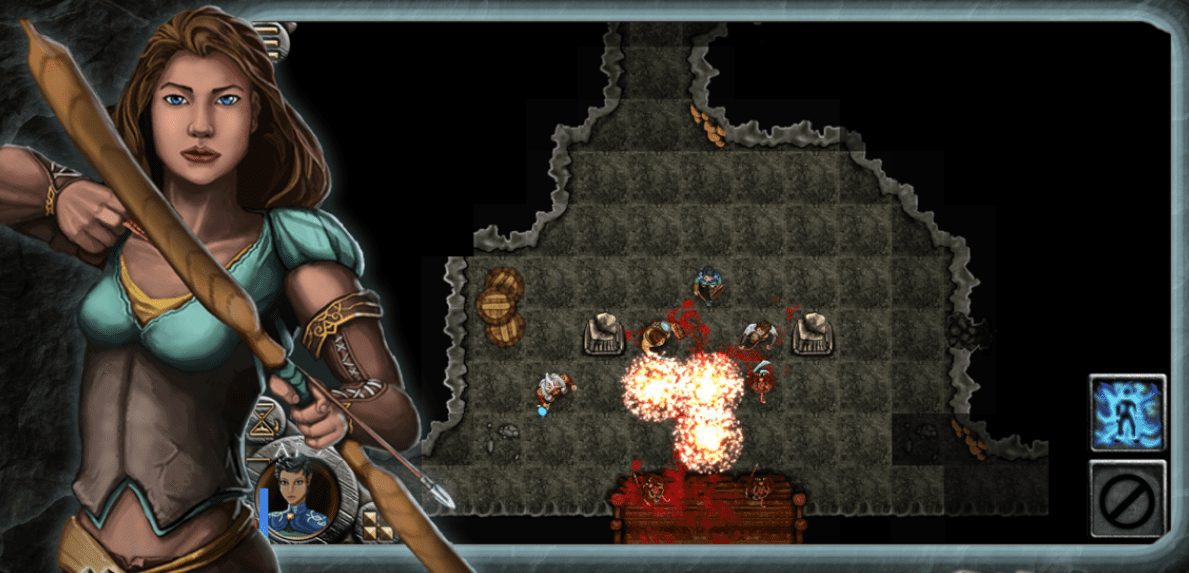 Under your command, there will be four strong warriors, each of which will have its own specialization. Here you will apply all the knowledge in the field of tactics and proper organization of the battle. Management will only help in this, as it's clear and understandable.
As you progress in the game, you will meet quite a few legendary warriors who will do everything to lead you to a great victory. You will be able to pump your characters and improve their equipment with weapons. This is necessary, as the team will fight with very powerful warriors and the strongest sorcerers, who simply will not surrender.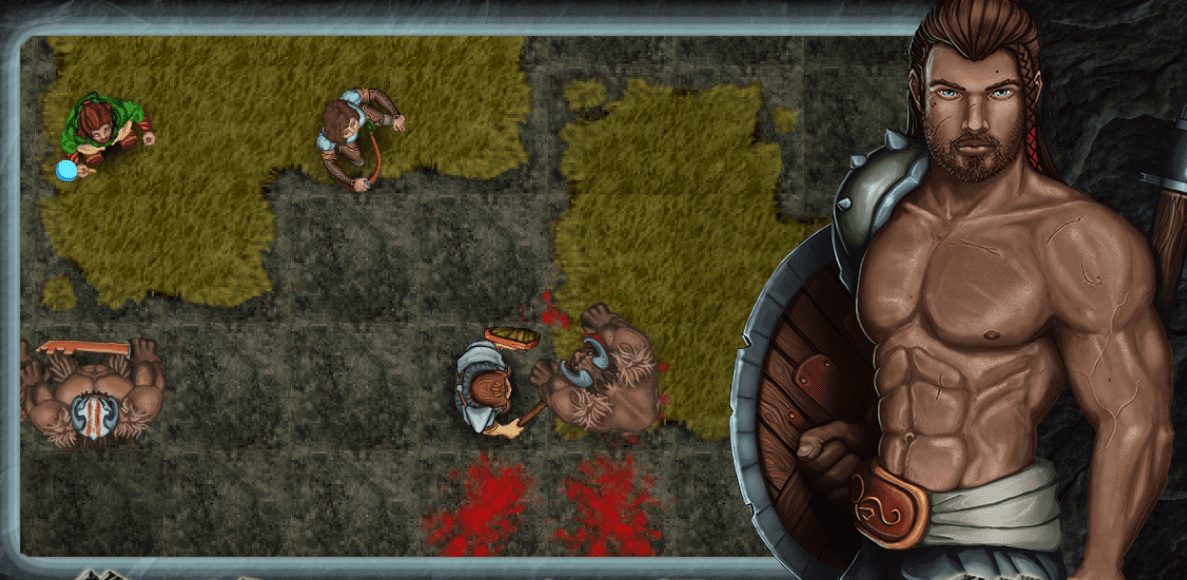 So, if you want to conquer and clear the world of darkness – move forward all the time, but do it in a measured and accurate way. After all, evil enemies strive to kill you at every turn.
The main features of Heroes of Steel RPG Elite:
Multifaceted story.
Manage 4 heroes with different skills, characteristics, and combat strategy.
Combine attacks to combat the terrible creatures of darkness.
Defeat huge bosses and collect their clothes.
Perform third-party quests that can open this fantastic world more.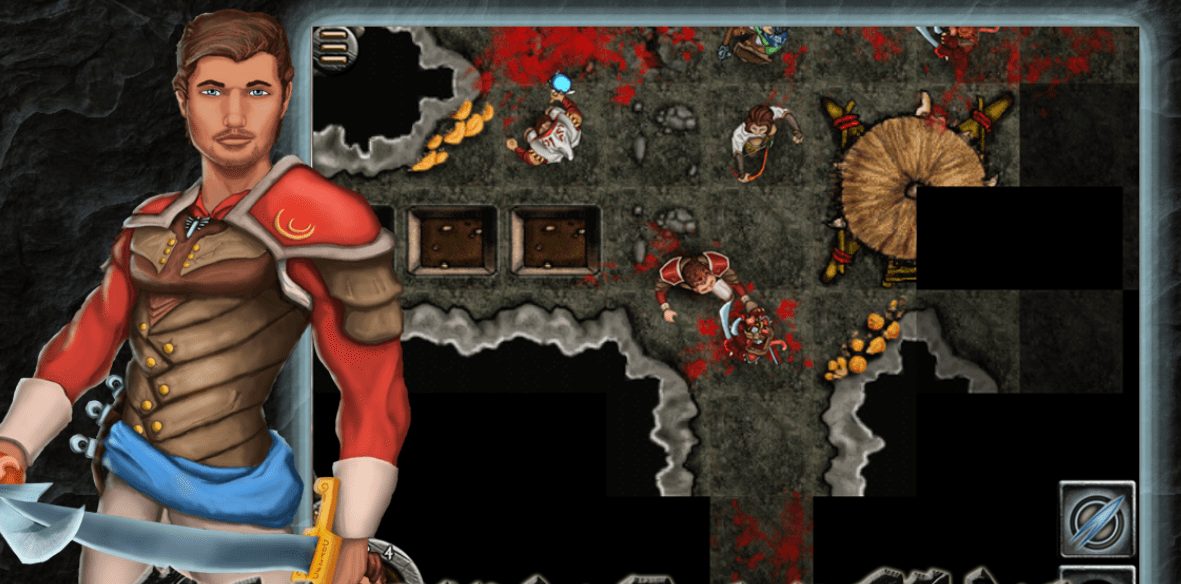 All battles taking place in a tactical mode. Use different techniques, extremely strong spells. Your characters will gradually become stronger, and so on until they reach level 60! Keep in mind the ability to combine skills and create destructive combinations of strikes.
The developers have created a beautiful and interesting storyline that you want to complete. Learn the main characters and learn them with each new level.
Try it right now, because for this you need nothing more than to download Heroes of Steel RPG Elite for Android.