The Plumber Game is a high-quality puzzle game filled with 30 levels ranging from simple up to difficult ones.
Now let's find out why this game is worth downloading.
After passing a quick installation, you can start playing straight away. For this, just tap on the Play button. Thereafter, you will get to the list of levels where you can choose the preferred one.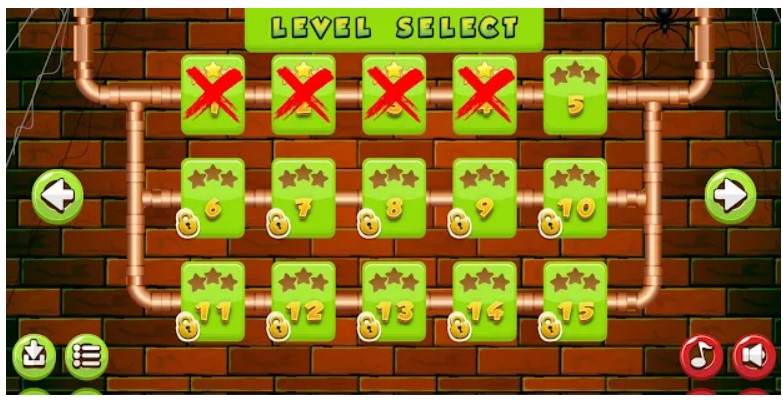 So, what is the major task of this game?
Players will have to fix the heavy-duty leakage to prevent flooding. You will have to work with the separated pieces of a pipeline and arrange them in the right way.
But keep in mind – the game contains an integrated timer. In case you will not manage to carry out this task in time, the game will be over.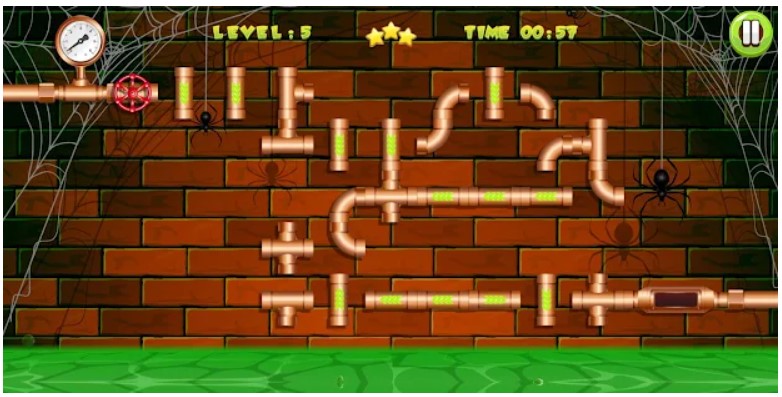 As for the game's interface, it is pretty clear to use. There are not any redundant features, so even novice players can easily find out how everything works there.
In addition to the aforesaid, the game combines colorful animations and background sounds. However, if you want, you can always turn off the sounds.
To sum up, The Plumber Game is a must-have game for all puzzle buffs. We have not found any disadvantages there, so we can surely say you will fully enjoy it!