Welcome to the revamped SSV Xtrem, a captivating racing simulator that won't make you bored with a variety of exciting tracks around the world.
Not only will you find the most interesting models of racers, aerial somersaults, many dangers, and complications, but also the taste of victory.
You may also like bike racing game apps.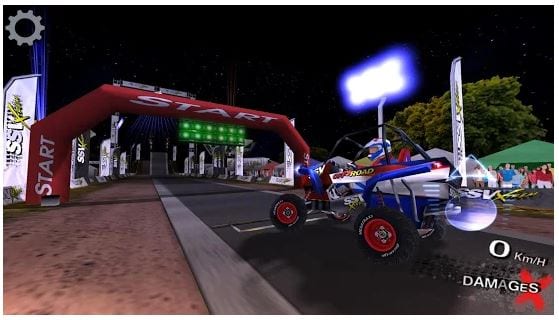 Let's go. Use the settings icon in the upper left corner to select the type of game, track, control method, difficulty level, type, and more. Click on the speed icon in the lower right corner to move forward. To control, rotate your device as if you had a steering wheel in your hands.
Hint: choosing an immersive look will make it easier for beginners to master the controls. After all, the game is designed for children from seven years old too. Drifting is not only cool fun but also a way out if you hit a fence and need to get back on the track. The button for it is located at the bottom left.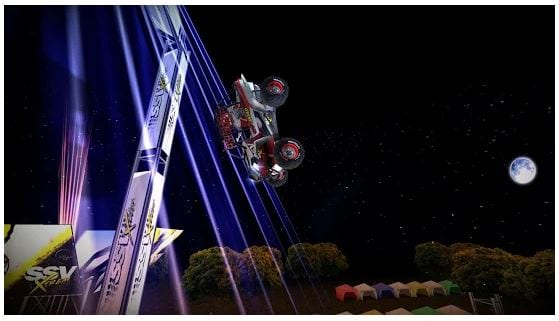 At the top right, you see the track chart and your progress on it. Use the NOS balloons when needed, but be careful as you have limited supplies.
The tracks include built steep slides, and other engineering structures, the jumps from which are exciting and spectacular. Mountains and desert sand, icy expanses, and urbanism – you will never get tired of the variety of tracks in the SSV Xtrem.
Not all tracks are available at once, so you will have to collect a number of rewards and achievements to unlock new opportunities.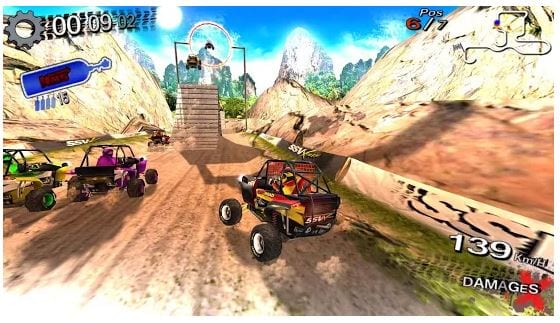 The design of the game is very bright and riveting, and the music track will not leave active people indifferent. Well, let's see what kind of driver you are. Are you a beginner, expert, or pilot? Show your skills to us and share your achievements with your people on social media.
More racing games which completely free can be found here.
Even if you only want to have fun for five or ten minutes, let your time pass Xtrem!