Euro-Coins is a top-grade game that allows users to boost their strategic skills.

You may also like: 17 Best bill reminder apps for Android
After downloading the app, it will provide you with detailed guides on how to use it. The playing board is filled with 19 cells of multiple coins. The highest coin value is 2 euros.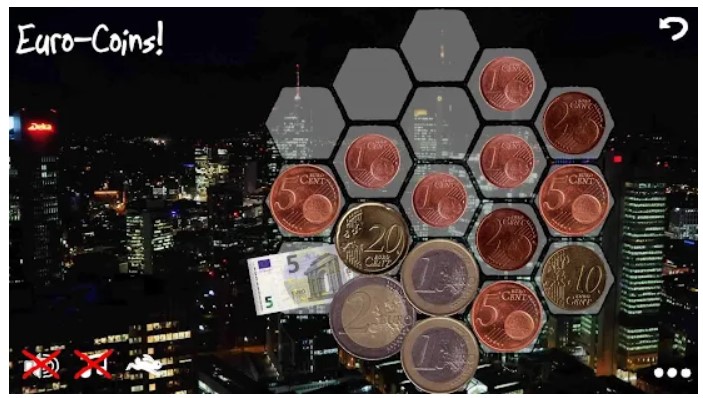 Players should move the coins in six different directions and combine the same coins. Once you tap on the equal coins, they will be automatically merged. Thereafter, the merged coins will generate other coins with the next higher values.

You may also like: 9 Best Stock Market Simulator Apps for Android
As you play, you can easily keep track of the entire score, the sum of coins, and the total number of your moves.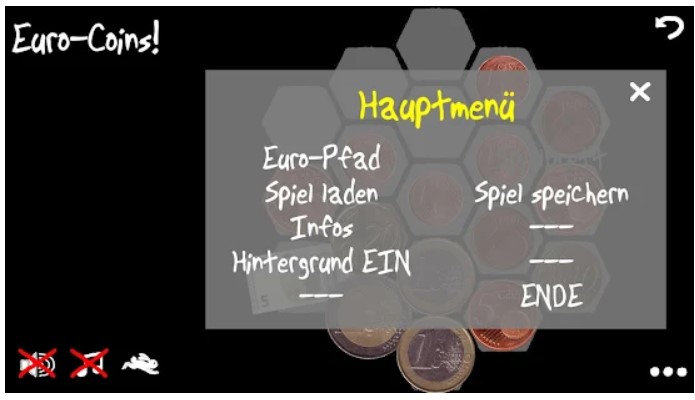 If there are not any similar coins to merge, the game comes to an end. But you can undo your actions by tapping on the Undo button or you can also launch a new game.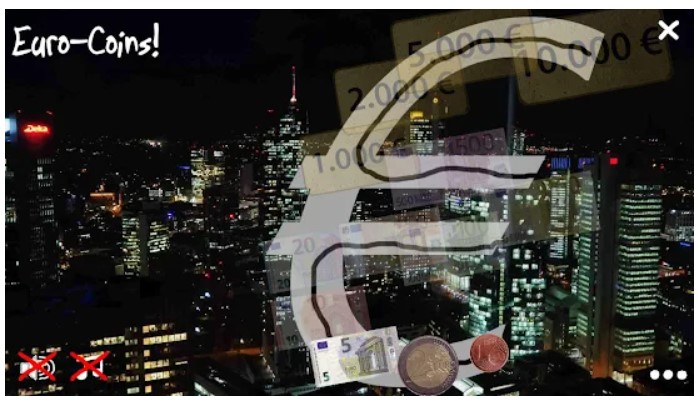 Click on the 3-dot button on the right bottom of the screen. Here you can check your path of money values, change the background, and set up other parameters.

You may also like: 8 Free money generator apps for Android
Moving on, the game's interface is pretty clear to manage. There are background sounds that you can easily turn off on the bottom of the screen.