Kayaking is a unique area of tourism for brave people who are not afraid of difficulties, dreaming of an unforgettable, exciting vacation.
Our selection of kayaking apps in the U.S. will help you on this exciting journey.
When you want a thrill and limitless experiences, feel free to take a kayak, go to the water and enjoy the rush of emotions – you can't stay indifferent on such a trip!
Go Paddling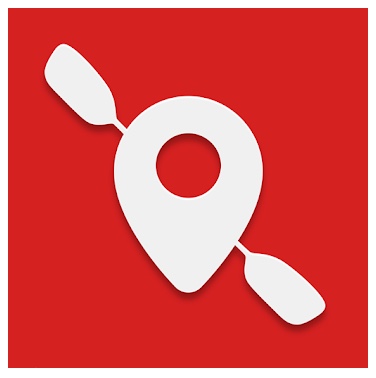 Go Paddling is a great tool for kayaking in the United States. Here you will find a map showing all the popular places. This will make it much faster and easier to choose.
The app already has more than 20,000 spots added and you can also add new ones if you find a cool place. Leave your comments about the places you've already visited and read the comments of other users.
You can save kayaking spots in your favorites to have easy access to them in the future. Use Go Paddling to find out in advance about facilities like free parking availability, food, water, start location, camping, etc.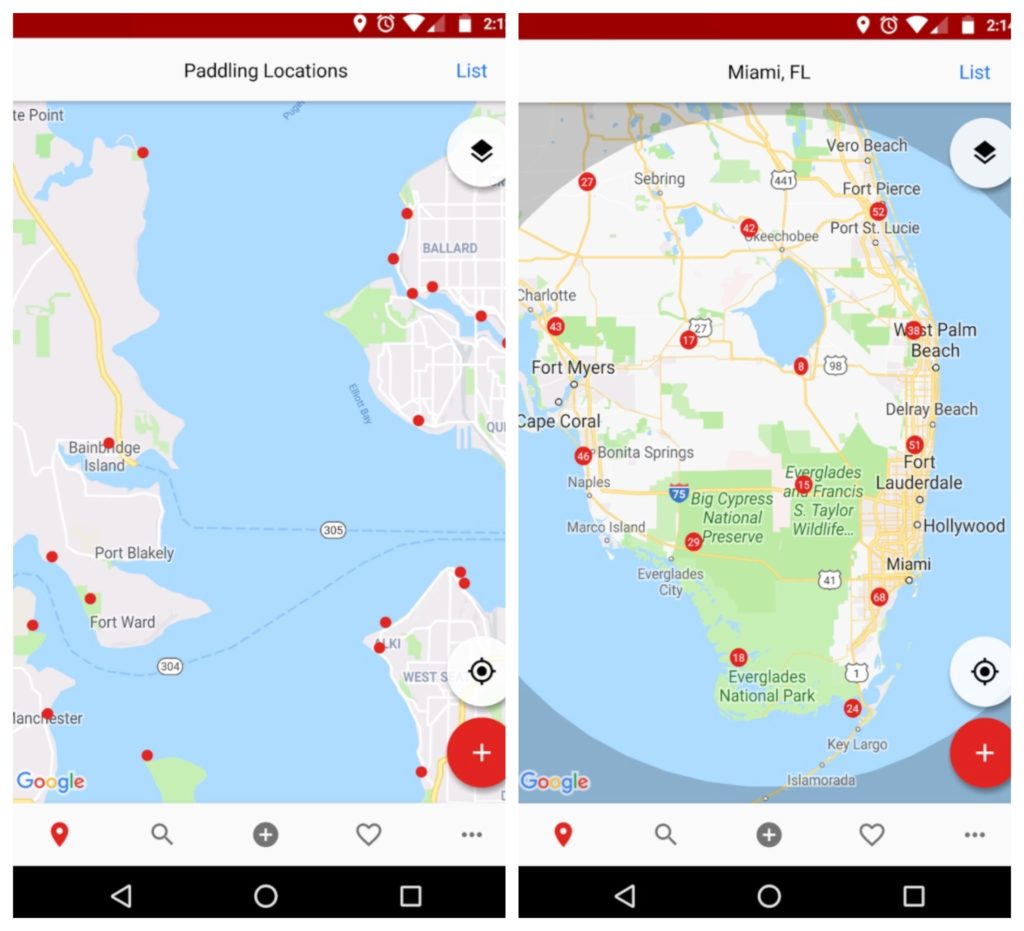 Downloads: 100000 +
Customers rating:

(3.8 / 5)

You may also like: 4 Best Train Booking Apps in USA for Android
GoPaddler/Utter Paddler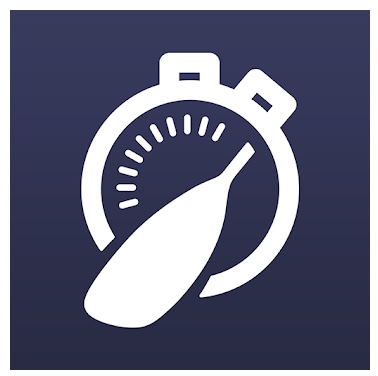 GoPaddler/Utter Paddler is a great app for tracking and analyzing your progress while kayaking.
You can use it to track the speed and stroke rate of your paddles. The app uses your device's accelerometer and GPS data to do this.
GoPaddler/Utter Paddler is free and easy to use.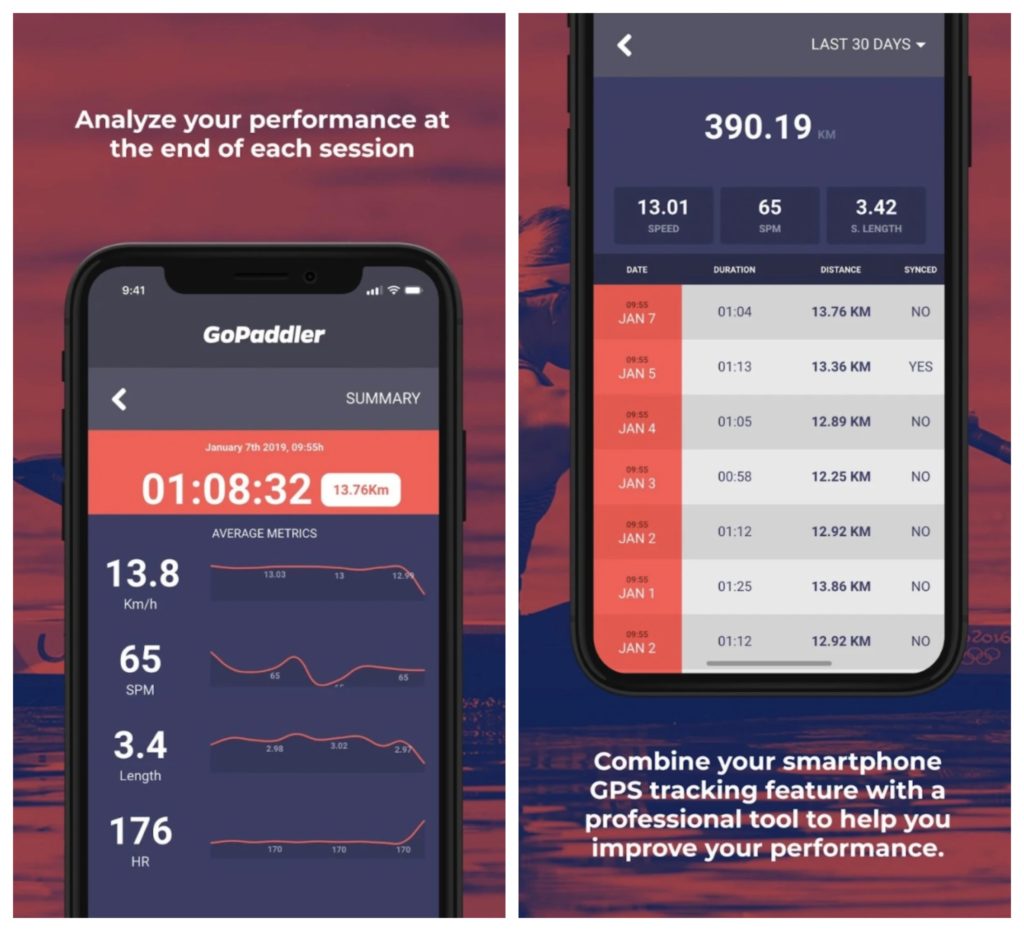 Downloads: 10000 +
Customers rating:

(2.2 / 5)

Strava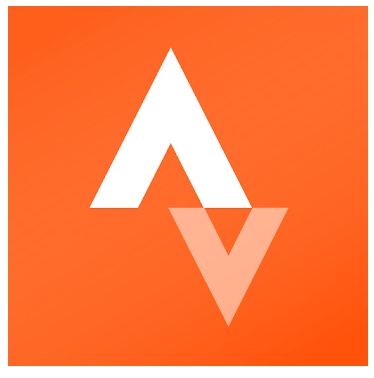 Strava is one of the world's most popular fitness apps. It's also excellently used by kayakers.
The app is simultaneously a sports tracker, a social network, a kind of fitness instagram, a route planner, a pace and heart rate analyzer.
The following functions are available in the workout settings:
Display Mode. On if you don't want to turn on your smartphone screen every time you want to see your location.
Audio prompts. The app will notify you of the start, finish, and pauses during your run or race.
Sensors. Here you can sync Strava with other fitness gadgets like step sensors or heart rate monitors.
Online. Subscribers will see your activity right during your workout.
An important feature of the app is that you essentially don't even need to bring your smartphone with you.
Before training in the Strava settings you connect a sports gadget, such as a bracelet or a heart rate monitor, and then the training with all the data is written to the memory of your smartphone. After the training is over, the data is synchronized with the app via Bluetooth or ANT+ technology.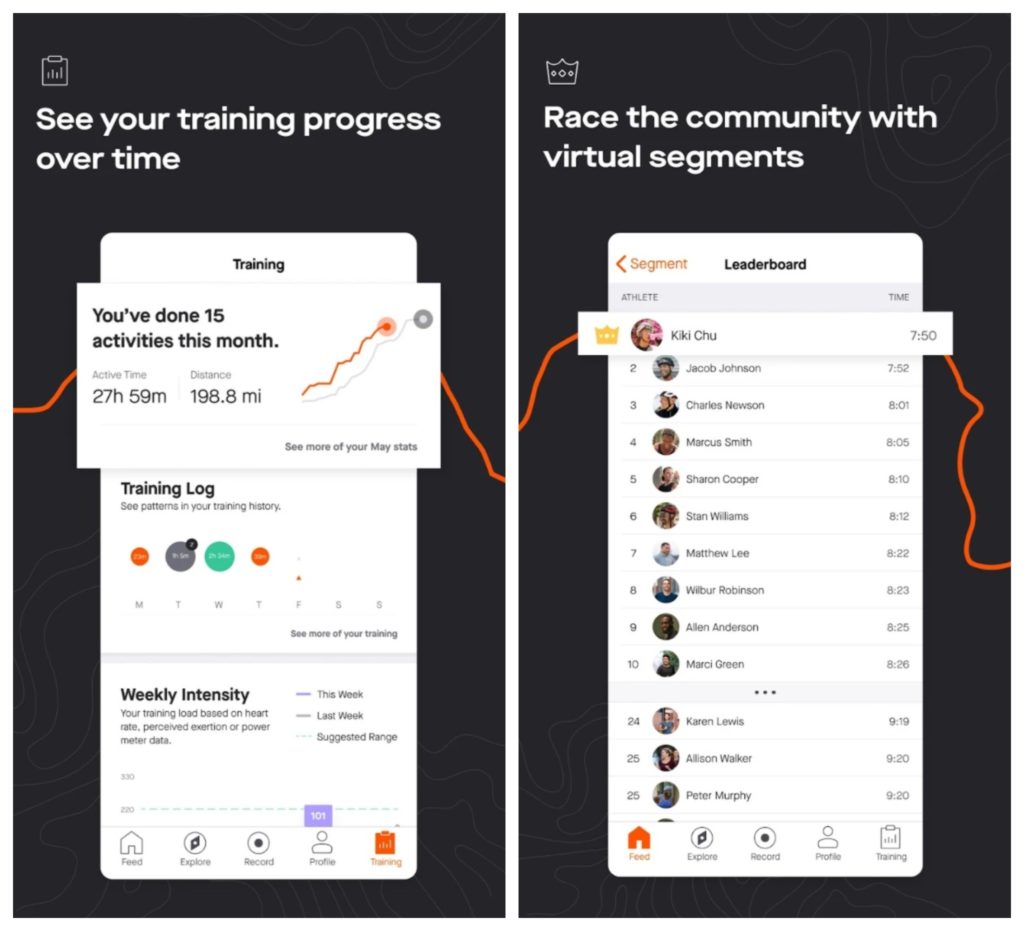 Downloads: 50000000 +
Customers rating:

(3.8 / 5)

RiverApp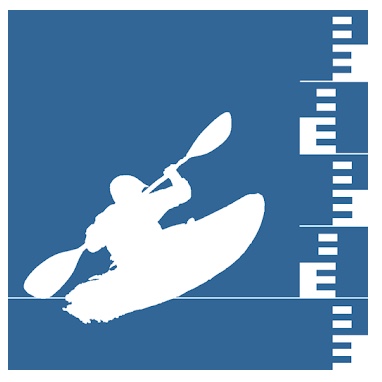 RiverApp is one of those applications that kayakers need. It's designed to inform you about safe conditions for your trip.
RiverApp gives you access to information on river levels in more than 15 countries, temperatures and water level forecasts. You can set up push notifications of changes, which will be handy already during your trip. You'll also be able to see maps of passable routes.
The app provides free access. And there is a premium version with advanced features. With the premium version you have access to forecasts and historical data.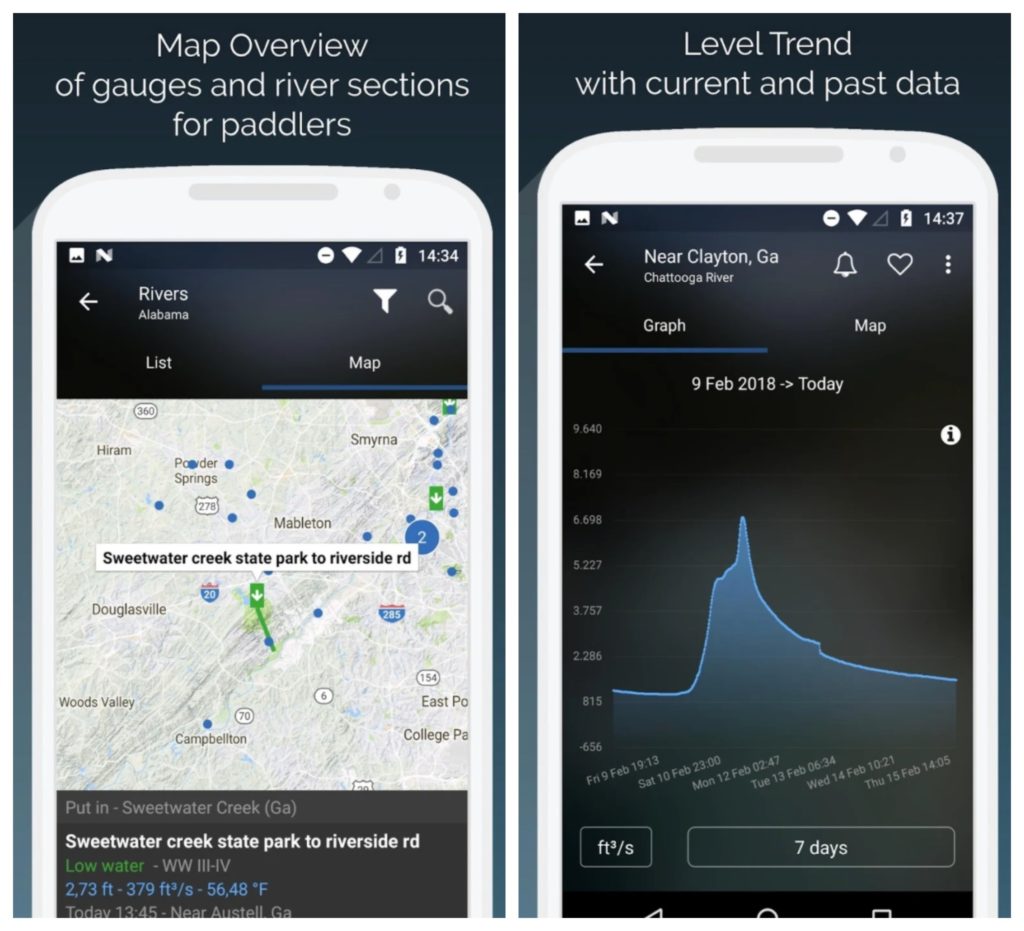 Downloads: 100000 +
Customers rating:

(1.6 / 5)

Polaris GPS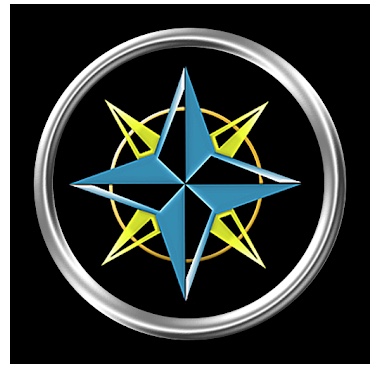 Polaris Navigation GPS is an application that allows you to create routes for hiking, off-roading as well as kayaking. The utility has all the standard navigation aids, odometer, compass and altimeter.
This application is a powerful tool for spatial orientation, which will come in handy for those who like to travel outside of civilization. In addition to the usual tools, the program has a means for measuring altitude, recording the route taken and providing a full report on it.
The program has tools for offline navigation. In addition, the utility applies several sources of maps. It's also possible to record and show the route.
The application has emergency notifications. In addition, there is a built-in database of common routes. There are about 400 maps in the library of the application.
In general, the program is great for those who love to travel. If necessary, you can buy a paid version of the program, which has a large number of routes and a map of the world's oceans.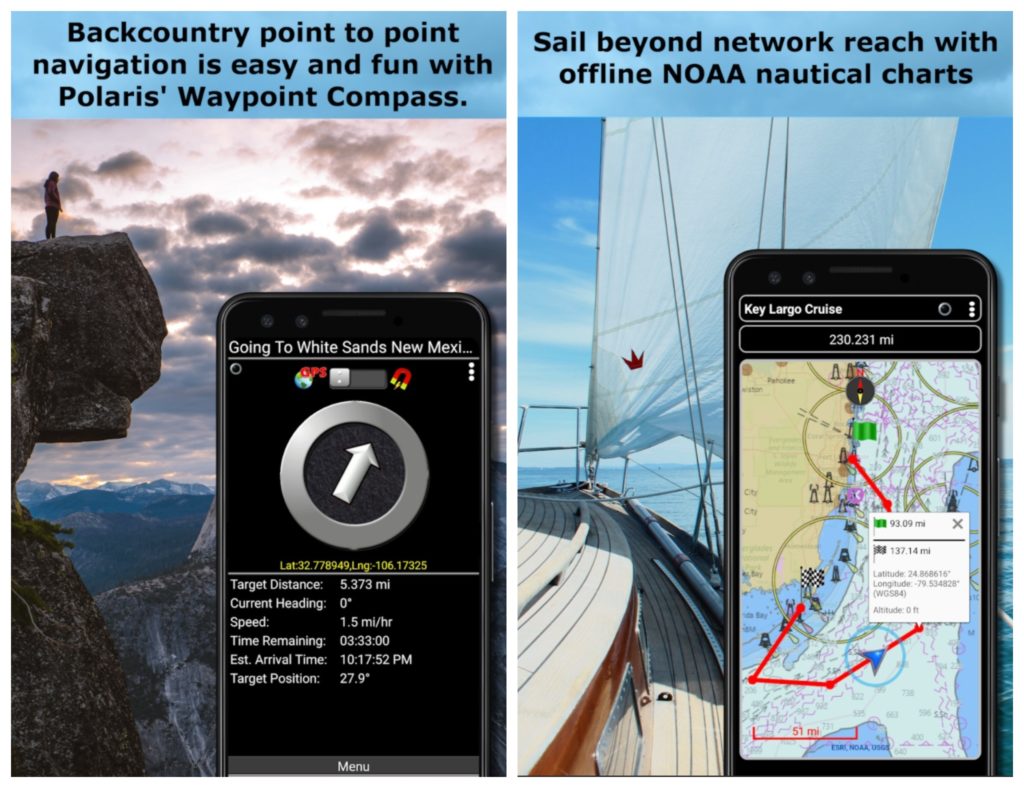 Downloads: 1000000 +
Customers rating:

(4.4 / 5)

CrewNerd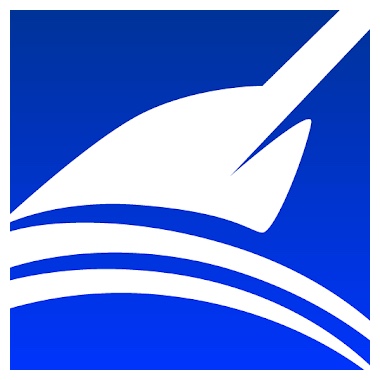 CrewNerd is a good tool for training on a kayak or any other paddling equipment.
With its help and using the accelerometer in your device you calculate your paddling speed and other necessary parameters. You can track speed, pace, distance, number of intervals and heart rate with CrewNerd.
All your workouts will be recorded. You can view the report as a graph or a map.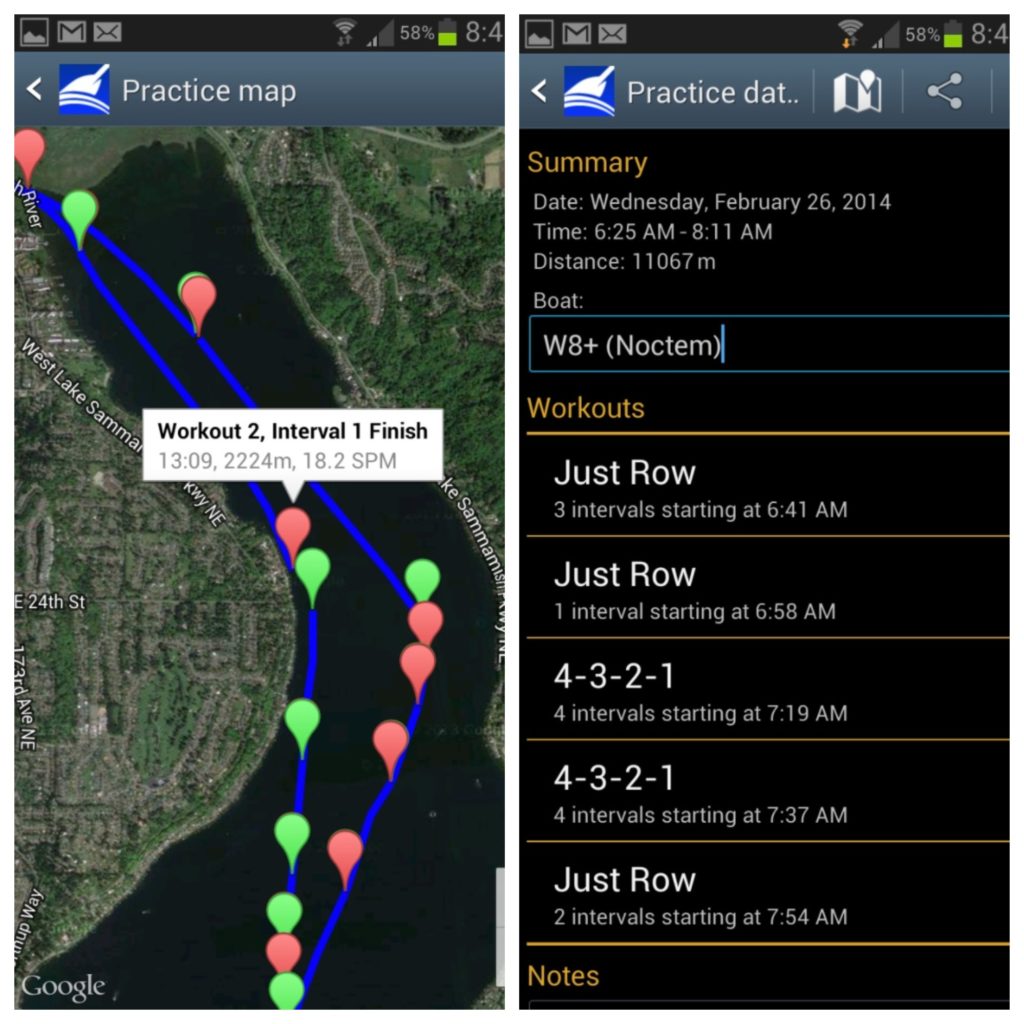 Downloads: 10000 +
Customers rating:

(3.2 / 5)

You may also like: 15 Best Android Apps to Make Money Fast in 2022
Paddling Magazine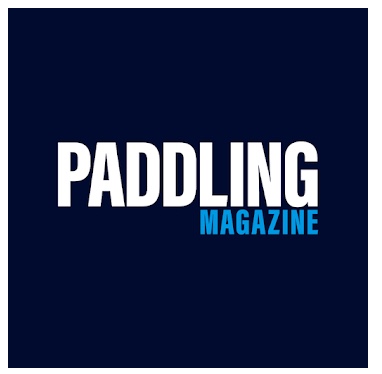 This app is informative in nature. If you are interested in everything that happens in the world of kayaking, then download Paddling Magazine.
Here you have access to content from the print edition: articles, photos, stories. As well as digital content including videos and web stories.
The app is free to download, and there is a free trial version. And if you are already a subscriber to the print edition, the service will also be free for you.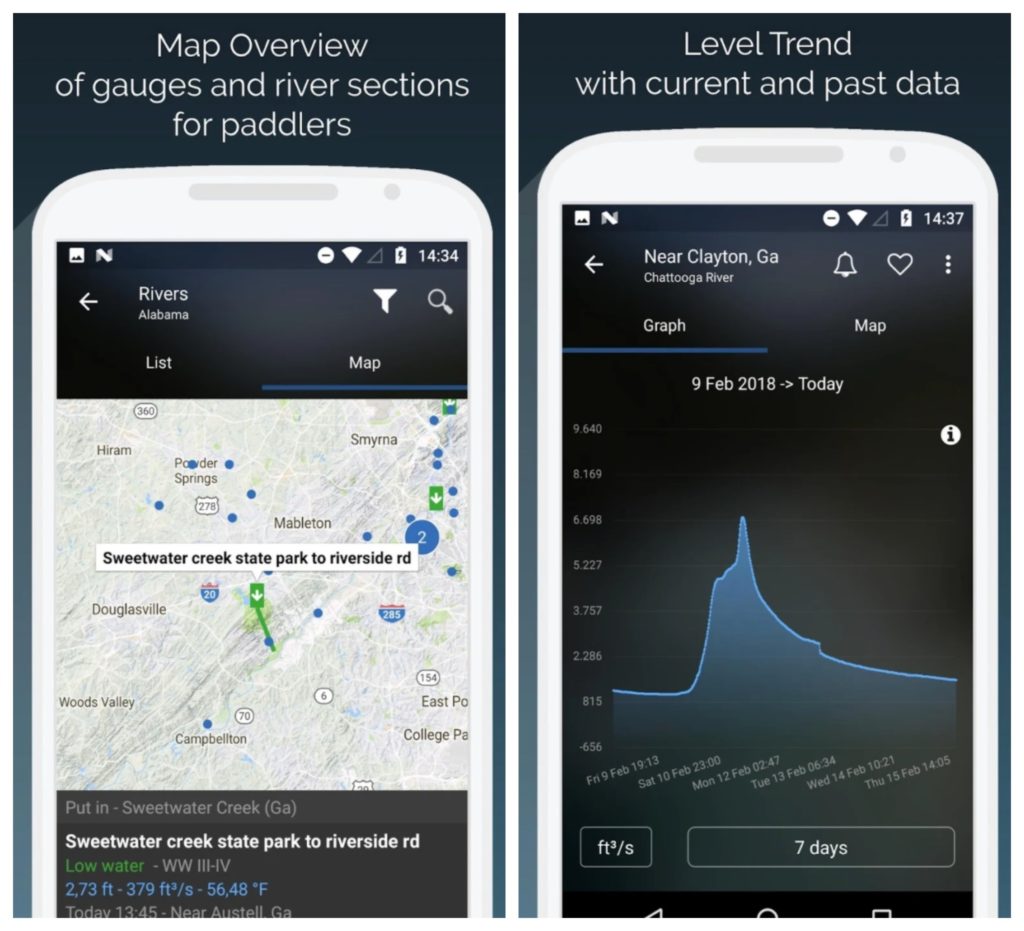 Downloads: 1000 +
Customers rating:

(2.3 / 5)