If you manage your own business, surely accounting is your big nightmare. It often gets confusing and stressful. Of course, you might have already checked for an accounting app, maybe unsuccessfully, so we want to present you Book Keeper app. A perfect tool for any businessman.
This app can work both online and offline. You can still perform any necessary tasks without Wi-Fir and when you get back online, the app synchronizes all the information with a server.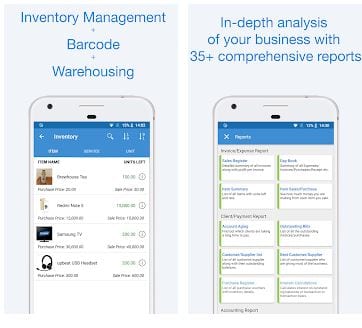 Speaking about the server, this app keeps all the information not on its internal server but on Dropbox. So it is very secure, nobody can get access to it beside you. Whether you want to save the info on the laptop or on the phone, it's totally up to you.
You don't have to be experienced in bookkeeping as it app has all of the features you need. The interface is very simple and easy.
You can create different accounts, send invoices and estimates to your customers and suppliers. Share invoices with anyone with just one click and as soon as it is read you get a notification. There is a full history of the invoices too, nothing gets unnoticed.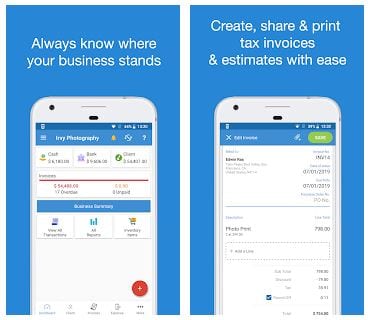 The app allows you to create detailed financial reports and put in all your transactions. You can forget about tax accounting as the app includes tax vouchers and computation.
If you have one or several warehouses you can also manage everything connected with the inventory via BookKeeper. Record manufacturing journals and create your own inventory items.  This app makes a full analysis of your business based on multiple reports. You will find everything from A-Z in one place.
We found these features extremely useful and Book Keeper doesn't miss anything. Perfect for a beginner or an owner of a larger business. Install it and simplify your work.