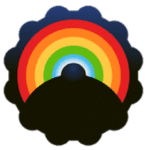 Luxuria Superbia is a simple arcade game with original performance. The game was developed by the Belgian studio Tale of Tales and described as a "musical journey from the sensual to the spiritual".
Studio Tale of Tales approached the process of creating an application from an inspired perspective – Luxuria Superbia is an incredibly sensual, creative journey with fascinating and at the same time relaxing music. Players don't need special skills or abilities to solve complex puzzles, solve secrets or react to what is happening around with lightning speed. On the contrary, it is necessary to go with the flow, merging with the environment and pleasant sounds …
You can also check: 33 Best RTS games for Android
Luxuria Superbia soundtrack was written by composer Walter Gus.
Believe us, if you have a tablet with a good screen with a large resolution, then you will get a lot of pleasure and impressions from this application. Put on your headphones and get ready to play one of the most unusual games!
Luxuria Superbia is a timekiller one in a million, to which you will not be indifferent.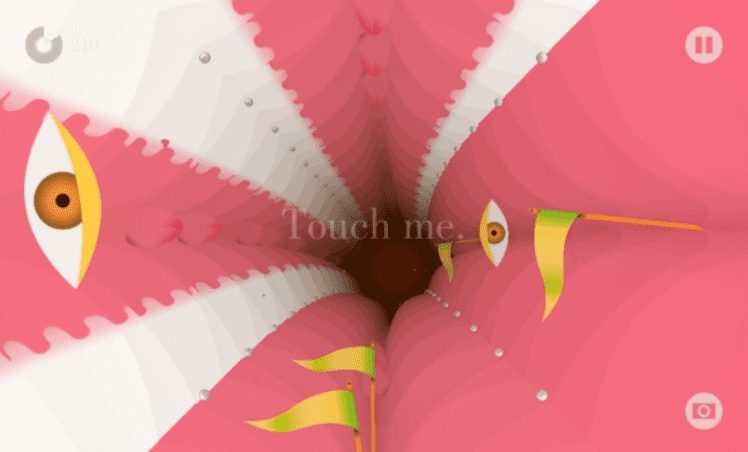 Management and gameplay
Luxuria Superbia for Android has three important postulates – any flower is colorless from the very beginning, but it fills with colors when touched, the intensity of the color changes depending on the number of clicks and all actions should be done from a pure heart very gently and carefully. By accepting these rules, the players will get inside the flower, from where they will begin the musical-inspired journey.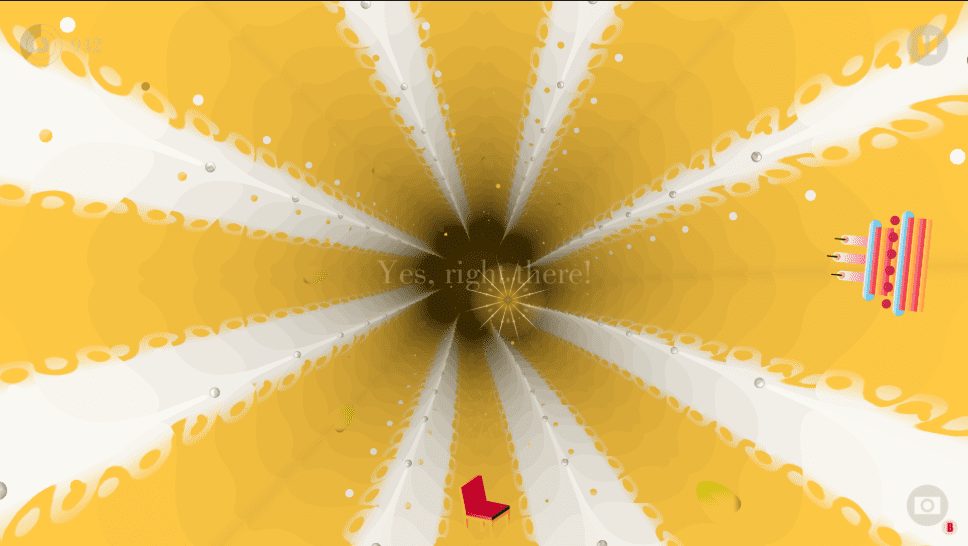 Here are a very simple control and unobtrusive gameplay. But the most important thing here is the visual design that makes Luxuria Superbia truly unique. You float inside a fictional corridor that is strewn with flowers. Running your finger over them, you will paint the walls of this very corridor with beautiful shades. Your task is to do it slowly and confidently, painting the walls, but not completely. As soon as the walls are painted in one shade, the level will end and the points earned will be calculated.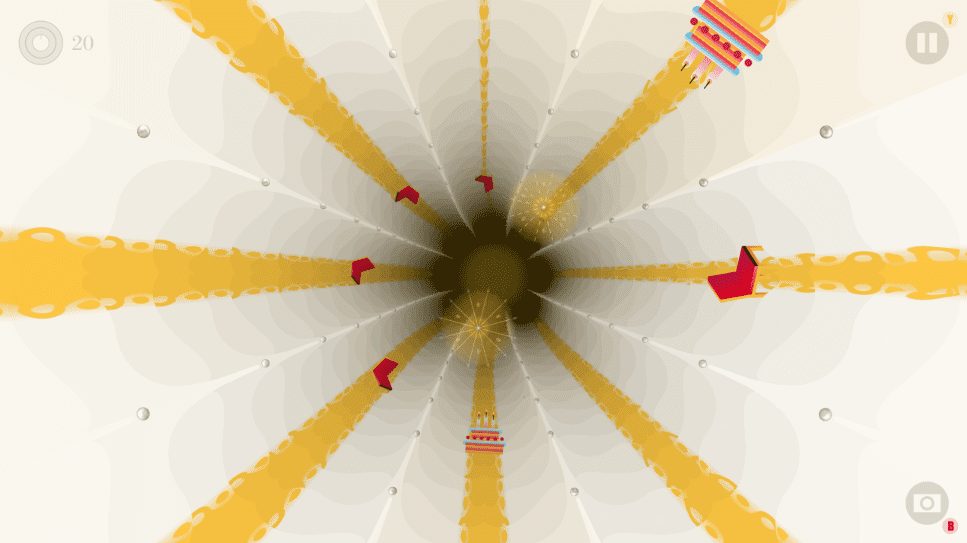 Basically, the surfaces of locations will scream about wanting to connect with the player's hands, if done, the level will end much faster and with extra points. Gradually, the levels will become more difficult, there will be more colors and the field for maneuver will be tripled. Following this, the pace will accelerate, and desire tables will become more and more.
You must earn as many points as possible before you complete the level because only then will you open the next location, which will be even more interesting. Enjoy this visual arcade and spend your free time with pleasure.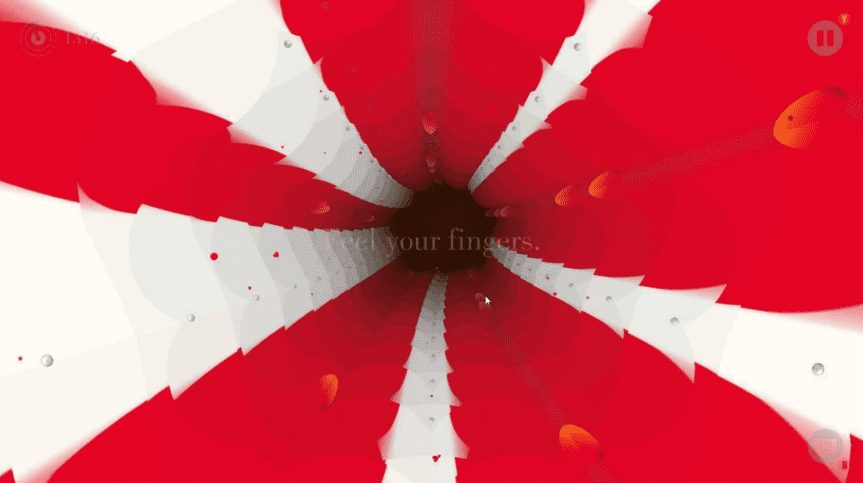 Luxuria Superbia is a pleasure for the sophisticated viewer, for those who are tired of endless shooters, monotonous strategy games and other online farms. Luxuria Superbia will help you relax after a long day of work and finally give your long-suffering brain a rest!
In fact, it is difficult to explain the whole gameplay of the game, and how it can capture the attention of a gamer. It's better to see with your own eyes, believe us, it's worth it.