Hypnosis is currently used as an effective psychotherapeutic tool and method for treating various nervous disorders and psychosomatic illnesses. A person in a state of hypnotic trance is open to influence, and a psychotherapist can help him or her to solve underlying mental problems, find the causes of neurosis, and relieve nervous tension.
But, most surprisingly, anyone can also influence themselves if they master the techniques of self-hypnosis. You can start by downloading a hypnosis app on your phone and trying it with the help of your phone.
The point of self-hypnosis is to reduce the control of the conscious mind and provide access to the unconscious, which controls many of the processes in our bodies.
HypnoBox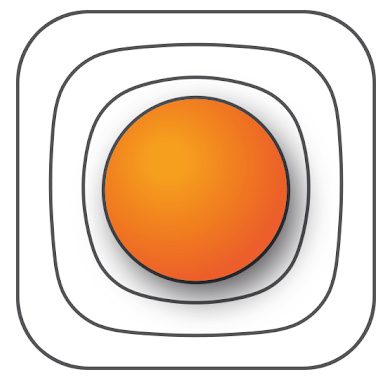 A self-hypnosis app developed by certified hypnotherapist Bernard Tewes, who specializes in anxiety disorders and self-esteem problems.
In modern medicine, hypnosis is used to combat stress, phobias, migraines, and addictions: it has maximum effect in combination with therapy.
HypnoBox has audio sessions for self-hypnosis, designed to relieve anxiety and tension, among other things. The application contains 600 audio self-hypnosis sessions. Each session is about 30 minutes long.
Journalist Mary Grace Garis, who tested the app on herself, advises using noise-canceling headphones so that extraneous sounds do not interfere with concentration.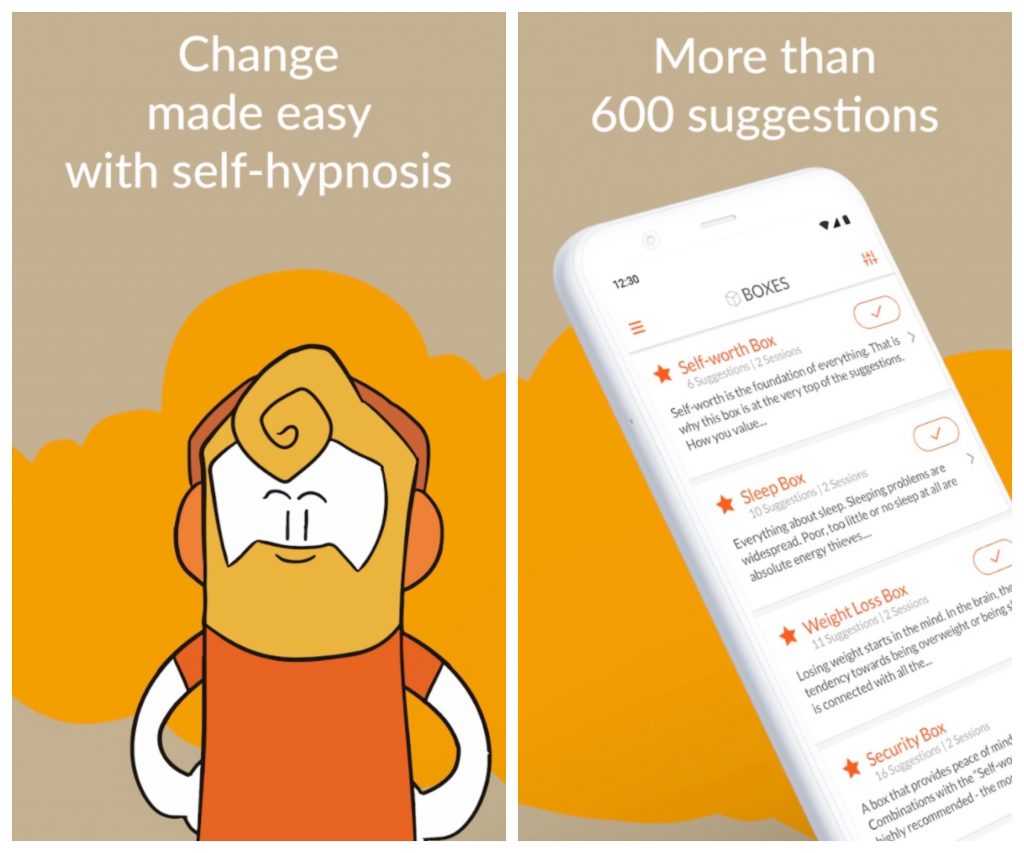 Downloads: 100000 +
Customers rating:

(4.1 / 5)

You may also like: 9 Best Palm Reading Apps for Android
Sleep Well Hypnosis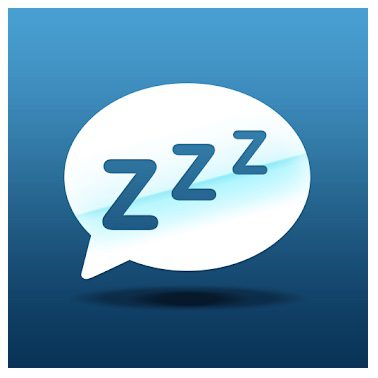 Hypnosis is a fairly effective app for sleep problems. According to user reviews, it helps you relax and fall asleep quickly. And sleep during the night will also improve. Just imagine that you will sleep without waking up!
What this app offers to its users:
25-minute sessions;
You can repeat the sessions or play them cyclically while you sleep;
Magical background music as well as nature sounds that you can turn on after the session;
Sleep Booster function for deep sleep;
And the Wake Up function can be activated to wake you up at the end of your session (or you can turn it off).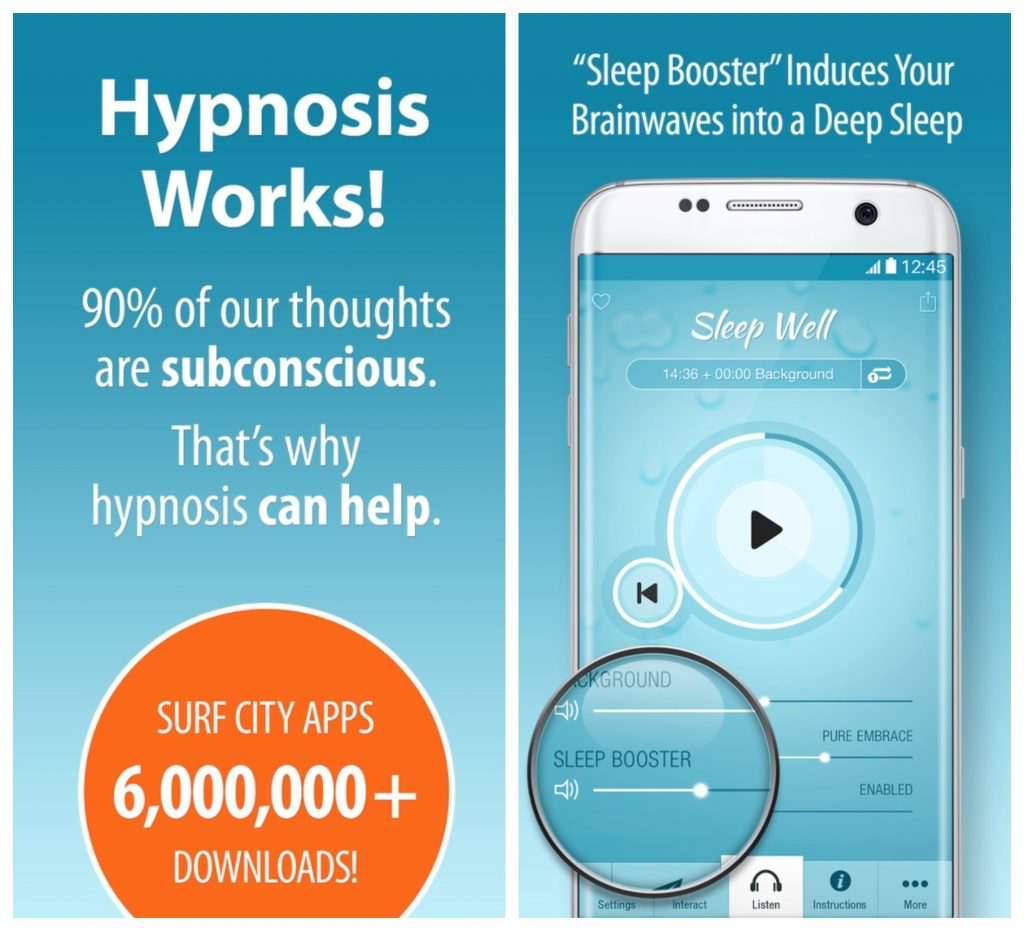 Downloads: 100000 +
Customers rating:

(4.5 / 5)

Optical illusion – Hypnosis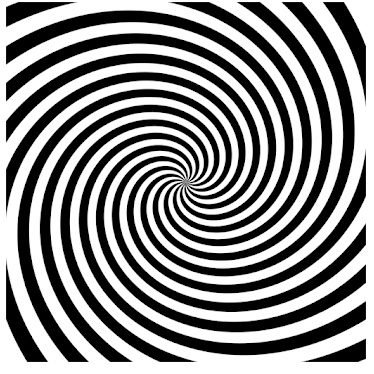 This entertaining app is a collection of unique illusions that can create an error in visual perception (false phenomena, hallucinations…). Illusions will make you see objects around you distorting in different shapes, depending on the illusion.
At each stage of perception, there are distortions, errors, failures, but the brain processes the information it receives and makes the necessary adjustments. These processes are of unconscious nature.
In this way, many defects of the image created by the optical system, associated with a change in the position of the entrance pupil, are eliminated. Where subconscious processing of information is insufficient, or excessive, optical illusions occur.
The following illusions are suggested in the Optical illusion – Hypnosis application:
41 optical illusions (animated illusions);
18 static illusions (motion illusions – stationary illusions appear to be moving);
18 geometric illusions (visual distortions, size distortion illusion).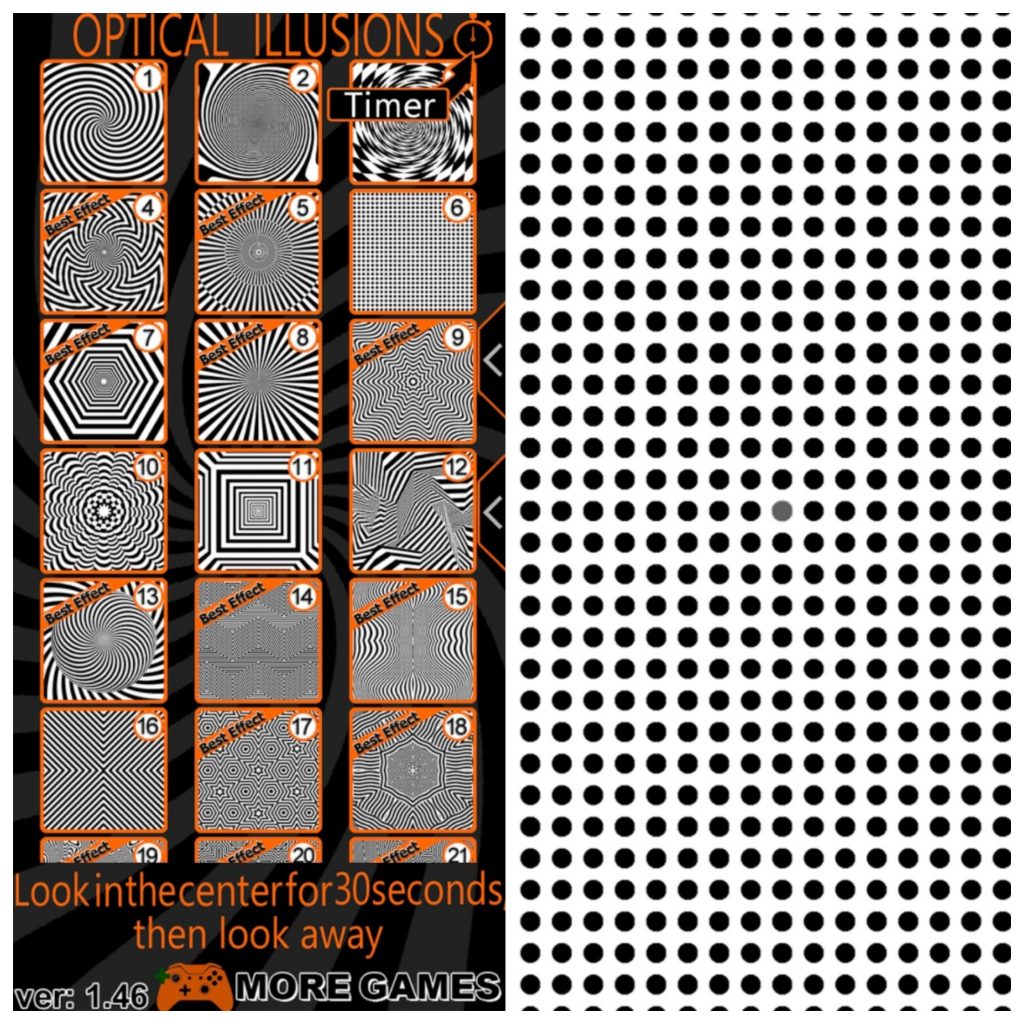 Downloads: 500000 +
Customers rating:

(4.1 / 5)

Relax & Sleep Well: Hypnosis and Meditation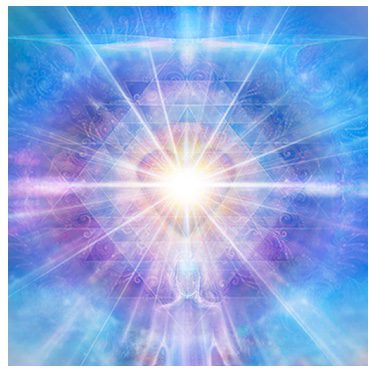 Relax & Sleep Well is a very popular hypnosis and meditation app in many countries around the world. Author Glenn Harrold created this app to help bad sleepers through self-hypnosis and controlled meditation.
If you can't get anything stupid out of your head, try this "hypnotizing" app, which helps you fall asleep by putting you to sleep in the voice of English hypnotherapist Glenn Harrold (we hope you love British English). The audio clip lasts about 27 minutes.
You can try two free tracks in the app. So, you will be able to test a hypnotherapy session and a meditation one. If you like the app, you can continue. However, other tracks will be available only after purchasing. Also, you are offered to read a free ebook on self-hypnosis for free.
This app provides help with sleep and relaxation as well as other issues such as weight loss, anxiety, and low self-esteem. So it can be useful for people who need help with more than just sleep.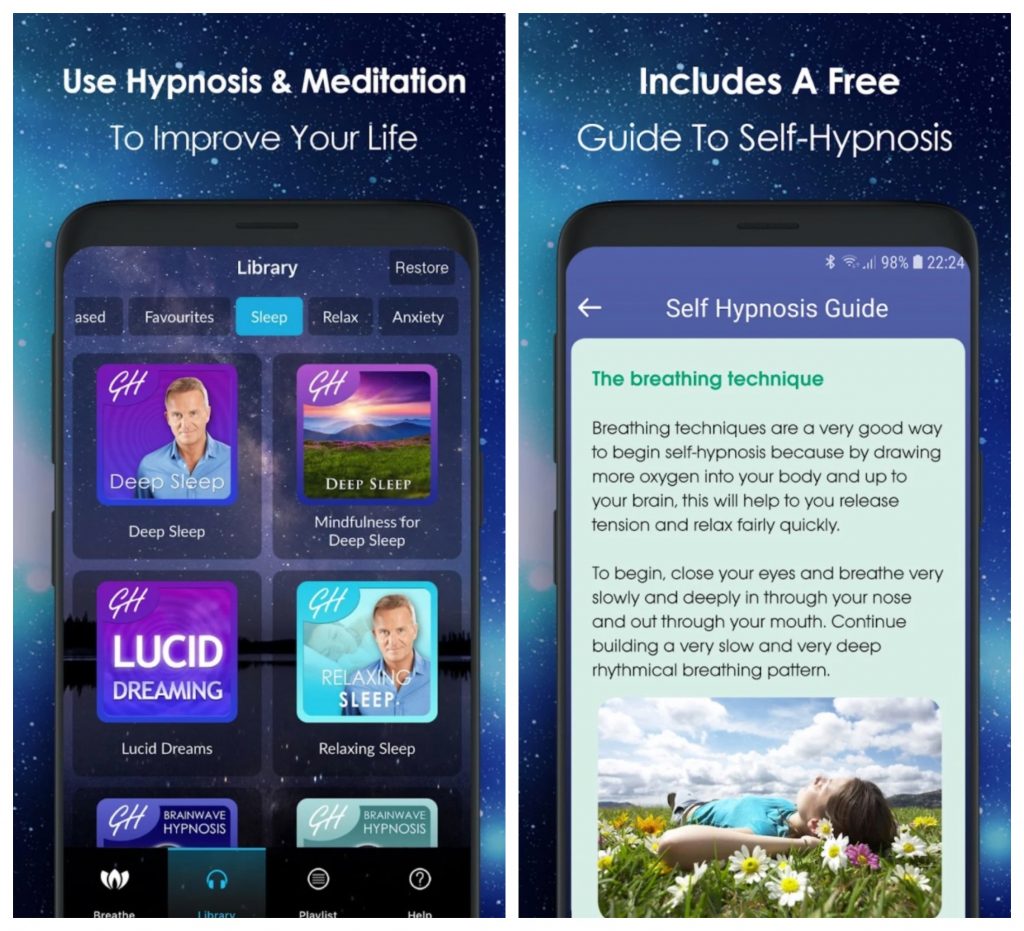 Downloads: 500000 +
Customers rating:

(4.8 / 5)

Weight Loss Hypnosis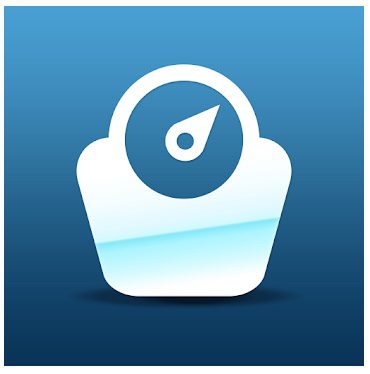 Weight Loss Hypnosis is another special hypnosis app that can help you if you want to lose weight. It has received good reviews on the google market and has therefore been included in our list.
With this app, you can increase your motivation to lose weight. Hypnosis will help you do just that.
So, you've downloaded the application. When you start the audio session, which lasts 30 minutes, pleasant background music and sounds of nature will help you to relax. With the Hypnosis Booster (a feature of the app) you will fall into a deep trance.
You can repeat and play the session in a loop if you need to. And you can also adjust the volume for voice and background noise.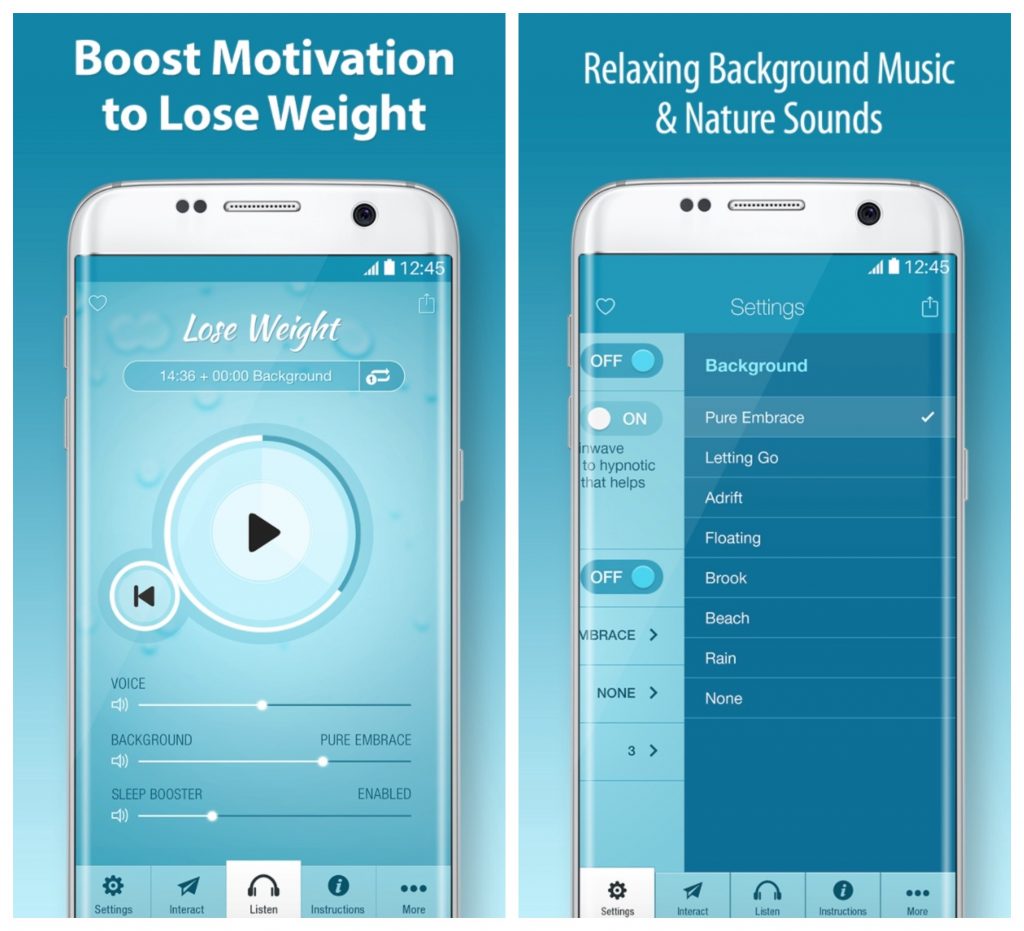 Downloads: 100000 +
Customers rating:

(4.2 / 5)

Quit Smoking Hypnosis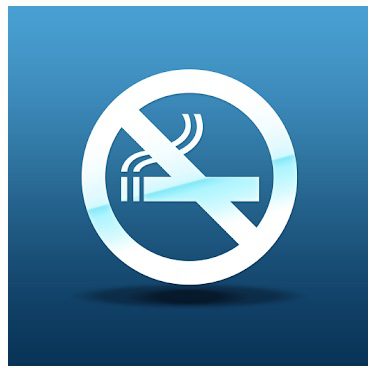 Have you ever thought that you could quit smoking with the help of hypnosis? Yes, it's possible! This method of treatment is quite popular because it allows you to quickly and without much effort overcome the cigarette cravings.
But in this case, it's very important that the patient himself was ready to part with the cigarette. Treatment of smoking hypnosis, in this case, helps to strengthen this determination and reduce the psychological dependence on cigarettes.
So, you can try to quit smoking by using the Quit Smoking Hypnosis app. Hypnotherapy which is offered in the app may well help you.
The principles of the application are the same as in the previous one as they are created by the same developer.
Downloads: 50000 +
Customers rating:

(4.1 / 5)

Shamdo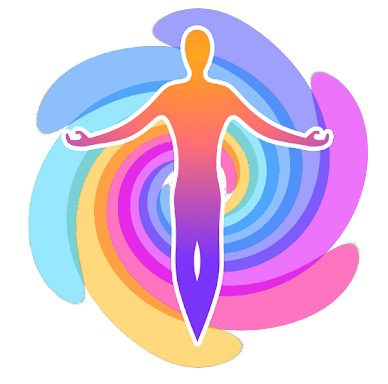 Shamdo – Hypnosis and Meditation – an application that will be especially interesting to those who want not only to learn more about meditation, its possibilities, therapeutic properties of hypnotic sessions but also to learn to apply all this in practice. And not just in theory.
Worked out lessons, assignments, various tips and everything else will help to achieve your goals more quickly and productively. But besides this project can boast and other useful features and qualities.
This product is an excellent choice for those who have decided to deal with their inner self and significantly pump it and improve compared to previous values.
What users say about this application:
Really relaxing, but initially you need to get used to the voice;
Hypnosis is too high-sounding a name, more like a meditative practice;
Helps to tune in to a positive;
Helps you fall asleep;
Doesn't influence our psyche in any way, as it's difficult to call it hypnosis, but nevertheless we are all different and everything is strictly individual;
Clears out the thought garbage that has accumulated over time.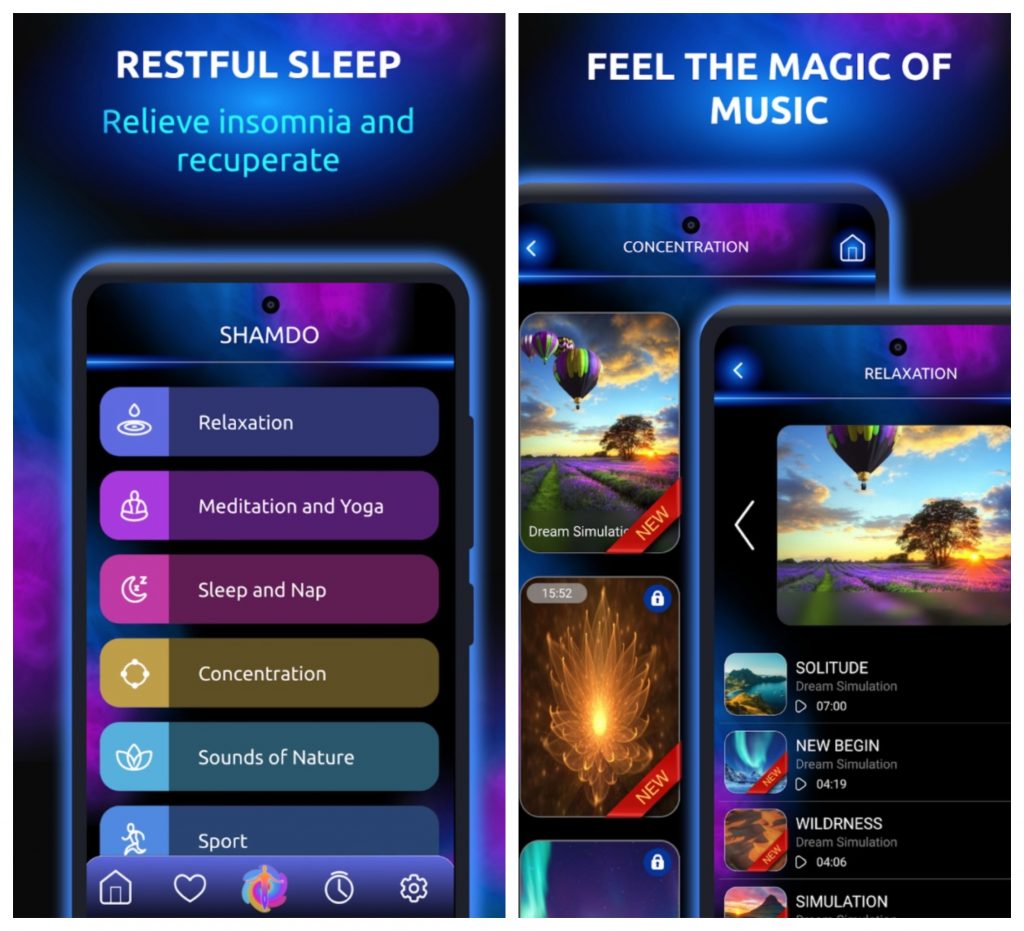 Downloads: 100000 +
Customers rating:

(4.2 / 5)

Harmony – Hypnosis Meditation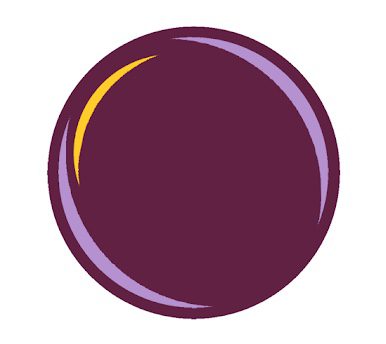 The name of the app speaks for itself. Do you want to learn to calm down, find mental harmony and self-confidence? All these and many other difficulties in life can be solved with the help of this app.
After downloading the app, you will have access to 3 audio sessions of meditation and hypnosis. You will also be able to take advantage of a seven-day trial period. Listen to one session each day for a week and feel the effects.
You will be able to sleep better, reduce anxiety, gain confidence in yourself and your abilities, increase self-control and learn to relax.
A cool feature of the application is the presence of unique hypnotic special effects that help the subconscious work.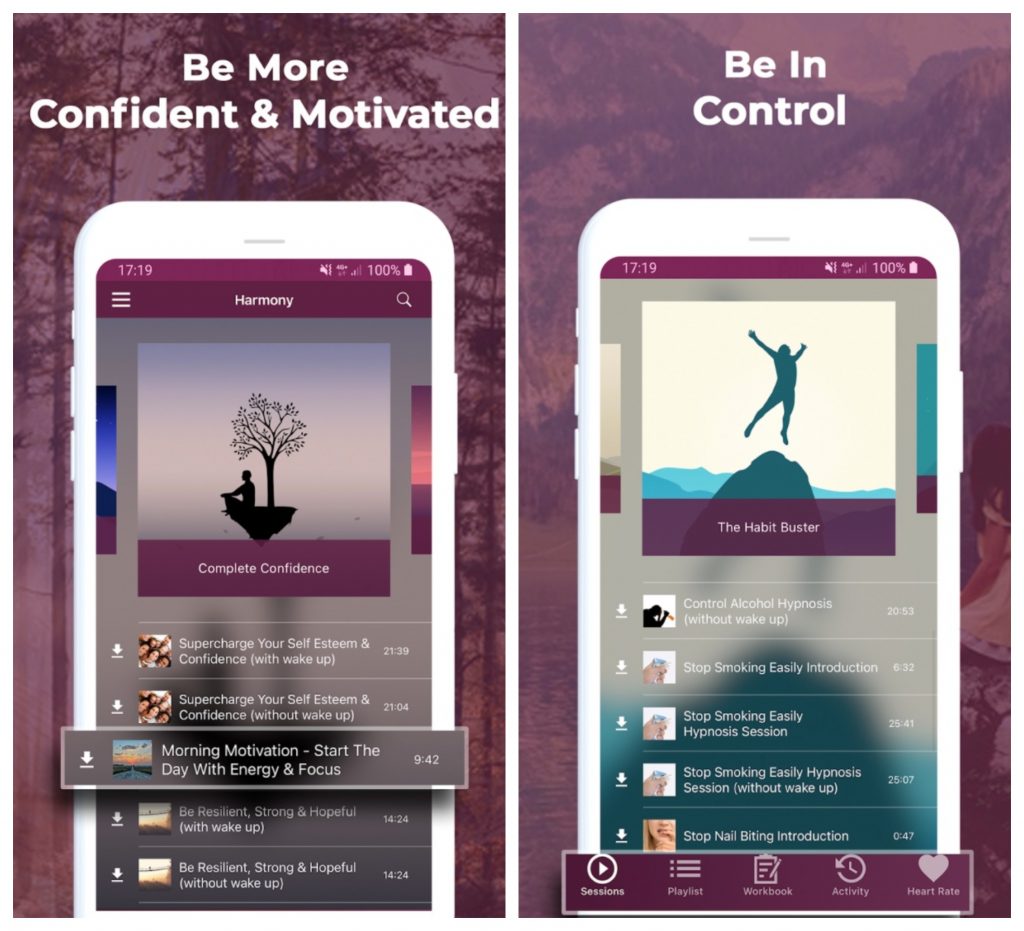 Downloads: 100000 +
Customers rating:

(4.5 / 5)

You may also like: 7 Best candle light apps for Android
Digipill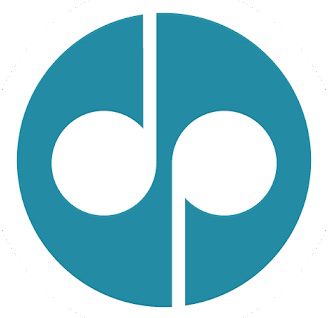 Digipill is a digital "medicine cabinet" from which you can get the right "pill" according to the situation. With the help of different sounds, the app can alleviate insomnia, reduce stress, increase motivation and calm down.
This app is not just designed to give you a good night's sleep, although many people will find it useful for that. The app uses a lot of different sounds and music, and for the best effect, it requires good headphones or speakers.
Downloads: 50000 +
Customers rating:

(3.7 / 5)