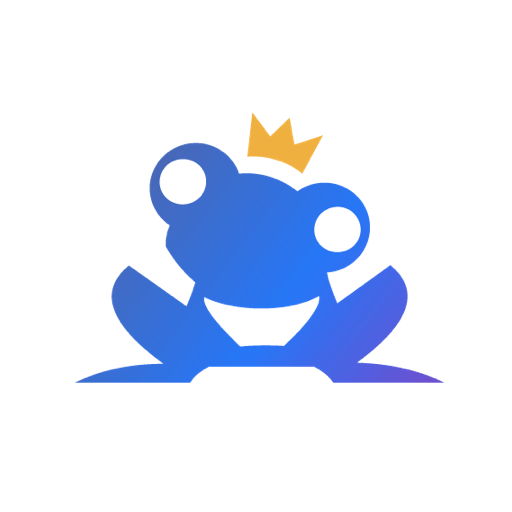 The Once dating app is becoming more and more popular. In just 4 months, the application scored a huge number of fans. Every day, about 250 specialists work hard to find the most suitable candidate for you. The proposal is given for 24 hours.
In the other words, the user is encouraged to approve or reject the candidate of the potential couple. Only one person can be assessed per day. The uniqueness of the development is the ability to integrate with devices that read the pulse.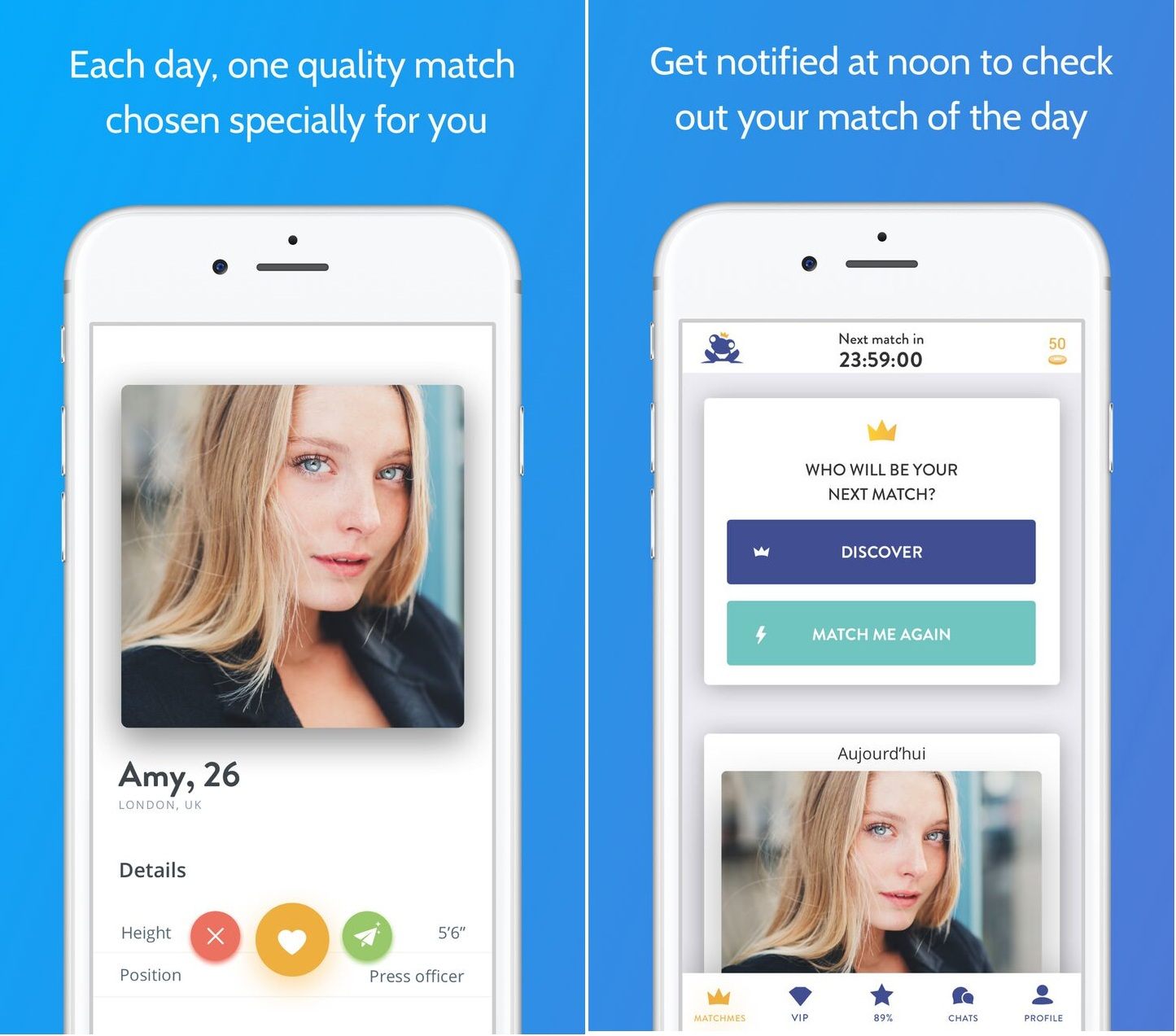 The user connects his Fitbit fitness bracelet or a clock on the Android Wear to the program in order to find the right pair to use heartbeat. The pulse rate of the person is displayed during the first viewing of a questionnaire offered by Once.
In the next update, the developers promise to add the ability to send your heartbeat to a potential partner. The authors believe that if it is rapid, it indicates the start-up of chemical processes in the brain. When we meet an attractive person, the body starts producing adrenaline, epinephrine, norepinephrine, and other hormones that make up the "formula of love."
Find your soul mate together with the Once app!
Downloads: +1000000
Customers rating: (4.5 / 5)
You may also like: How to add app to homescreen on Android.