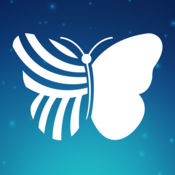 This application works on the basis of the technology of augmented reality and the usage of the camera device allows you to turn a two-dimensional coloring in three-dimensional animation. The outlines of the image in this case act as a marker in which the 3D plot is sewn.
So as to start using the application, you need to preserve the pages directly from the site. Images are saved in pdf format, they can be printed from your computer. There is only one nuance: in the program, you can download only a part of the pictures for free, so that to unlock the rest – you will have to pay.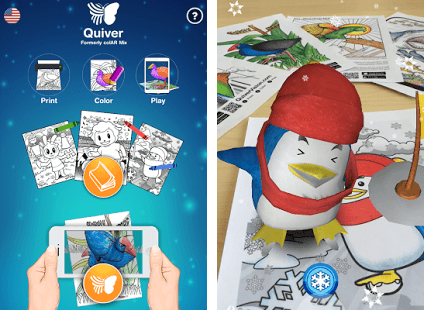 The Quiver application allows children and adults to discover talents of the artist in themselves and personally interrelate with their individual creatures. Painted pictures "come to life" directly on the screen of the gadget, you will be able to play with animated characters (drawn by selected colors) by touching the device screen.
In addition to the joy of use, the application will also help the development of the child. Quiver is an excellent tool for the evolution of skills and knowledge on diverse themes.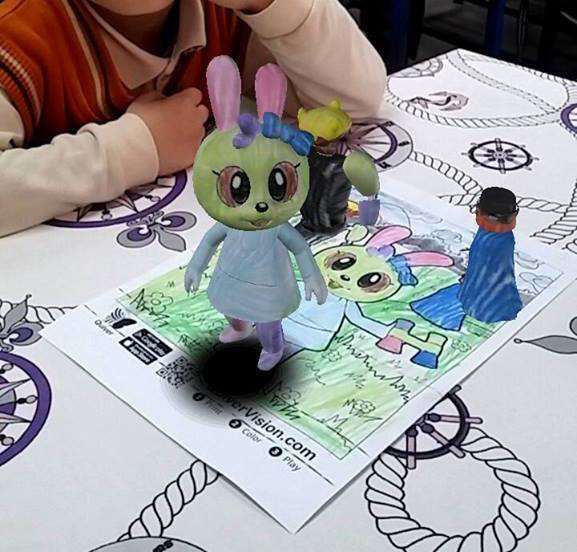 Procedure
Visit the website at http://www.QuiverVision.com
Select, download and print your favorite colorings. Colorize them in the selected colors
Install the Quiver app from the Google Play.
Open the application and click the play button ( a button with "butterfly" logo ) to start viewing.
Hover the gadget on the painted picture. Make sure that see the whole sheet. A blue rectangle appears, which means the image in focus. Quit for a few seconds, and the picture will come to life!
You will see a vivid and lively coloring in those colors, which you painted it!
If desired, you can take a picture of the resulting 3D-image, using the functions of the Quiver application. The photo will be saved in the "Gallery" of the gadget. There is also video animation with or without sound overlay.
It should be remembered that the Quiver utility operates only with pages from QuiverVision.com and does not work with any other coloring pages. This tool turns the drawing process into interactive entertainment. In this case, you can show imagination, bring something new into the ready-made templates of pictures for coloring and immediately see the result.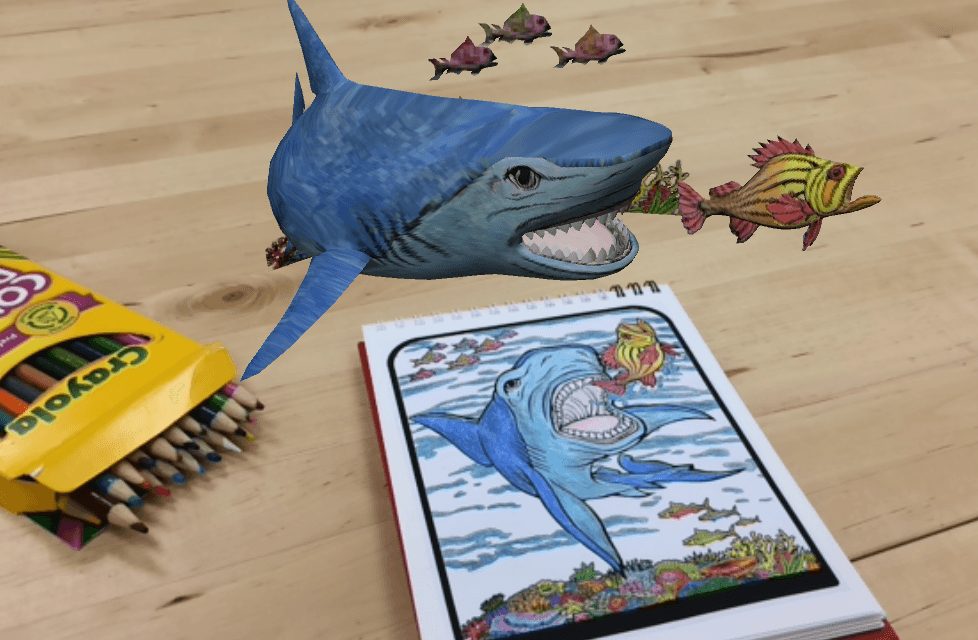 Downloads: +1000000
Customers rating: (4.1 / 5)
You may also like: 17 Best virtual girlfriend apps for Android