If you want to have fun right now, download the best soundboard apps from our list:
Meme and Vine Soundboard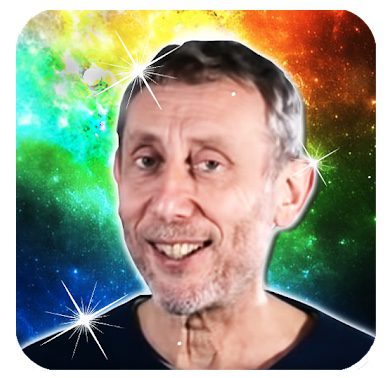 Meme and Vine Soundboard is an unusual program that offers a huge number of memes, funny pictures, and vine sounds. In this huge library, you are sure to find everything you need for comfortable communication in social networks, and the local interface is made exactly so that you don't feel any discomfort.
Search for your favorite memes, discover new ones, and download them directly to your smartphone memory, which doesn't require any special skills or a lot of time.
Also, the developers managed to create a very simple operation, which is sure not to cause you any questions. The presence of the filter will allow you to find the desired meme in just a couple of moments and get all possible information about it.
Share funny pictures with your friends and get a lot of bright emotions! If you've always wanted to get a large library of memes and funny images, this app is the best fit for you.
Downloads: 1000000 +
Customers rating:

(4.5 / 5)

You may also like: 7 Best Apps to Speed Up or Slow Down Music on Android
Custom Soundboard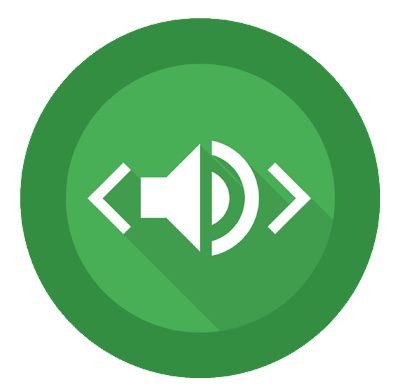 Custom Soundboard is an application that helps you create your own soundboard.
With the latest version of this program, you can create a soundboard that plays the sounds you choose when you press the buttons on it. It helps to play pranks on your friends or just to always have a set of funny sounds at your fingertips.
The main feature of the program is the ability to use sounds from your cell phone memory, as well as add sounds from their URL. Unfortunately, it isn't possible to add sounds from YouTube this way, due to the policies of the video service and Google.
Main features:
Creating an unlimited number of soundboards;
Adding sounds from files or by URL;
Ability to select a thumbnail for each sound, customize the color of the button;
Adjust the start and end of sound with millisecond accuracy;
Add soft rise and fade in and out;
Play multiple sounds at the same time;
Share soundboards with friends.
Want to make your own sound sets on your smartphone? Then download Custom Soundboard for Android.
Downloads: 100000 +
Customers rating:

(4.1 / 5)

Meme Soundboard by ZomboDroid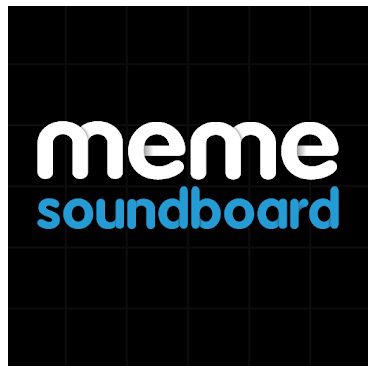 Another meme soundboard app you might like is Meme Soundboard by ZomboDroid.
Here you can create your own library of memes and sounds. The developers have made sure that the content is updated regularly. You can also create a collection of your favorite sounds.
Another cool feature is that you can add your own sounds. Sounds can be sent to friends, set as a ringtone, put on alarms and notifications.
What I lacked in this app was a brighter interface, it looks a little boring. But the application has its own style and someone might like it.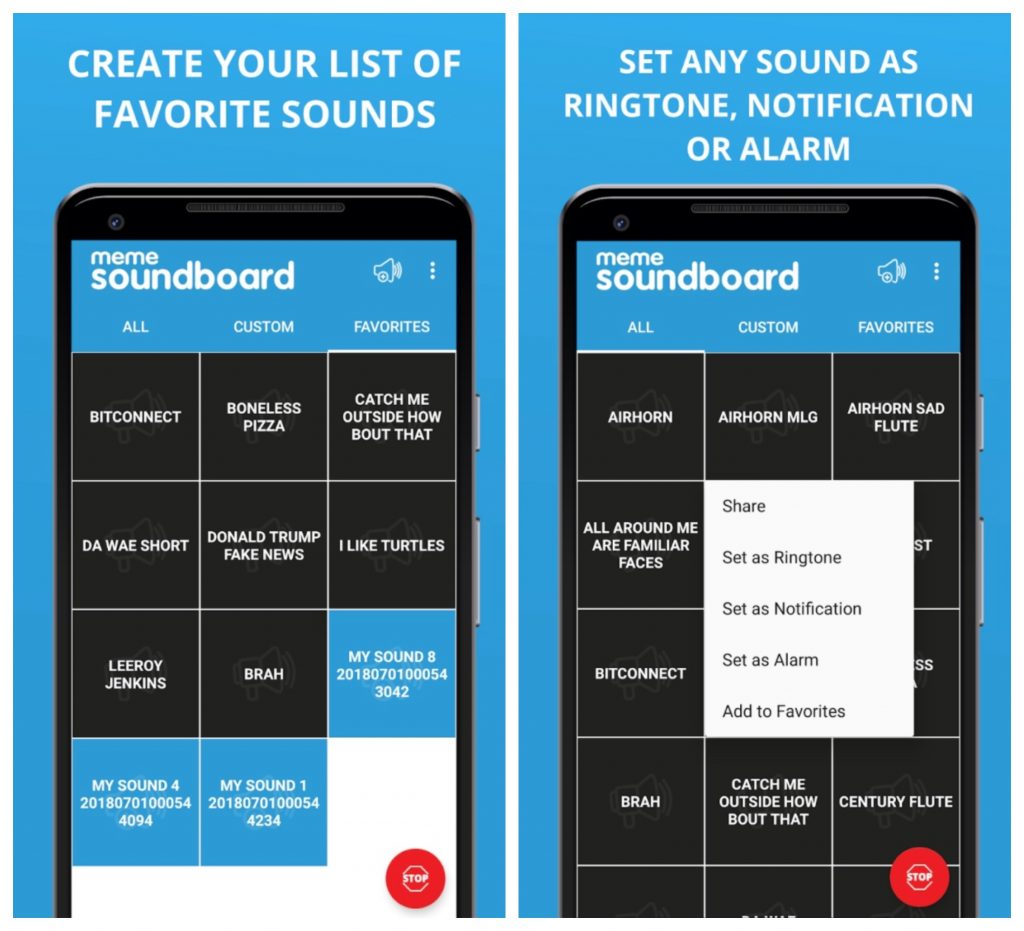 Downloads: 5000000 +
Customers rating:

(4.4 / 5)

MEME Soundboard Ultimate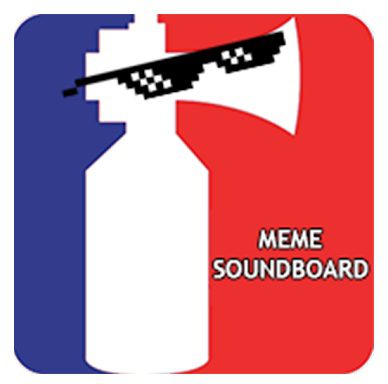 Meme and Vine Soundboard is a program with an easy-to-understand interface and a simple control system. It will give users the opportunity to explore a giant library filled with memes, funny pictures, and sounds collected there over the past decades.
Among the unique content downloaded into the memory of the application can be found not only popular sounds but also simple memes that are not widely known to the public.
A great buy for those who often communicate on social networks and want to spice up the dialogue with funny memes for more relaxed communication.
You can also record your own memes.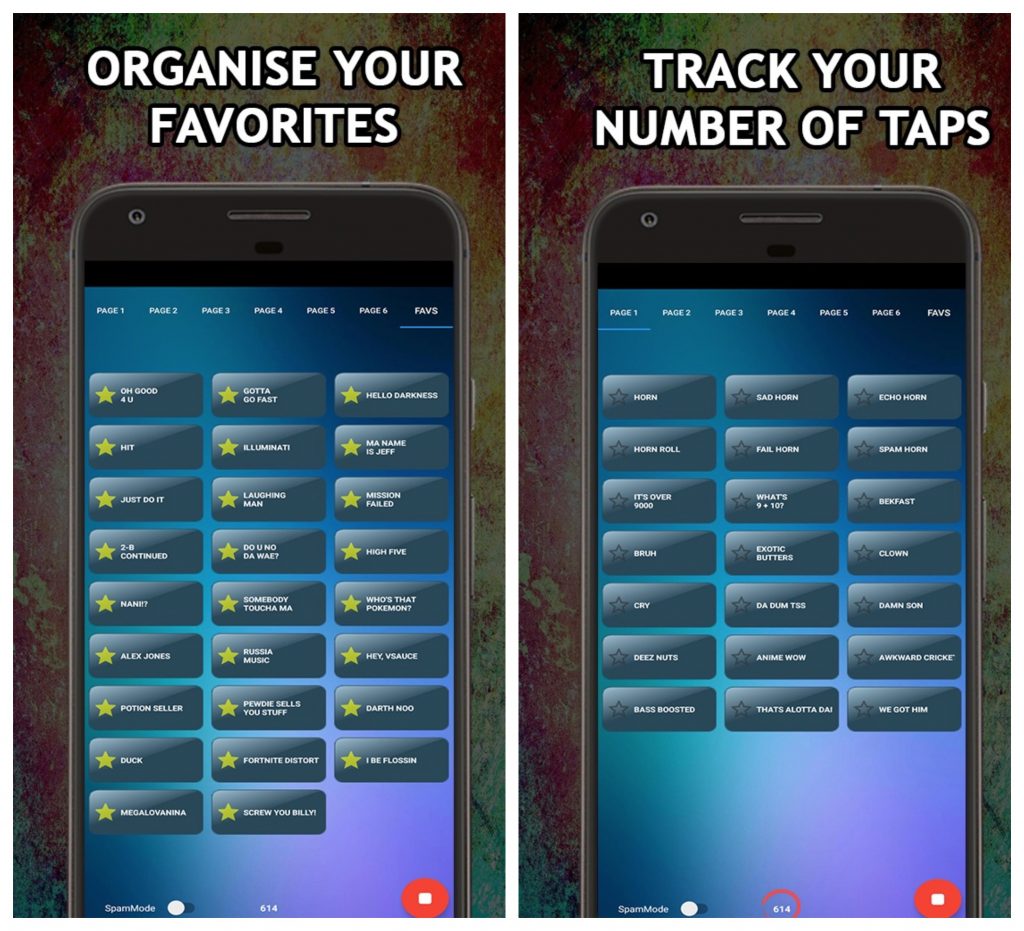 Downloads: 1000000 +
Customers rating:

(4.3 / 5)

Memesound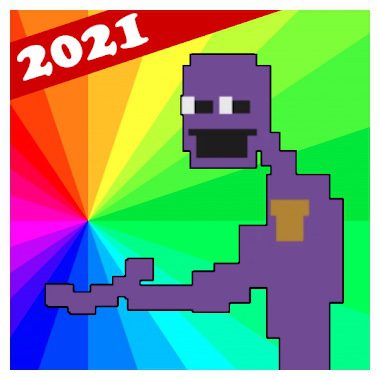 Memesound was created by skilled developers who recognized the value of memes on today's World Wide Web.
More than 600 sounds in 30 different categories will be available to you. You can import your own sounds, save the sounds you like to your Favorite list. Sounds can be played simultaneously, randomly, or in a loop.
In short, it's a curious app with which you can have great fun playing different funny sounds.
The app also lets you share sounds via messengers or save them to your device's memory, set them as a ringtone, notification, or alarm clock.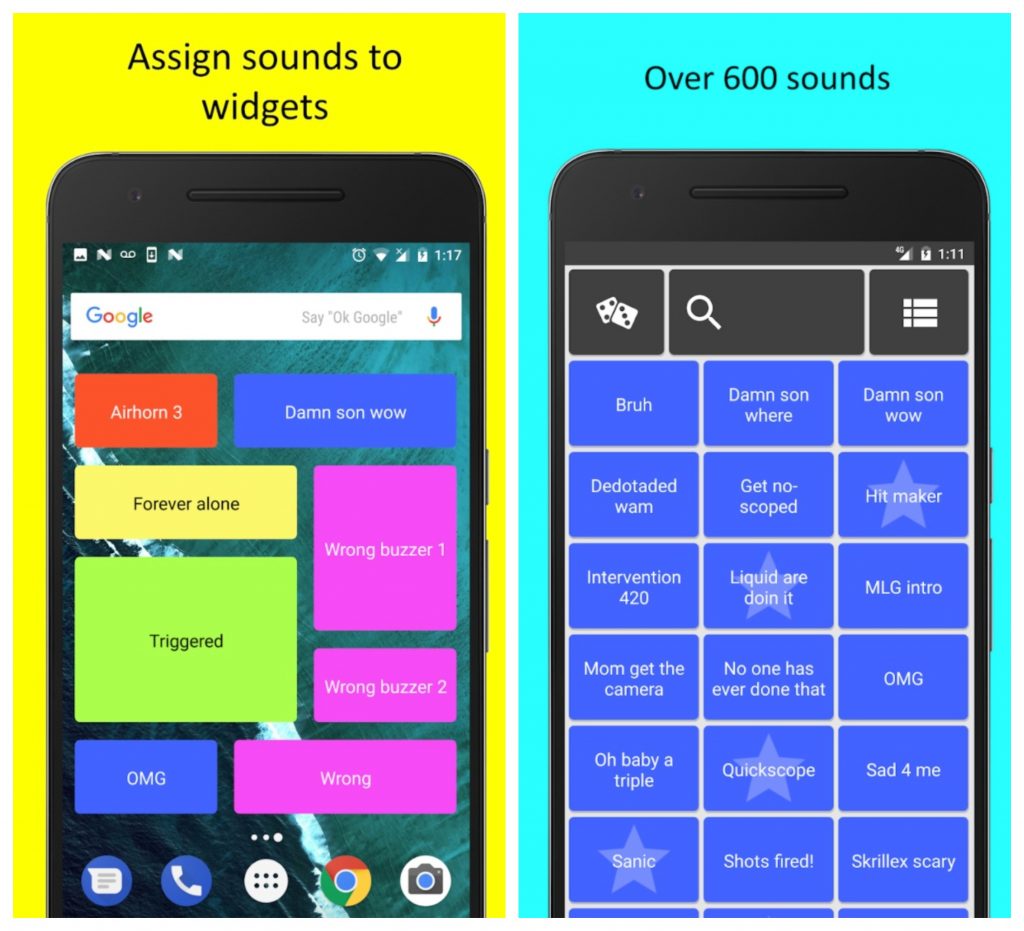 Downloads: 1000000 +
Customers rating:

(4.4 / 5)

Instant Buttons Soundboard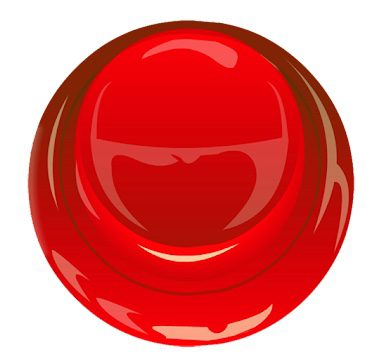 Instant Buttons is a cool soundboard app for those who have a lot of free time because there is a huge collection of sound effects. You will not be able to leave the application quickly.
Here you will find many categories for all tastes: humor, movie soundtracks, sports, children's category, games, music, etc.
And you can also download your own sound and become part of this funny collection of sounds.
Sound effects can be downloaded and installed as a ringtone or shared in chats with friends. In short, you have a new tool for fun. Download it!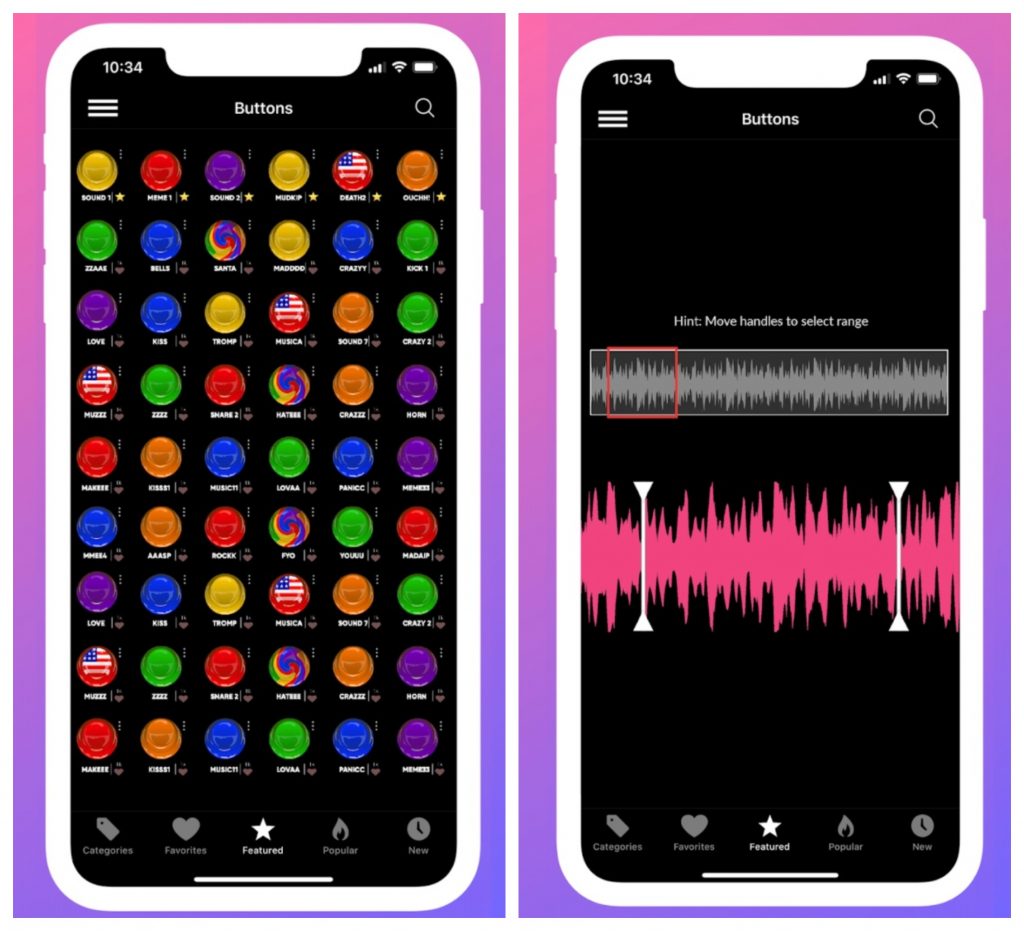 Downloads: 10000000 +
Customers rating:

(3.6 / 5)

Custom Soundboard Creator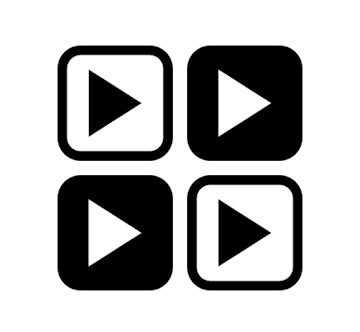 Custom Soundboard Creator is another application with which you can create your own soundboard.
The application is not as functional as the previous one but is still worthy of attention. It has good user reviews on the play market.
What does the developer of this application have to offer?
Creating an unlimited number of your own soundboards;
You can customize each soundboard yourself (color, background, font);
Recording function;
You can add as many sounds as you want to each deck.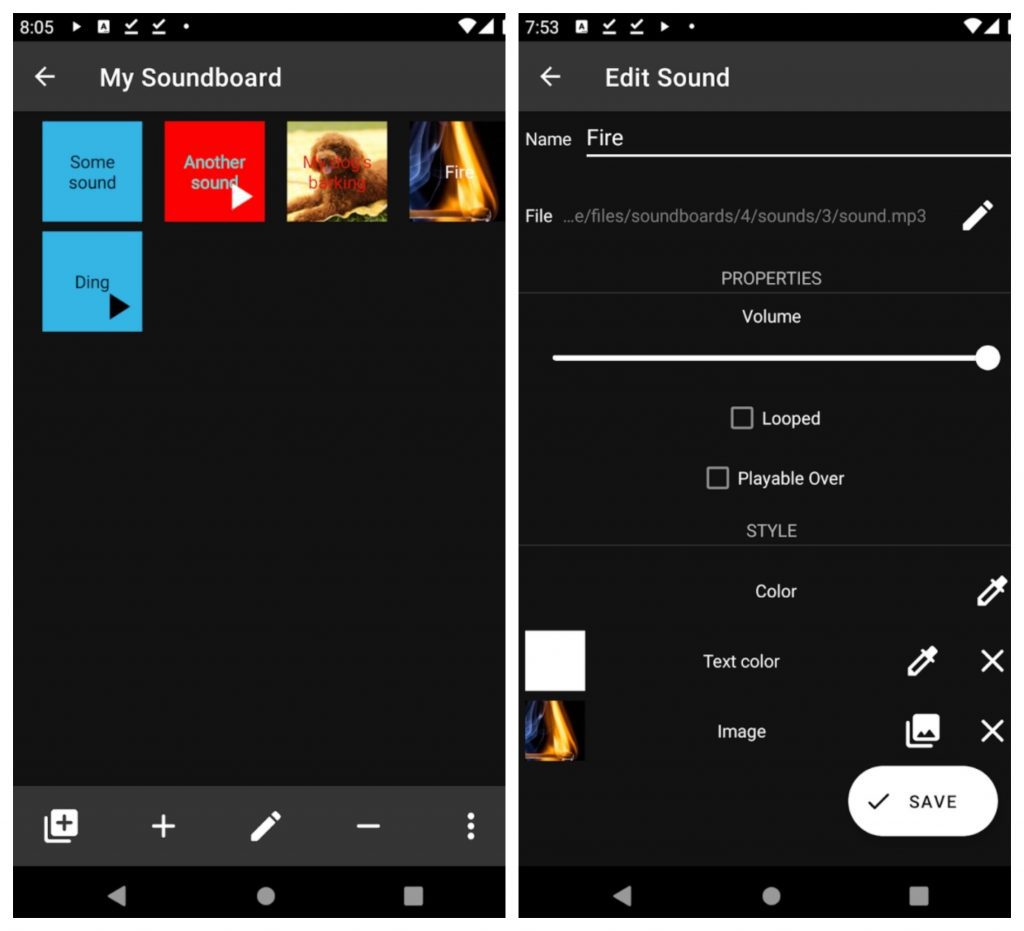 Downloads: 100000 +
Customers rating:

(4.5 / 5)

Meme Song Soundboard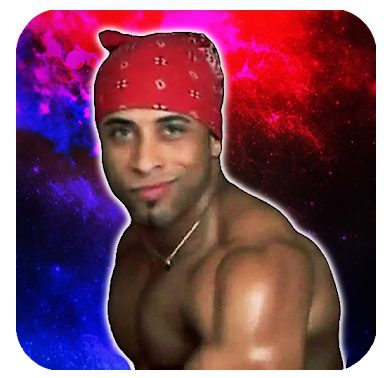 Meme Song Soundboard is a cool application with a nice interface. You'll have a lot of fun with your friends if you download it.
The unique sounds that are collected in this application from 1700 to 2021 will be able to captivate you for a long time. Swipe between years, you're guaranteed to have fun. The collection is truly immense.
You can set the sounds as a ringtone, notification, or alarm. Or share these fun sound effects with your friends.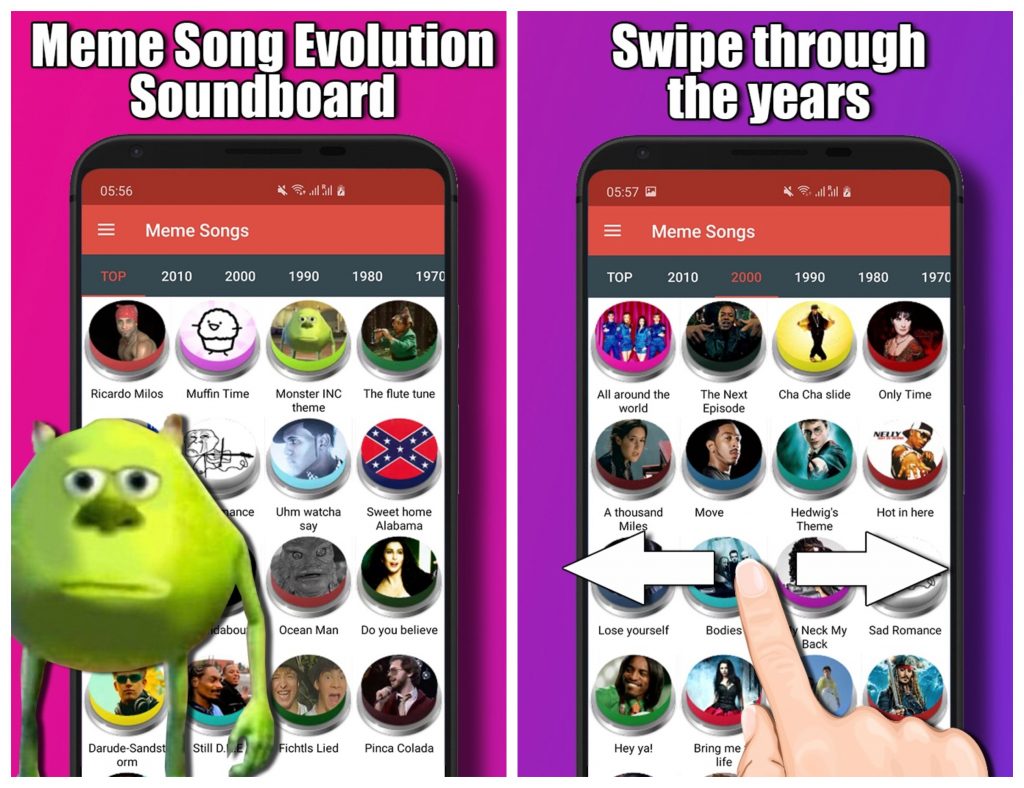 Downloads: 10000 +
Customers rating:

(4.6 / 5)

You may also like: 21 Android Apps to Make Your Own Music
Meme Soundboard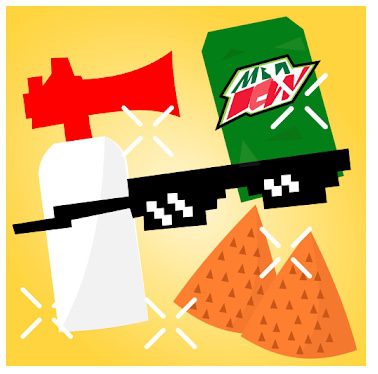 This is one of the best meme soundboards. It contains a lot of funny sound effects and some memes are really hard to find. But they are in this app!
Features of the Meme Soundboard app:
Lots of sounds;
Mini games;
A stop button;
When you click on the button there are different pictures;
Nothing glitches or crashes. The developers have tried their best.
But there is still a minus that I noticed. The sound effects can not be saved and paste into another application. Yes, perhaps this app isn't designed for that, but I think it would be nice to add this feature.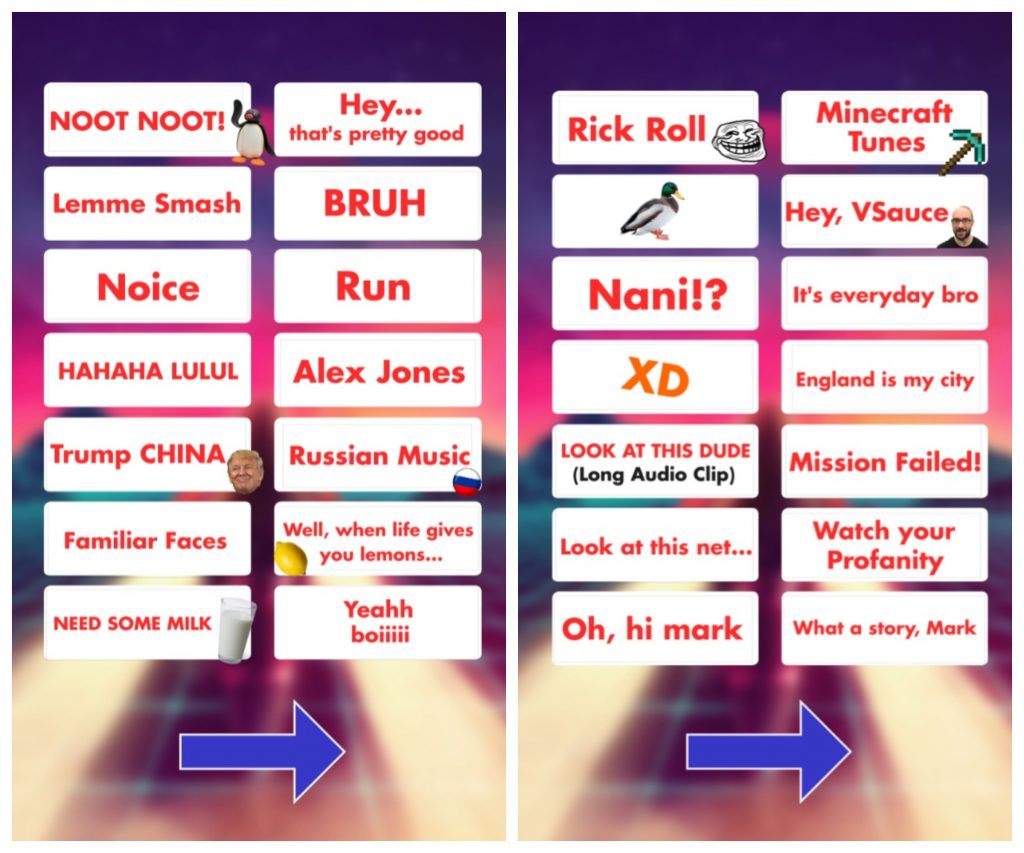 Downloads: 5000000 +
Customers rating:

(4.4 / 5)