If you need subtitles while watching videos on Android, you have this option. It's very easy to do. Download one of the subtitle apps for Android from the list:
Get Subtitles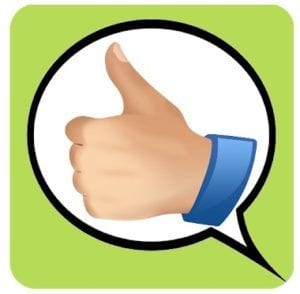 Get Subtitles will help to find subtitles for your favourite movies. It will automatically scan your device and offer subtitle files to choose from. It supports over 170 languages.
Main Features:
✓ Automatically searches for movie files.
✓ Inserts subtitle into video upon playing (works with VLC, MX or MX Player Pro).
✓ Search for movies using just the name. No need to have the file on your phone.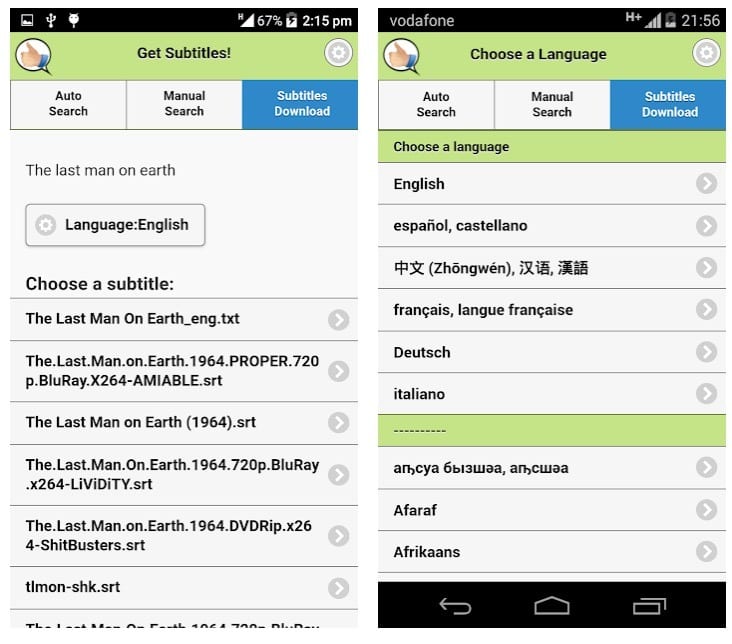 Downloads: 1 000 000 +
Customers rating: 

(4.3 / 5)

You may also like: How to download YouTube videos on Android
Sub Loader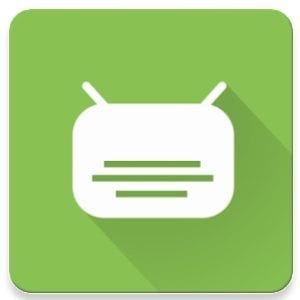 Sub Loader is another Android application that helps to find and download subtitles for any video stored on your device.
Main Features:
✓ Supports more than 40 languages.
✓ Supports multiple video formats.
✓ Download subtitles and pair them with video in one click.
It searches for subtitles both in automatic and manual mode. With Sub Loader, you don't have to search for subtitles separately on dozens of sites – the built-in subtitle search function will do it for you.
Downloads: 1 000 000 +
Customers rating: 

(3.5 / 5)

Subtitles for Movies & TV Series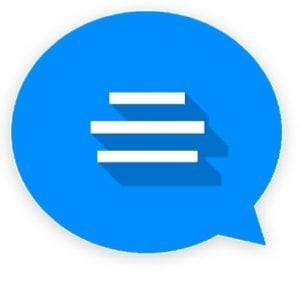 Download subtitles for movies, TV series, shows, anime and watch them with your favourite video player! It also allows choosing a favourite language for subtitles.
Main Features:
✓ Adds subtitles to the video on your device.
✓ Finds subtitles for a specific video file.
✓ Filters subtitles by season and series.
A good application for those who don't want to search for subtitles on sites and different applications for movies.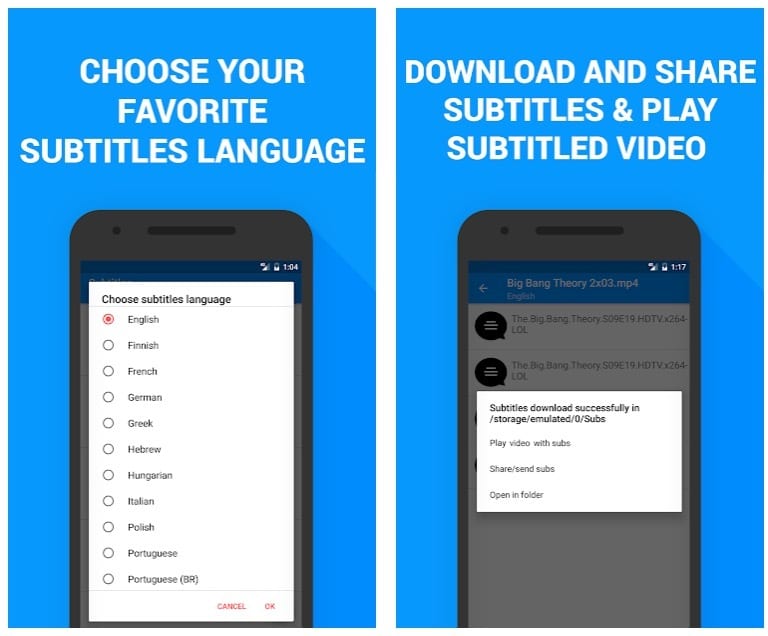 Downloads: 2 000 +
Customers rating: 

(3.2 / 5)

Subhub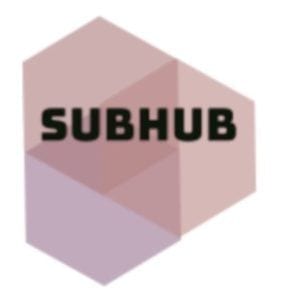 Subhub is a small subtitles application that allows downloading subtitles for movies, shows, and sitcoms. It supports many languages.
Main Features:
✓ Searching is simple. Just enter the name of the film or click on the video from your storage.
✓ In settings, you can set your preferred download location and language so that every time you search for a subtitle it'll automatically fill in these fields.
✓ The program can search for subtitles both in automatic and manual mode.
The program has an easy to use interface and you can search for movie subtitles manually even if you don't have it on your device.
We recommend using this app as a subtitles downloader for the MX player or subtitles downloader for the VLC player.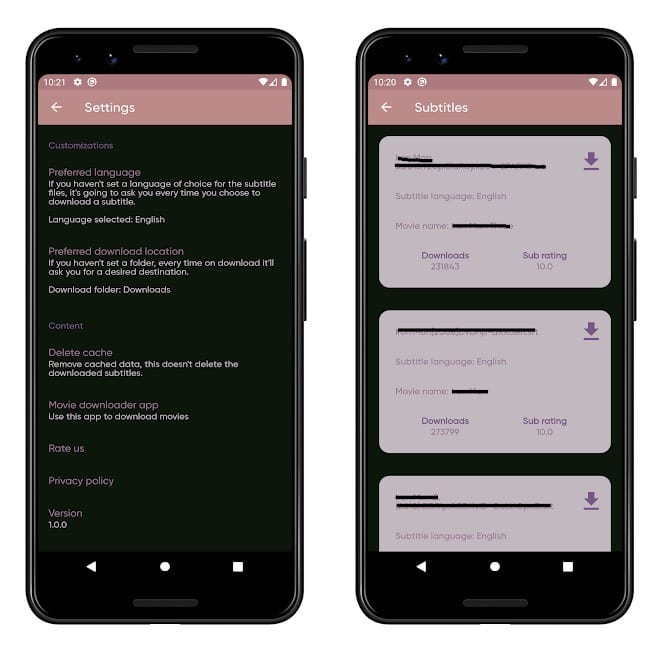 Downloads: 60 +
Customers rating: 

(4.0 / 5)

Subtitle Viewer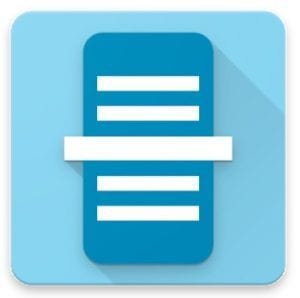 Subtitle Viewer is an application that finds subtitles to popular movies and series. Once synchronized, subtitles are displayed in real-time. The application itself doesn't show films. You can use it while watching a movie on any other device or in the cinema.
Main Features:
✓ Easy search for your favourite films.
✓ View subtitles in your language.
✓ Play/pause, change the font size, brightness.
✓ The current sub gets highlighted.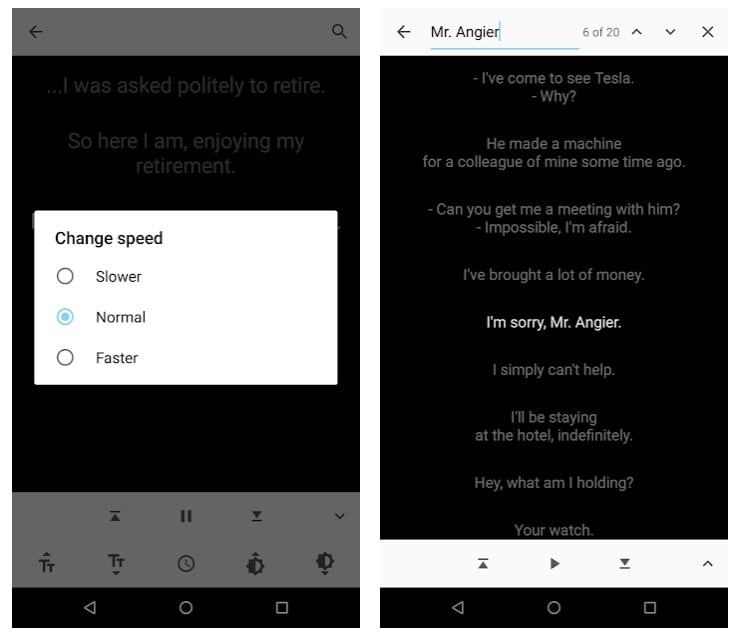 Downloads: 100 000 +
Customers rating: 

(3.7 / 5)

Subbr Free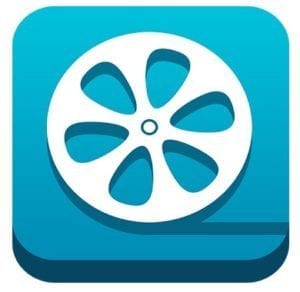 Now you no longer need a computer to edit subtitles, this application can easily handle it.
Main Features:
✓ Reading and editing the following formats: TMPlayer, MPL, MicroDVD, SubRip (SRT), SubViewer 1.0, SubViewer 2.0.
✓ Built-in file manager.
✓ Automatic subtitle backup.
✓ Checking and correcting faulty subtitles.
✓ Removal of invisible or too short subtitles, Time change, Change of order.
Also, you can change the text style and colour of subtitles with one click.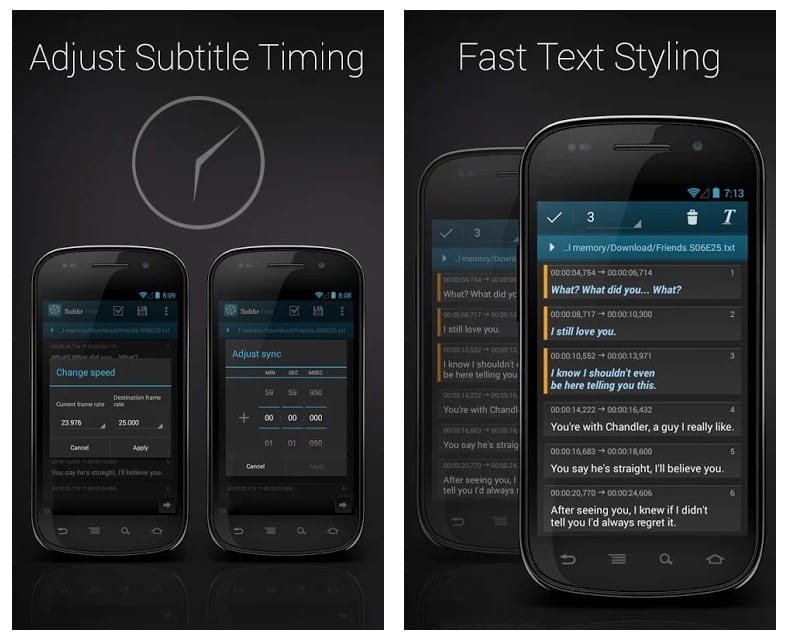 Downloads: 100 000 +
Customers rating: 

(3.2 / 5)

You may also like: 7 Best TV guide apps for Android
GMT Subtitles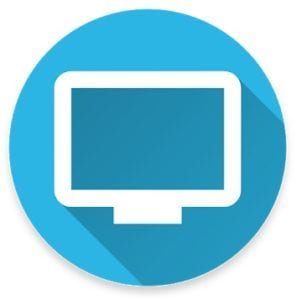 It analyzes the memory card itself for video files and automatically finds subtitles to them on the largest thematic sites.
How to find subtitles:
Download the special GMT Subtitles application;
Go to the directory where the movie without subtitles is located;
Tap on it (you will see an inscription 'without subtitles' under the title of the film);
The application will analyze the movie and search for possible sites for subtitles.
At the end of the search, tap one of the available options to download it;
After the subtitles are loaded, when you click on the movie title again, a description and a button for playback will appear at the bottom right.
After downloading, you can switch to your favourite player that supports subtitles such as MX Player. If subtitles are not displayed, turn them on in the player's settings while playing the movie.
We must say that the application is quite fast and accurate when it comes to finding subtitles. It will automatically search your phone for videos and show them in the main interface.
Downloads: 4 800 +
Customers rating: 

(3.1 / 5)