When you are far away from the TV and computer, and you want to know when your favorite show will begin, special mobile programs will help you. With their help, you can find out the TV program for today, tomorrow and even a week in advance:
TV Listings & Guide Plus
Download TV Listings & Guide Plus application on your Android and you'll get quick and reliable TV listings for all the major TV channels, networks and providers in the USA, Canada including cable, satellite, and antenna.
With this application, you will never miss your favorite show or the next episode of your series. After all, you can always view the latest information that is updated from official sources of TV channels. If the schedule changes, then you will know.
The Main Features:
In the app, you'll find detailed information about all the movies and shows on TV;
Set notifications for favorite TV programs;
My Calendar section – create your own TV program calendar;
Add shows to My Series and you'll get notifications when a new episode comes out;
Get suggestions for TV shows and movies in prime time;
It has a modern, beautiful and smart interface.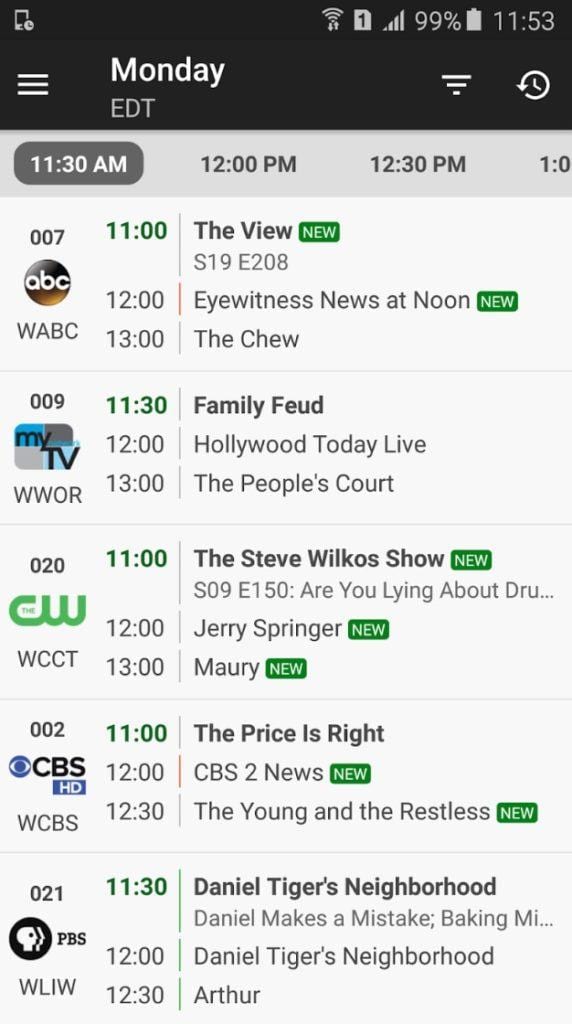 Downloads: 6 800 +
Customers rating: 

(4.6 / 5)

You can also check: 11 Best apps to watch TV shows on Android
TV Listings by TV24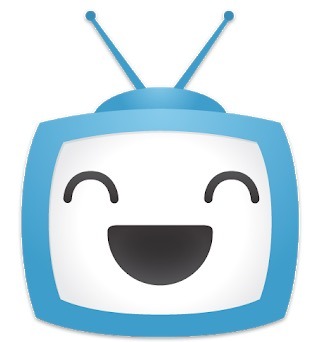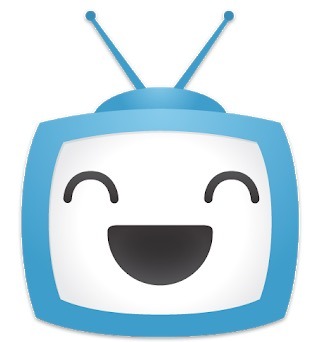 TV Listings by TV24 is a simple TV guide app for Android. With it, you will be aware of what programs, movies, and TV shows are broadcast on your favorite TV channel right now and 7 days ahead. To start, you should enter your zip code and pick your local TV provider.
The Main Features:
Create your own watchlist;
Follow favorite shows and series;
Set notifications to never miss an interesting program;
Get detailed information including cast, images, posters, ratings.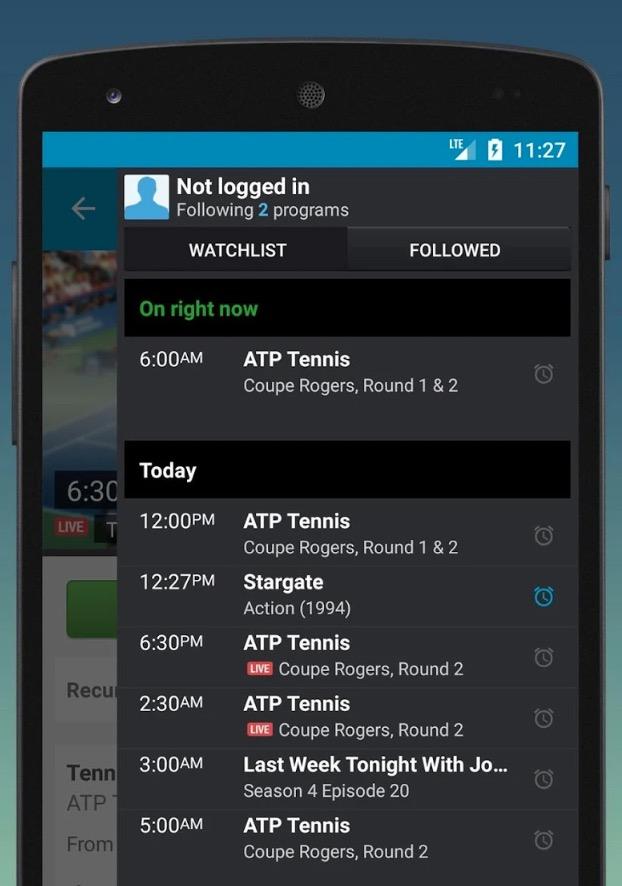 Downloads: 26 300 +
Customers rating: 

(4.0 / 5)

TV Guide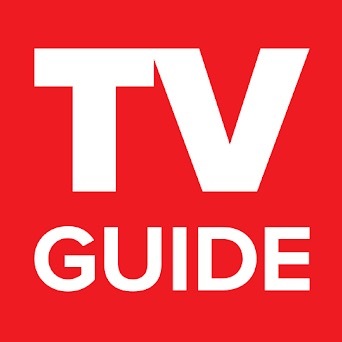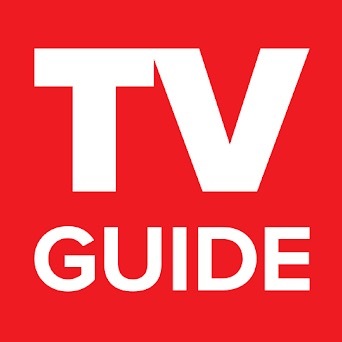 Want to know what and when is on TV? If you answered yes, then the following application will be useful for you. The program name speaks for itself. With this application, the program guide will always be at your fingertips.
The Main Features:
Make your own watchlist;
Link to watch TV and movies instantly on Crackle, The CW, HBO GO, Hulu Plus, and MAX GO;
Set filters and be aware of what's new (in prime time). There are three handy filters: All new shows, Trending, Watchlist;
Get detailed information about every airing;
The reminder function will tell you that it's time to get settled in the easy chair and turn on the TV;
If you find something interesting, share it with your friends on the social network.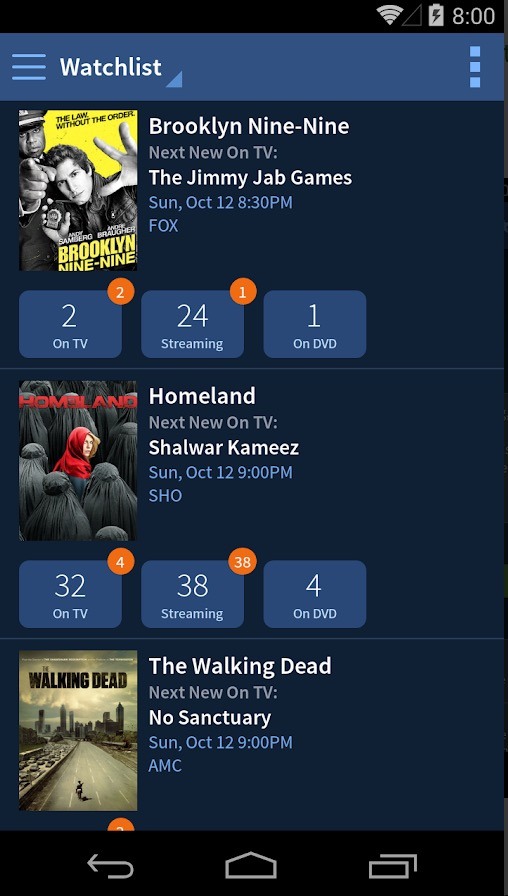 Downloads: 32 700 +
Customers rating: 

(3.5 / 5)

TV Listings – Guide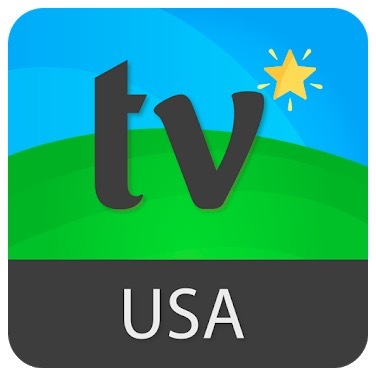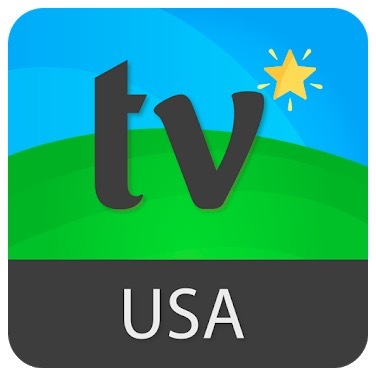 Perhaps one of the best TV programs for Android. It's safe to say that the application deserves the maximum score. The intuitive interface and ease of management in the application just at a high level.
The Main Features:
You can find out what's on television now and next seven days schedules in the USA;
It will be available in offline mode as well;
In addition to the TV guide, you can read the announcements of shows, films, and cartoons;
You can always put a reminder of your favorite show;
With this application, you will not miss a favorite TV show, not a favorite movie.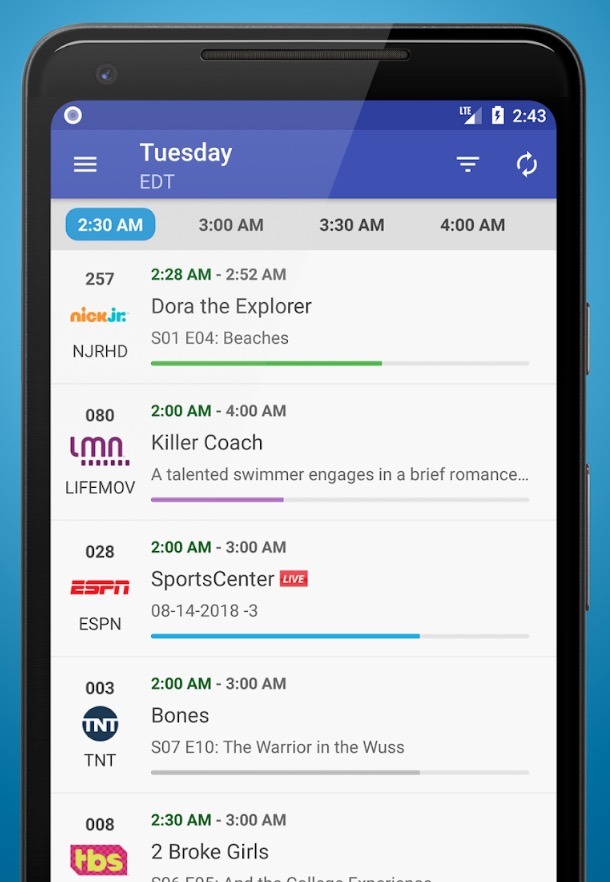 Downloads: 2 800 +
Customers rating: 

(4.1 / 5)

TV Guide Smart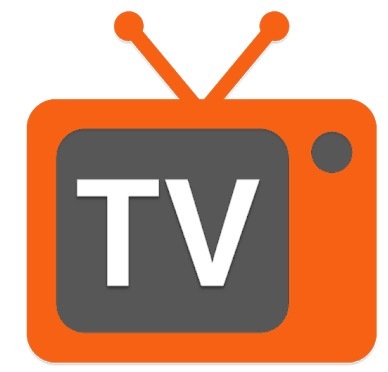 TV Guide Smart is a free application which is available worldwide. With this application, you will always be aware of what and what time to watch on TV.
The Main Features:
Hundreds of channels are available for 14 days;
You can select a convenient view mode: grid or list;
 There is a widget for Android 4+;
You can set reminders about your favorite programs, shows, and series;
View video trailers and read short descriptions;
Simple and intuitive interface.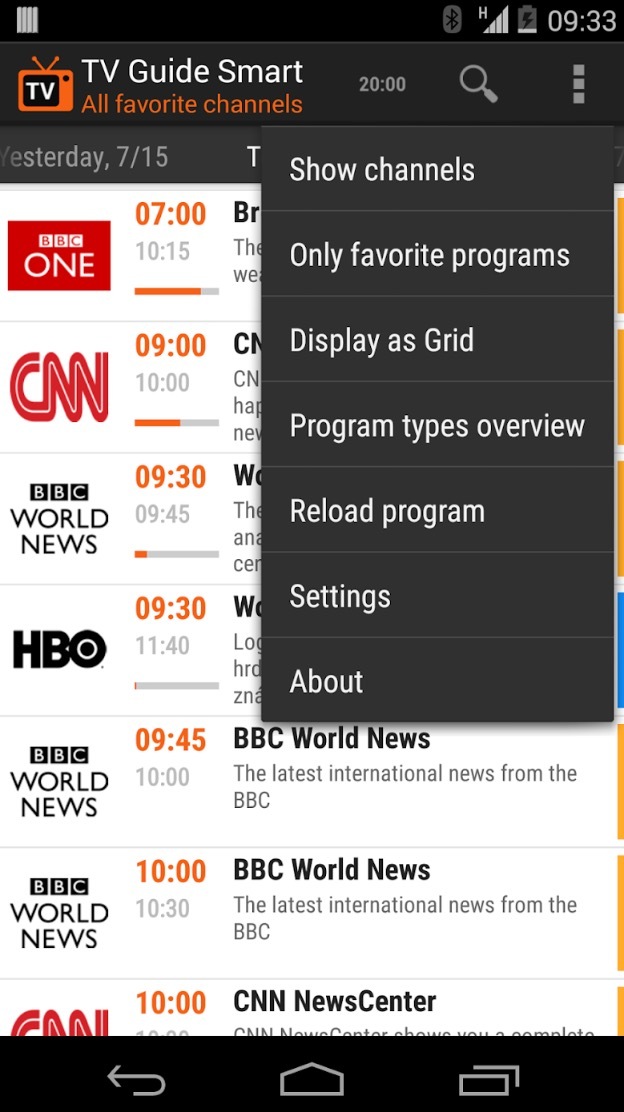 Downloads: 14 500 +
Customers rating: 

 (4.5 / 5)

Hobi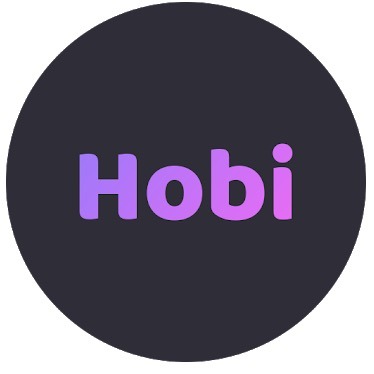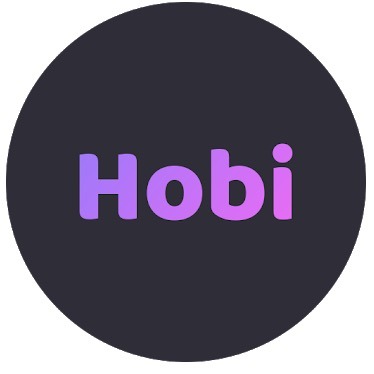 If you like to watch TV, then this application will be indispensable for you. Hobi is a simple TV tracker with lots of useful functions. It helps you to keep track of all your favorite shows and TV series. Whenever you need a TV guide use Hobi!
The Main Features:
Be aware of premiere dates with TV guide;
Set notifications for new series and get reminders for new seasons;
Use the built-in TV tracker to always know where you left;
Easy following the TV shows you're watching;
It gives a countdown to release date of new episodes;
Get detailed information about the shows and series you want to watch.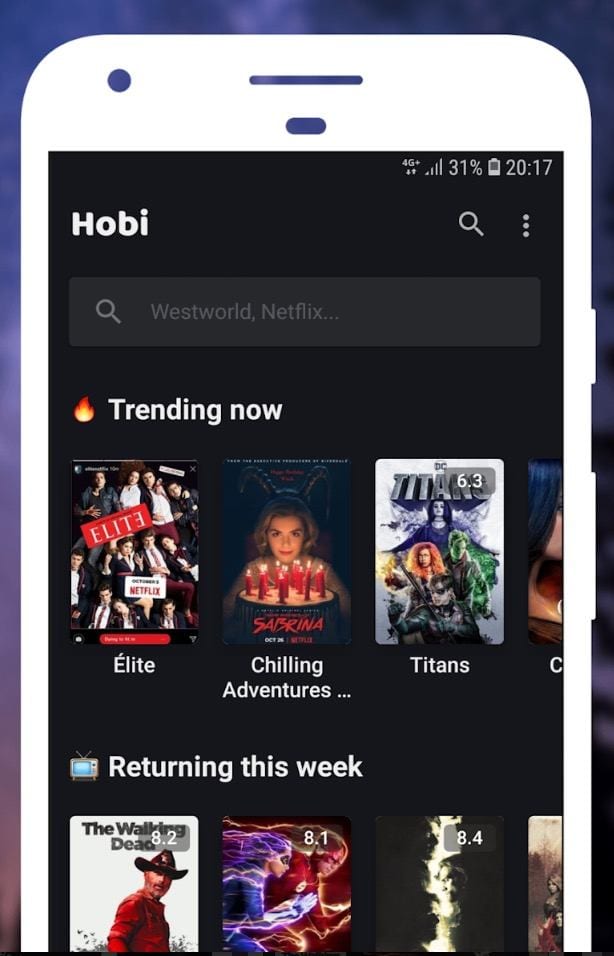 Downloads: 10 100 +
Customers rating: 

(4.7 / 5)

You can also check: 17 Free movie apps for Android
TV Time – Track What You Watch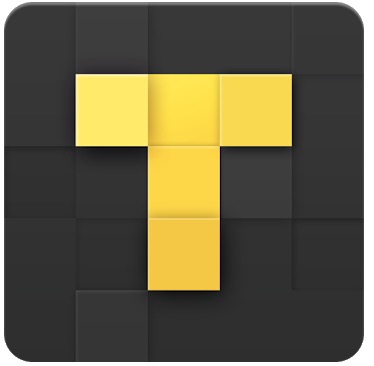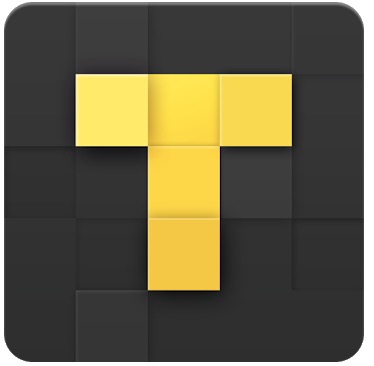 This is a unique TV tracker application. With TV Time, you can keep track of all the streaming shows you love for free.
The Main Features:
It allows organizing all your favorite series and shows in one place;
 You'll never forget when and where the next episode airs with a system of smart notifications;
Share your thoughts – spoiler-free;
Select your favorites and vote.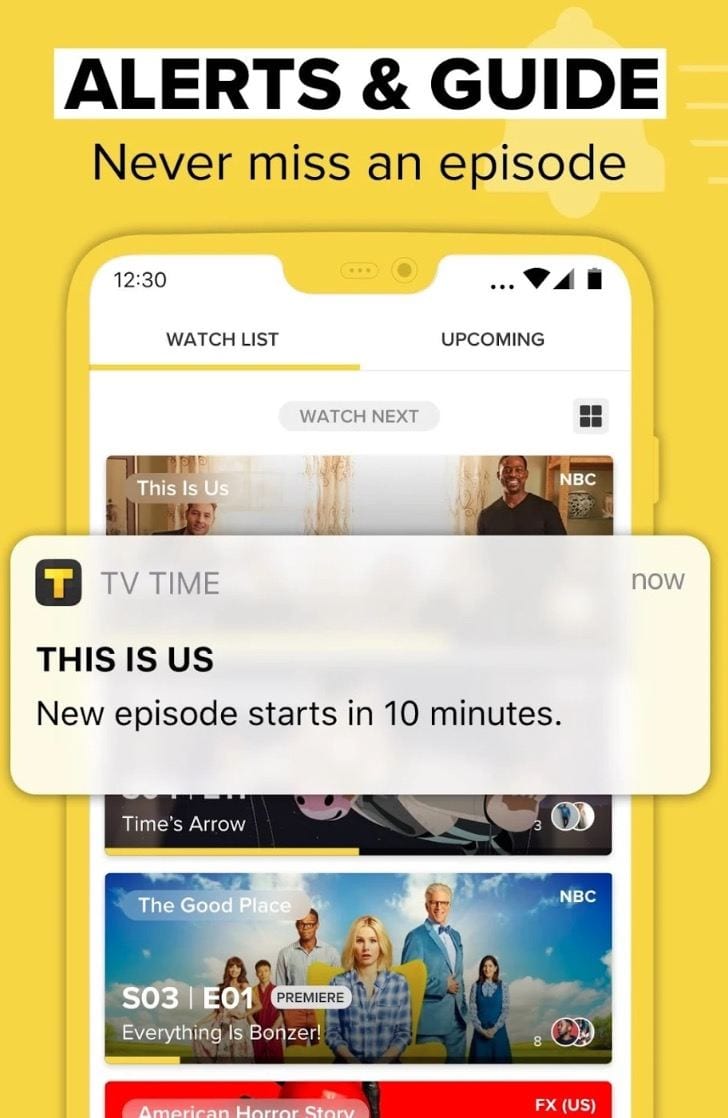 Downloads: 341 100 +
Customers rating: 

(4.6 / 5)