Do you want to visit all types of websites safely? In this case, we have to present to you an excellent tool – uVPN.
In case you want to change not only your location but also your voice you can use these special apps.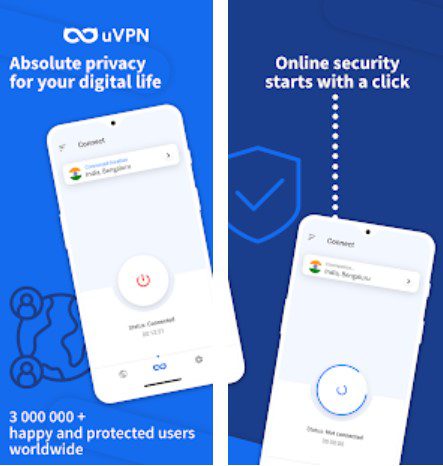 uVPN offers unlimited access to all games, streamings, and websites. Plus, the app works with iOS, Android, Windows, Mac, Chrome, Firefox, Edge, Opera.
There is no need to worry about safety, as the app uses the latest encryption technology. Additionally, the app does not have any registration!
Due to this app, you can quickly hide your IP. For this, you just need to connect to a server in the preferred country – Canada, UK, USA, or China. If you want, you can also always change your location.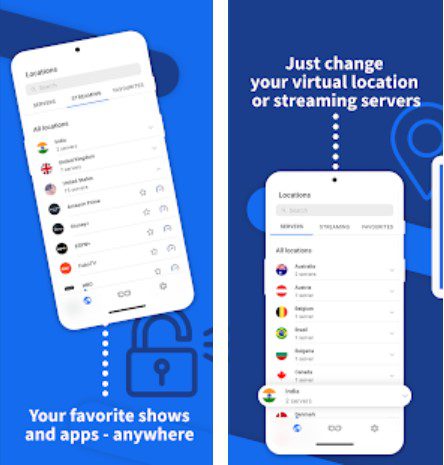 uVPN provides secured VPN super unlimited connection with low-latency servers. So, the users can set up Open VPN connect and keep the private browsing as fast as possible. Moreover, if you use a turbo speed VPN, you can connect up to 5 devices at once.
Now you can completely forget about the denied access to HBO, Netflix & Disney+, as the app contains a special proxy server created for a stable streaming experience.
When you start using the app, it has a free trial. But there are also several subscription plans, so all users can try the most appropriate version.
Of course, you can use a VPN but don't use your phone too much! Control your screen time with the help of these apps.
So, if you want to secure your mobile data, uVPN is a must-have tool for this task!