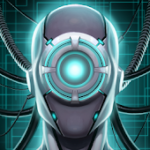 Your personal assistant is always with you! The DataBot application is an artificial intelligence that is ready to help you in any situation and answer the question interesting you. This assistant is convenient on the road, at work, school or leisure – it will always be able to find what you are looking for, you want to know or listen to.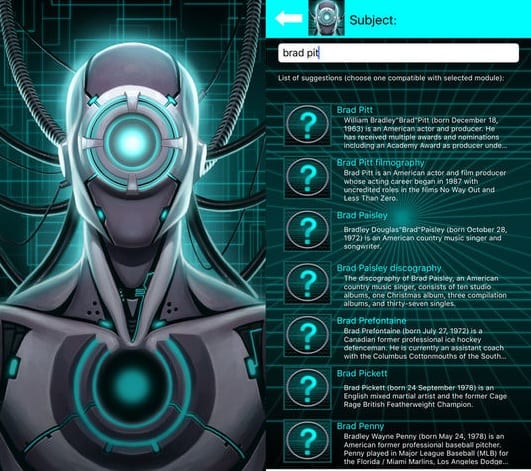 What's so outstanding about the DataBot application?
Configure the assistant according to your wishes.
It is able to create a multimedia presentation using voice, pictures, and text.
To find the information you need, the virtual assistant uses google, wikipedia, feed rss and other web materials.
For convenience, the function of sending a response via SMS, e-mail, and social networks is provided.
Useful function – cross-platform. You can use the application on your phone, tablet, laptop.
Creates summarizing the pages containing: your answer, related details, materials, search services, links.
Available in several languages.
The assistant is able to communicate with humans while memorizing new words.
You can use the assistant to making notes, it is able to search for contacts, set reminders, etc.
To increase the efficiency of your assistant, use both free updates and paid improvements.
The Virtual Assistant DataBot application is an indispensable tool that will help you in a situation where you need help. Download and make life easier!
Downloads: +1000000
Customers rating: (4.4 / 5)
Check also 21 Best notepad apps for Android