Escape Game Collection allows users to play a great variety of quest games. So, let's have a look!
And among other interesting games with a similar vibe, we can offer you a list of the candy shop games.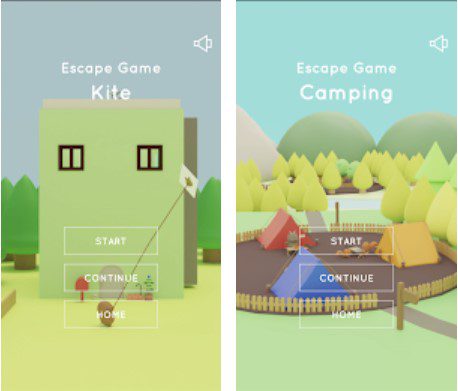 The game is extremely lightweight, so you will install it in a few seconds!
In this application, you will find a collection of top-grade games. All the quests have unique tasks. The first thing you need to do – choose the game you want to play. Then, you will have to watch short videos.
The app's interface is very clear. Below, you will find some tips on how to play this game:
If you want to use items, choose the item and tap the place.
To enlarge an item, tap the item twice.
If you want to combine items, enlarge the item, select the item you want to combine and tap.
To close an enlarged item, tap the cross button.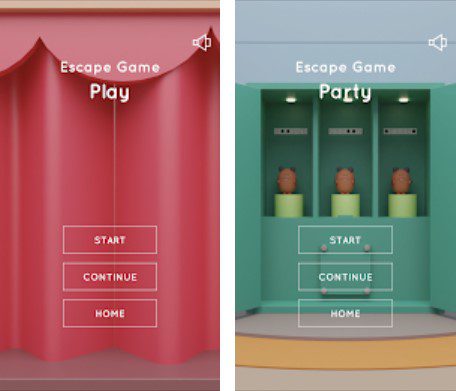 At first glance, the games may seem very simple, but in fact, you will need to strain all your logic skills.
As for the additional features there, the game comes with built-in hints and an autosave option. No doubt, these things are great advantages!
So, if you are a true fan of quests, Escape Game Collection is definitely your option. Guaranteed pleasurable time-spending!