You know, in 2020 the idea of looking for a special media player might seem a little weird, but it is all before you even meet this one. The number of features that this product possesses is quite impressive and 5K Player is definitely more than just another software in this niche.
You can also check best country music apps for Android. 
The app was developed for two main platforms – Windows and Mac – basically the most popular ones. It is capable of playing all the most popular video formats and codecs, and the resolution supported reaches the quality of 8K. One feature that distinguishes this player from other ones is that 5K can play even 360-degree videos.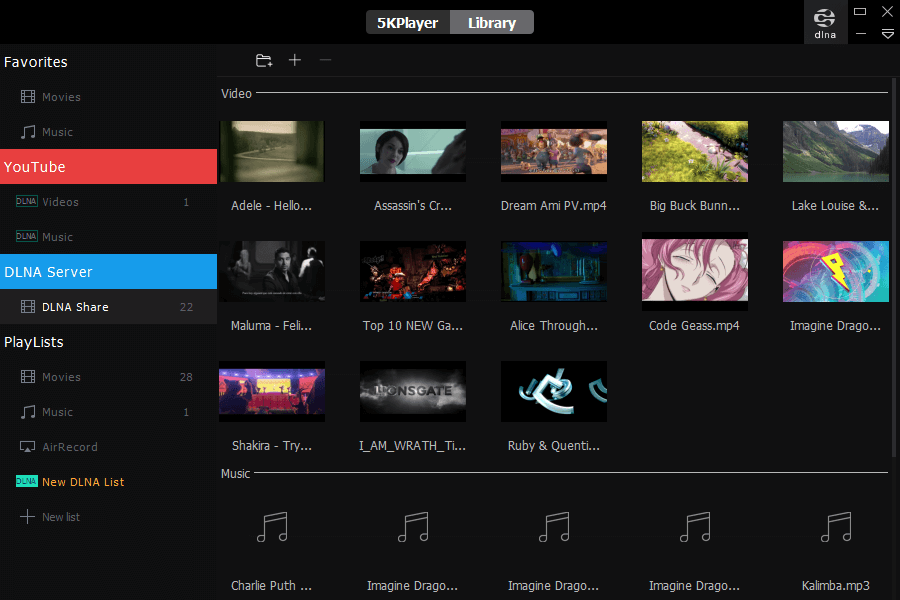 Video quality development is available thanks to the trueTheater function, and for audio files – due to the presence of multichannel RStereo, Dolby, and DTS support. Plus, the hardware acceleration provides the extra secure functioning – no more crashes or pauses.
But one of the best features of 5K Player that many users will probably appreciate is the function of downloading and saving videos right in the player so you can watch them later even when there is no Internet connection. Of course, playing the local files from your device is possible as well.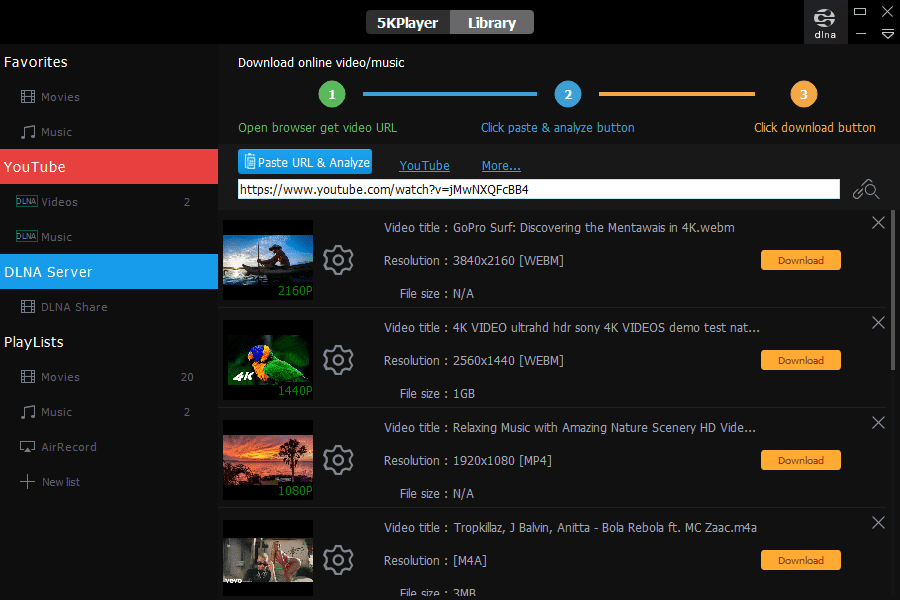 When you want to download a file you need to just insert the link onto the menu (more than 300 video and music services are supported, for instance, Vimeo, Facebook, Dailymotion, YouTube, etc. It is also possible to watch movies with subtitles using 5K Player and various formats of them are supported.
What is more, 5K Player allows you to stream files from your device (iPhone or Android) to your PC or another way round. This is possible because of the support of AirPlay and DLNA. In addition, there is a function of the screen recording so you can record videos/movies while streaming.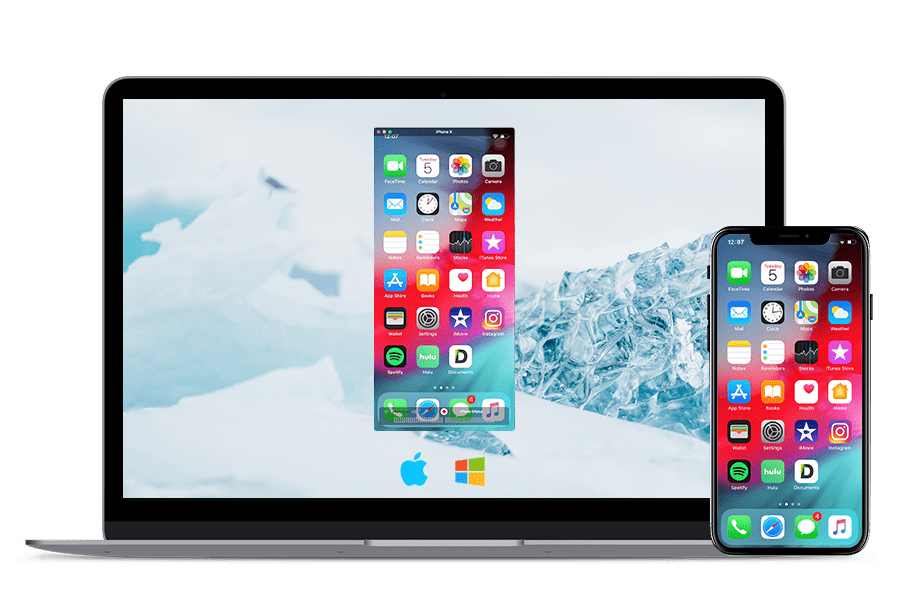 Before downloading a file you can select the resolution and the quality of it so it would be optimal for your device. While watching a video/listening to a track, you can adjust the sound using the special equalizer, you can adjust the speed of the media file, and many more.
And if you want to make your own music on Android we reccomen checking these apps. 
All in all, if you don't want to be bothered by any problems when enjoying your favorite movies, videos, and music, then 5K Player is definitely your choice. It is much better than your regular player and it will turn any device into a mini-movie studio.