Nowadays, moving images have a wide range of applications: from expressing emotions to being used as advertising on the network. Animation applications can help you create animation. This article presents a selection of top 9 3D animation applications for the Android platform.
Animate Me!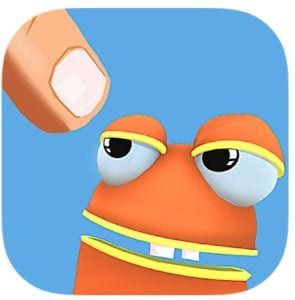 Animate Me! is a simple application with which your children can learn to make a 3D animation. The application will help to reveal their talent and creativity. Therefore, we advise you to try!
The main features of the application:
Intuitive controls and workflow;
Choose from 3 fun cartoon characters to animate;
Make 3D cartoons walk, run, jump and talk;
Includes video tutorials with step by step instructions.
When you make your 3D animation, upload it on YouTube to share it with others! Have a fun time together with your kids!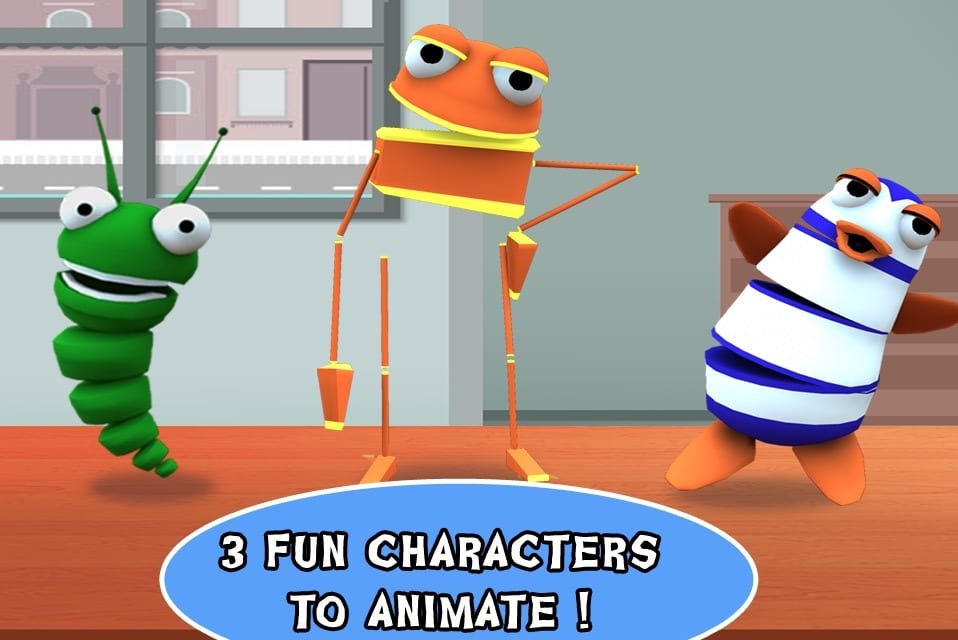 Downloads: 100 000 +
Customers rating: 

(4.0 / 5)
You may also like: 9 Best cartoon picture apps for Android
Toontastic 3D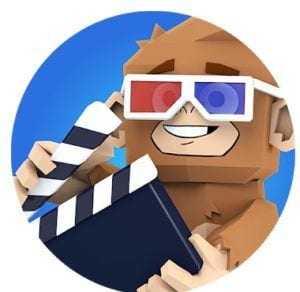 Toontastic 3D is a unique application from Google that allows you to create real cartoons on your smartphone!
Plot and gameplay. In Toontastic 3D there are 3 templates for creating a cartoon: Short – consisting of three episodes, Classic – of five and Science report – emphasis on scientific topics. Having chosen one of the templates, then click on the desired part of the story and start creating your own little masterpiece.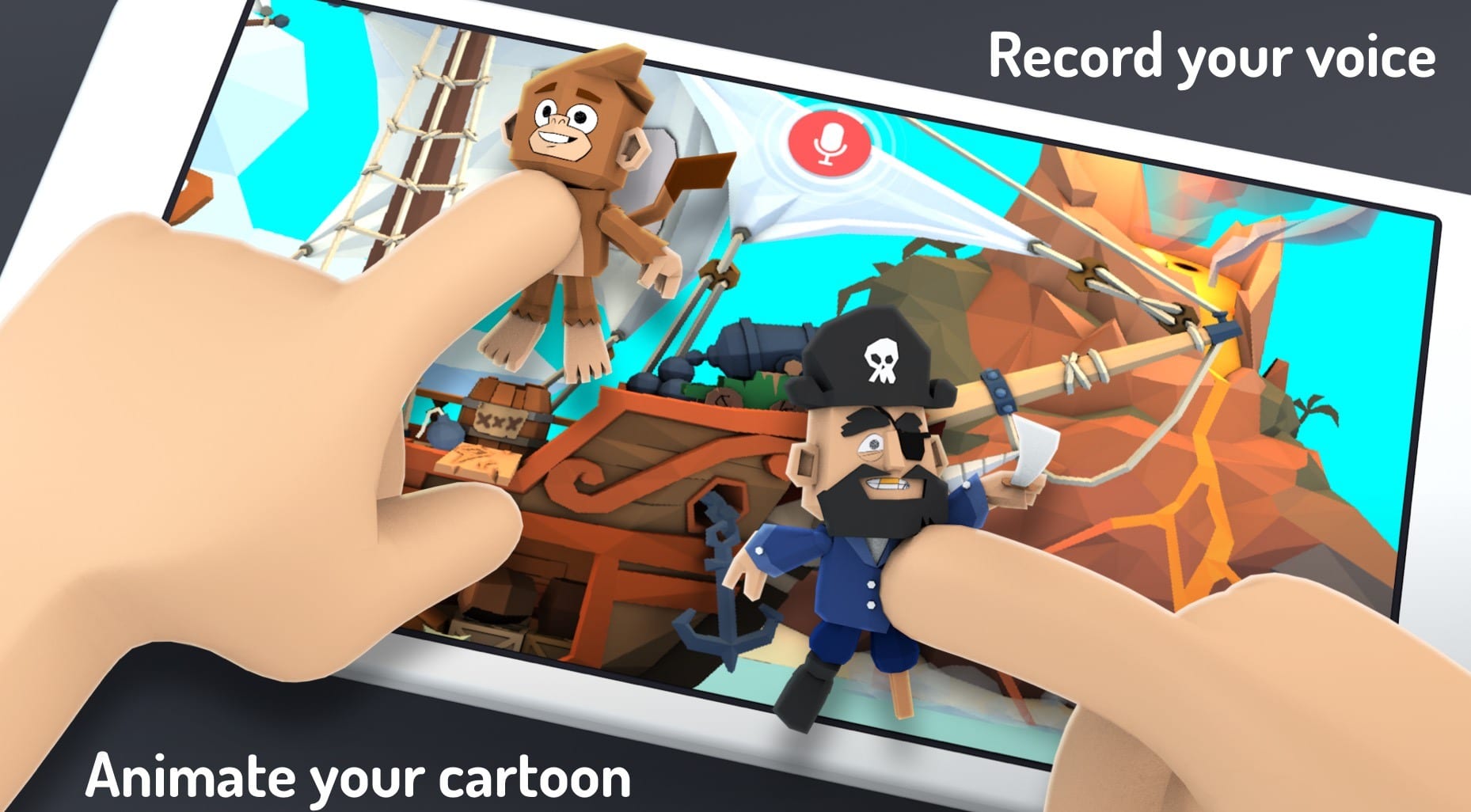 The next step is the choice of setting. A spy center, a camp in the woods, ruins at the bottom of the sea, the surface of an unexplored planet, a school, a pirate ship and other scenery for all tastes. They can be chosen from a pile of already existing characters or drawn by yourself.
Having defined with the main characters, we press the start button: now we can move characters on a location and voice what occurs on the screen. When you are finished, press the red "stop" button and start selecting the audio effects that fit the selected plot and location. After all, we save the episode and start creating the next one and so on until we get a full-fledged cartoon.
Graphics and sound. Locations are bright, beautiful and cute – not worse than what you can see on the screen of children's TV channels. This also applies to heroes. Sound and all aspects of this wonderful application are performed at a high level.
Toontastic 3D is a tool that will appeal to both adults and children who want to create their own cartoons.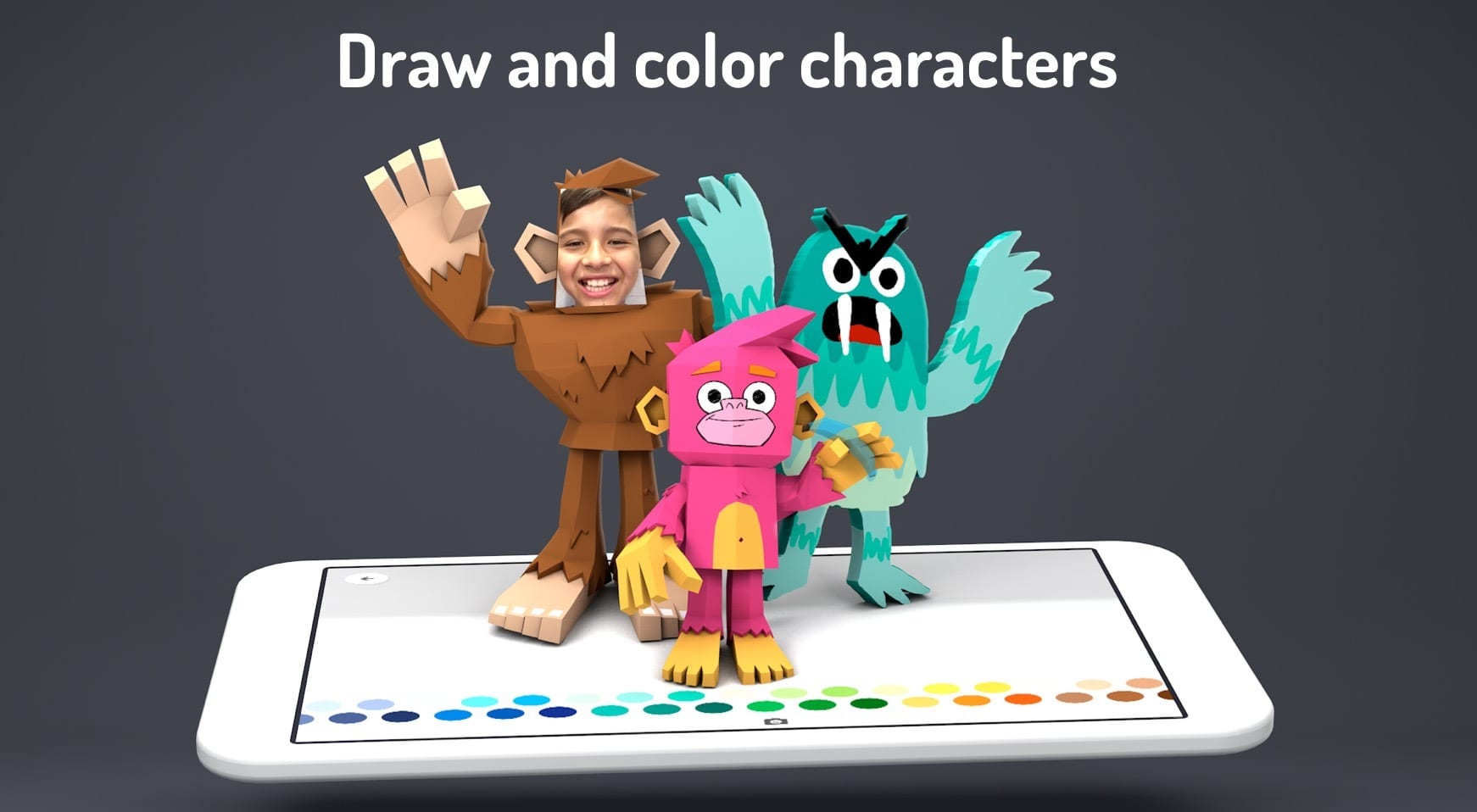 Downloads: 1 000 000 +
Customers rating: 

(4.0 / 5)
HOLOFIL 3D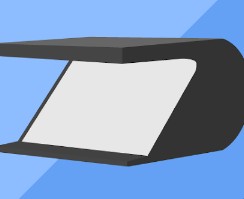 To explore your 3D model, you can use HOLOFIL 3D. This app has all the necessary functions so that you can work effectively in the field of 3D designing.
Among the main features, there are a large number of possibilities to view the model. Sometimes it is important to find out how your 3D human or figure of something will look up close and from different angles.
It is available for users to zoom in on the model as well as rotate it. If this is an animated 3D model, then you can stop the animation at any time to explore each movement from various perspectives.
In addition, you can explore your work by changing the lighting. Increase the lighting or, conversely, reduce the brightness. Thus, it will be clear how the appearance of the 3D model is affected by light.
Also, there is an option to change the background color if you do not like black or if the model is poorly visible.
The app allows you to download files of such formats as OBJ/MTL, STL, GLTF, FBX, and GLB.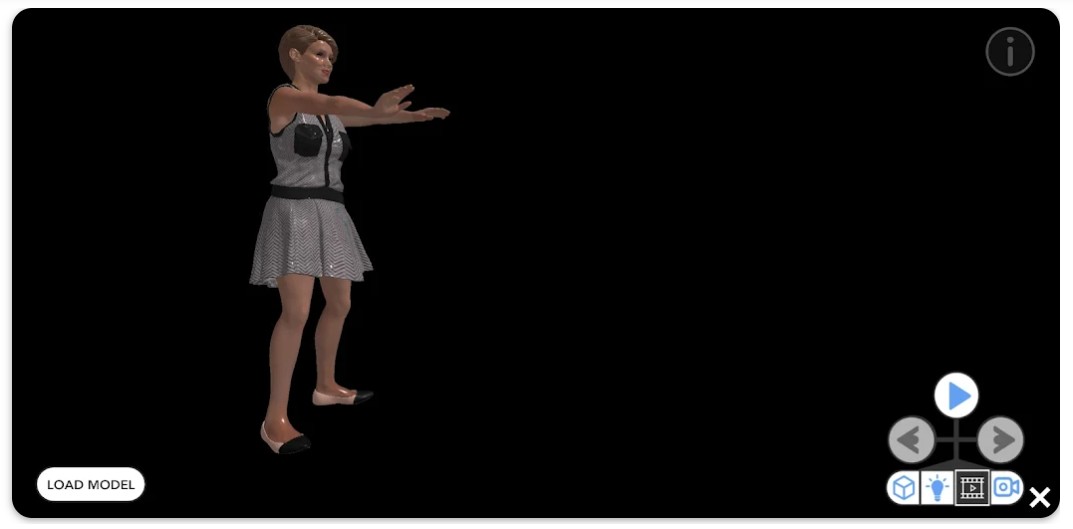 Downloads: 10 000+
Customers rating:

(2.9 / 5)
PicsArt Animator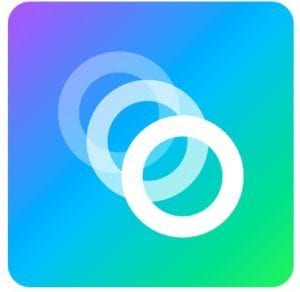 PicsArt Animator is a creator of animation and cartoons, which is easy to use and highly functional. Create cartoons and animated GIFs easily without any experience, and it's all right on your phone! Make funny videos and cartoons – no need for advanced drawing skills! Do animation right on the photo, bringing them back to life!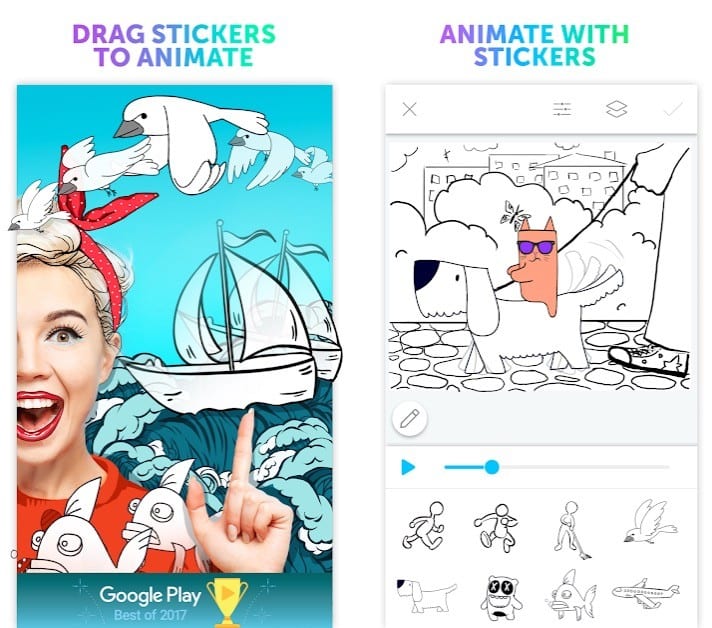 Main functions of the application:
Frame-by-frame animation;
Duration of animation in playback mode;
Ability to draw on the photo and create animated selfies;
Advanced drawing tools;
Multiple layers for complex animations;
Control the length and speed of the animation;
Saving as GIF and sharing on social networks.
PicsArt Animator is an easy-to-use program that can turn an inexperienced user into a multiplier. And if you don't have any special artistic aptitudes, you can just work on your photo or create an animated smiley face that characterizes you and your mood.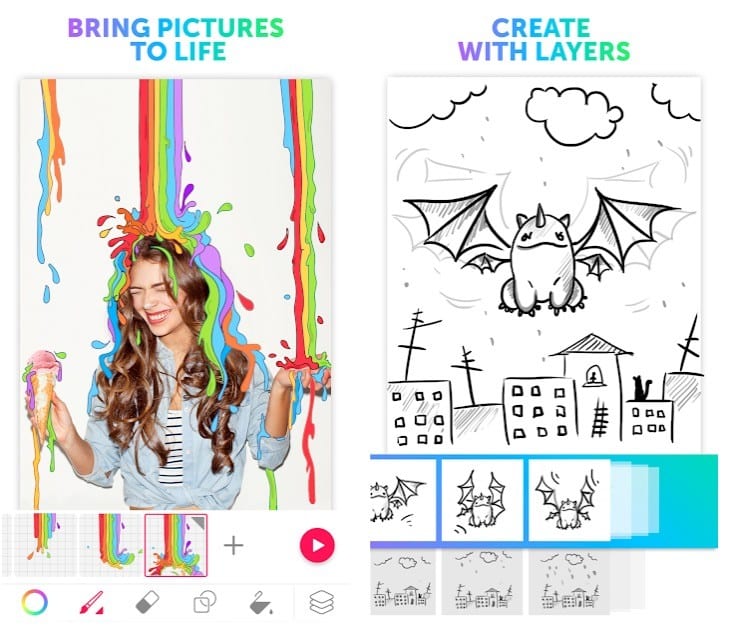 Downloads: 5 000 000 +
Customers rating: 

(3.8 / 5)
FlipaClip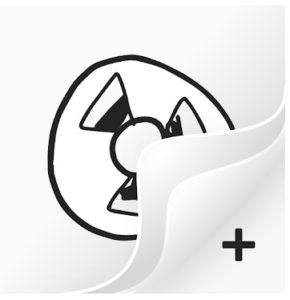 FlipaClip is a full-featured drawing application that provides you with a wide range of tools and allows you to easily, conveniently and quickly draw frame-by-frame stories on your smartphone.
Your screen is a blank canvas on which you can draw whatever you want, using a wide variety of brushes and colors, letting your imagination fly freely and bringing your ideas to the visible world.
FlipaClip is especially useful for those who want to create sketches and small stories or just want to have a good time drawing, using all the necessary tools, layers, and other intuitive features to help in the creative process.
One of the best features of FlipaClip is its animation system, which allows you to bring your drawings to life. Also, there is support for digital pens. This app will give you many hours of fun and save you time and effort thanks to its excellent range of tools.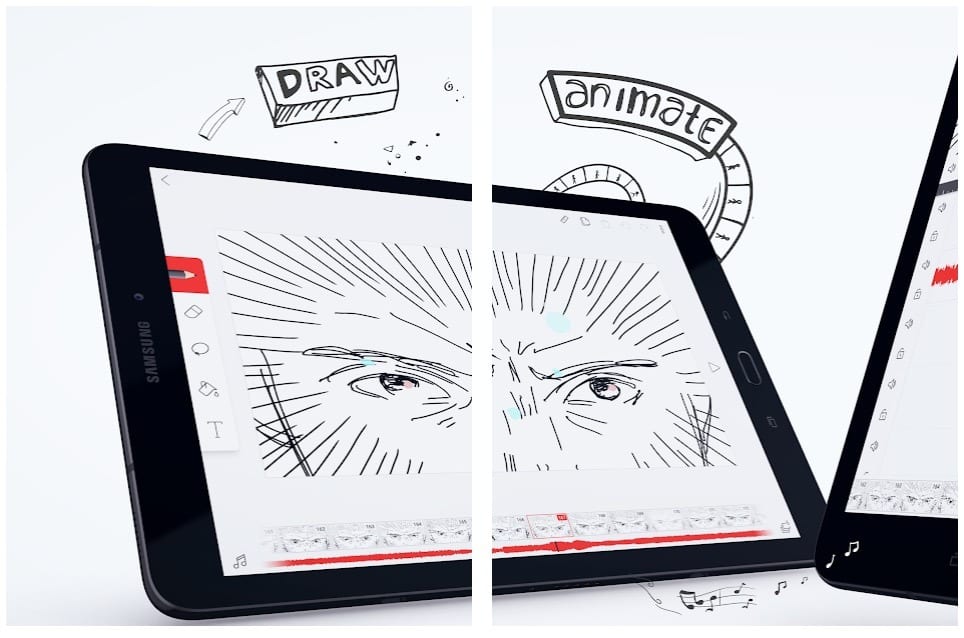 Downloads: 10 000 000 +
Customers rating: 

(4.3 / 5)
Draw Cartoons 2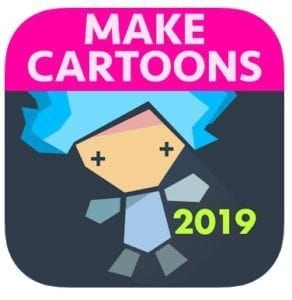 Draw Cartoons 2 is an application that allows you to create your own cartoons. The program is very easy to learn, and even a child can cope with it. The clear interface and a huge field for creativity make the process of creating animation fascinating and easy.
The complex process of cartoon production has never been easier. Every step of creation, from making up characters to publishing, is now available even to the novice director.
Application Features
Creating a smooth animation. Forget about drawing each frame
Built-in library of objects and characters
Object constructor (you can create them from scratch as well as by templates)
Sound the cartoon with a voice recorder or add music
Exporting video in mp4 format
Some characters are only available in the full version.
Draw Cartoons 2 is an entertaining program for creating animation on Android devices. This application provides you with all the necessary animation tools so that you can create your own animated scenes.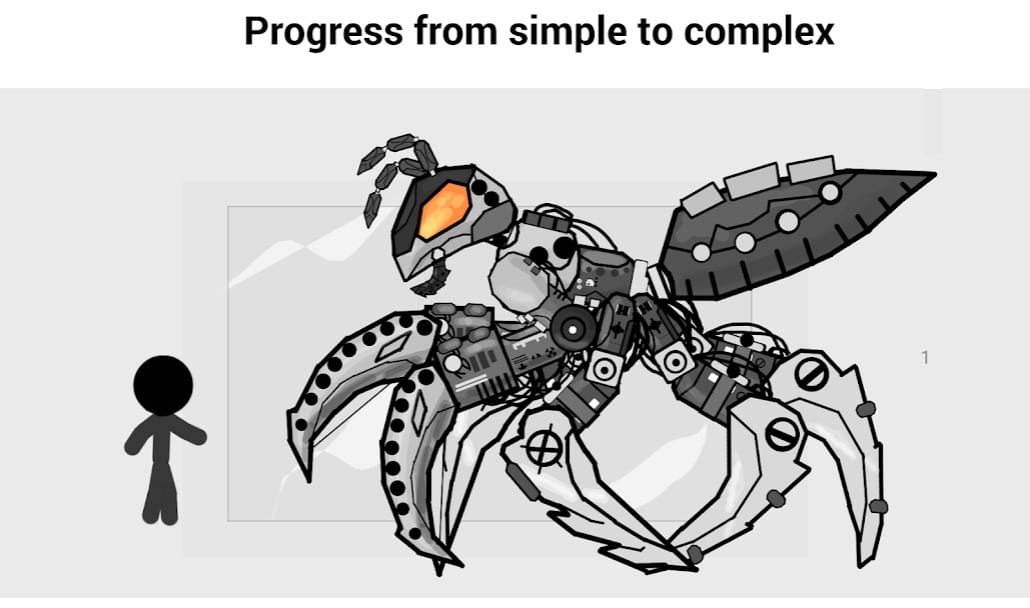 Downloads: 10 000 000 +
Customers rating: 

(4.5 / 5)
Animation Desk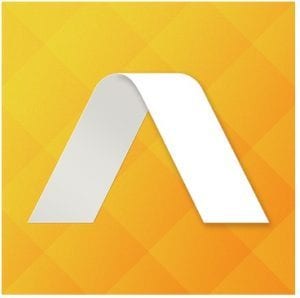 Animation Desk is a versatile application capable of creating complex animations through a user-friendly and intuitive user interface.
The interface of the application resembles a real working environment of a professional animator, who completes each frame of the animation on a specially designed animation table.
Animation Desk provides a simple, friendly and intuitive drawing environment so that everyone can enjoy creating their own animation.
Share your work with friends on Facebook
Add animation to YouTube
This application is suitable for beginners so that they can easily create animation, and it doesn't require much time.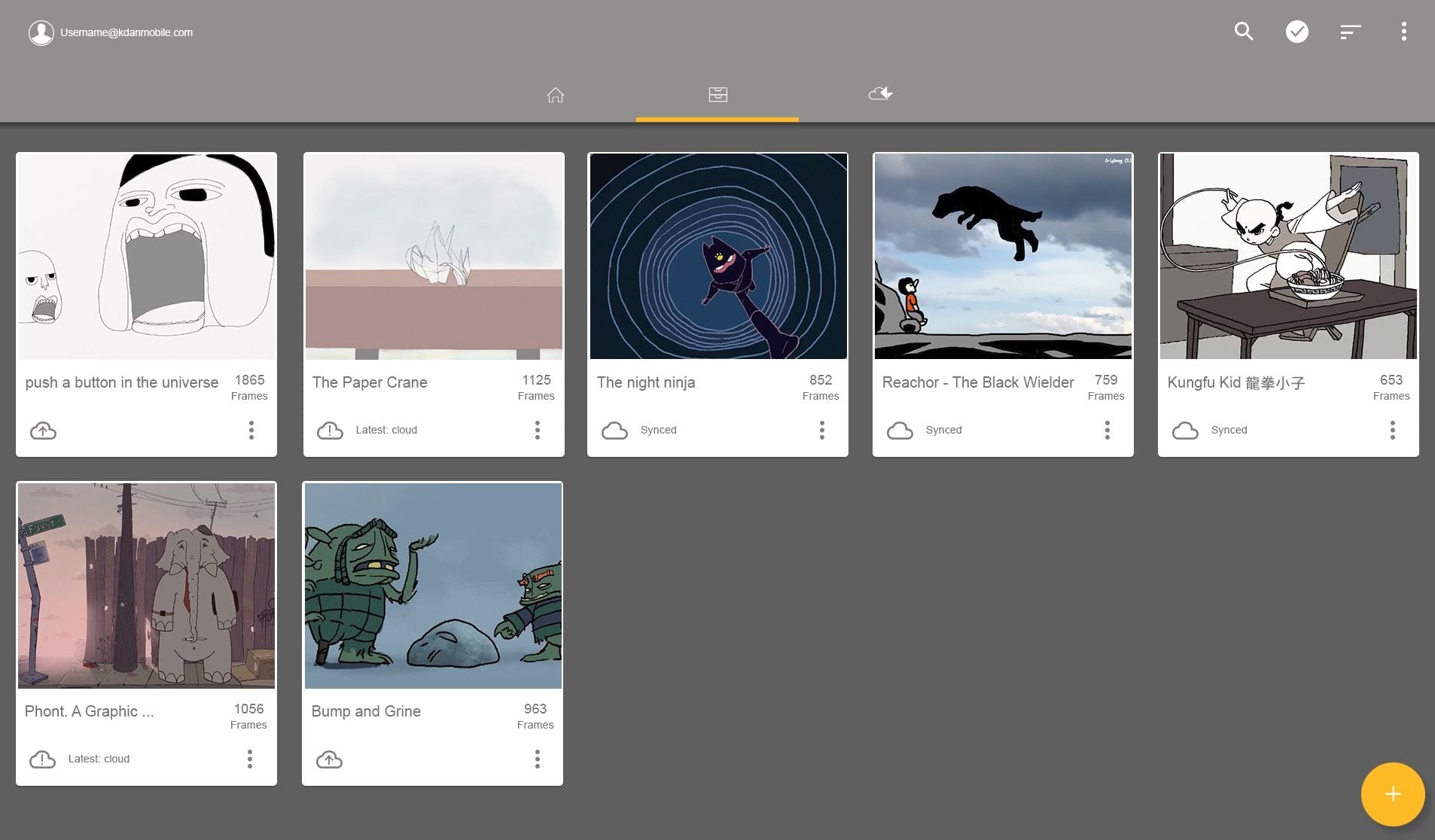 Downloads: 1 000 000 +
Customers rating: 

(3.8 / 5)
Anim8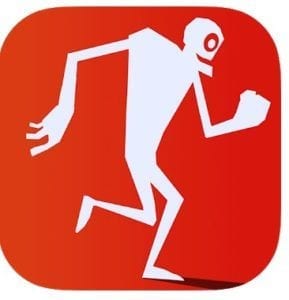 Anim8 is a fun way to learn 3D animation. The application is quite simple in use and intuitive.
You can choose from 5 3D characters and place them in 3D space to make beautiful animation. It was designed by professional character animators for absolute beginners to hone their animation skills.
Main features of the application:
Make animations in minutes;
Simple controls;
Create full-body animation with ease;
Plan out poses and timing precisely with Onion skin feature;
Share your videos on social networks.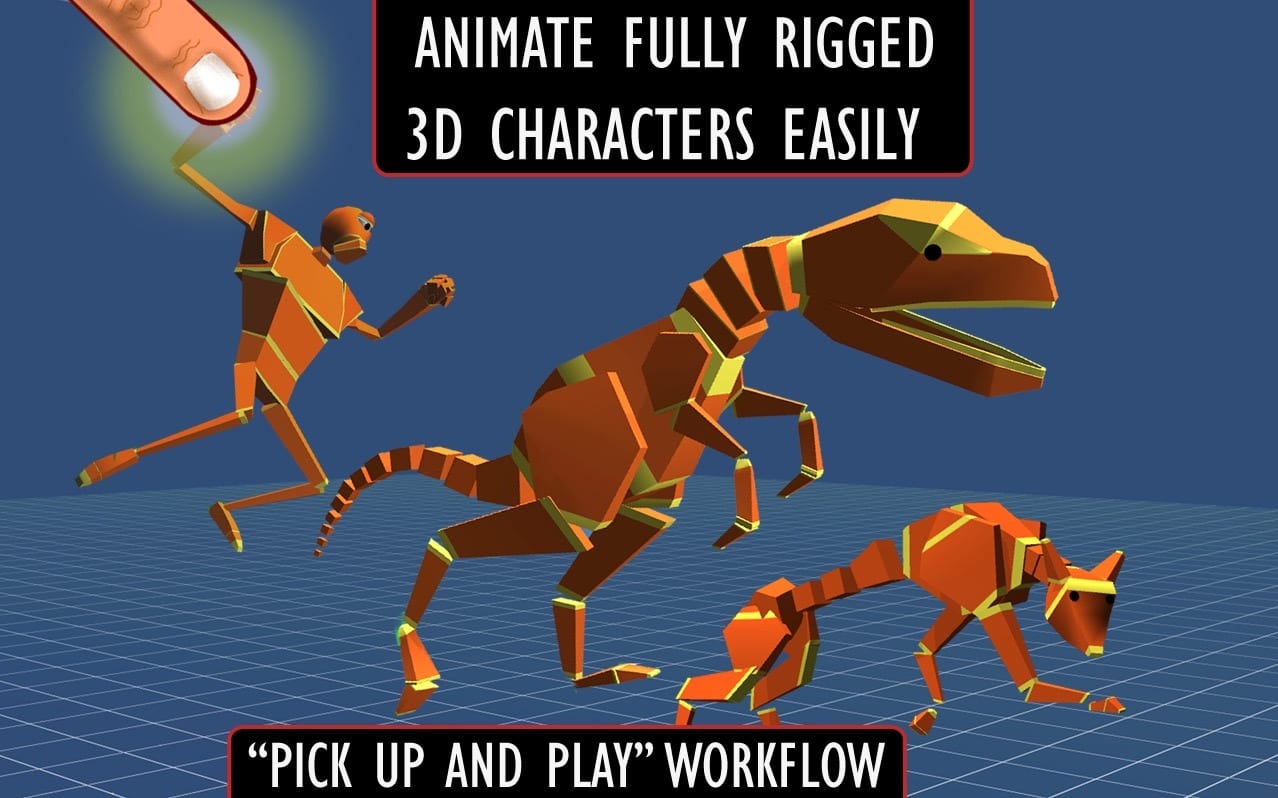 Downloads: 100 000 +
Customers rating: 

(3.5 / 5)
Anitales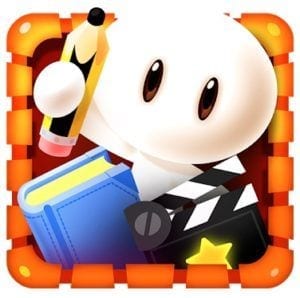 Do you have a fascinating story? A story the whole world can learn about?
So you can create an animated cartoon in minutes and clearly demonstrate your vision of different situations? It doesn't require a powerful computer software, just a little imagination and a mobile device.
Mibao Information Technology Ltd has developed an application for children with funny cartoon characters so that every kid can feel like a real blacksmith of character destinies in a small virtual world.
At the disposal of the creator, there are millions of animated actions and many characters, animals. Such a number is enough to express your opinion and to realize your creative potential.
If you disable video playback, you get an interactive illustrated book.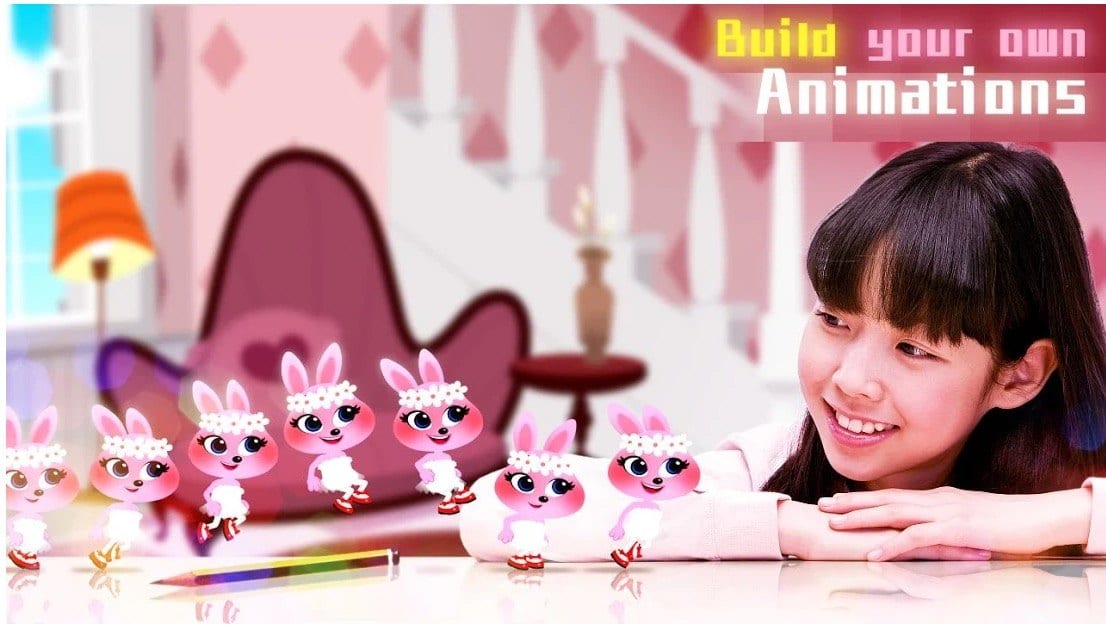 Downloads: 100 000 +
Customers rating: 

(4.1 / 5)

You may also like: 9 Best character creation apps for Android
Animate free!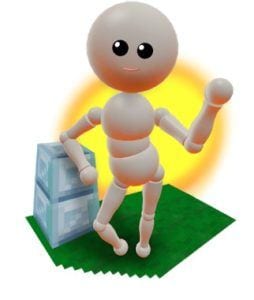 Animate free! – enliven your own digital man, make him dance, run and jump right on your smartphone screen.
The application has a unique input system that allows you to sketch out the movement of your finger right on the screen. An interactive man inside the application has a sufficient minimum for fast posing, moving and even dancing. One-touch of a finger you can move and rotate the camera around the main character.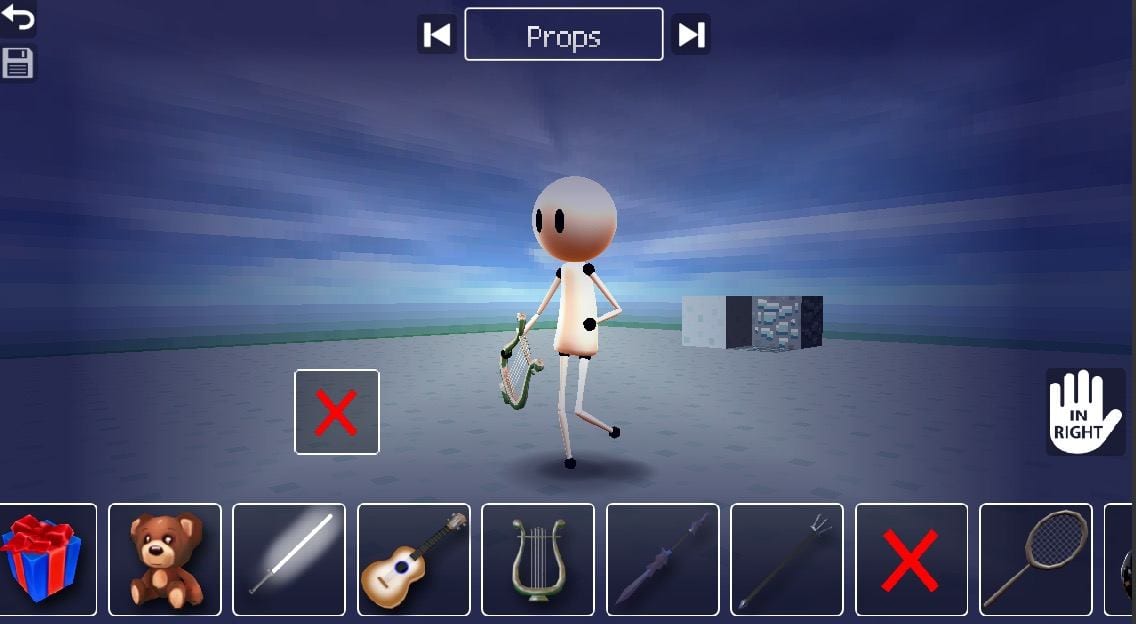 The application will be the best entertainment for all fans of animation, whether it is a professional animator, student, or animator. The application is also recommended for people who are engaged in sports and dancing. With its help, you can explore and understand the movement in more detail. Well, parents with such an application can show their children how to make real cartoons.
All the animations that were created in the application, you can easily share with friends.
You don't have to do every animation manually to create a clip. All you need to do is create up to 32 positions for the character – the algorithm itself will do everything necessary to make the digital man smoothly move and move between the specified points.
Breathe life into your digital hero. All fans of creating animated clips will like this product from the first seconds. If you have always dreamed of learning how to create and enliven characters, this is the best project to date, which will not require you to have specific knowledge in programming.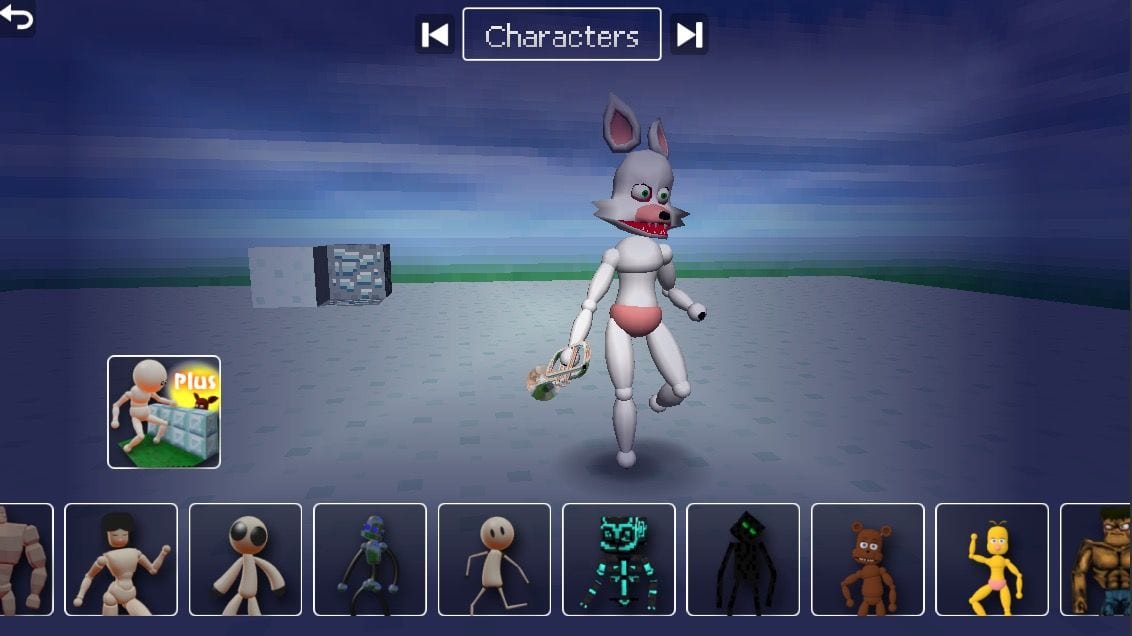 Downloads: 1 000 000 +
Customers rating: 

(3.7 / 5)