Kisnard Online is a completely free fantasy/medieval MMORPG! You have to go to the uncharted world of magic and sorcery. Become a new hero, complete all the quests and kill mythical monsters that you've only heard of in the legends.
In order to pass complex places for pumping you have to interact not only with inanimate objects in the game but also with the living players and join the guilds.

You may also like: 9 Best Candy Shop Games for Android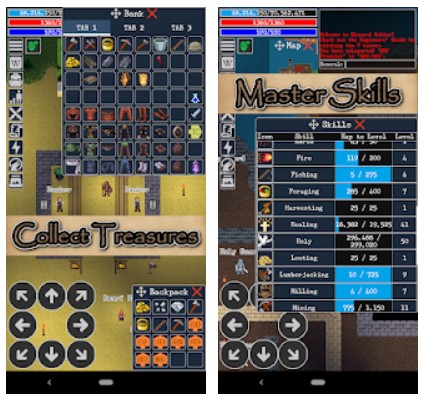 A key feature of the game is 2D gameplay, 32-bit graphics will not leave anyone indifferent. You should definitely try this game experience in a similar atmosphere!
Don't forget about the statistics, because each of your character or monster kills will go down in your character's history. Crafting: create weapons, armor, and items using various craft skills – blacksmithing, carpentry, alchemy. You can choose absolutely any profession!

You may also like: 9 Best Jigsaw Puzzle Apps for Android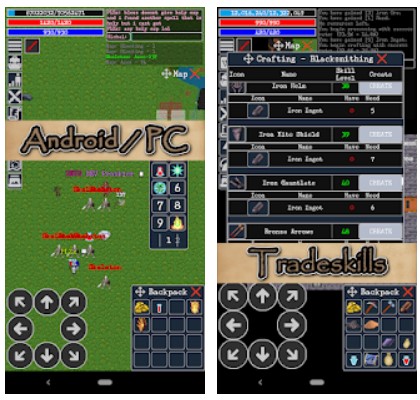 Inexpressible feeling that the game is growing right in front of your eyes when the developer creates something unique each time adding, all new items and locations. In addition, the creator is actively listening to the requests and wishes, and together with the players creates a masterpiece.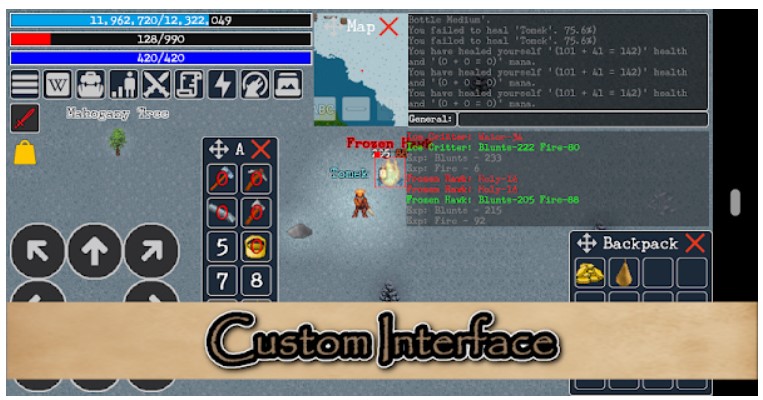 Most of all, amazed by the scale of the project and its richness of the details, the excellent music component also fits perfectly in the medieval setting. You can play this game with your friends, which makes it really interesting to play together.

You may also like: 21 Free Offline Action Games for Android