Manga is a Japanese comic book. Quite popular in Japan, and in the world. But if Japan publishes printed originals, the rest of the countries may not have paper editions, so virtual sources predominate. Manga reader apps are what you needed:
MANGA Plus by SHUEISHA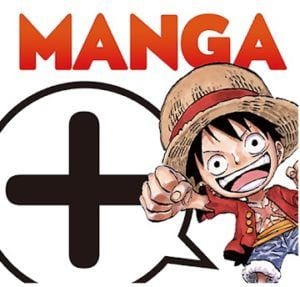 MANGA Plus by SHUEISHA is the official application of Shueisha Inc., which boasts the most popular comics, including One Piece, My Hero Academy, Dr. Stone, Boruto or The Promised Neverland. With this application, you can enjoy the latest releases of this manga and many others.
You don't even need a user account to start using MANGA Plus by SHUEISHA. Start reading the manga right away by clicking on any publication you like on the main tab. You will find a page with information about each manga, and all you have to do is click on the chapter you want to read. That's all!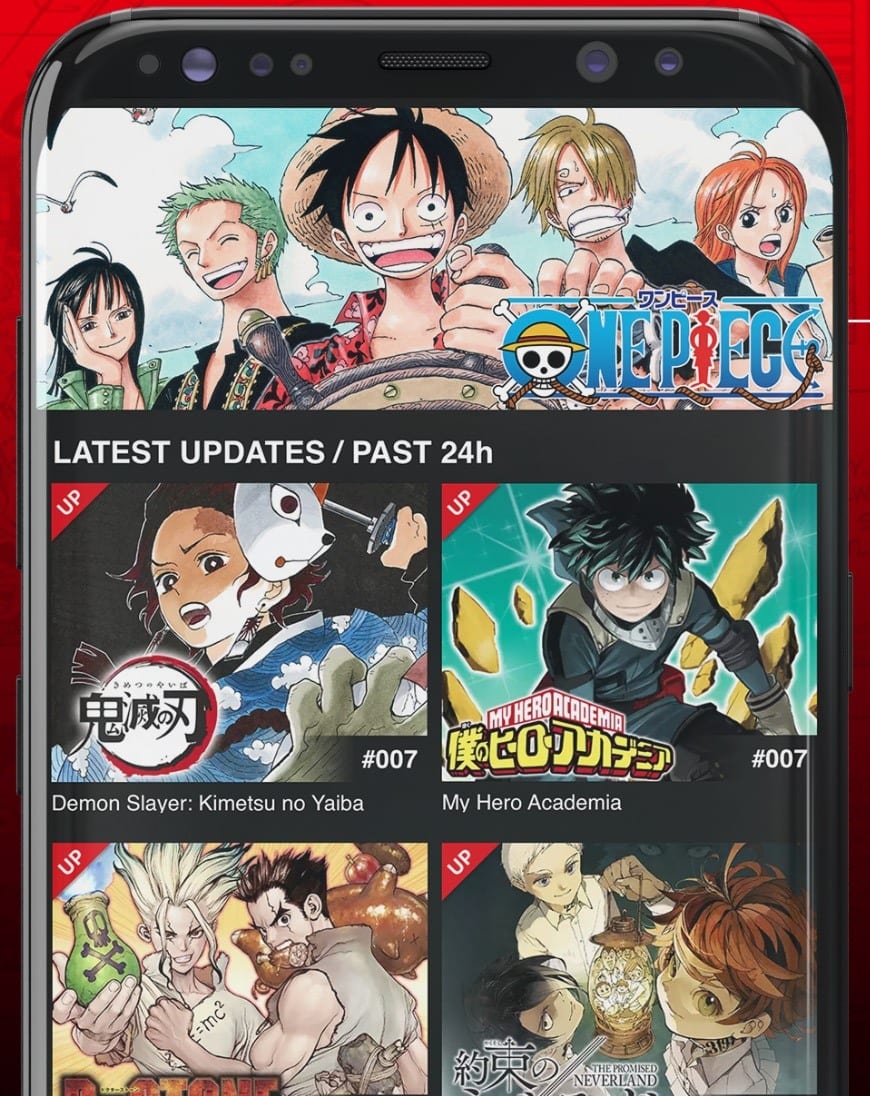 You should remember that you can only read the first three and last three chapters of each comic book for free. This is good for all active comic strips if you want to read only the last chapters that came out.
You will also be able to read the latest manga because MANGA Plus by SHUEISHA includes a lot of high-quality collections. These are manga types such as Dragon Ball, Naruto, Bleach or Death Note. You can read the first three chapters of these comics for free.
MANGA Plus by SHUEISHA is a delightful manga app for every Japanese comic book fan. Unlike other similar applications, it is supported by Shueisha Inc.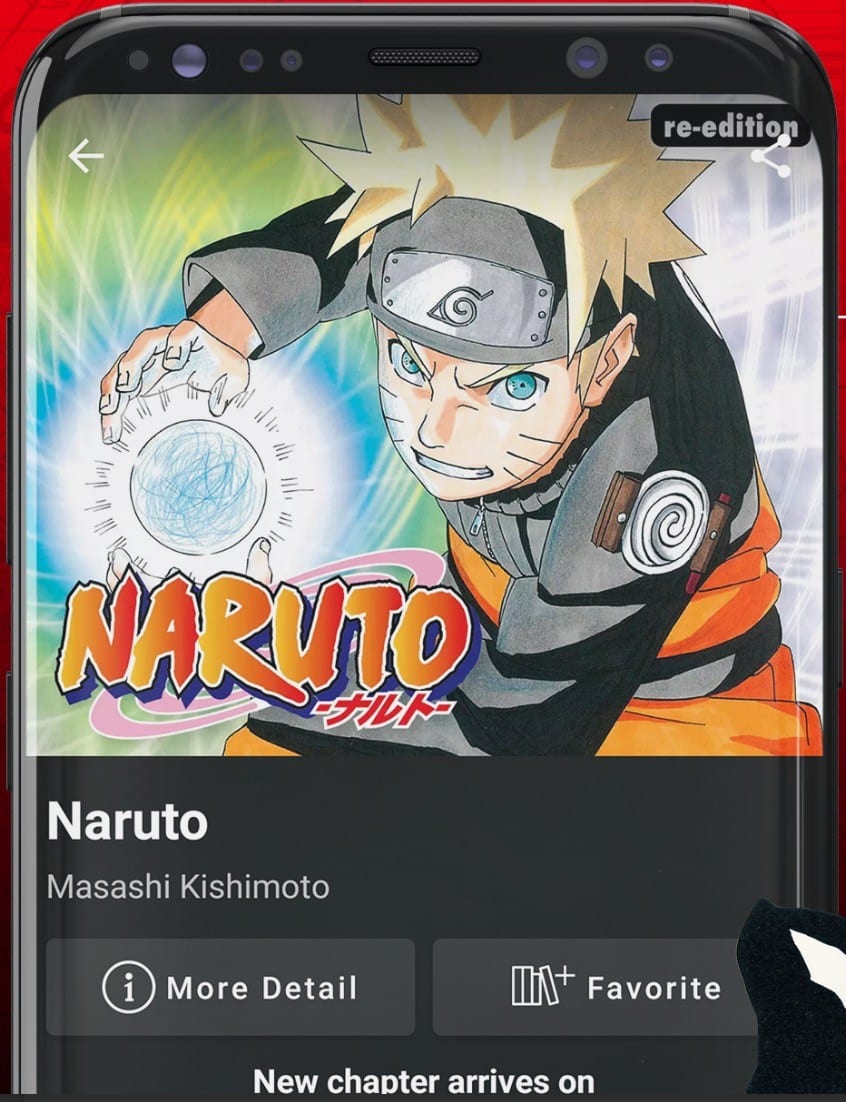 Downloads: 1 000 000 +
Customers rating: 

(3.9 / 5)

You may also like: 17 Free apps to read books on Android
Manga Reader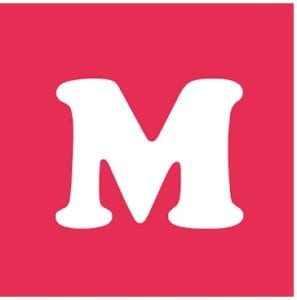 Manga Reader is a convenient application for reading manga.
Manga – this is a very unusual Japanese comics with a beautiful drawing, which will please all fans of this culture. The program, in turn, allows you to read the manga as conveniently as possible, continue reading from the last place you stopped, add interesting stories to the list of favorites and much more.
By opening the popular tab you will see the most interesting stories that have been marked by other users of the application. There is also a separate section with new features and the ability to specify the desired source from which to download the comic book data.
If you haven't found the manga you are interested in, just run the search and specify the name, author, or genre. Found options will be quite a lot and most likely they will be exactly the right comic book for you.
The main advantages of the application:
Easy to use interface
Built-in comic book collection
Huge selection of sources
Intelligent search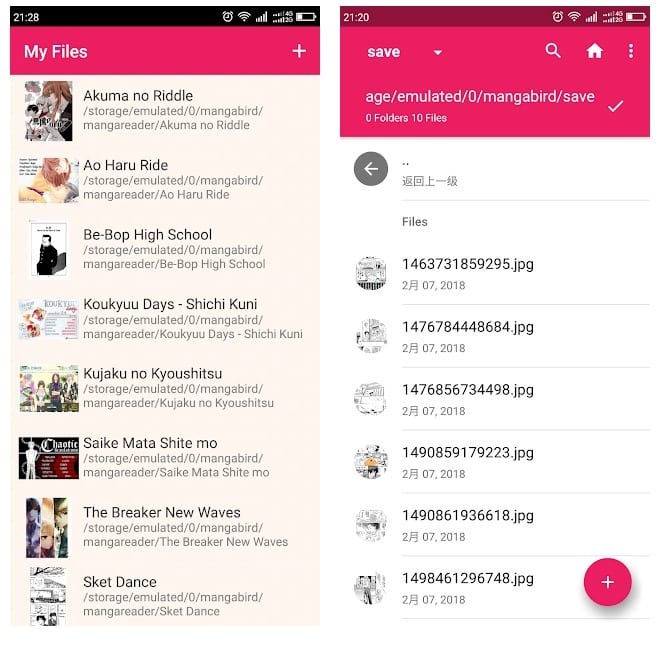 Downloads: 1 000 000 +
Customers rating: 

(4.3 / 5)

ComiXology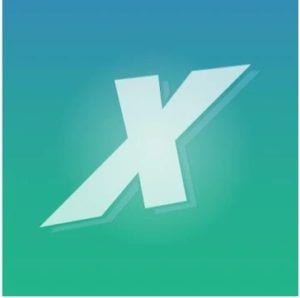 This application for Android is considered one of the best manga readers available in 2019. It can offer over 100,000 digital comics, graphic novels and manga from Marvel, DC, Image, and more.
Although the software was originally designed for Marvel and DC fans, comiXology provides an unrivaled library of comics, graphic novels and, of course, manga. With over 100,000 stories to choose from, we're sure you won't be able to read them all in a lifetime.
ComiXology is specially designed for reading comic books and has Guided View technology that provides an exciting and cinematic experience. In this case, the choice is purely digital and may not be suitable for those who prefer paper collections.
The manga application itself is free to download, but you will have to pay for some comics. If you are a passionate manga fan, you can also subscribe to read manga without restrictions.
The application has a simple interface, through which you can quickly find what you need, or you can view new products through ads and promotions on the main screen of the application.
The developers claim that electronic versions are on the service at the same time as the appearance of printed versions in special offline stores.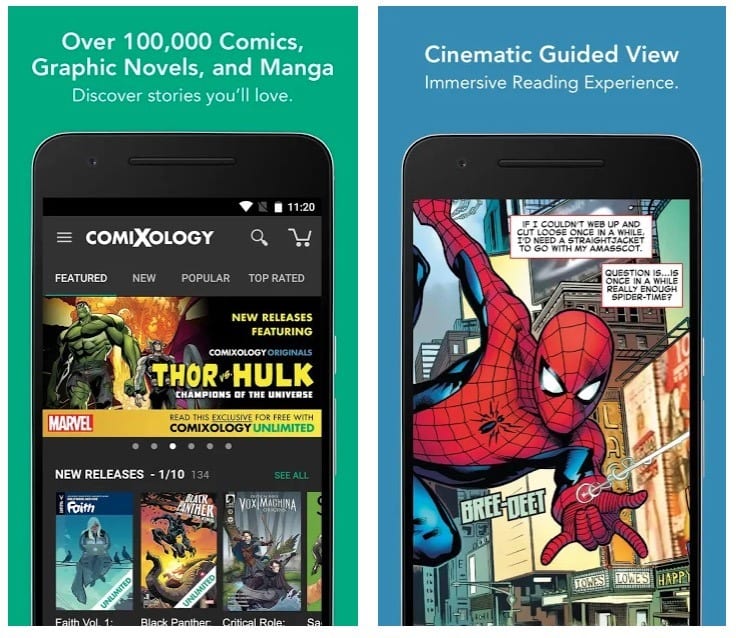 Downloads: 10 000 000 +
Customers rating: 

(3.9 / 5)

Crunchyroll Manga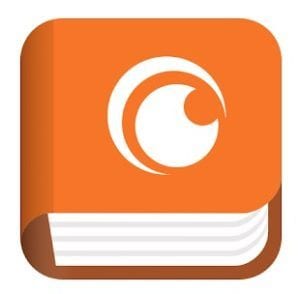 Crunchyroll Manga is an online manga reading tool that allows you to view the latest manga releases from your Android device.
Crunchyroll Manga users can search for any series of manga with the built-in tool. You can also add your favorite comic strips to your favorites to receive a notification when a new release comes out.
Feature of Crunchyroll Manga is that the application finds new manga releases immediately after their appearance in Japan. The new release will be available in Crunchyroll Manga just a few hours after the release in Japan.
Crunchyroll Manga is a manga reading tool that allows you to keep abreast of the best novelties in the Japanese comic book world.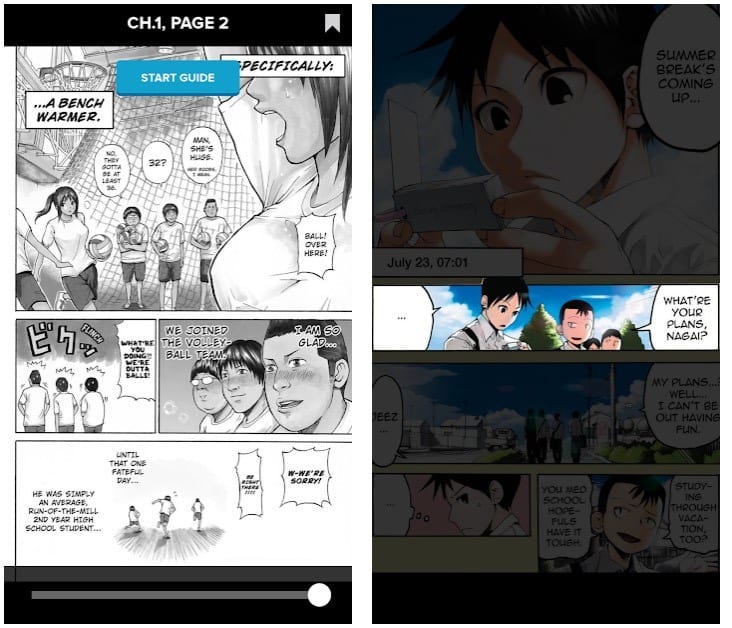 Downloads: 1 000 000 +
Customers rating: 

(3.0 / 5)

Challenger Comics Viewer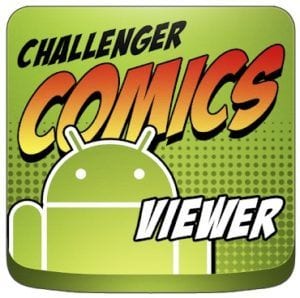 A small application designed for reading comics, manga, and books in a variety of formats, including archived ones. Despite the somewhat outdated interface, it does its job perfectly – quickly and without interference displays the picture on the full screen.
It's very easy to use. You just need to scroll through the pages and new ones will be automatically downloaded and displayed (no need to click on the next page).
Main features of the application:
Automatic loading of pages.
Scaling using multi-touch.
Vertical/horizontal scrolling.
2 display modes (Simple shows images one by one and Multiple shows all pages one by one)
Reading from left to right or from right to left
Selecting one or two pages to display
Selects filters to improve image quality.
Auto scrolling with long presses on the screen
Manage contrast, brightness, and gamut.
Controlling screen brightness
Several themes are available in different colors.
The only drawback is advertising, without any possibility to remove it.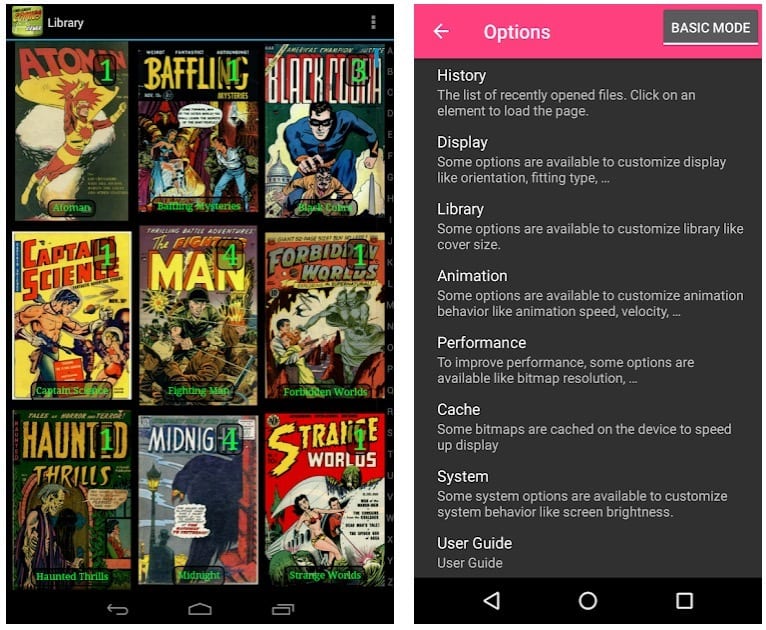 Downloads: 1 000 000 +
Customers rating: 

(4.3 / 5)

MangaToon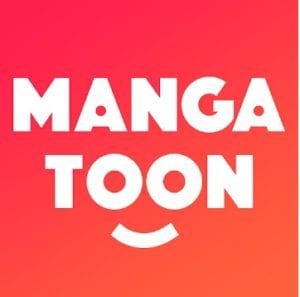 MangaToon is an Android application for reading manga with daily updates right on your smartphone.
Read comics in HD quality: Action, Romance, Boys' love, Comedy, Horror and more. All comics are regularly updated and most of them are updated daily. Subscribe to your favorite comics and you will never miss an update!
You can download comics and read them in offline mode.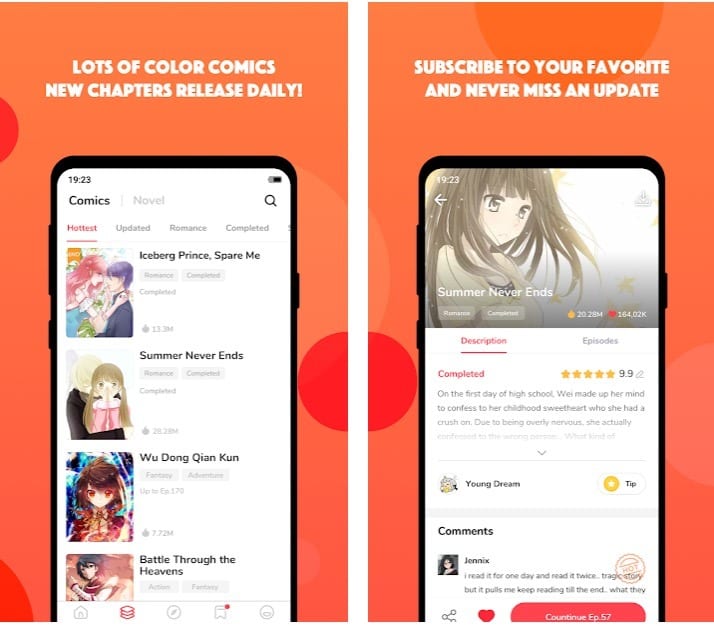 Downloads: 10 000 000 +
Customers rating: 

(4.5 / 5)

WebComics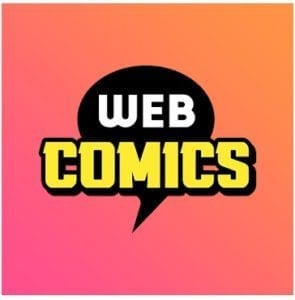 WebComics is an application that provides access to the extensive manga library, which is updated daily and includes a wide variety of manga.
You can read manga directly in the application, which frees you from dependence on other programs when you just want to enjoy the content. In addition to the usual features that allow you to adjust the brightness and zoom, this application also protects the manga from pirates, preventing you from taking screenshots while reading.
Opening WebComics you will see a list of the most popular manga at the moment. This list is updated every day based on the comments and ratings of other users. In general, it is an excellent starting point if you are trying to choose which manga to read.
The menus in WebComics are organized intuitively. You can see novelties and the most rated manga, or look at other genres and topics, including traditional Japanese genres, as well as romantic, satirical, erotic, and dramatic stories.
Read the best manga with maximum comfort thanks to WebComics.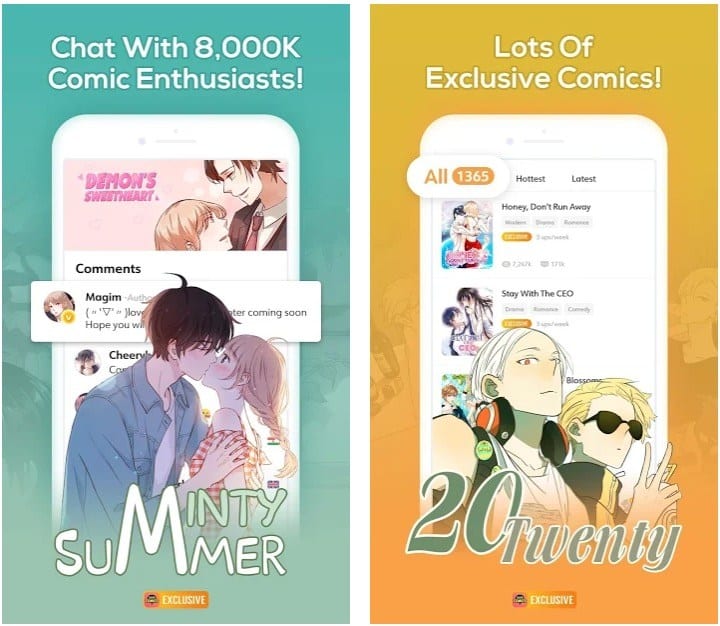 Downloads: 5 000 000 +
Customers rating: 

(4.6 / 5)

Super Manga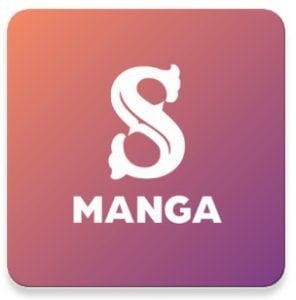 Super Manga is an application for Android, which is a real gift for comic book lovers.
Main features of the application:
Hundreds of genres, thousands of manga;
Make your own Favorite list;
Get notifications when a new chapter is released;
Offline reading.
Now you can enjoy your favorite comics at home, at school or on the road.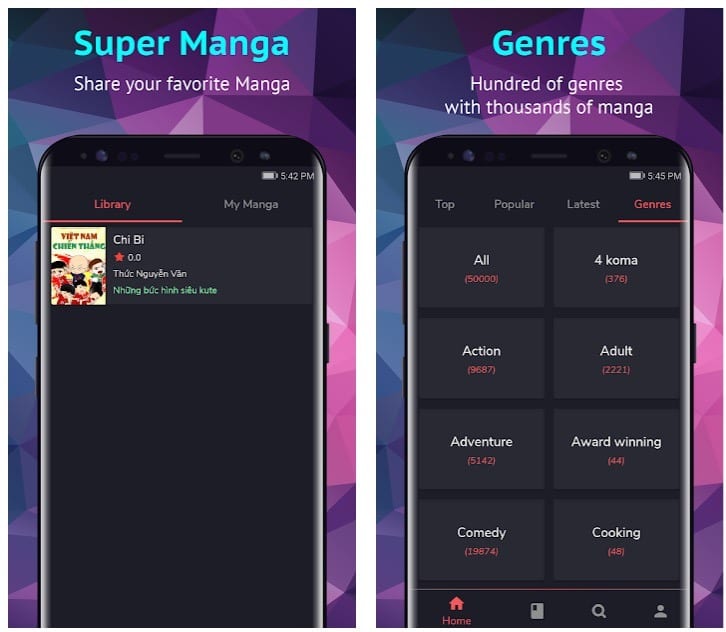 Downloads: 1 000 000 +
Customers rating: 

(4.4 / 5)

Manga Universe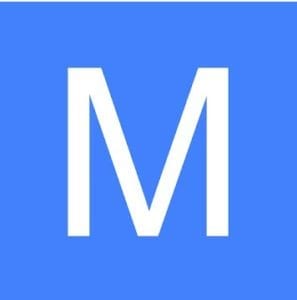 Get acquainted with the novelties of the genre one of the first and appreciate all the features of the presented application!
Manga Universe offers a huge library of manga. You can read and download thousands of manga for free without any limits.
Main features of the application:
10+ sources such as mangahere, mangafox, mangareader, etc.;
Thousands of manga;
Search by name, author;
Fast downloading;
Save your reading progress automatically;
Create your Favorite list.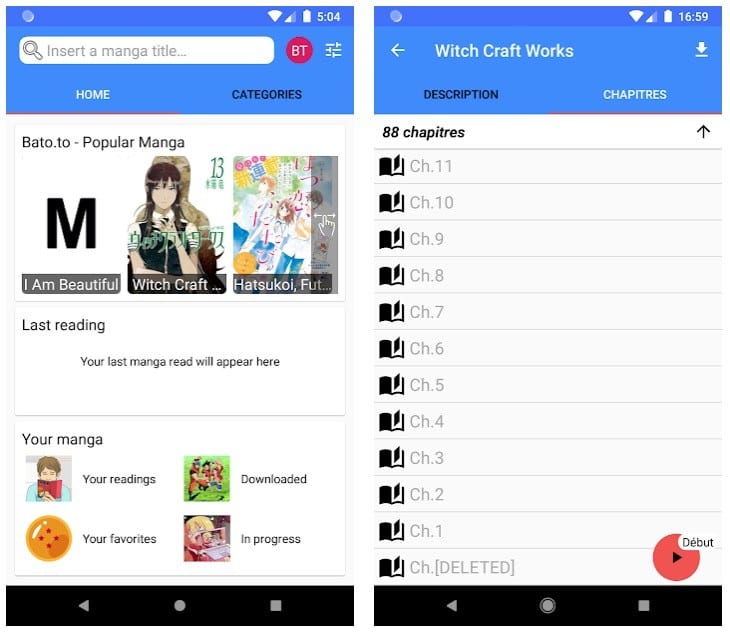 Downloads: 1 000 000 +
Customers rating: 

(4.2 / 5)

Manga Geek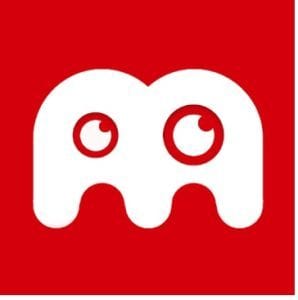 Manga Geek is a popular application among manga fans. The main function of this application is to let us actually read the manga.
Main features of the application:
More than 40000 manga and comics;
Daily updated catalog;
Read manga on different languages;
Download manga for offline reading;
A search function allows you to search for the right manga by name.
The advantage of the application is its simple management. Everything is ordered and as simple as possible. And the animation is very nice.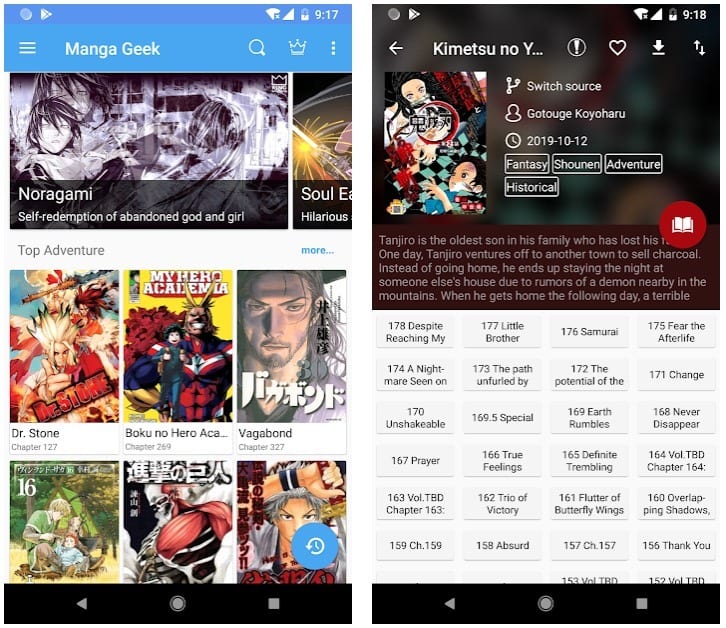 Downloads: 1 000 000 +
Customers rating: 

(4.6 / 5)

You may also like: 9 Best character creation apps for Android
Manga Life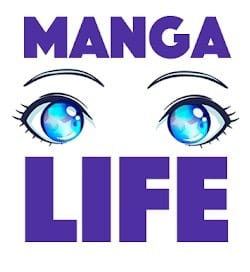 MangaLife is a manga e-reader that gives you free access to thousands of different manga releases right on your smartphone. You can download favorite comics to your smartphone's memory to access them at any time.
With MangaLife, you'll find plenty of opportunities to customize your reading experience. You can change your background color, or change your reader orientation. MangaLife is designed to fit every user's unique needs!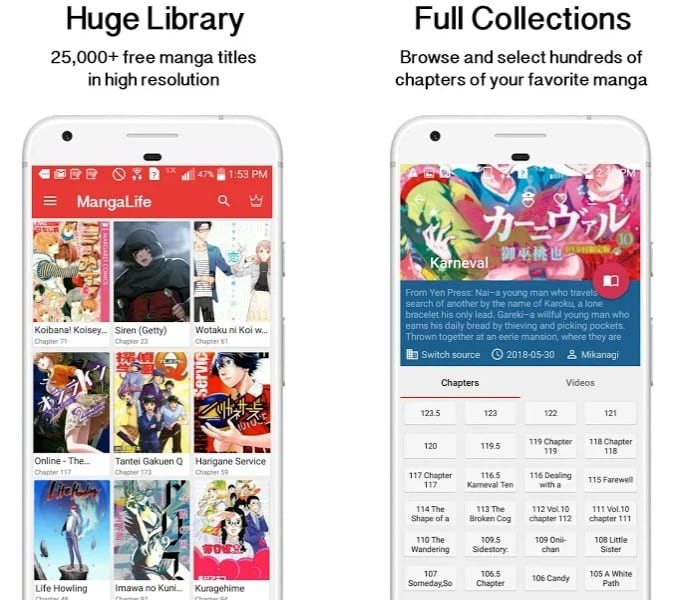 The number of comics in MangaLife is absolutely incredible. All the comic strips in this app are divided into categories, so you can easily find everything that relates to Dragon Ball, Bleach, One Piece, My Hero Academia, Berserk, Prison School, Blame!, and Fairy Tail with all the latest updates.
MangaLife is a very powerful manga reader for Android, thanks to which you can read any comic book, including those that are still published now.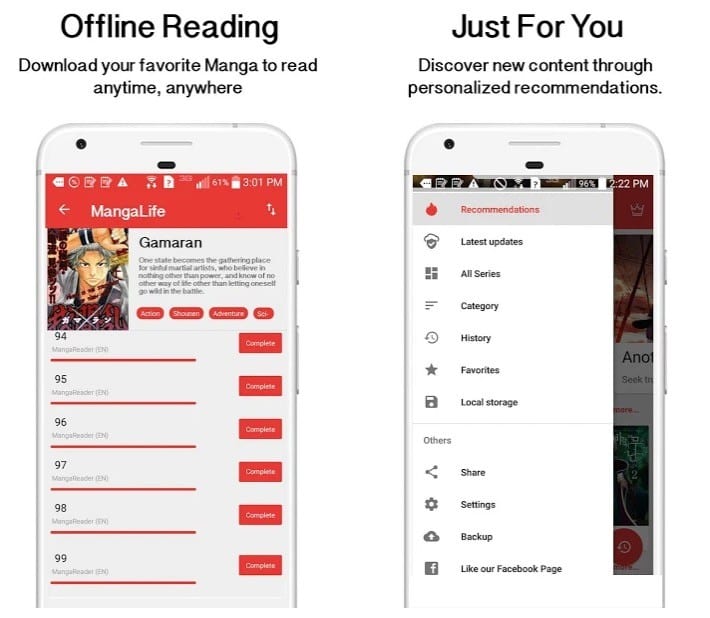 Downloads: 1 000 000 +
Customers rating: 

(3.8 / 5)

We considered the most popular manga reading applications available from the Play Market. The list is incomplete, of course, but the above programs are considered the best representatives of their class.