This game is a strategy and battle simulation game. It is made in the setting of the Middle Ages, with all the dangers, adventures, and incredible charm of this mysterious period of human history.
The main thing you control in this game is your army, which you develop from level to level. Using your army, you strive to conquer other lords who, like you, are seeking their luck in battle.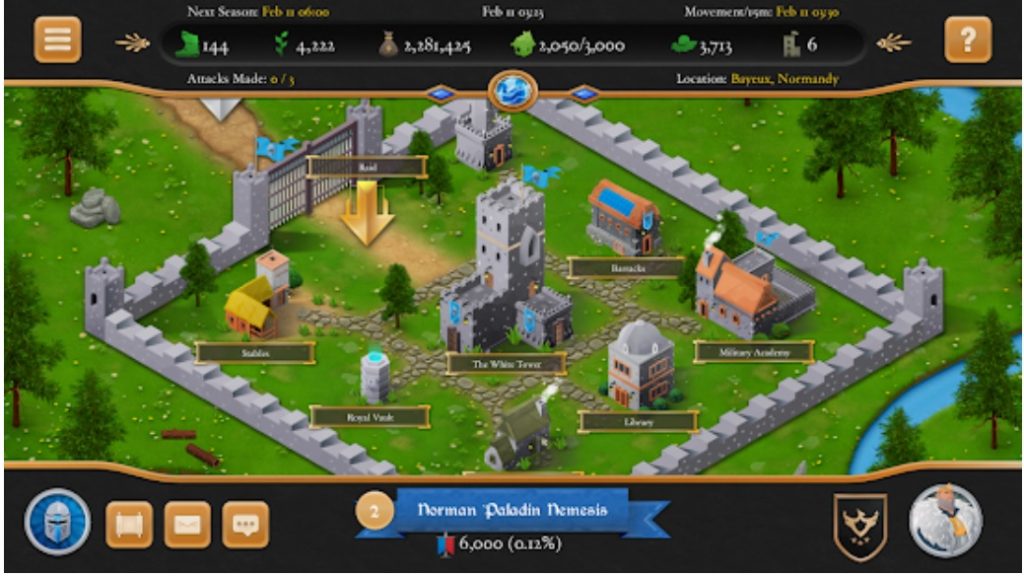 You can strengthen your army through alliances with others, spying on those you want to attack.
As the game progresses, you'll need to recruit stronger types of troops to hold your newly acquired lands and create devastating weapons of war to lay siege to powerful castles, which is possible thanks to the detailed crafting mechanics.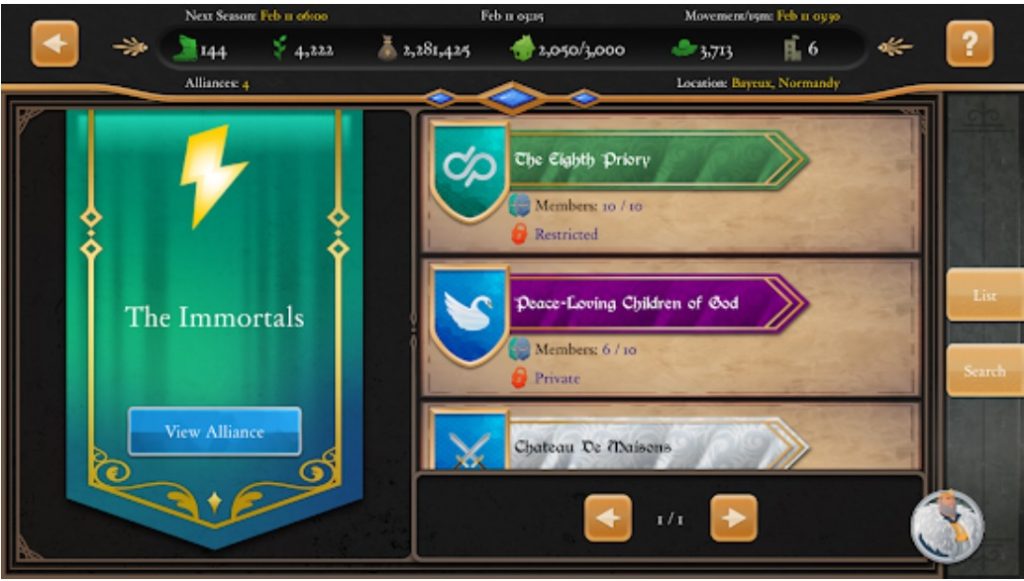 In Conquest, you can begin your journey of conquest by choosing one of your favorite game classes. The following classes are available in this game:
– Mage, who can use the elements like magic and summon magical creatures;
– Cleric, for fans of epic battles between master swordsmen;
– Ranger, who can summon nature itself as an ally;
– A barbarian or vampire, whose abilities also offer much.
This game includes real-time gameplay. The game world contains three continents and over twenty-five cities. The process of leveling up your character also comes with rewards in the form of sets of new tricks and spells, over thirty with each new level.