If you don't want specific applications to run in the background, you should set them to go to sleep mode. This is a useful option that will help you save battery power, improve performance, reduce memory usage and simply close annoying programs and their notifications.
For example, you can add WhatsApp to the list to go to sleep mode when the screen is locked. Once the screen is closed, the WhatsApp app will be stopped and you won't receive notifications
You may also like: 5 Best Assistive Light Apps
In fact, there are a lot of applications that waste phone resources (including mobile Internet) in standby mode. These are various galleries, translators, etc. If you don't use an app in lock mode, you can safely add it to the list. But the music player should not be added, since music playback will stop after locking the device. I think the idea is clear…
You may also like: 9 Best Apps to Block Blue Light
Here, open the settings (gear icon). Then "Device Care" → "Battery" → "Application Power Monitoring".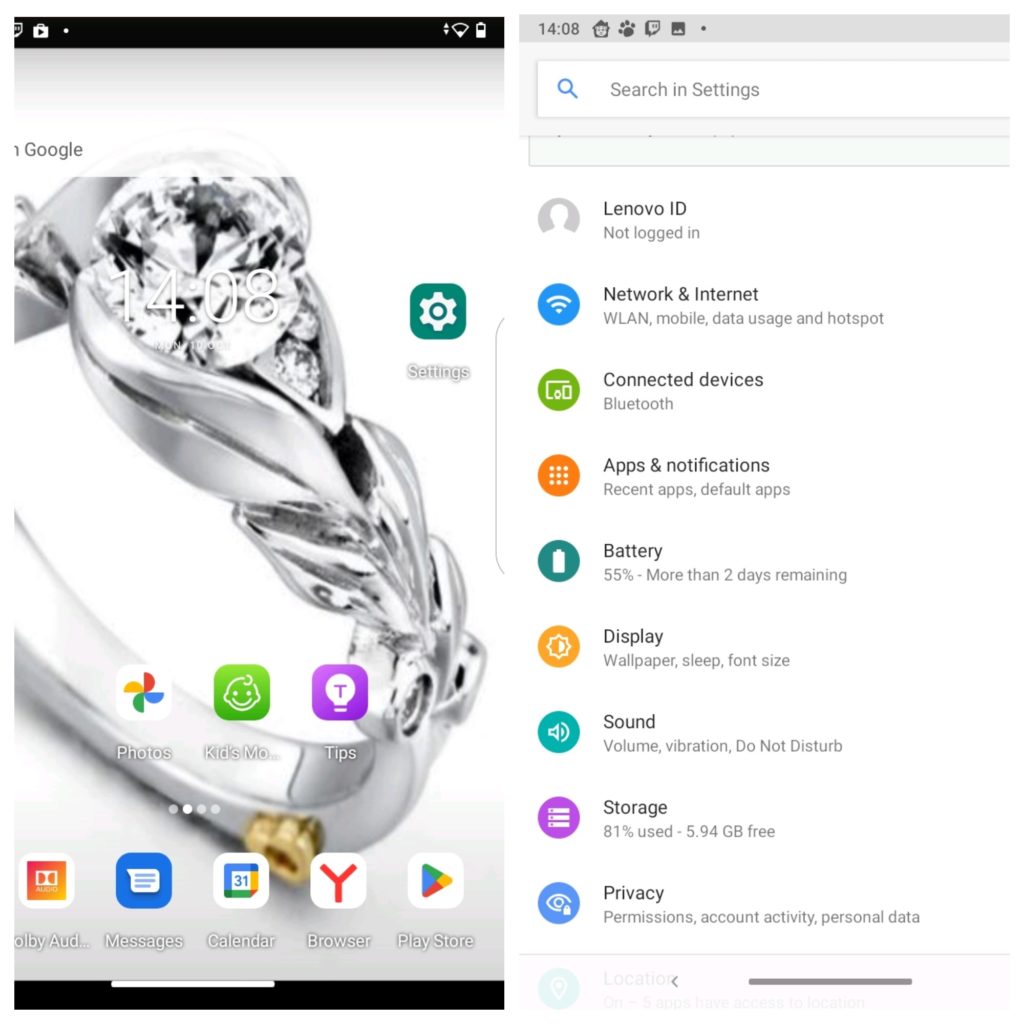 In front of "Putting in Sleep Mode" put the switch in the ON position. Next, open "Applications in Sleep Mode".
Scroll down and click on the "Add apps" button.
Check the box next to the app you want and click the "Add" button.
Repeat the steps for "Applications in Sleep Mode" (if needed). The last option stops apps completely and restores them only after opening.
You may also like: 9 Best Hypnosis Apps
How do I turn it off?
If necessary, you can disable sleep mode. However, to do so, you must ensure that unused programs are in the specified state. In addition, you should set the automatic shutdown. Otherwise, the system will return the programs to sleep mode after some time.