Instagram is a multimillion social network with active communication between users. And facing the problem: how to restore deleted messages in Instagram is not uncommon.
It doesn't matter whether the correspondence was deleted accidentally or intentionally, you may need the messages later.
You may also like: 6 Best Instagram Private Profile Viewer Apps for Android
How you can delete messages
The ability to re-access the sent data depends on the method of deleting messages: deletion of the entire correspondence and a single message. In the first case, the algorithm should be as follows:
Select desired chat and hold it for a long time.
On the button that appears, click on "Delete".
If you deleted it in this way, it will be easier to restore the data.
To delete one message:
In the correspondence itself, select the message.
Press "Unsend".
This will erase the message from you and all users to whom it was sent.
Recovery methods
There are no official functions for the recovery of correspondence and there are no plans. But the data is stored not only on the smartphone but also on servers.
Option 1: Help from an interlocutor
So if you are on friendly terms with the recipient of messages, ask him for a service. He can simply forward the messages or photos (copy them or take a screenshot).
Option 2: Use the application
You can ask the support service with a question to restore it. But here there is no chance of a positive response. You can do this through your profile:
Open your page on Instagram.
Click on the three bars at the top right corner or Settings at the bottom.
Next, click on Help.
Select Report a Problem.
These methods will work if all correspondence has been deleted. You won't be able to recover one message in this way: it will be deleted from recipients and servers.
How to protect correspondence from loss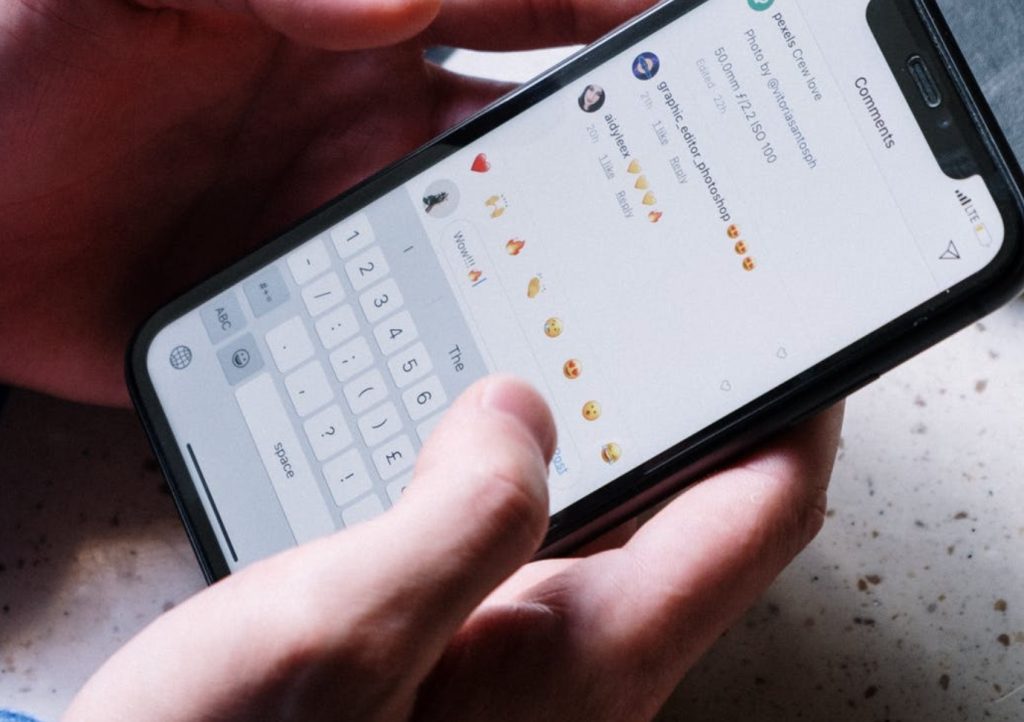 Option 3: Backup
Restoring a deleted message is problematic. It's much better to take care of saving important data in advance. For example, by regularly requesting a backup on Instagram itself:
Go to your account page.
Click on the three bars at the top and go to settings.
In the menu, find Security.
Next, Download Data.
You'll need to enter your email to send and your Instagram password.
Option 4: Third-party tools
Among the auxiliary tools not originally associated with Instagram, several programs allow you to perform data recovery.
For Android users, there are several backup programs:
Titanium BackUp;
Super BackUp;
My BackUp;
App BackUp Restore Transfer.
All of them work with existing data without connecting to social network servers. Using the latter as an example, let's look at what working with apps looks like:
Open App BackUp Restore Transfer.
In the list of apps, find Instagram.
Choose to save the current copy to Google drive or backup to phone memory.
Once you put Instagram on backup, the corresponding icon and the caption Archive will appear next to it.
In the tab with the same name at the top, you can find the app, select it, and click Restore.
To make sure your backup data is updated regularly, go to settings and set Automatically back up apps to list.
You may also like: 9 Free apps to download videos from Instagram
If you often clean the direct and are afraid of deleting what you need, take screenshots every time there is important information in the chat. This method is simple and the screenshots will stay on your phone until you delete them.