Did you know that setting a PIN or password doesn't make your smartphone completely secure? If your phone is stolen, a thief will try his best to break your password protection.
So, if you are concerned that someone is trying to hack your phone, or if you want to have photo evidence in case of theft, then you can use some of the applications listed below.
There are many applications for Android that use the front camera of your phone to take a picture of someone who entered the code of your phone. So, we present several applications that will help you catch the person who tried to unlock your phone with the wrong passwords.
Intruder Selfie™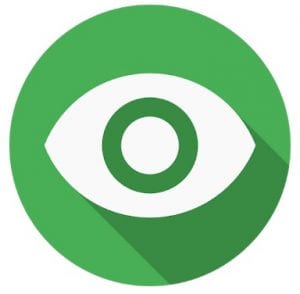 Users often leave their mobile devices unattended. Other people interested in checking messages, calls, photos, etc., use this.
As the name implies, Intruder Selfie allows users to easily see who has tried to unlock their devices without authorization. The application has an excellent user interface, and it automatically captures the attacker's selfies after a series of attempts to enter the wrong password.
By default, Intruder Selfie stores all captured images in the Gallery. However, it is possible to hide the images. The owner of the device at any time can view the pictures.
Once the photo is taken, the app sends this photo to the specified address or number. So if your device is stolen, you can easily deduce a thief.
Intruder Selfie™ – a very unusual application with a very simple and very important function.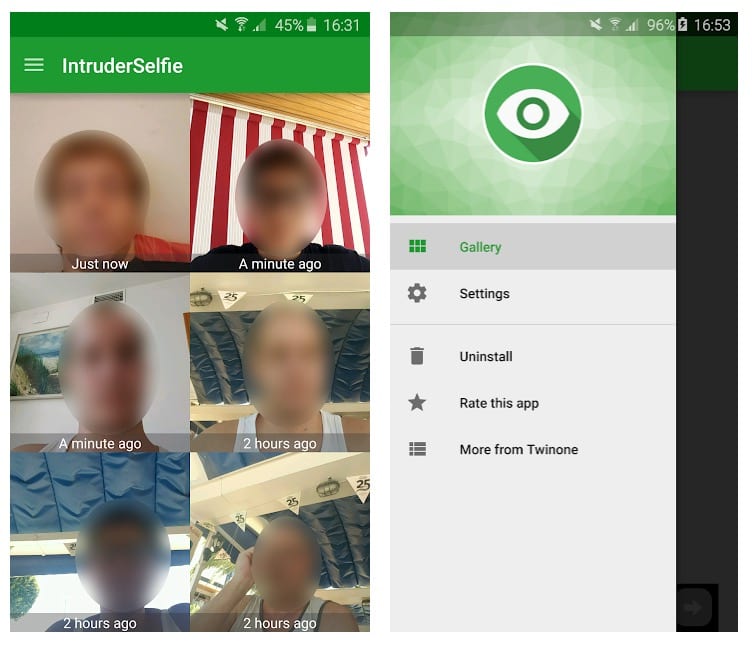 Downloads: 1000000 +
Customers rating:

(4 / 5)
You may also like: 12 Best call blocker apps for Android
Lockwatch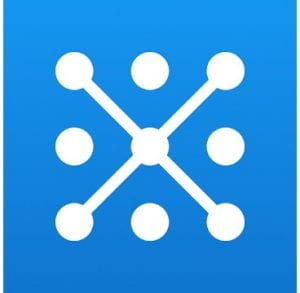 Lockwatch – this application will help you find the stolen device by sending you a photo of a new user and his GPS location via e-mail if someone enters the wrong access password.
Lockwatch application allows you to create photos from the front camera of your device when you enter the wrong password, to determine the location of the phone using GPS and WiFi, and then send the received data to your specified e-mail address.
Also, this application allows you to determine the change of SIM card, record the sound, send SMS to a friend, create a series of photos, as well as much more.
Totally quiet and discreet work. No warnings will be shown. (The GPS icon may turn on, but it will not show this application).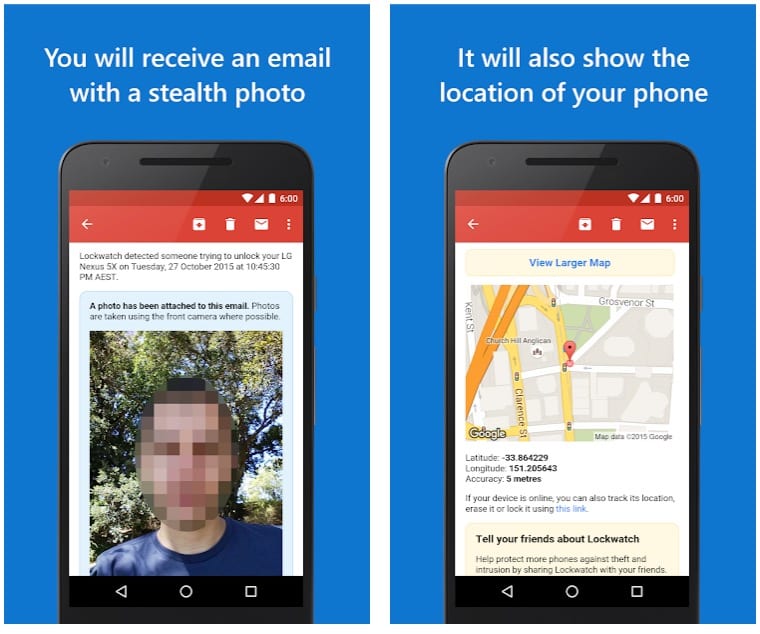 Downloads: 1000000 +
Customers rating:

(4.4 / 5)
Third Eye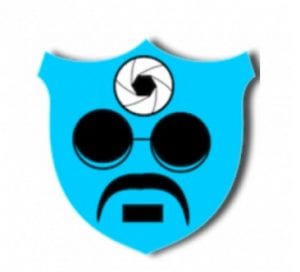 Third Eye in many ways similar to the Lockwatch application. The application is easy to use and users just need to enable "Intruder detection" in the settings.
It is the easiest application that you can use on your Android for this task. It will run in the background and take pictures from the front camera every time it finds the wrong PIN code.
You can set it up for several incorrect attempts (by default, one attempt).
This application also provides some additional information. Last unlock time lets you know when your phone was last used, and the unlock log shows the time scale when your phone was unlocked. Swipe to the "Photo Log" tab to see the photos of people who tried to hack.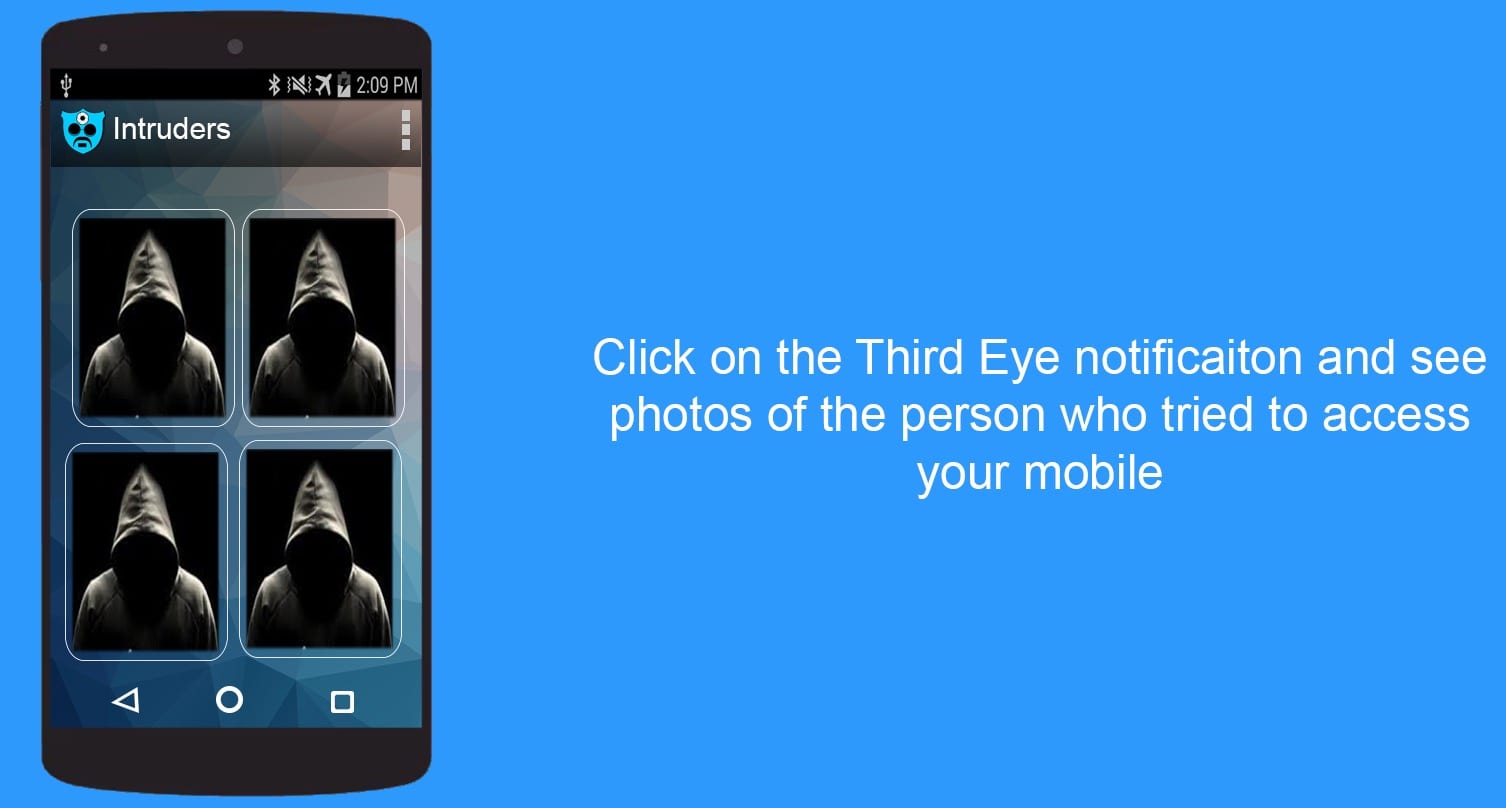 Downloads: 1000000 +
Customers rating:

(4.1 / 5)
CrookCatcher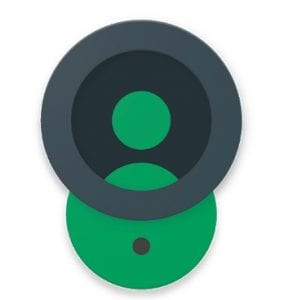 Do you have many friends, a curious little brother or are you just afraid that your phone will be stolen? Then CrookCatcher is the perfect program for you!
CrookCatcher guards your phone or tablet as a secret photographer, ready to take pictures of those who unsuccessfully will constantly try to unlock the device. CrookCatcher will not only take a photo, but it will also find out where it is by using GPS and network capabilities of the device.
CrookCatcher notifies you by sending you a photo and its location to your email, so you will always know who touched your smartphone.
Features:
You choose the number of failed unlock attempts before CrookCatcher takes action
Find the location of the device
Receive email notification with photos and locations
Uses the default Android-blocker of the screen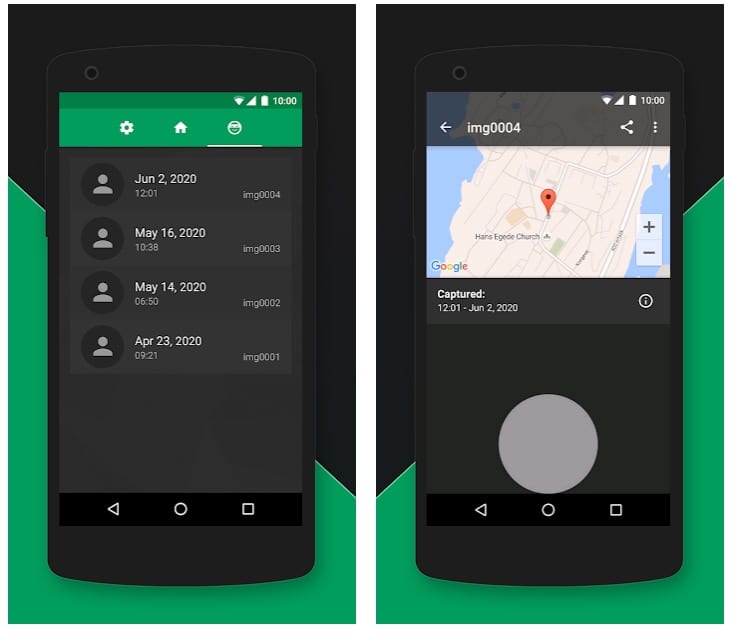 Downloads: 1000000 +
Customers rating:

(4.1 / 5)
Hidden Intruder Selfie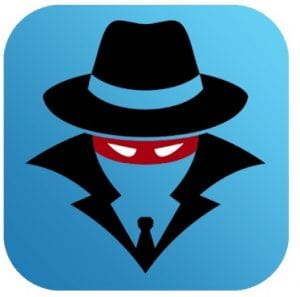 Hidden Intruder Selfie – another application that you can use to capture photos of intruders.
At first, you need to give the necessary permissions. Go to the app settings and set the option as per your choice.  Noe the app is ready to detect unlock attempts 24*7.
As with any other application, Hidden Intruder Selfie also allows users to set the limit of wrong attempts. The photos are saved in the app and gallery.
Downloads: 50000 +
Customers rating:

(4.2 / 5)
Hidden Eye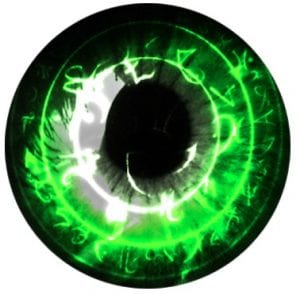 Hidden Eye is a useful program to protect your device from unwanted access to its data.
The application will help the owner to know if someone else wanted to use his phone or tablet. To do this, it can take photos of people who tried to use the device when it was blocked by a pin code.
You can also set an alarm if there were three unauthorized attempts to use the device. It's very convenient that the program itself can send photos to the mailbox of the owner.
The product takes up little space on the memory card, there is almost nothing to optimize. The utility is easy to use and has few functions, but the functions are very useful and clear.
As a result, we have useful software that can help us in emergency situations and help us learn about an intruder who tried to use the device, including after the theft.
The product doesn't load the system and no one will know about its presence except the owner. The Product is able to provide protection and is free.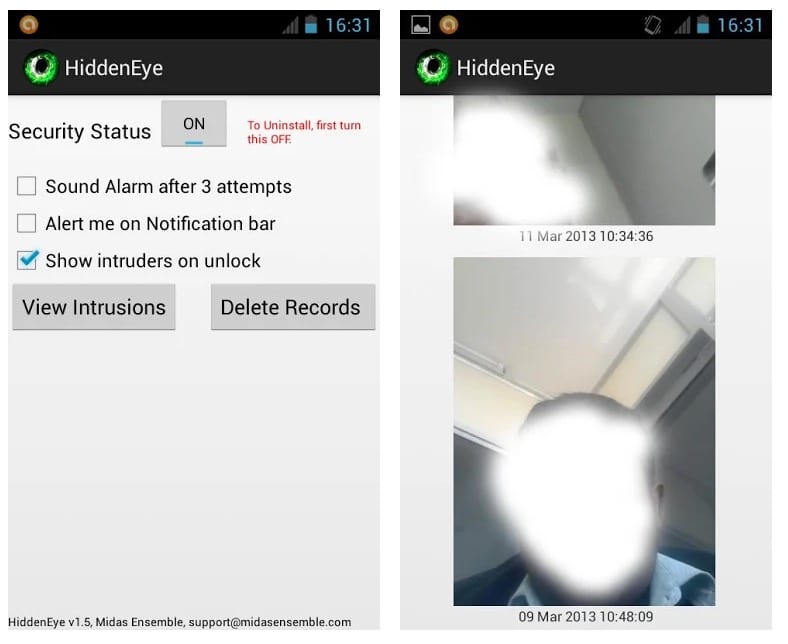 Downloads: 1000000 +
Customers rating:

(4 / 5)
You may also like: 17 Best Lock Screen Apps for Android
App lock: Lock apps and capture Intruder Selfie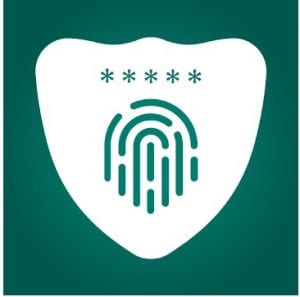 App lock: Lock apps and capture Intruder Selfie is an amazing tool to protect your privacy. It supports all applications installed on your phone, but the main purpose of locking applications is as follows:
It works as a video locker and image hider, blocking access to the camera and gallery.
It blocks all audio and text messages in WhatsApp
It hides all the messages on Facebook to keep it secret
Instagram photos and messages are protected by locking the application
A vault to protect personal stuff from an intruder
Intruder selfie allows you to keep track of your snooping friends
Intruder selfie is a security feature that allows users to know if anyone has tried to access blocked applications. We all have a curious friend or family member who wants to look into our personal lives, and blocking the gallery is the best way to protect children's photos and romantic pics.
If someone tries to unlock the application and tries to enter the wrong PIN/pattern three times, the application will automatically make an intruder selfie and save it in the application. This way, whenever an application lock is opened, the attacker can be easily identified and confronted.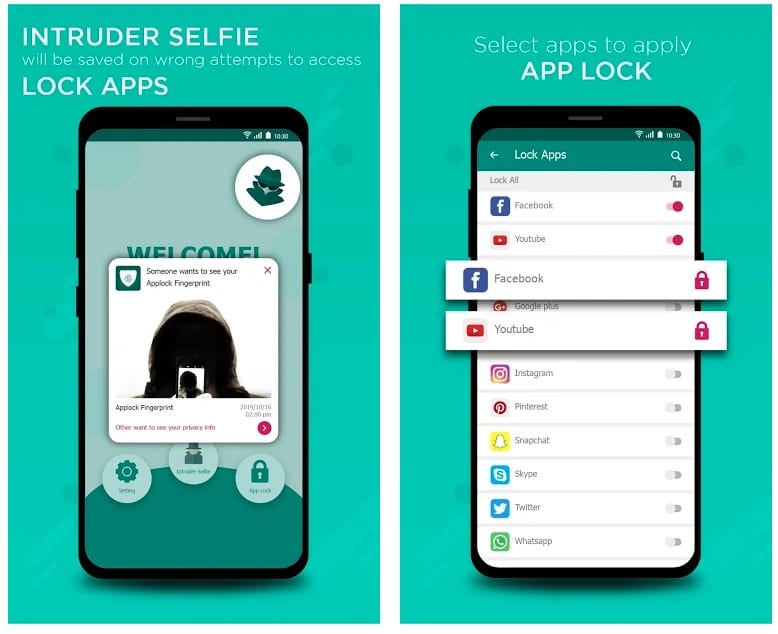 Downloads: 10000 +
Customers rating:

(4.4 / 5)