[content_container max_width='1000′ align='left']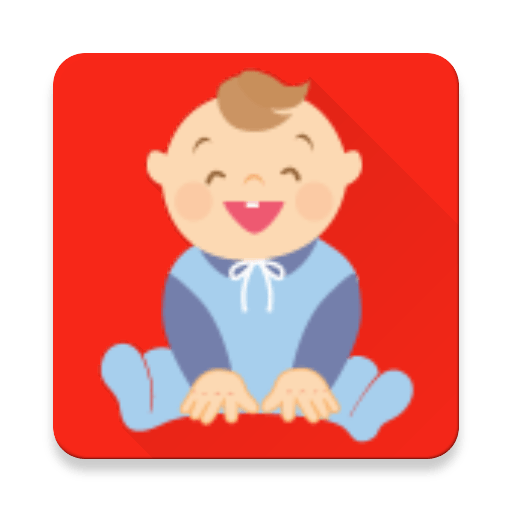 The Child Lock Launcher is an app for children with flexible settings and parental controls.
Manage your children's access to the contents of the phone. You can absolutely safely give your phone to children and do not worry about them, do not worry that they can go to the wrong site on the Internet or open a completely unnecessary app.
Most importantly, the Parental Control utility has a nice and intuitive design.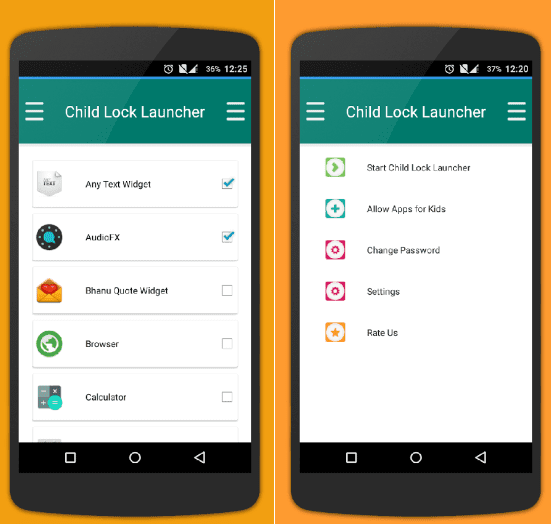 Peculiarities:
Mere and convenient design.
Access only to handpicked applications.
Output after the introduction of a pin code of 4 digits.
The Home key is not blocked, but the Child lock Launcher will continue to work until the correct pin code is entered.
Locking the volume keys, the kid will not be capable to turn on silent mode.
Set the volume of calls, notifications, music, and system volume.
Turn on/off Wi-Fi.
Preventing the activation of hardware buttons: Back, Volume, Menu, Search, and Camera.
Wallpapers setting of the desktop launcher.
The ability to leave the screen always on.
The application is made in a modern Material design.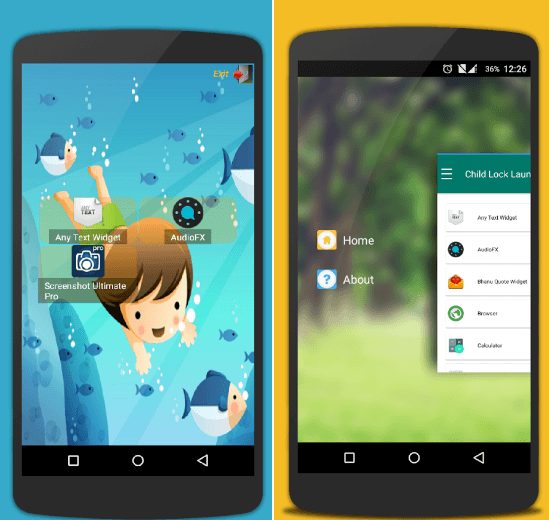 Downloads: +100000
Customers rating: (3.8 / 5)
Check also [thrive_highlight highlight='#81d742′ text='dark'] 9 Best Ad blocker apps for Android[/thrive_highlight]
[/content_container]