Nowadays, it's hard to meet people with similar values. That's why so many people choose online dating sites. Many of them offer the ability to filter people and find matches based on your expectations. So, if you're a nerd, you'll probably like them. In this article, we've selected the best dating apps for nerds for Android.
Zoosk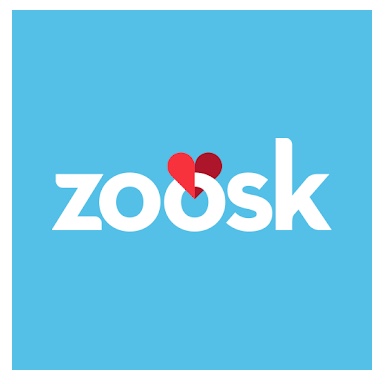 Zoosk is one of the most popular apps for dating. It's perfect for geeks who need help making the first move.
The app offers smart matching technology. That way you don't have to fill out endless profiles to find your perfect match.
All you have to do is start chatting with people you are interested in. Zoosk will find candidates from your city with whom you are most likely to develop a mutual liking.
Online now can come in handy if you want to communicate with people instantly. It usually focuses on members in your area.
Match works similarly to Tinder. It's designed to allow members to browse other users' photos and ages. If you choose "yes" or "maybe" on a user's profile, they will see an alert and decide if they want to interact with you as well. You can choose "no" on the profile and move on.
When you swipe on different profiles, SmartPick learns from your actions to offer the best matches as you continue to use Zoosk. This feature is adaptive, so you must continue to vote for participants so that your recommendations are personalized.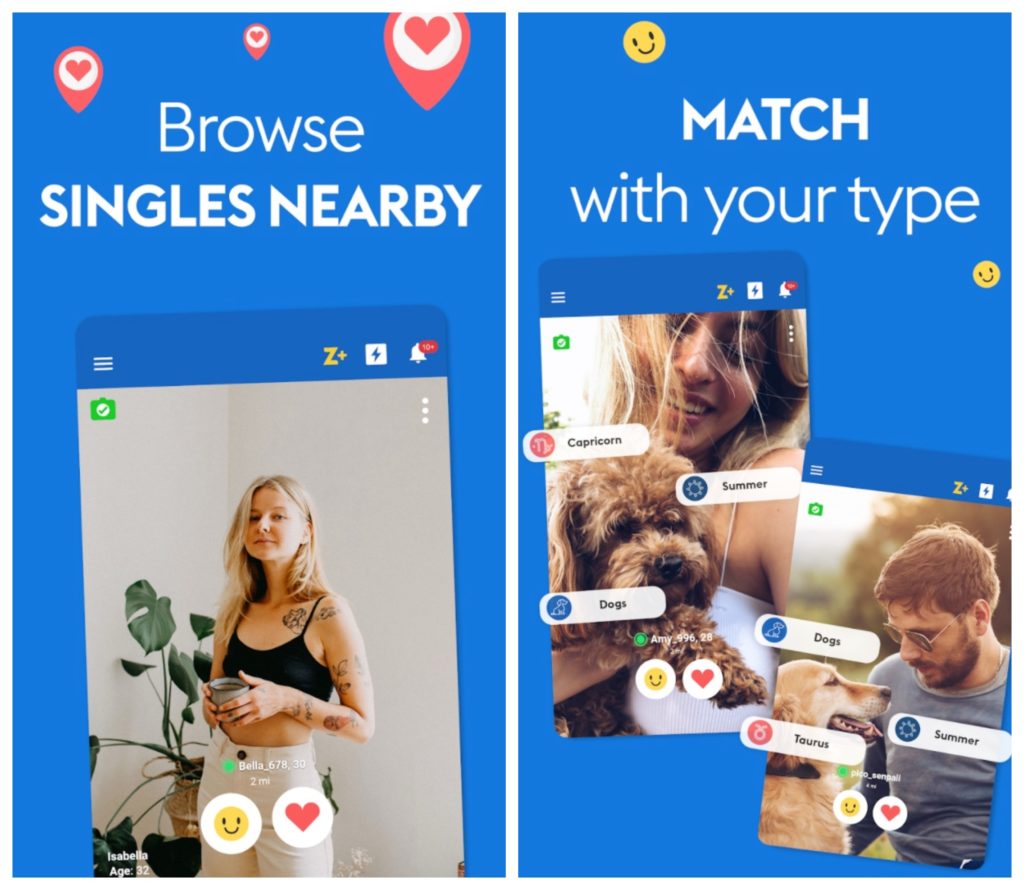 Downloads: 10000000 +
Customers rating:

(3.5 / 5)

You may also like: 17 Best apps to meet new people for Android
Kippo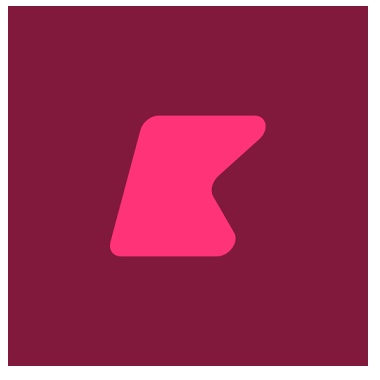 Kippo is a popular application for finding friends and relationships. It will be interesting for nerds and gamers. Here you will meet people with similar interests.
Kippo features a modular system of filling out a profile. Filling them out is easy, with all the information visible to other members. There are three cards, and you can put biography, favorite anime, love languages, zodiac sign, or many other things on them.
Very lacking is a filter by game, but there are basic filters by age, gender, and location. What's good is that the Kippo community is controlled by moderators. They remove all troll profiles. So, your information will be safe.
Features of the Kippo app:
The app is developed by streamers and professional gamers;
Create a unique, creative profile that reveals your personality and your interests;
Only real, verified users;
A community for players from around the world.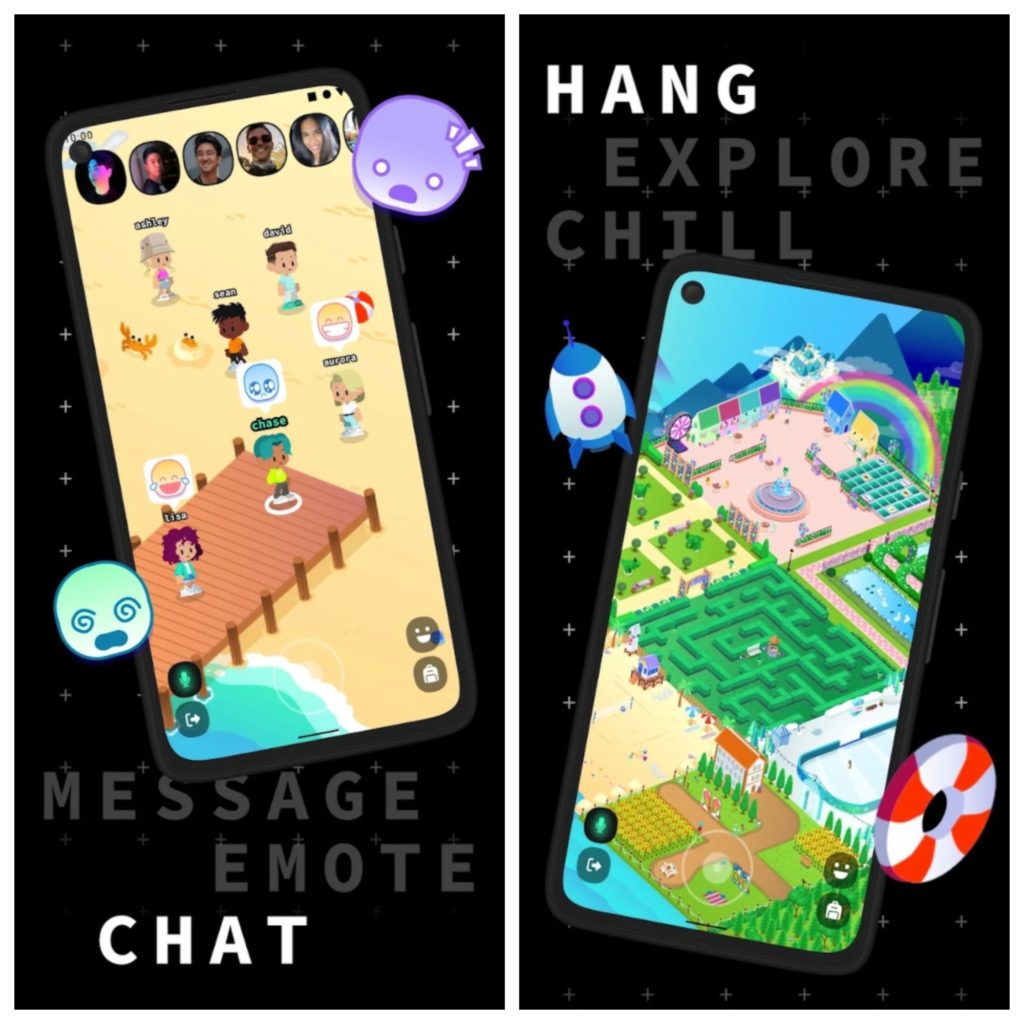 Downloads: 100000 +
Customers rating:

(4.1 / 5)

Bumble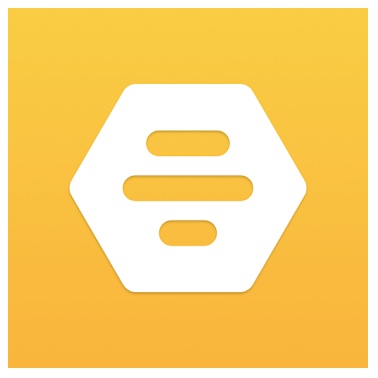 Bumble is a social network for dating. Very similar to the more famous Tinder. Except that in Bumble, when couples match, girls text first. Yes, those are the rules.
There's no way you can write directly. Neither for free nor for money. Just like in Tinder, you have to like each other first.
The man likes the woman, the woman likes the man: now you can write. However, you are given only 24 hours, and only during that time can you start contact. If you're so shy that you don't have time – well, keep looking.
When a pair matches, the girl will have 24 hours to write a message, so to speak, to make the first move. And the guy will have 24 hours to respond. Otherwise, the sympathy burns out.
If a pair matches between people of the same sex, then anyone can write within 24 hours.
The app is free to use. You can also connect additional options for money.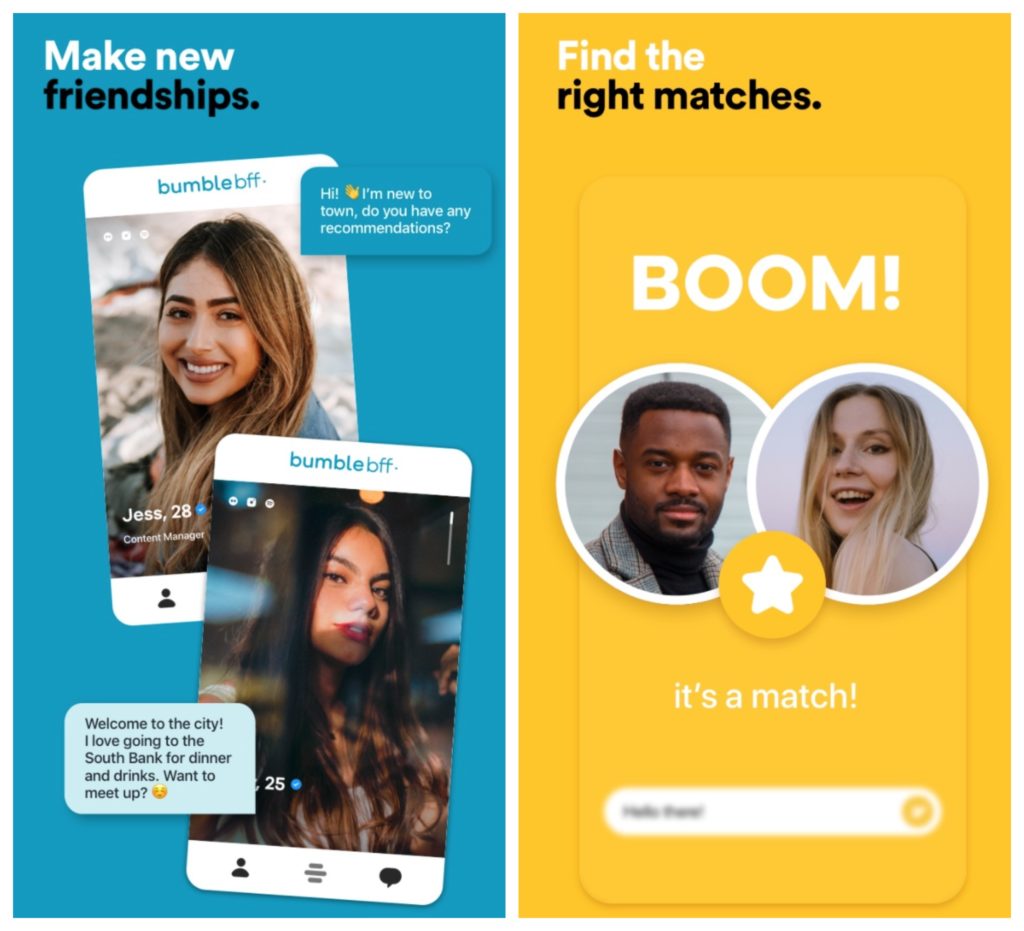 Downloads: 10000000 +
Customers rating:

(2.8 / 5)

2Steps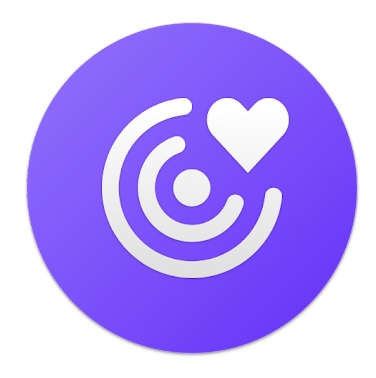 2Steps is a dating and chat app. If you find it difficult to make the first step, then the match function of this application will help you perfectly.
Only after you make sure that the person likes you too, you can safely start communicating. Get to know the people around you – find friends or even a romantic relationship.
With 2Steps you can write to anyone you're interested in for absolutely free. You won't need a Premium account like other chat rooms. 2Steps helps you find like-minded people, friends, and lovers in your community.
2Steps app features:
Free chat for communication and new acquaintances;
Nice interface;
Search for people who are interested in you;
Radar helps you find interesting people in your environment;
The ability to send your likes to those you like. It helps to attract the attention of the opposite sex;
The ability to start communicating first and find the person you like.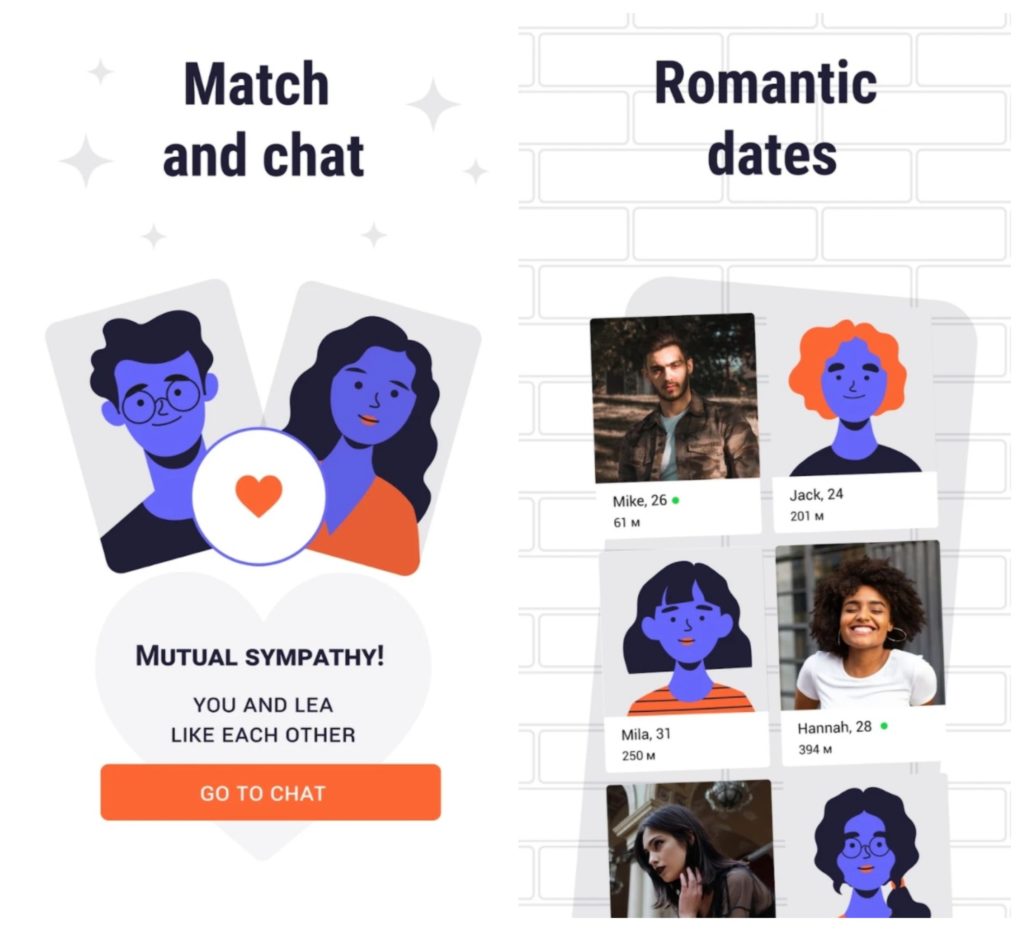 Downloads: 10000000 +
Customers rating:

(4.1 / 5)

OkCupid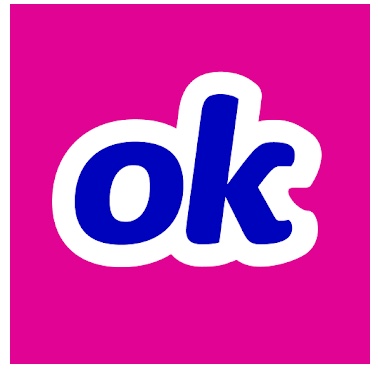 OkCupid Dating for Android is the official application of the famous dating site. The application is designed to combine the convenience of mobile correspondence and all the features of the full version of the service.
To start using OkCupid Dating you need to sign in with an existing account. If there is no account, you can register directly in the program. The user must specify gender, age, nickname, and email. After that, to improve your profile you need to upload some photos, write a short story about yourself and fill out various forms about your interests and preferences.
The application automatically detects the location of the user. The program must search for profiles of participants of the service in immediate territorial proximity.
Also, the list of members is ranked by the interests indicated in the questionnaire. Clicking on the user's icon opens a full profile, where you can view information about the member, add him or her to your favorites and start chatting.
Notably, all visitors to your account are displayed in a special menu. From here you can go to the visitor's profile.
Thus, OkCupid Dating is a great tool for finding new dating for nerds. By specifying your interests in the profile and filtering profiles of people according to interests you will find the one you are looking for.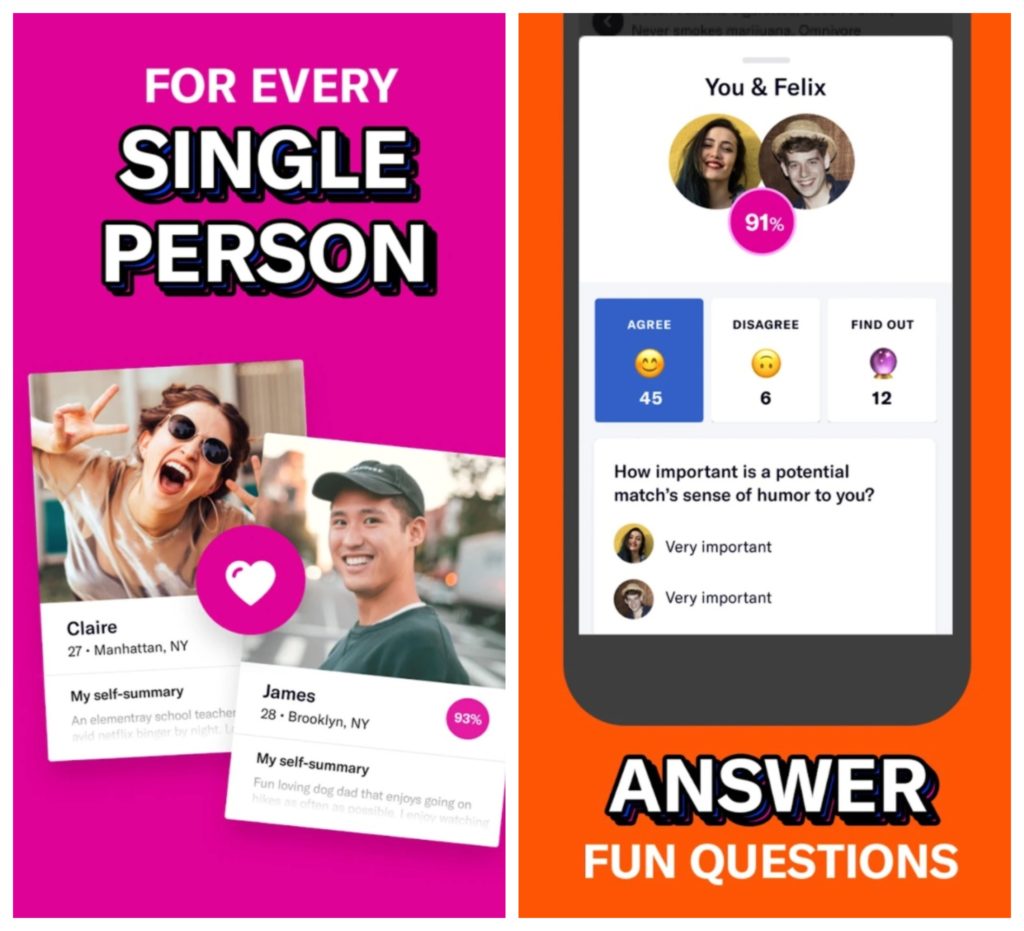 Downloads: 10000000 +
Customers rating:

(3.6 / 5)

Match Dating
Match.com is one of the oldest and most trusted dating sites. It works by connecting people who have similar interests and compatibility.
Setting up your profile is one of the most important aspects that matter when introducing yourself to other members. After all, you want to show your best side and get more matches.
You can provide a brief resume that reflects who you are and what you are looking for. This will be visible to all the participants who come across your profile. Moreover, you can choose one of several questions and answer them sincerely. The answers can show how compatible you are with other people.
You will have a long list of hobbies. They will have a big influence on your matches since each participant has a list of personal qualities that they are looking for in the other person.
Based on all the information you provide, you will be able to see how compatible you are with other people.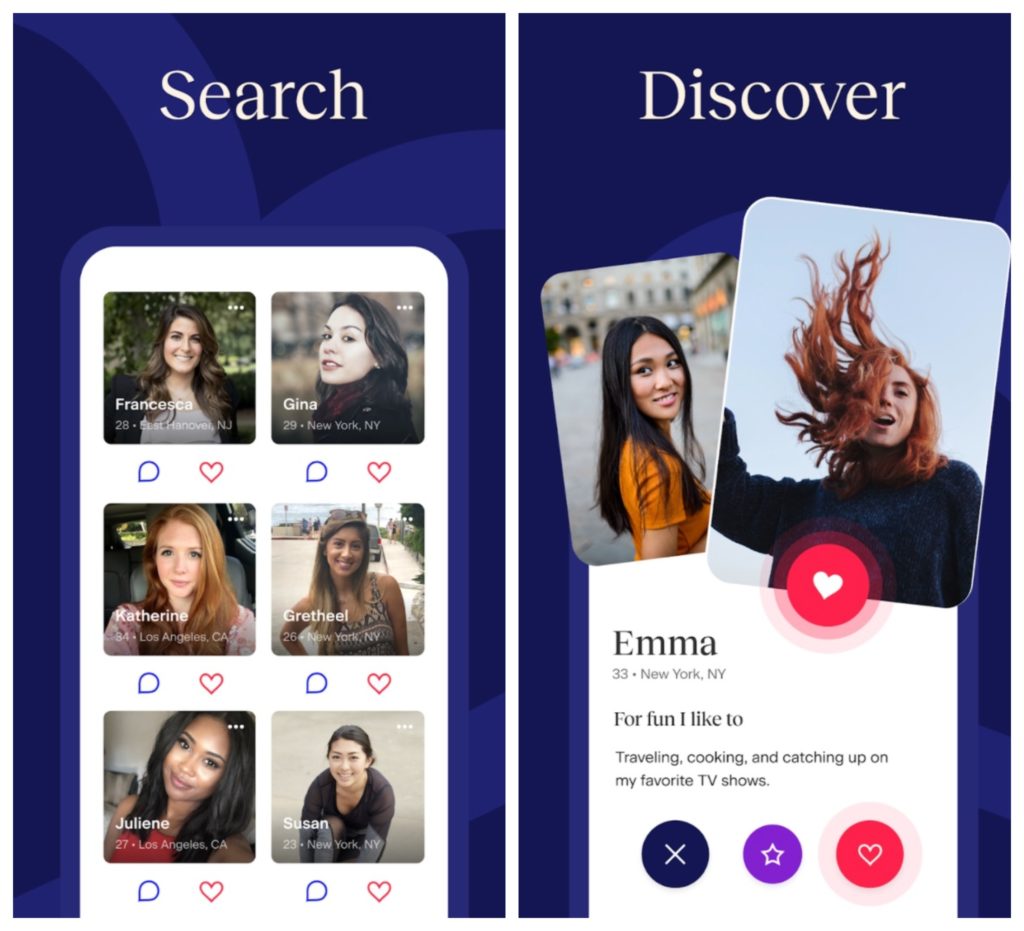 Downloads: 10000000 +
Customers rating:

(3.4 / 5)

Coffee Meets Bagel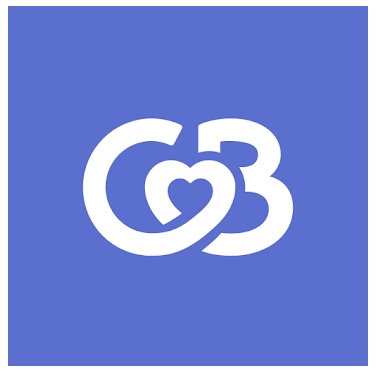 Coffee Meets Bagel (CBM) is an app for connecting with new people. To create your account, you must provide your Facebook account information to confirm that you are a real person.
Once you have an account, simply select a location and specify the men or women you want to meet.
As with all apps of this type, members can upload any number of photos and miscellaneous information. The more details you offer about yourself, the more likely it is that you will find someone who wants to chat with you.
The principle of Coffee Meets Bagel is very simple: you view the profiles of other people and indicate whether you are interested in them or not. If both parties show interest, you can start chatting with that person in a private chat. Otherwise, you cannot make contact.
Coffee Meets Bagel is an interesting alternative to Badoo, Tinder, Lovoo, and other similar apps and offers a nice simple interface. Like all apps of this type, its success depends on the number of active users.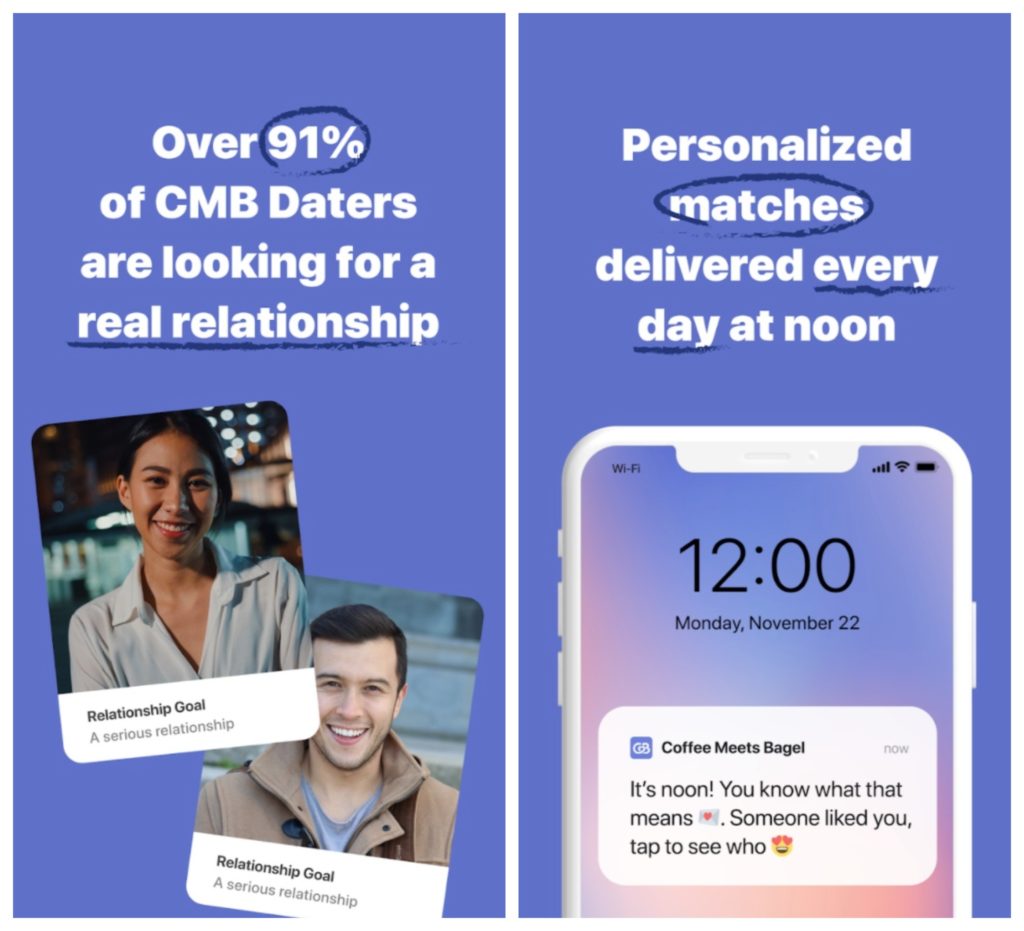 Downloads: 1000000 +
Customers rating:

(3.5 / 5)

eharmony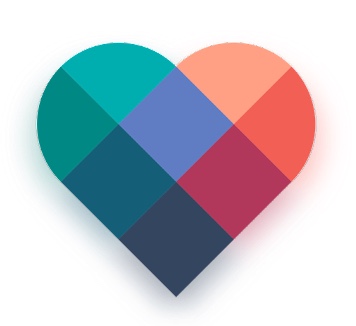 eHarmony is a dating app that offers a completely different dating model than Badoo or Tinder. Instead of letting people look at other users' photos, it lets you view their interests and tastes.
The most important thing about using eHarmony is creating a profile, which only takes you from 10 to 20 minutes. You will have to answer a couple of questions about your personality, your physical data, interests, beliefs, and so on. Answer these questions honestly – it's important for finding the right people for you.
Once you create a profile, you'll have to wait. eHarmony is a service that takes time, and the best part is that you can wait for the app to find the right people for you.
eHarmony is a special dating app designed for users that differs from Badoo and Tinder. For example, eHarmony doesn't allow you to see the photos of the users who are suitable for you from the beginning, you can decide this later.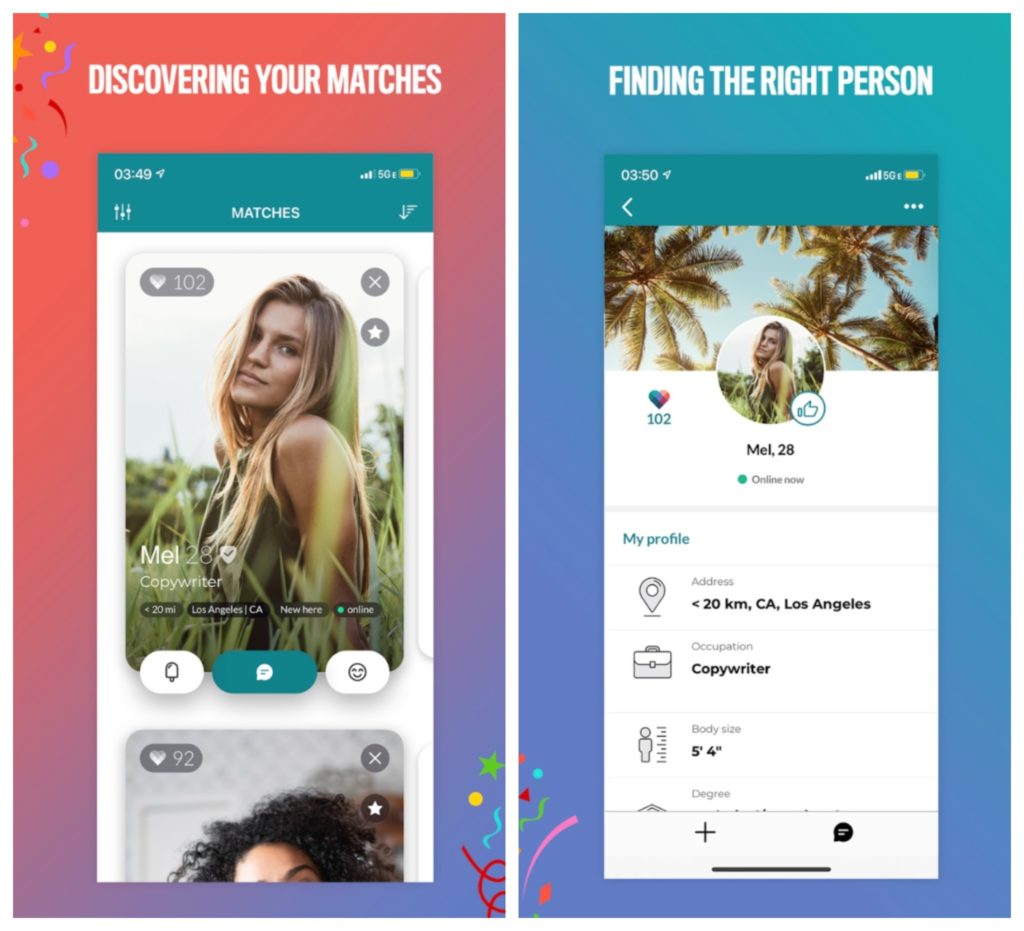 Downloads: 5000000 +
Customers rating:

(3.4 / 5)

You may also like: 5 Best Virgin Dating Apps for Android
EliteSingles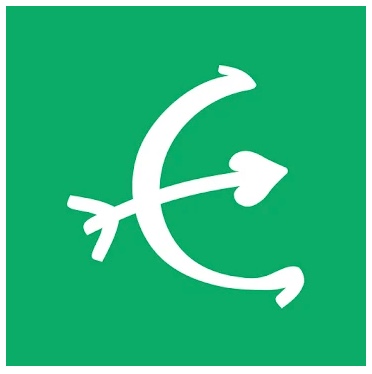 The site is intended for a more mature audience than standard dating platforms: more than 90 percent of users are over 30 and have higher education.
Those who don't like swiping (like they do on Tinder) may like EliteSingles. This site uses a personality test to find couples by their compatibility.
There's also customization of your preferences. You can filter out potential partners even by profession. Also, a high level of education is one of the criteria for users of this resource.
Only 3 to 7 matches are sent to you daily through the site – all manually verified. Most users are looking for a long-term connection and intellectual match, and 85% of users have an academic degree and are between 30 and 55 years old.
On Elite Singles there is a minimal percentage of scams and fake profiles, as the administration of the resource carries out manual verification of profiles.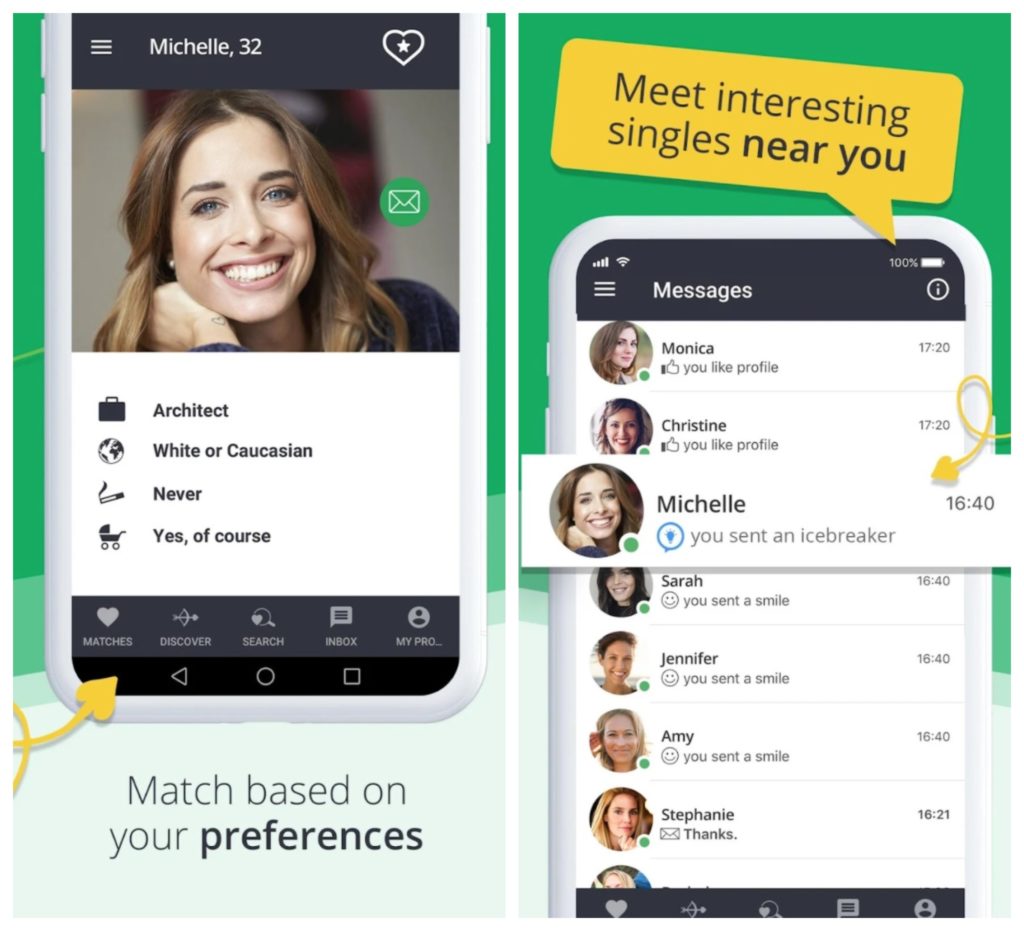 Downloads: 1000000 +
Customers rating:

(2 / 5)