Surely, walking in the park or traveling, you have repeatedly met plants which names you would like to know. A plant identification application is created just for such cases: it can recognize plant species by photos. We have collected the most useful and convenient applications in this category:
Google Lens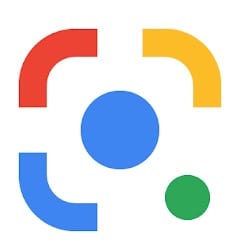 The most obvious way to search for unknown plants is to use Google. In principle, you can simply take a picture of a flower and upload a picture to the Google Images service, and see what the search engine can find.
But it will be much faster to search a certain plant through Google Lens. This application has a special mode for recognizing plants and animal breeds – that's what we need.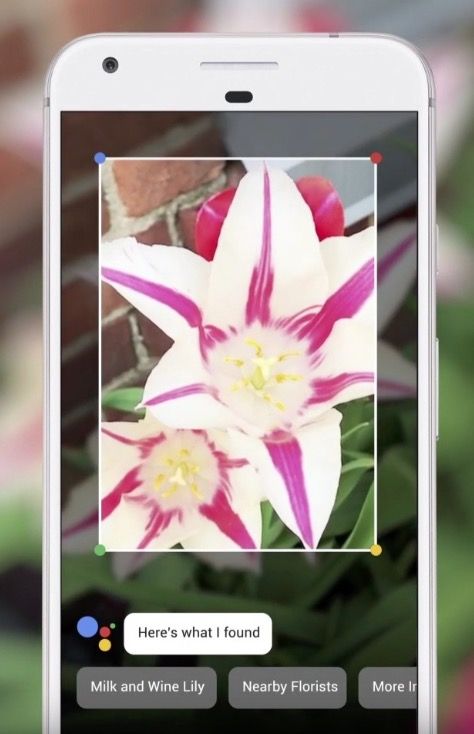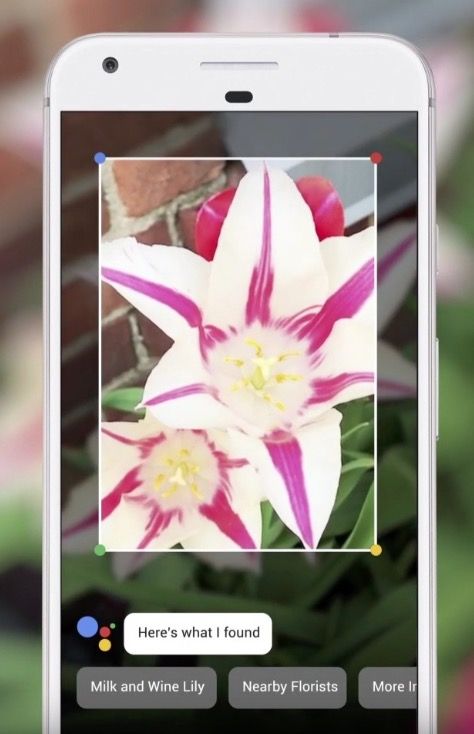 Point the camera of the smartphone at the object and, when the colored circle appears on the screen, click on it. Google will find similar options on the web, and if you're lucky, find out the name.
Google Lens doesn't always correctly recognize rare plants, but it will be enough to search for common types.
Downloads: 135 300 +
Customers rating: 

 (4.5 / 5)

You can also check: 7 Best Aquarium apps for Android
PlantNet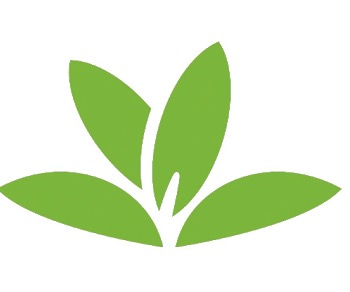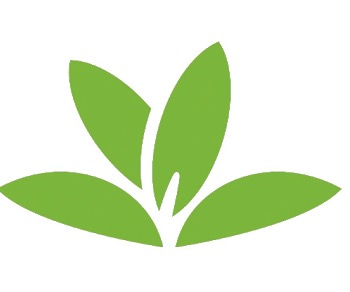 This is a popular application for guessing plants created by the community of French botanical organizations. According to the developers, PlantNet best copes with wild species. But, as experiments have shown, it recognizes house plants well.
Control
Work with the application is carried out in several modes. It's possible to view the database offline and online. Also taking pictures of the desired plant, Android software compares similar images and gives the result in case of a match. It is very convenient when you don't even know the name of the flower.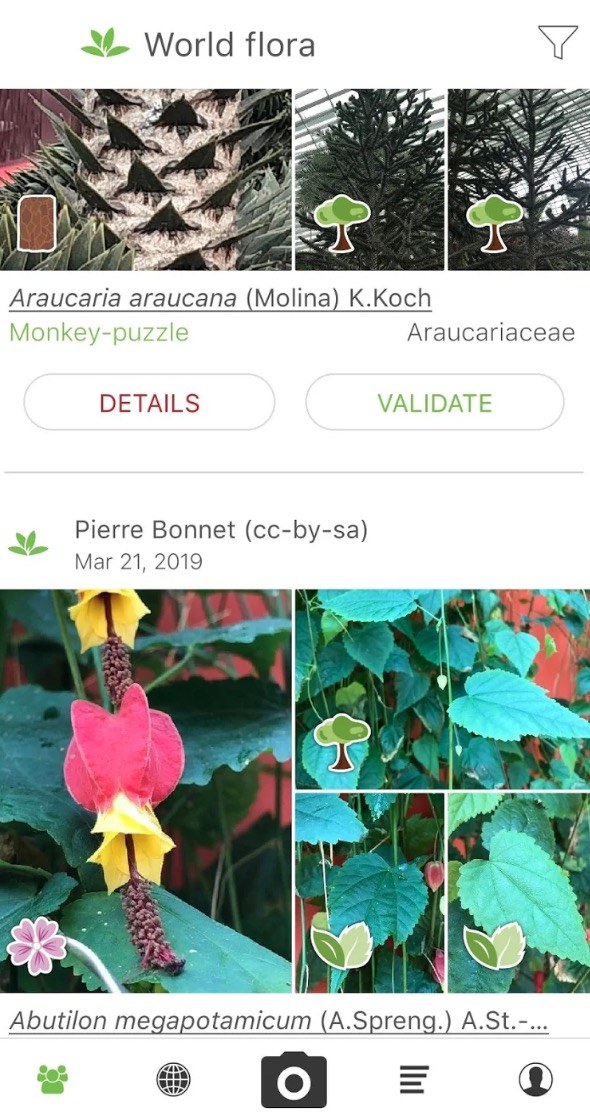 How it works
Click on the button in the lower right corner of the screen, select an image from the gallery or take a picture from the camera, and then indicate which part of the plant you photographed – a flower, leaf, fruit or stem. PlantNet will display a list of similar objects, help you find a Latin name for your "pet" and offer to search it on Google or Wikipedia.
Materials are divided into categories, so the search is comfortable and fast. PlantNet database is replenished by users. Participation in the project is not necessary, but if you wish, you can create an account and mark the correctly guessed flowers to improve recognition accuracy.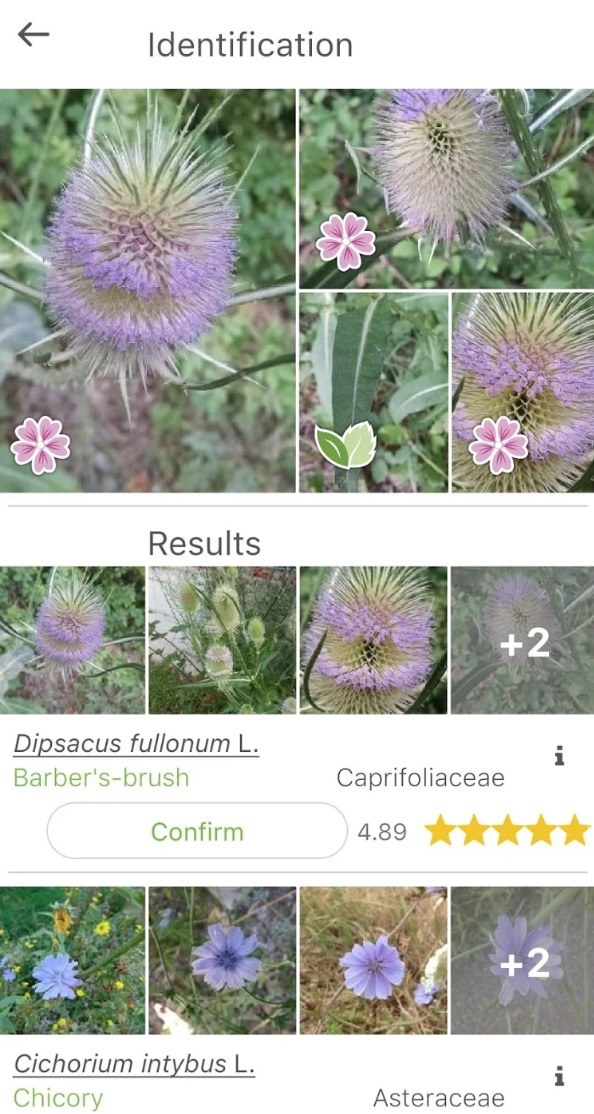 PlantNet is a useful, compact catalog that will be always at hand and can help out at any time. It is especially relevant before buying home plants or traveling when you just want to know what you are facing. The intuitive interface allows you to quickly deal with application functionality using it as efficiently as possible.
The design of the application is quite good, there are convenient controls and well-chosen colors for the interface. An advantage of this application is that it's completely free and doesn't have premium features.
Downloads: 62 400 +
Customers rating: 

(4.4 / 5)

PlantSnap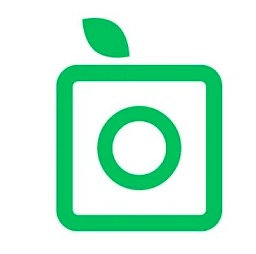 Slightly more advanced program with a large base containing flowers, trees, mushrooms, succulents and cacti from around the globe. Take a picture, wait for a second – and the object is recognized!
The developers of the PlantSnap application report that they have at their disposal a base where information on more than 600,000 flowers and trees is stored.
How it works
PlantSnap application for Android is intuitively clear – just run it and take a picture of an unfamiliar flower/tree. The flower (or leaf) should be placed exactly in the center of the frame. Within a few seconds, the application's algorithms will analyze the plant in order to give you exact information about it: name, family, genus, class, photo, short description, and so on.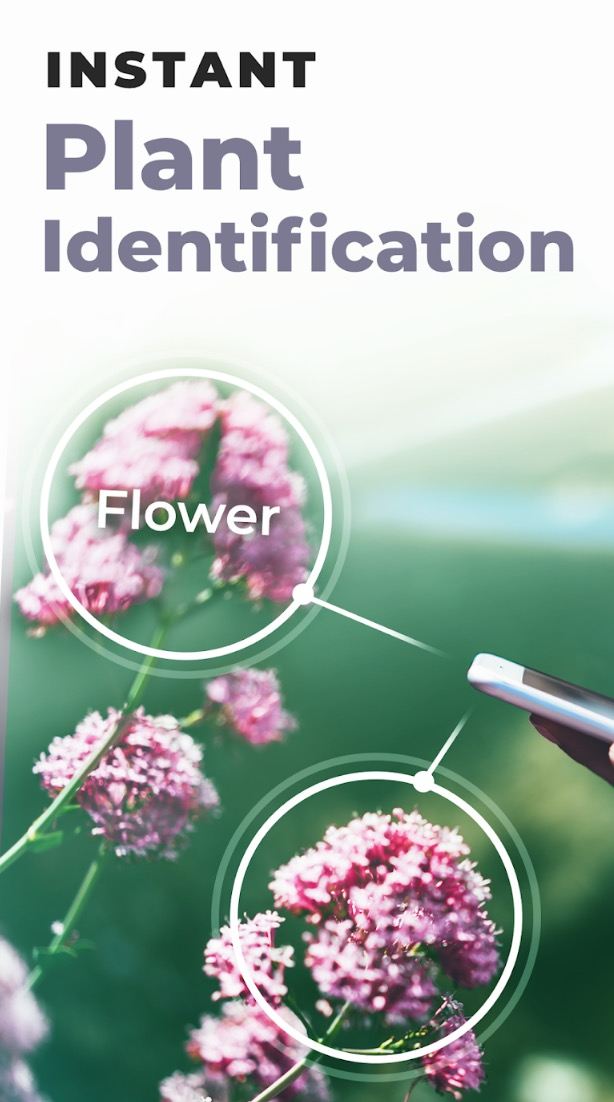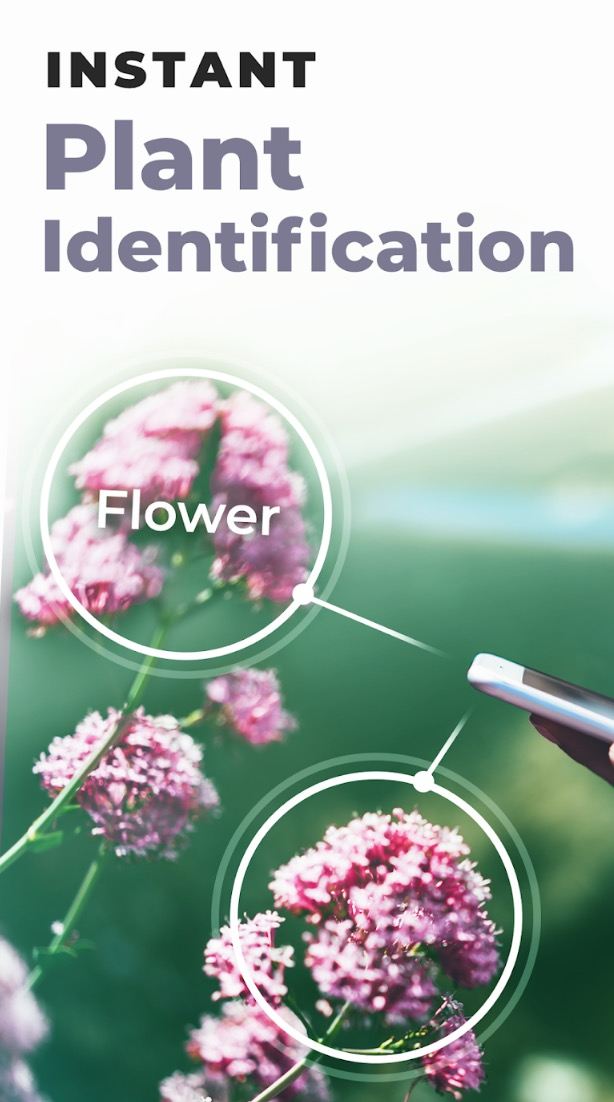 Some tips while taking a photo:
get close to the flowers and leaves;
the photo should be bright and clear enough;
use the flash if necessary;
don't have several plants in the frame at the same time.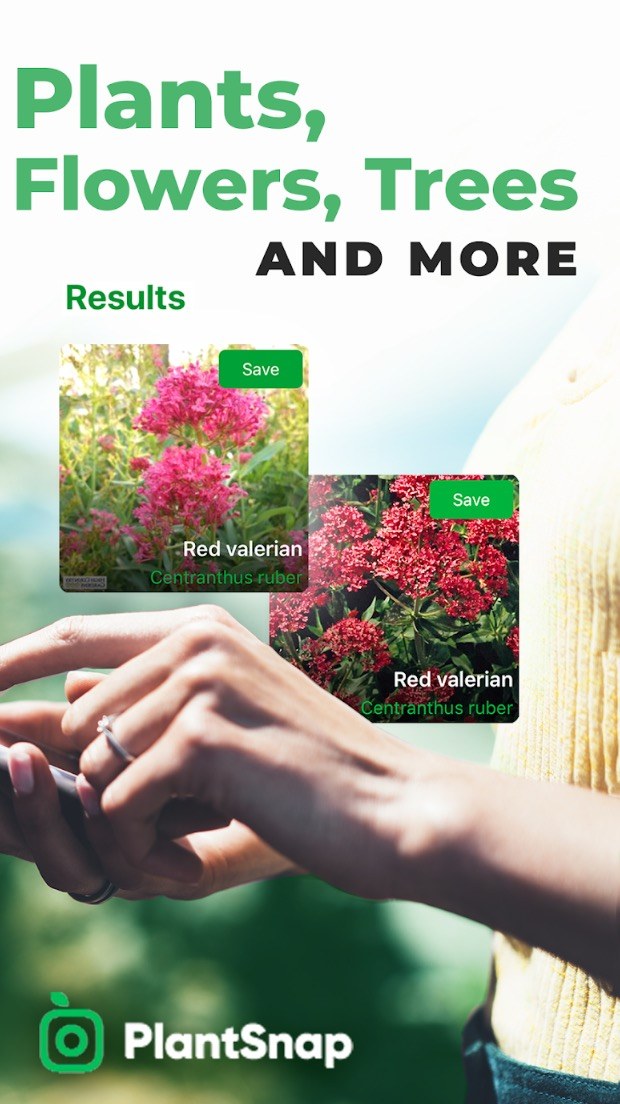 Using machine learning technology and AI, PlantSnap equally well identifies both plants in nature and those that live on a windowsill. Upon learning a flower, PlantSnap displays a brief description. There is even a separate link, clicking on which you will be taken to the site, where you can find additional information and more high-quality photos of really rare flowers.
Finding the name of a flower that struck you with its beauty in the field, on a flowerbed or on the Internet is now easier than ever.
Downloads: 61 900 +
Customers rating: 

(4.2 / 5)

Garden Answers Plant Identifier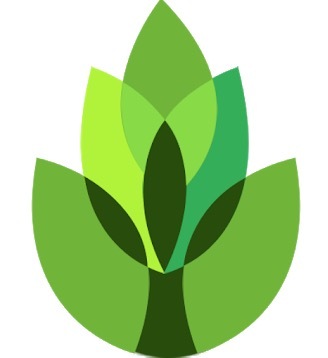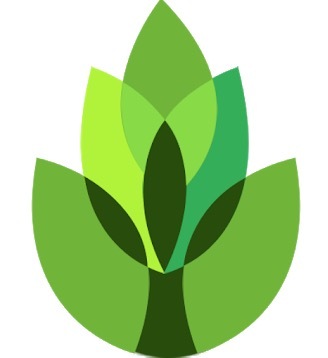 Garden Answers Plant Identifier is a smart application that instantly recognizes over 20,000 plants and gives accurate and detailed information about them.
If you want to easily identify a flower or a plant download Garden Answers Plant Identifier app. It will do the rest. Just take a photo, click "Send", and you will instantly receive accurate identification of the plant and detailed information about it from gardening specialists!
Note: To accurately identify your photo, experts need the image of the entire plant, as well as close-ups. You can add as many photos as you like.
And if you are worried about a plant disease or insect infestation, you can use the keyword search feature in Garden Answers. It contains answers to more than 200,000 frequently asked questions about plants.
Downloads: 1 800 +
Customers rating: 

(4.0 / 5)

PictureThis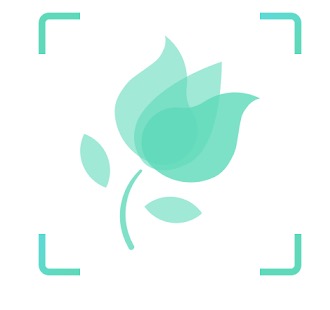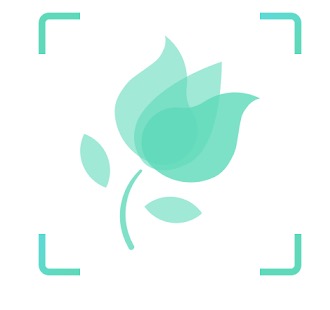 PictureThis has a good base of house plants and defines them quite accurately. The program not only serves to identify flowers but also is a kind of social network for gardeners from around the world.
Even if PictureThis fails to guess what kind of plant you photographed, you can upload the picture to the database, marking it as unknown. And, if someone from the fans of indoor plants knows the name of your flower, he will be able to sign it.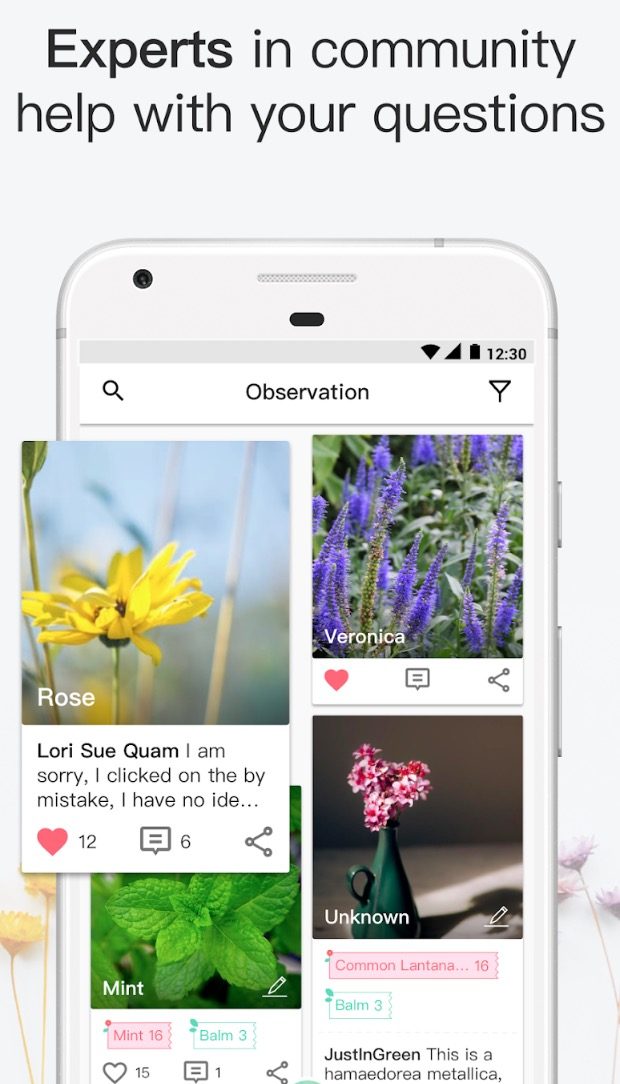 Main Features:
Identification of plants by photo
Instant recognition
Huge Plant Database
Gardening tips and tricks
Simple and convenient interface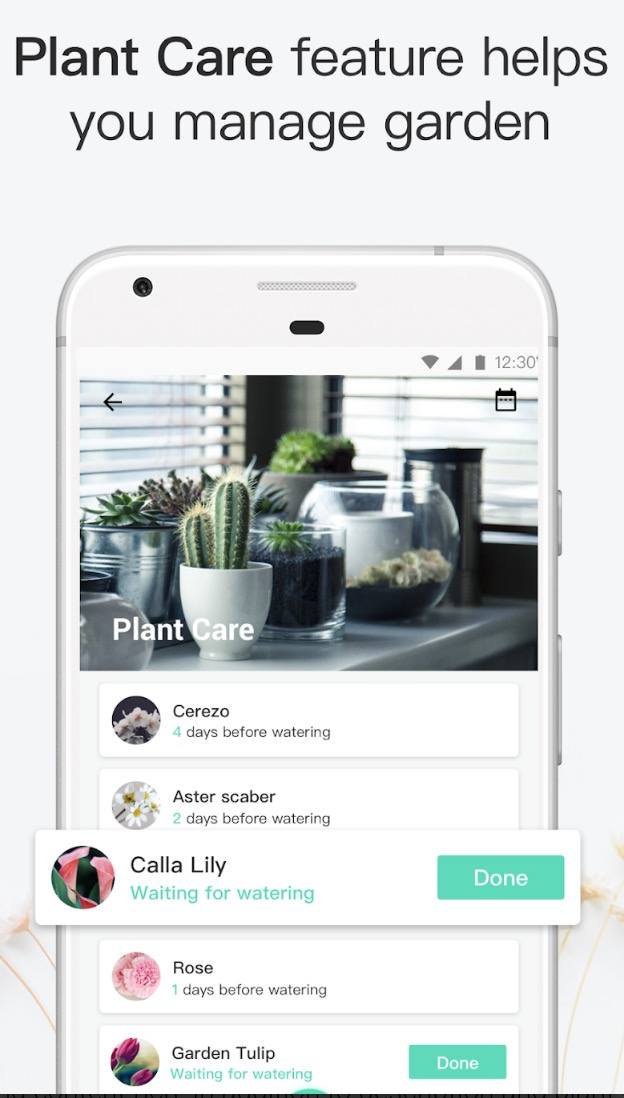 Consider that it is better to photograph a flower or leaves in close-up. The free version of PictureThis will allow you to identify no more than 10 plants per day. For a small collection of indoor flowers that will be enough. If you want to remove restrictions, you will need to buy a subscription.
Downloads: 16 000 +
Customers rating: 

(4.4 / 5)

You can also check: 21 Cool farm game apps for Android
iNaturalist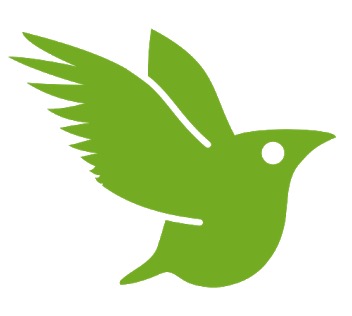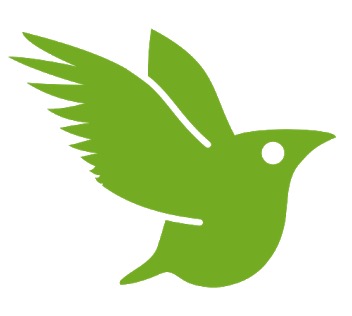 This is another application similar to PlantNet. iNaturalist was developed by scientists at the University of California at Berkeley. It can recognize plants, insects, animals, and birds. Mostly designed to work with wild species it also copes with houseplants.
The concept of the application is to form a community that replenishes the plant database using the user's geolocation. You only need to take a picture of the plant, allow iNaturalist to use the geolocation data, and it will display the results based on previously downloaded images from this location.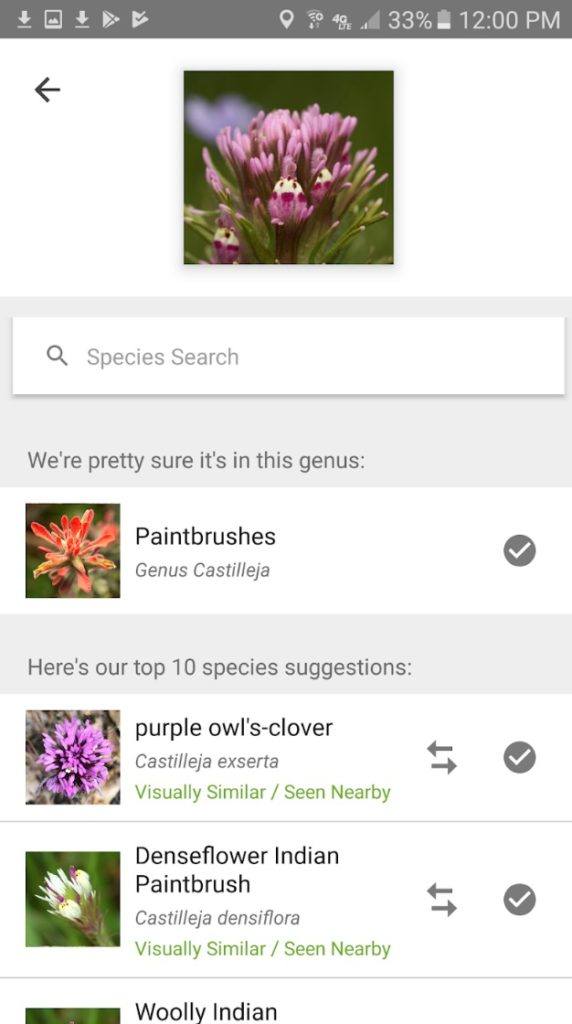 Take a picture of the house flower, then click on the button "View offers". The program will display the most likely variants of its name. If the plant is defined correctly, you can load it into the database and provide a description to help other users.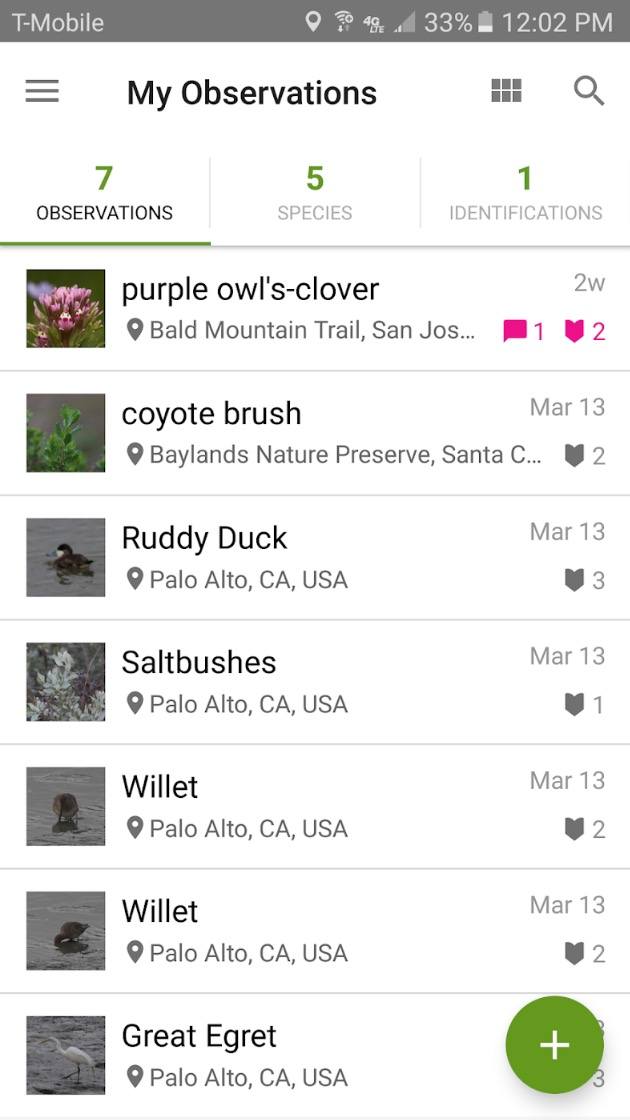 The app is free and has no restrictions. True, it doesn't recognize rare species well, but it is still worth a try.
Main characteristics
Discover new species, both nearby and in distant points.
Save your own observations and share them with the community.
Get comments and crowdsourced definitions of your observations.
Discuss and help determine the observations of others.
Keep track of small community projects and naturalists keen on specific areas and/or species.
Downloads: 2 400 +
Customers rating: 

(4.1 / 5)

Seek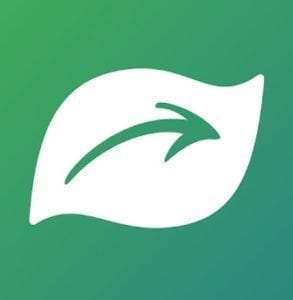 Seek is the development of the same community, with the difference that it has play and training functions. In the application, you can study the kinds of plants or animals that are nearby, and earn badges. Learn fun facts about the organisms all around you. It uses the iNaturalist database.
The program, similar to Shazam, identifies species of animals and plants by photos and also provides users with information from Wikipedia.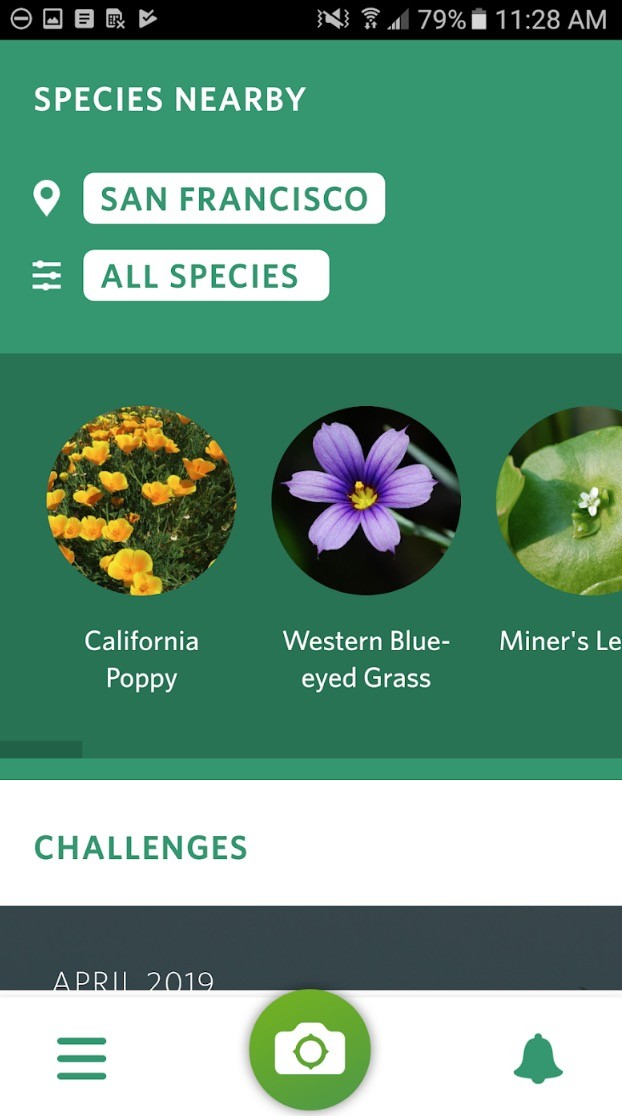 As the developers said, the application is designed to encourage people to explore nature. So, after downloading, a list of flora and fauna that are nearby will be available.
In addition, users are awarded badges for photos of new species, which can motivate nature lovers to increase their collections. Also in Seek, you can share pictures, subscribe to groups of people studying a particular kind or terrain, and participate in discussions.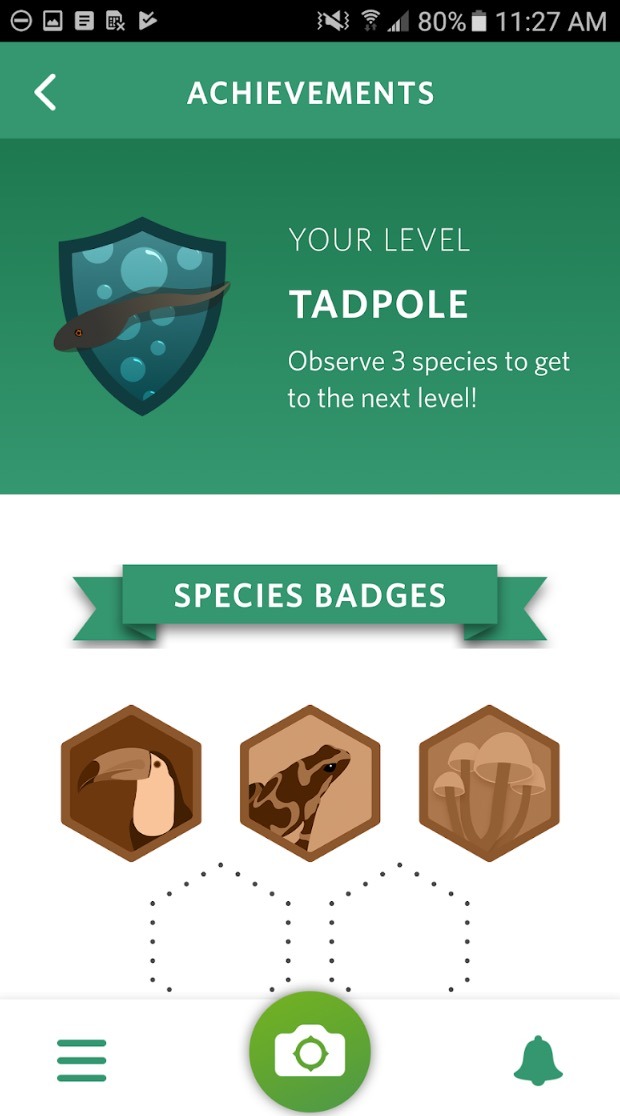 Photos are analyzed using artificial intelligence algorithms. The ability to determine one type or another depends on the database and the size of the region's audience. Therefore, the program may work better in areas with active members of the community. The amount of information is constantly increasing, including photos uploaded by users.
Today Seek is able to recognize more than 30 thousand species of plants and animals using a camera image.
Downloads: 100 +
Customers rating: 

(4.0 / 5)

Modern computer technologies have advanced far enough to surprise anyone with the existence of algorithms for recognizing various objects – from the ability to search for an object in an image, to recognize animals, plants and human faces through the lenses of mobile devices.
As for the identification of plants through the camera of a mobile device, the use of mobile applications for this purpose is no longer an innovation. For users of Google Play, many functional applications are available, which allow identifying the plant with high accuracy using a photo of a plant element – a leaf, a flower, a fruit.
Such applications are not only a kind of entertainment for nature lovers walking in the forest park zone, but also form entire communities of people who supplement the database of applications, mark the places where a particular species grows, and also describe plants.
Conclusion
There are dozens of plant identification apps, however, it's hard to find functional and easy to use ones. Of course, the listed applications don't always identify the belonging of a plant to any species or variety by only one leaf or fruit. But, at least, they can more or less correctly indicate the genus or family to which this species belongs.