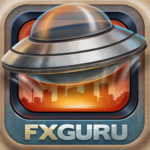 FxGuru: Movie FX Director – application for post-processing of video with the function of superimposing of special effects. Explosions and fire, mystical essences, and wild animals – this and much more you can add to the videos, using an Android device for this. Also, cinematic filters and special MotionMatch ™ technology for the incredible smoothness of the picture will be available.
You may also like: 11 Best loop video apps for Android
Create movie masterpieces, surprise your friends and just fantasize – with incredible effects, everything is possible! FxGuru contains various visual effects, through which even the most boring video can be turned into an analog of the Hollywood blockbuster, adding spectacular and even scary elements, screensavers, or stencils.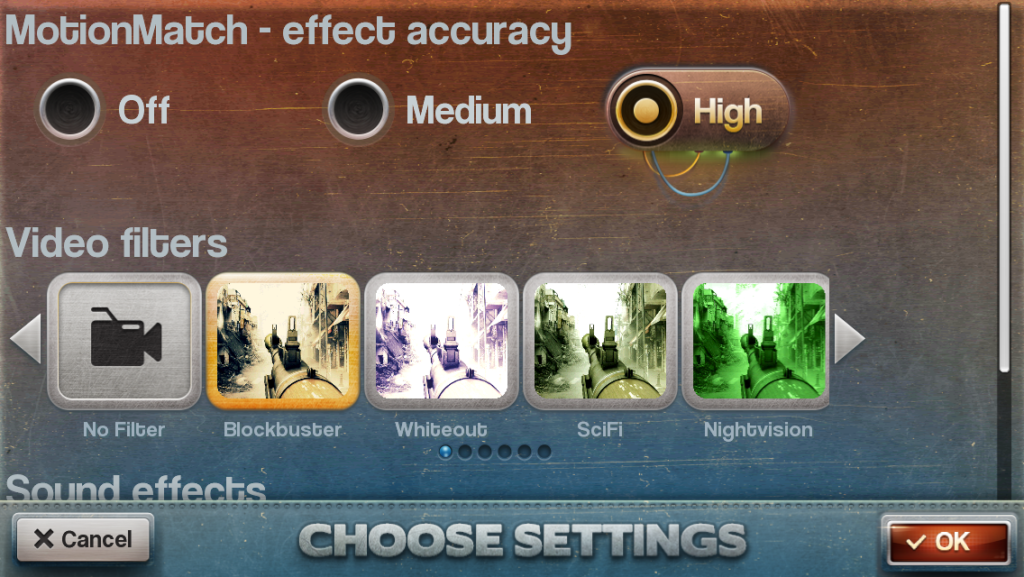 About the application and its functions
The application is designed to add special effects to the captured videos: fire, explosions, shots, aliens, UFOs, ghosts, zombies, wild animals, and much more. Only the full version of FxGuru will contain all the effects of more than 90 kinds will be available. All the effects are understandable and easy to use, the main thing is that the novice director has the courage and creativity to implement his designs.
Video editor offers great opportunities for creativity. Try to slow down important moments of the video to achieve greater epic. Movie filters will not be superfluous: with their help, you can improve the visual image.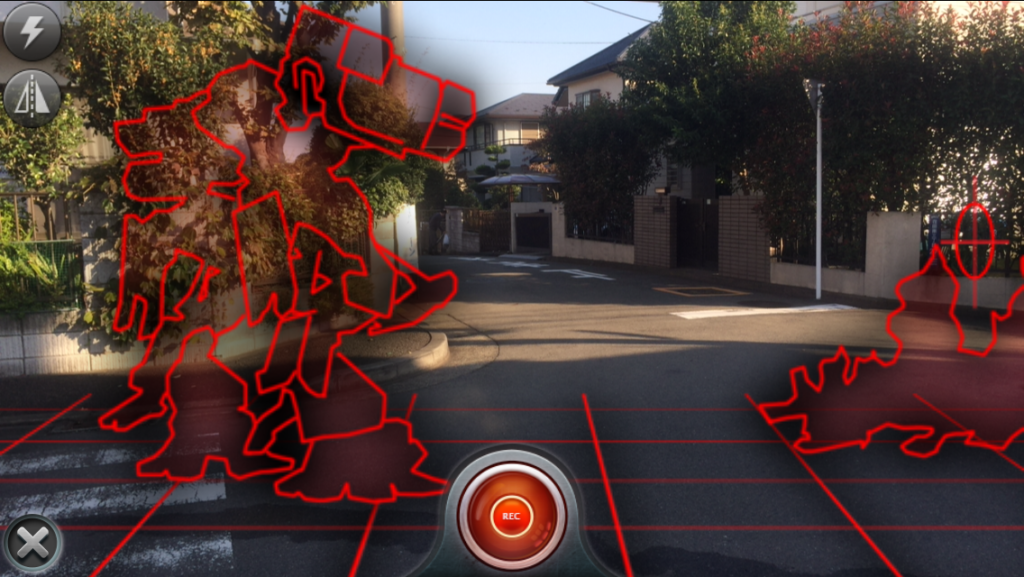 Features:
Realistic effects of HD quality.
The mass of genres, including horrors, militants, catastrophes, animals.
Slow-motion mode and filtering.
Almost a hundred available effects.
Simple and concise interface.
Ability to share finished videos with friends.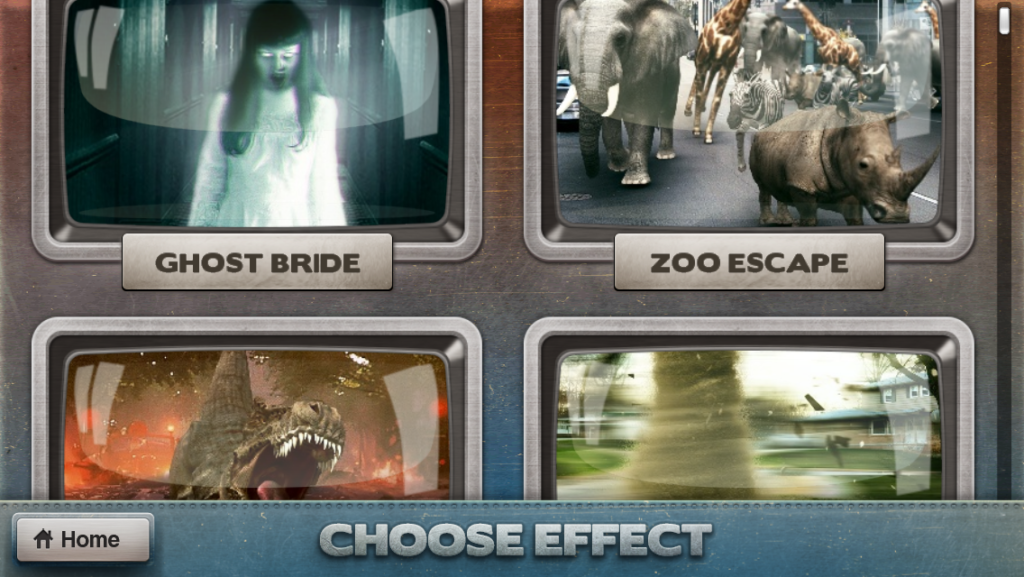 Almost like in Hollywood
Agree, the modern film industry keeps on impressive special effects: many films would simply not be interesting if they did not have explosions, destruction, fire, and other attributes of the spectacular genre. This application offers to turn your videos into exciting videos with an unexpected outcome. Even the banal view from the window will acquire an unusual shape if you add special effects.
In the free version of FxGuru: Movie FX Director for Android, only seven special effects are available (falling satellite, UFO, barrel explosion, falling piano, dancing droid, robot present, news program). All the rest can be purchased for real money. The program is constantly updated and supplemented with new scenes. Paying a paid version, you can shoot high-definition video and higher quality.
The finished video created in own studio on Android can be laid out on the Internet to learn the opinion of potential spectators and to win recognition of the admired fans. The application has a preview function, thanks to which you can make changes and edits to the working project so that demanding and self-critical pros can achieve perfection. Experiment!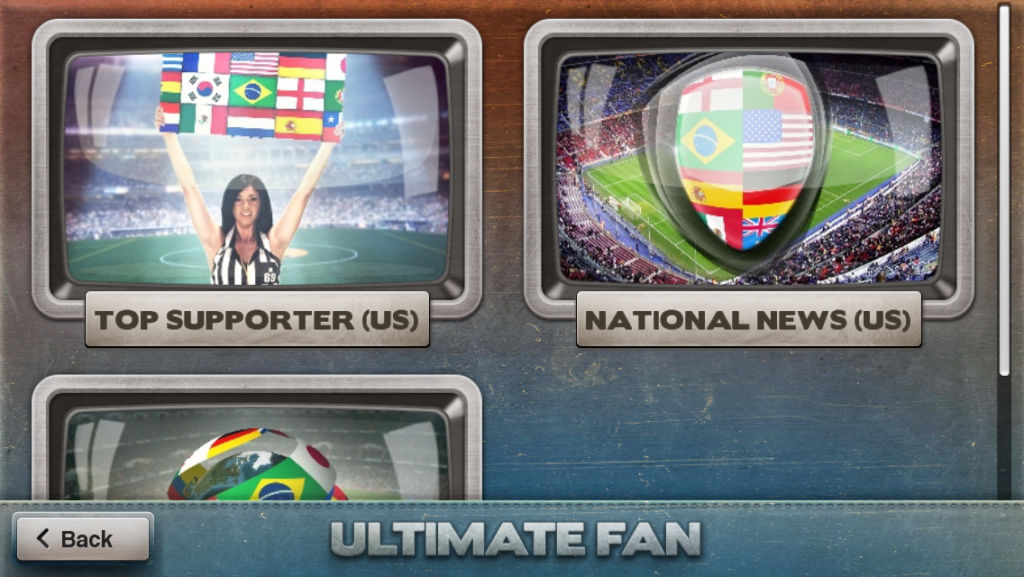 Downloads: +50000000
Cusromers rating: (4.4 / 5)

You may also like: 11 Best Vine editing apps for Android