Some Instagram users make their accounts private. To view the profile of such a person, you have to subscribe to it. But it's not always what you need, and you want just to see personal information.
There is no official way to see a closed Instagram account without a subscription. On the Internet, you can find programs that supposedly allow you to do this. In fact, they are veiled viruses, no need to download them.
Still, there are a few ways to view a closed account without having to subscribe to it.
CREATE A FAKE PAGE
VIEW THROUGH OTHER SOCIAL NETWORKS
LIKES
The first method involves creating a fake page and subscribing from it to a closed account. It's better to make a page of an institution, for example, a cafe or gym. Focus on the interests of the user, whose account you want to look at. If he's an animal lover, create a profile with an animalistic theme. The fake account should not be empty. Add photos, use reciprocal subscriptions to gain followers. When the page is more or less full, you can apply to be added to the private account you are interested in. Once the owner approves the request, you'll have access to view his profile. Your real page is not used here at all.
The second way is through other social networks. Usually, your Instagram account is linked to Facebook. And more often than not, the posts are duplicated. You can find the desired profile on other social networks (Twitter, Facebook), if there is a link to Instagram in the publications, then click on it and read the post. Of course, you can't view the profile, but you can view some parts of it. The main task here is to find the user of interest in other social networks.
The third way is the likes. Here you need to find the most active followers of the private account you are interested in. Pay attention to the follower who likes and comments the most. As a rule, such a person (usually a girl) spends most of her time in social networks, so she is happy to add everyone who taps her. Once you have been added as a friend to such a user, in the followers' tab you can see all those posts that this person likes. The posts of the user with a closed profile will be there as well. So you will see some of the information.
Now you know how to see a private Instagram account. Of course, you can't see the whole page without following it, but these three ways will help you see at least some of it, mostly new posts.
So, my friends, I understand that you were looking for the name of a particular program that will help you look at private profiles and not expose yourself while doing so. But such programs and services are a fraud. If they even appear they are blocked immediately.
But if you want to spy on a person with an open profile, the following applications might come in handy:
Feedsta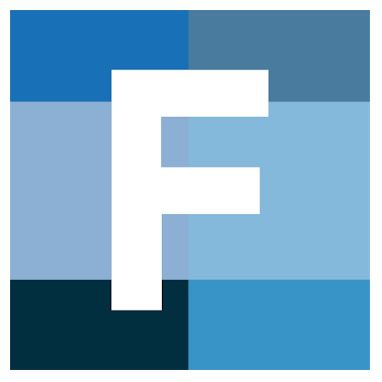 Feedsta is quickly gaining popularity after its launch. It's an app for viewing public Instagram profiles for Android, which is very helpful for Instagram users.
With this app, you can view Instagram posts without having Instagram and being registered there. In addition, Feedsta is completely safe, having gone through a multi-step verification process and there are no malware or viruses when downloading and using it.
It's an app not only for viewing public Instagram profiles, but it's also a multi-functional app. You can use it to download Instagram videos or to select your favorite posts to keep in your collections.
A feature-rich app that allows you to view videos full screen, view public Instagram profiles, upload posts at maximum resolution, and so on.
Safe and risk-free. Feedsta has no ads, malware, plugins or viruses.
100% Privacy. It promises that all of your Instagram account data will not be public.
Downloads: 10000 +
Customers rating:

(3.8 / 5)

You may also like: Get more Instagram likes with these apps (19 best apps)
BlindStory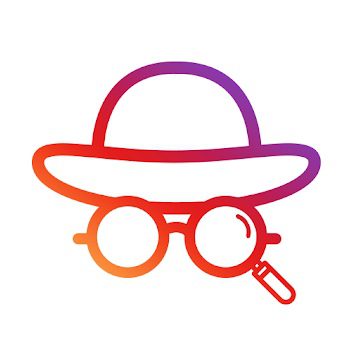 BlindStory is a handy application for those who want to view somebody's stories anonymously and download them.
To view Instagram stories anonymously online, the app will ask you to log in to your account. Then you will immediately see a list of accounts with stories from the last 24 hours.
Through the app, you can not only view but also download stories.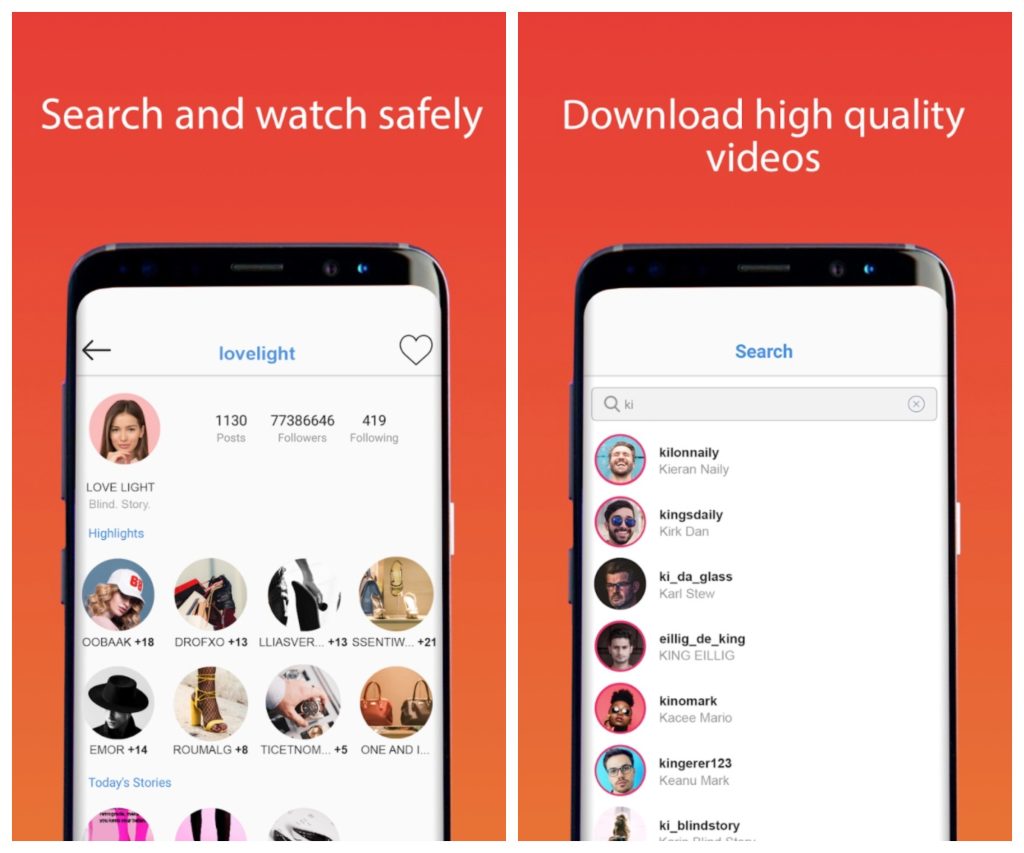 Downloads: 500000 +
Customers rating:

(4.3 / 5)

SilentStory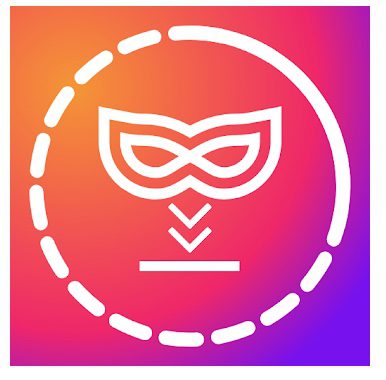 With Silent Story, you can view and download other users' stories without leaving any traces.
A nice feature of the app is that you can set up notifications for new stories. This way, you can quickly view and save the story before you delete it.
And there's also the ability to view profile pictures and save Instagram user profile images.
Authorization in the application is done through Instagram and Facebook.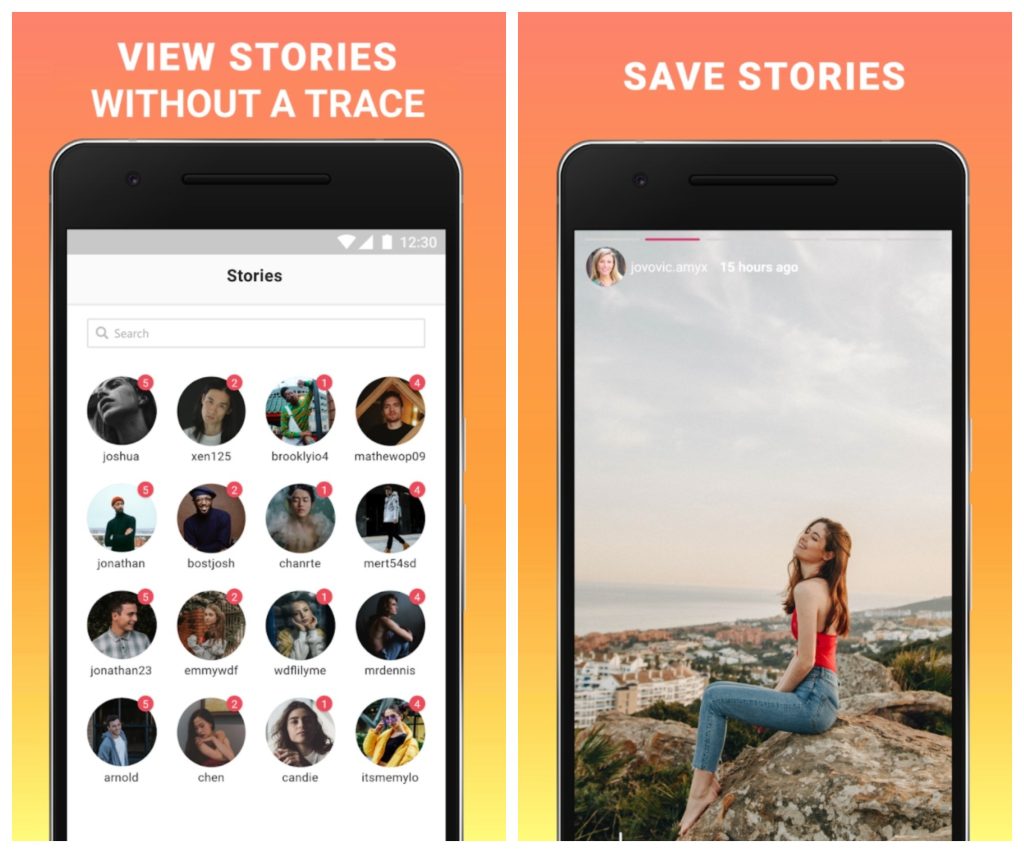 Downloads: 50000 +
Customers rating:

(4.3 / 5)

Ghostegro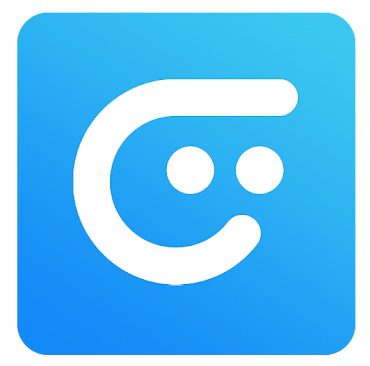 The Ghostegro application has a wide range of features and is quite easy to use. You can connect to it through your Instagram account.
First of all, using this application you can hide your profile from unwanted visitors. You can also see who is viewing your profile.
Secondly, you can watch stories anonymously and also save them to your phone.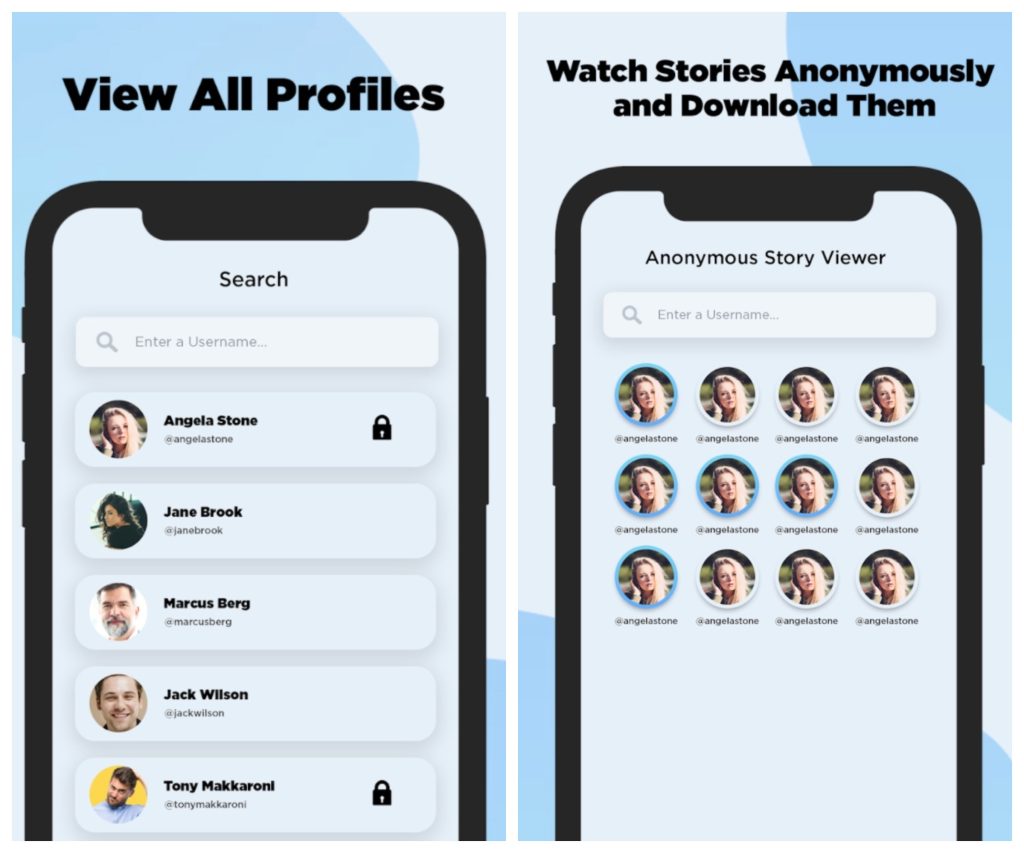 Downloads: 1000000 +
Customers rating:

(2.7 / 5)

Huntegro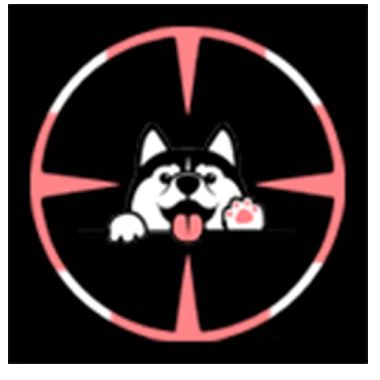 Huntegro is the app that helps you secretly view Instagram stories. You can even save these stories to your phone.
View personal accounts, stories, and profile photos in full size anonymously and without a subscription. And you can also find out who is viewing your personal profile, who is hiding his stories from you.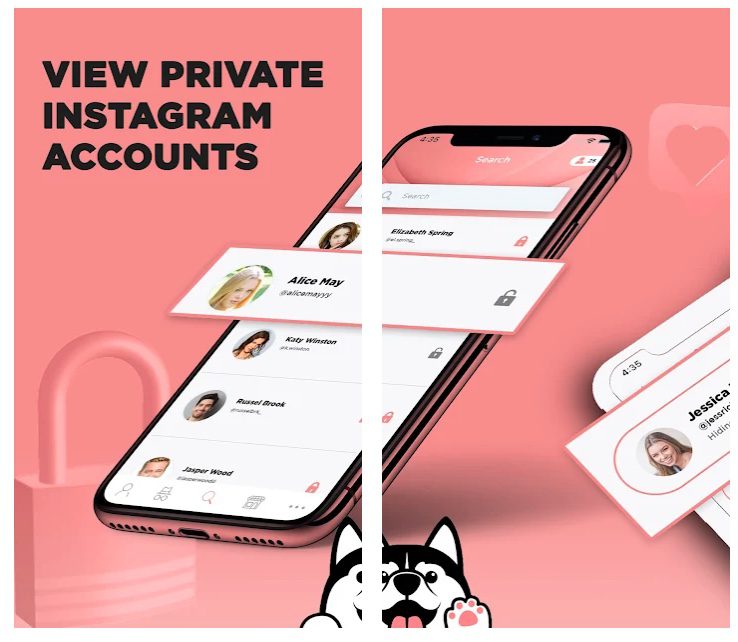 Downloads: 500000 +
Customers rating:

(2.8 / 5)

You may also like: 9 Free apps to download videos from Instagram
GhostStory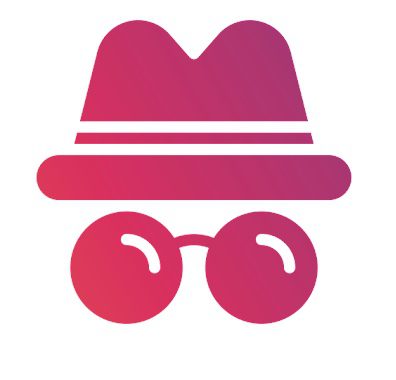 GhostStory allows you to view personal Instagram profiles. You can download photos to your phone, use and view them whenever you want. You can also check who is hiding their stories from you.
To use all the features of GhostStory, you need to connect to the app with your Instagram account. The app also provides analytical features such as tracking followers, likes on Instagram.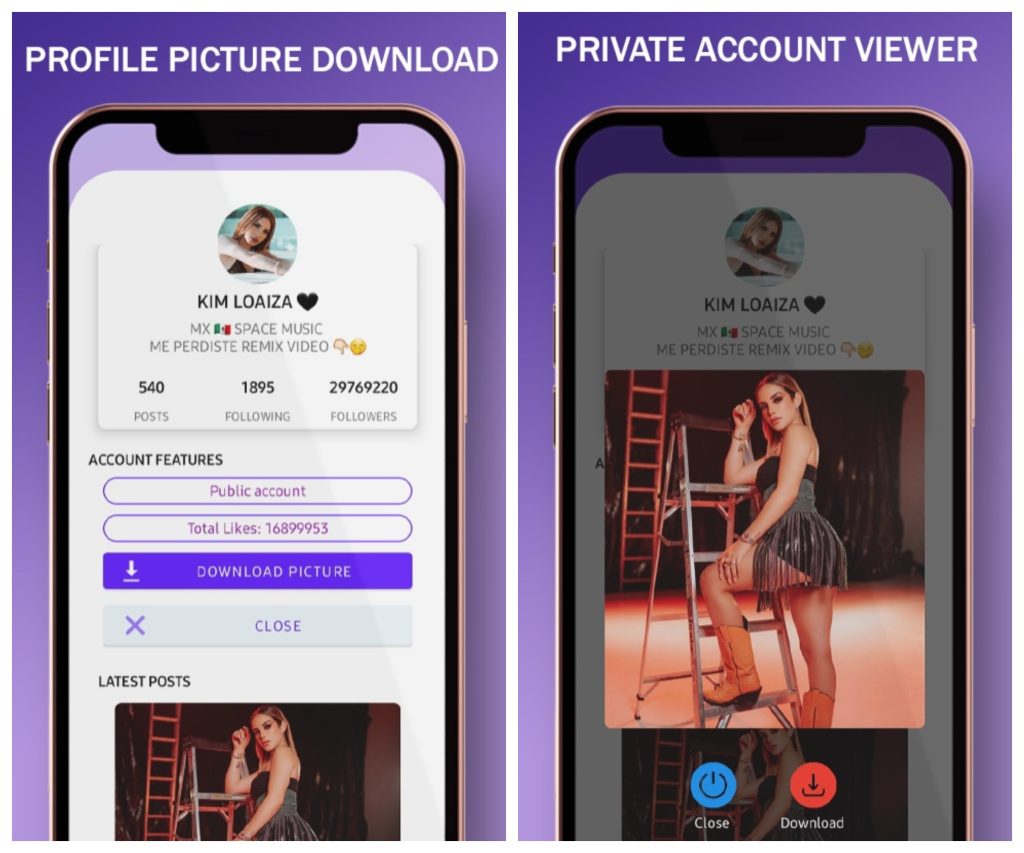 Downloads: 10000 +
Customers rating:

(3.7 / 5)