[content_container max_width='1000′ align='left']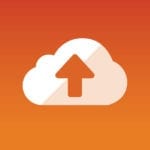 SpiderOak is a confidential storage for files and directories, with advanced backup, synchronization and sharing capabilities on all devices, including mobile devices.
All users receive 2 GB of free storage for their confidential data, while the size of the downloaded file is not limited.
The main advantage of the application is the symbiosis of data encryption algorithms, where RSA 2048-bit and AES 256-bit are used. Data protection is provided by the Zero-knowledge protocol. According to the developers, only the owner can work with the data, and the transfer of files from the computer to the network is performed in a secure manner.
How does the program work?
After installing the application, the user must register, where you need to enter a name, e-mail, password, and prompt for it. It is worth noting that if you lose your password, it can not be restored. On the one hand, it is very good for the security of the storage but on the other hand, users with bad memory need somewhere to store a copy of this data. It is worth noting that when you fill the entire storage space, the application each time will offer to purchase additional gigabytes, in addition, some functions will be unavailable.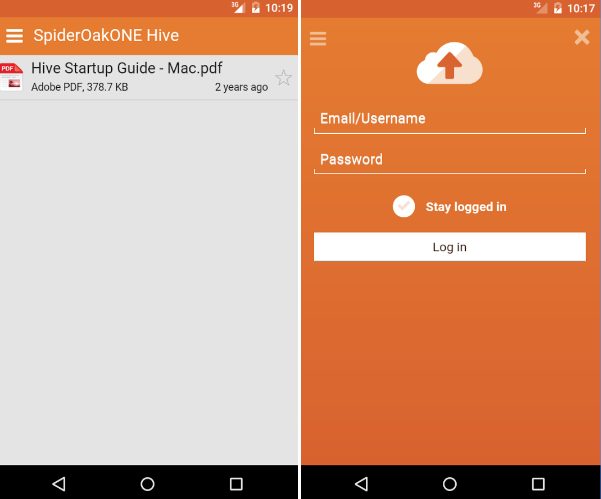 Capabilities
The application provides access to the storage with the encryption of user information. In addition, the Zero-knowledge protocol provides complete data protection. In addition, it is possible to connect an unlimited number of devices. Also, the application is able to sort data by type. It is possible to use file compression.
Benefits
The program provides excellent protection. In addition, all information is placed in the folder structure. The application can be used on mobile devices, and can also be accessed through a web browser. In addition, it is possible to perform synchronization.
Typical features
Automatic backups on a schedule, after a specific time interval or when making changes.
Synchronize data between different devices with the selection of specific folders, and/or drag and drop files into the repository.
Create a public link to the files.
Create password-protected rooms for "sharing", public folders and files.
No restrictions on file size, file type or bandwidth.
Increased protection of cloud storage.
History of file versions.
Favorite files.
Last added files.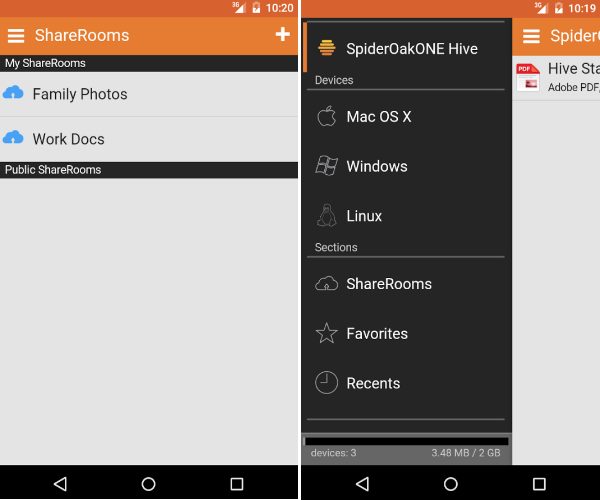 SpiderOak can seriously save space in the repository and reduce the time to upload files using deduplication and making changes to them (instead of overwriting them).
Another interesting fact: the program can specify an auxiliary service for storing encrypted blocks of data, and when recovering from a backup, this repository is checked first. This can be a local folder, FTP server or sFTP.
SpiderOakONE's strong focus on privacy is the most important reason to choose it for online backup and file synchronization. This is a bit difficult for beginners, however, it is necessary for reliable save files.
Downloads: +500000
Customers rating: (3.6 / 5)
[/content_container]