ID Guard Offline is a password manager that stores your passwords and personal information in a secure vault.
With the application, you can stop locking your online accounts or hassling with complicated password resetting procedures. Just let the ID Guard Offline remember your passwords and it will keep you safe online.
The idea of the application work is simple.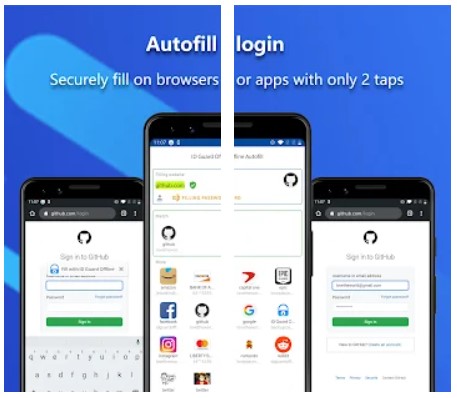 ID Guard Offline protects your stored passwords with a security chip; the same chip is used in smartphone wallets to protect payment cards. Essentially, the app provides complete protection for your digital identity.
On the market now, ID Guard Offline is one of the apps that protects you from the risks associated with digital storage and sharing.
With it, you will have access to all your passwords from all your devices. In addition, of course, the app ensures secure login (websites and apps) with a click of a button.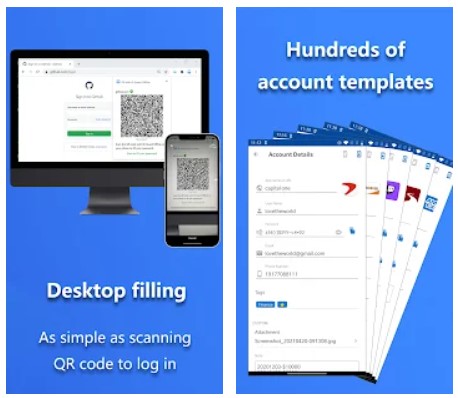 The ID Guard Offline Password Manager has some further useful additions. Firstly, you can use the application offline (passwords are saved only on your phone, not uploaded to the cloud server).
Secondly, there is obvious protection (uses keychain access service with biometric authentication protection. Every time you access your passwords, the device will automatically prompt you to authenticate).
Some of the further features of the app are secure password storage, instant auto-fill forms, password generator, instant security alerts, and a user-friendly interface.