If you want to play a new adventure quest game, you should definitely try Lost in Paradise developed by Elevate Games.
You will play as the only survivor of a sunken ship. The game takes place on a deserted island imbued with numerous secrets and mysteries. Your task is to explore wild nature and survive despite the difficulties.

You may also like: 11 Best HD RPG Games for Android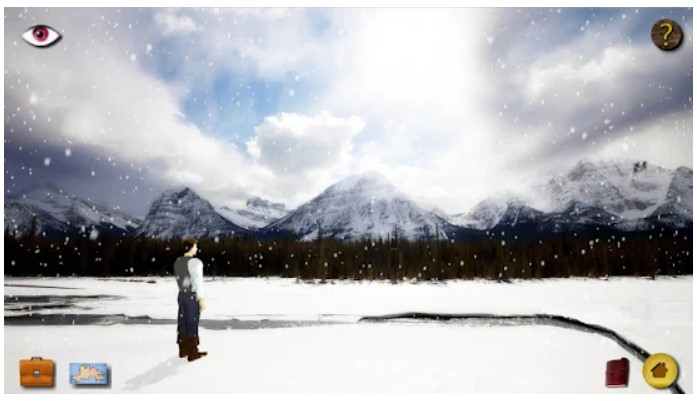 The game comprises a great number of puzzles and riddles, with various difficulty levels ranging from simple up to the most difficult ones.
Users will have to apply all their survival skills- e.g. making a fire or using a knife. Plus, the game supports an integrated map that allows you to quickly navigate between the locations.

You may also like: 11 Free Android Escape Games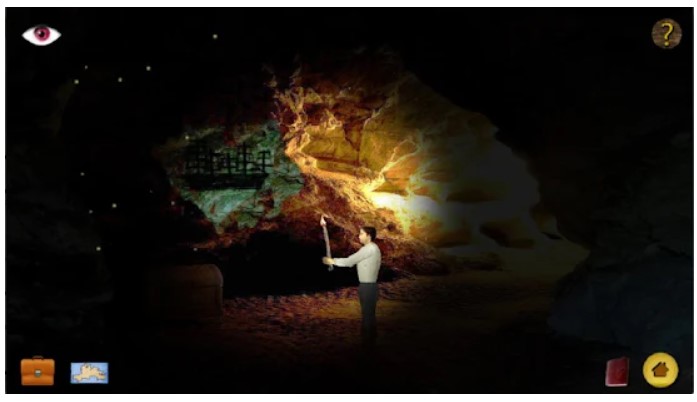 Additionally, we were truly impressed by the colorful game's animations. As you play, you will have to pass around 25 spectacular locations. The game also comes with background music that will instantly plunge you into the magnificent playing process.
Lost in Paradise is developed for all types of users – both beginners and experienced ones. The game also comes with a special training mode that will help you to hone your gaming skills.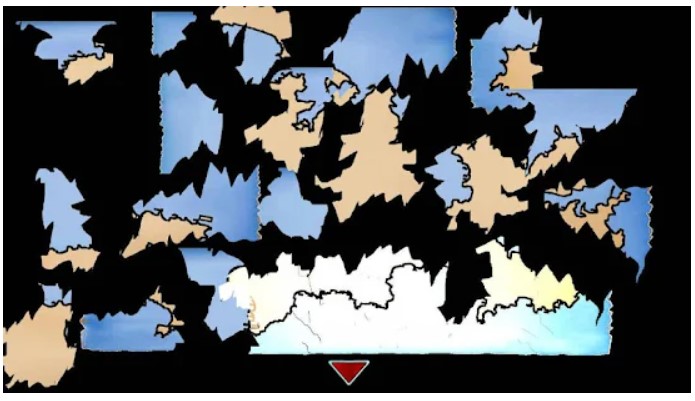 In case you have faced any difficulties while passing a level, you can always use the integrated hints.
To sum up,  Lost in Paradise combines an entertaining plot and impressive graphics. Highly recommended!

You may also like: 15 Best Local WiFi Multiplayer Games for Android in 2021