If you want to create a sports tournament on your phone, you can refer to this publication. In this article, we are going to show several tournament bracket apps for Android.
Winner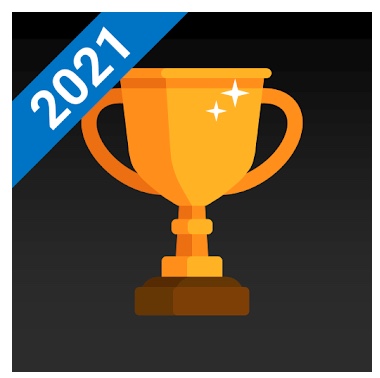 Winner is a good option for creating sports tournaments, championships, leagues, and playoffs.
By clicking the plus button in the bottom right corner you can follow a public tournament or create a new tournament.
If the latter is selected, specify the name of the tournament, the type of game (basketball, darts, paintball, soccer, hockey, or something else), and the type: individual or team/pairs.
It is also easy to set the format of the tournament, it can be league, playoffs, series, elimination game, qualifiers. You can specify your format as well. With the Winner app, it's easy to schedule upcoming matches, change the team composition, specify the location and time for the event.
During the match, enter significant events such as goals, penalties, assists, substitutions, and similar information so people can track the progress of the competition. Additionally, there are offline and online modes, customization of your tournaments' own match locations, and custom logos for tournaments, teams, and players.
Much of the app is free, but if you want advanced features you can upgrade to the Pro version.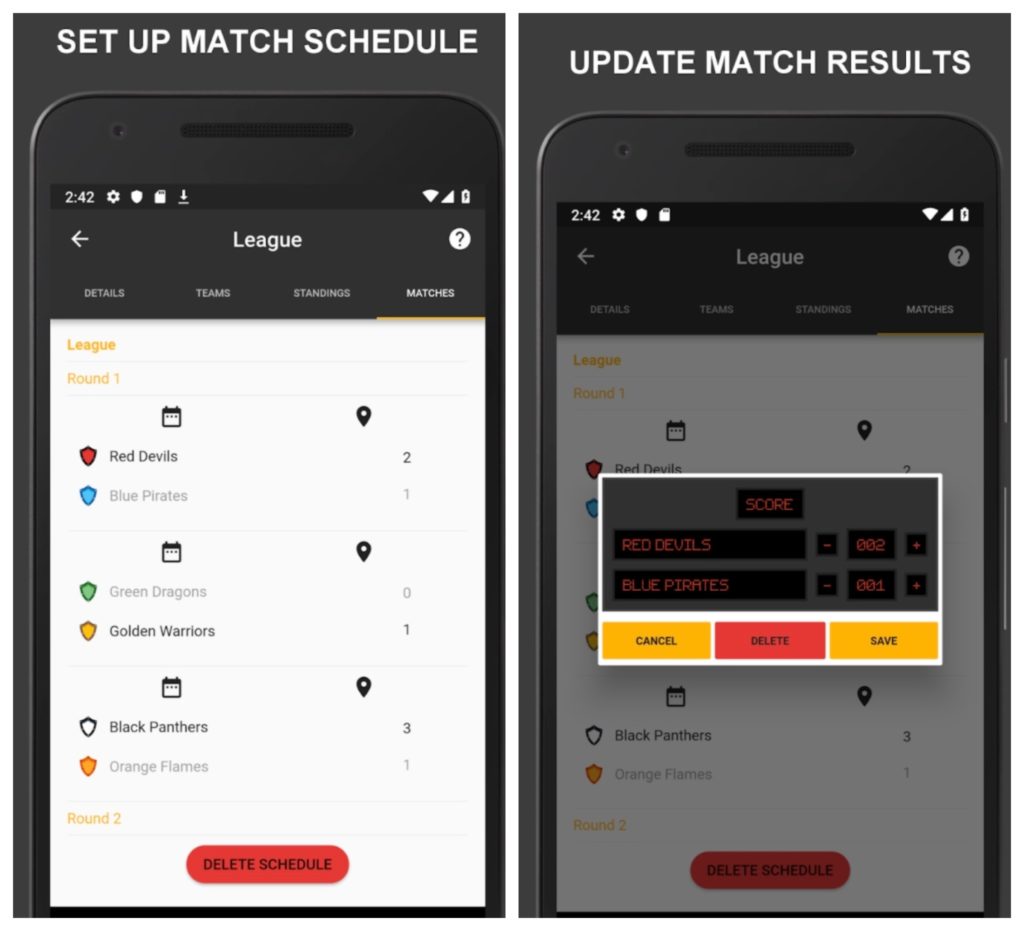 Downloads: 1000000 +
Customers rating:

(4.4 / 5)

You may also like: 9 Best Ski Tracking Apps for Android in 2022
Challenge Place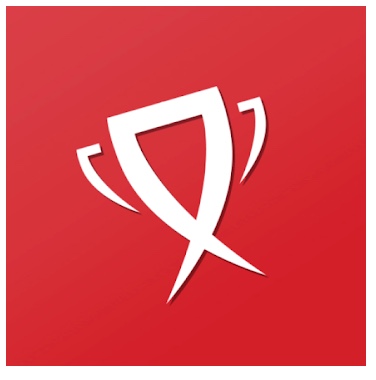 If you need to create your own tournaments, this app is just right for you.
Enter the number of participants and add as many stages as you need. And the perfect grid of your competition will be created.
The service will allow you to create a tournament for any competition and customize it as flexibly as possible. Run your tournament, play and share the results with your opponents.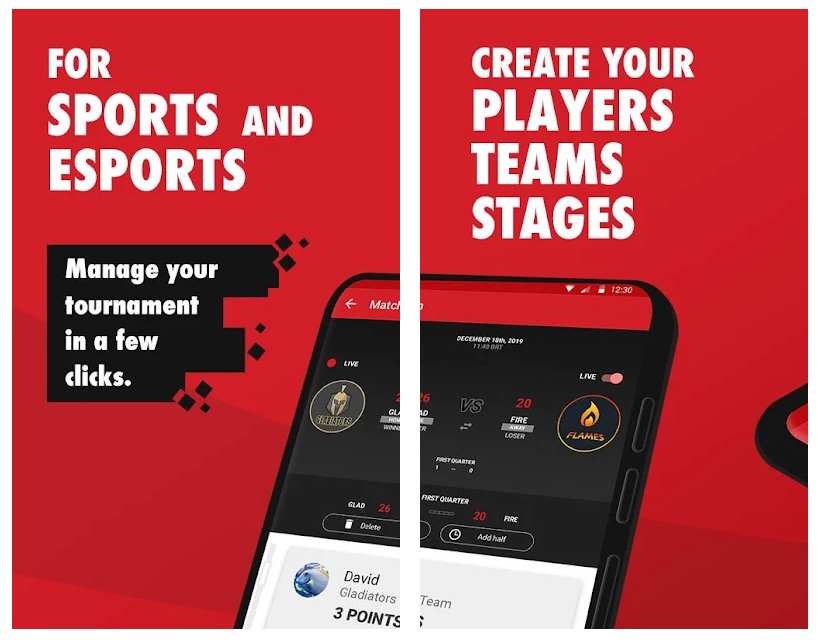 Downloads: 100000 +
Customers rating:

(4.2 / 5)

Bracket Maker & Tournament App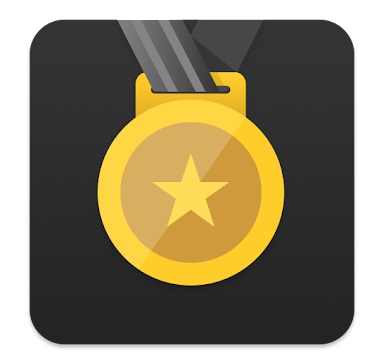 It is the most convenient and easy program to create tournaments. Available for all sports. Сreating a tournament is a matter of seconds.
The app as a whole is good. However, you have to subscribe, otherwise, you can't create a tournament with more than 12 matches (very little). And a bunch more features that can only be opened with a subscription.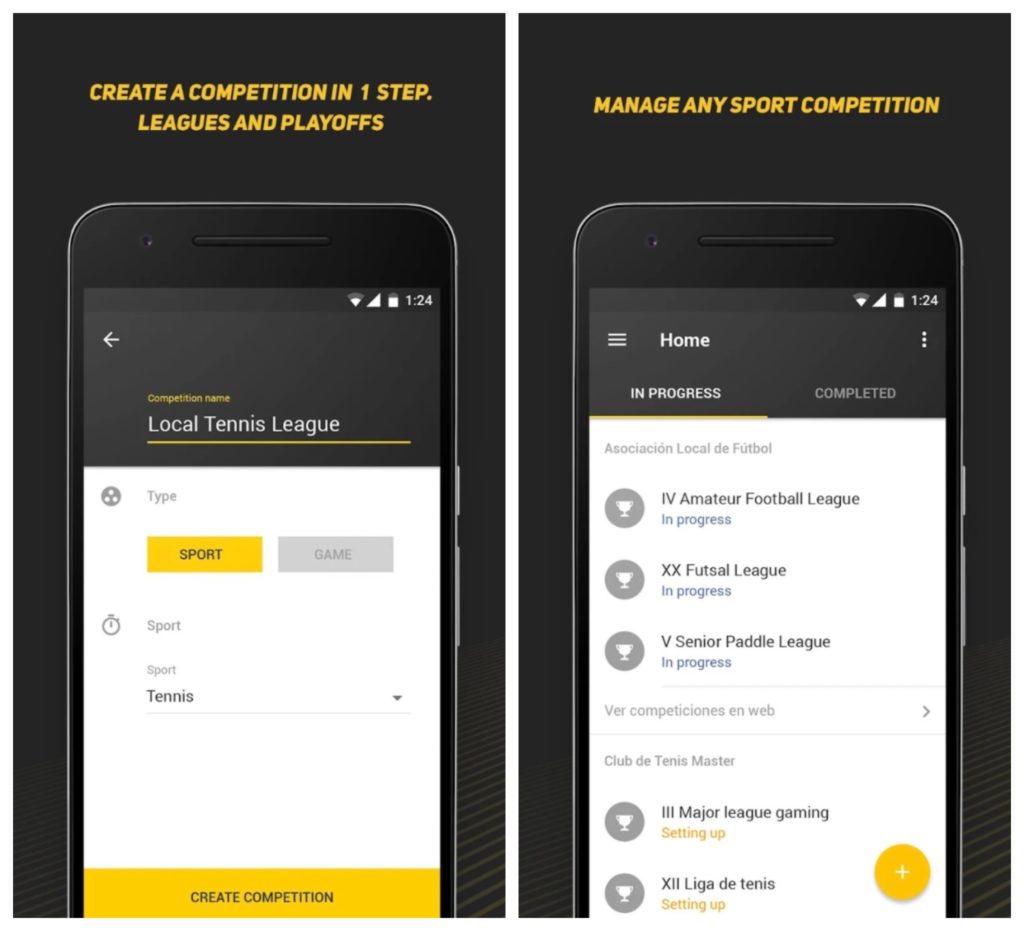 Downloads: 100000 +
Customers rating:

(2.7 / 5)

Bracket Tournament Maker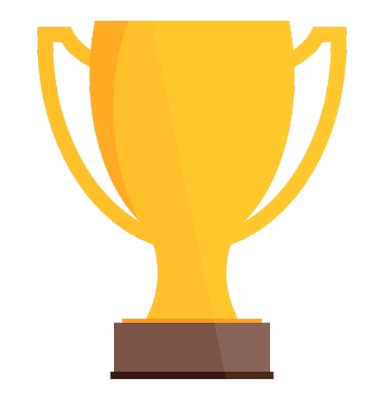 Bracket Tournament Maker is a simple app for creating and managing amateur tournaments.
The settings of the app will not be difficult to understand, everything is clear and simple.
Just create a new tournament and add the appropriate number of players. A bracket will be created for you.
Players can be given names or you can leave the default PlayerX numbering.
Downloads: 50000 +
Customers rating:

(3.2 / 5)

You may also like: 15 Best multiplayer sports games for Android
Bracket HQ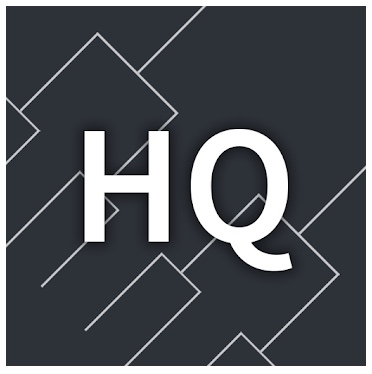 This app will help you create brackets and manage tournaments right from your phone.
You can create brackets of different sizes and with any number of participants. The appearance is also customizable, you can choose one of the suggested themes.
Thus, an extremely simple but functional application will help in keeping track of tournament results.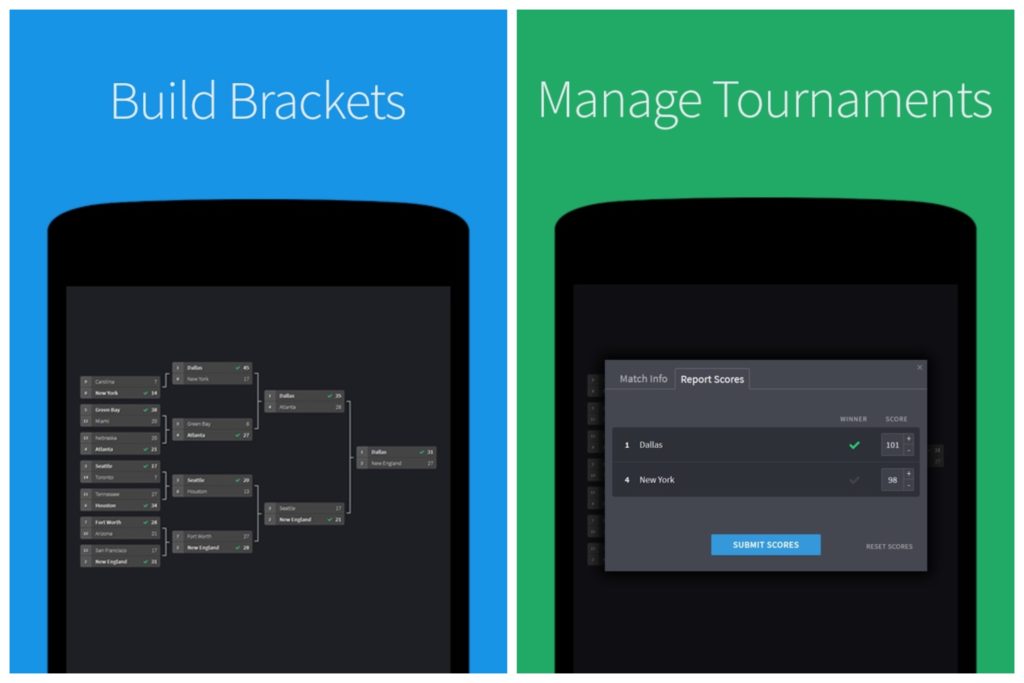 Downloads: 100000 +
Customers rating:

(3.3 / 5)