Have you seen a video where instead of a standard mouth a strange one with teeth is superimposed? If you're looking for one, I'll tell you where to find a filter with a talking mouth.
TikTok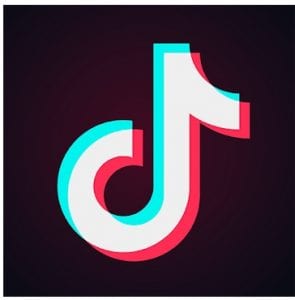 In addition to creative effects, Tik Tok has a large base of entertainment tools aimed at recording funny video clips. Today, we'll take a look at the mouth talking mask and find out where it is, how to use it, and how to add it to your favorites.
The name of the filter speaks for itself and fully describes what it does. Its essence lies in a special algorithm that calculates the position of the user's mouth and replaces it with someone else's, but speaking mouth.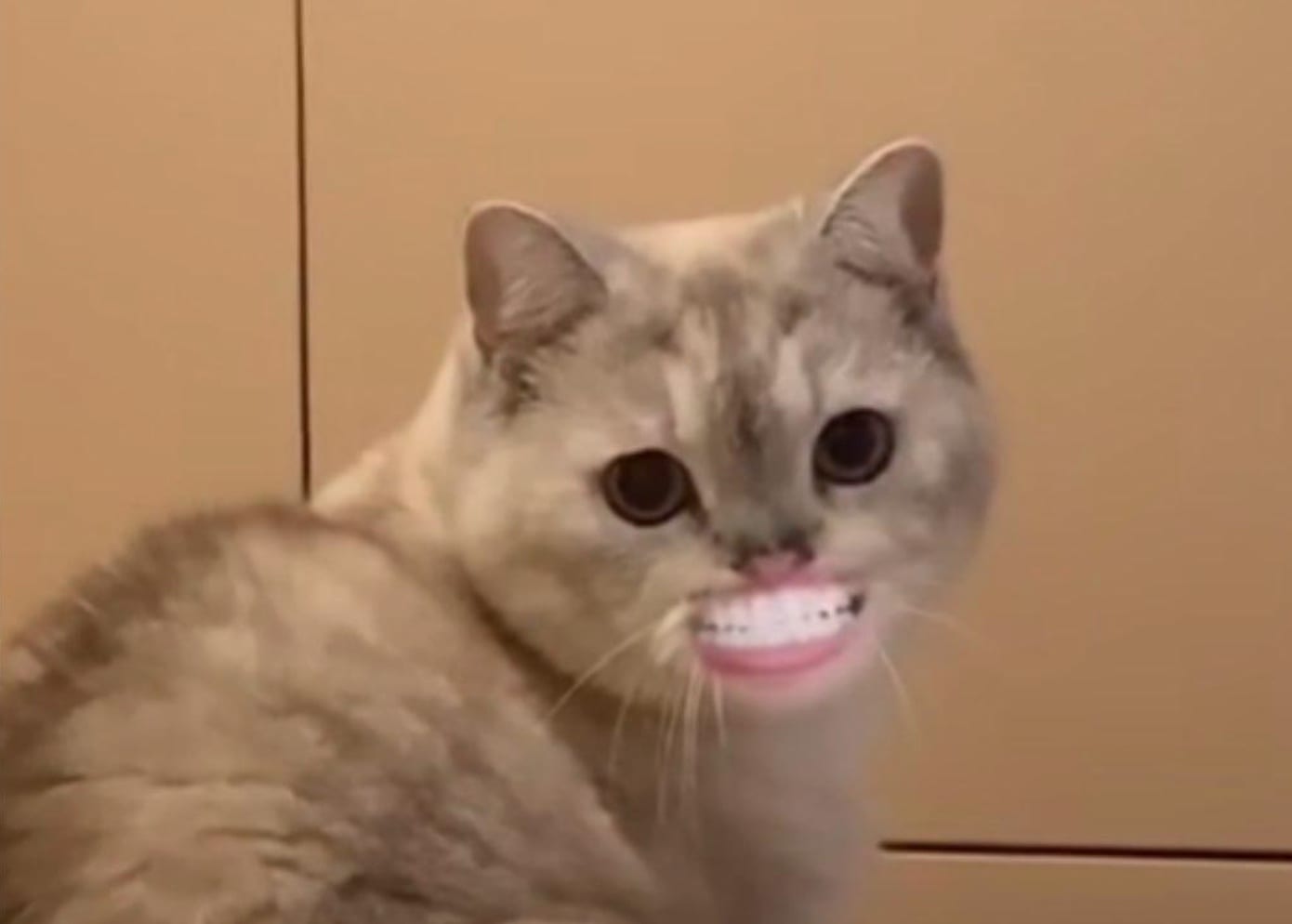 There is a talking mouth in the effects category and its section "in trend". We start the movie shooting mode. To the left of the red button, which starts the recording process, is the "effects" button. Click on it.
The application automatically opens the section "In Trend". Do not go anywhere and start to scroll the list downwards.
We are interested in 3 effects:
Speaking mouth – a special algorithm calculates the desired area and substitutes the mouth of the person who is speaking. For more comics, the filter will recommend that you try it on your pet.
Speaking Mouth 2 – the filter is designed to shoot the movie together with your pet. The function of the filter differs minimally from the previous version, but it supports several people in the frame.
Speaking Mouth 3 – has little difference with its predecessor, only the shape of the superimposed mouth has been changed.
Try each of the presented options and choose the one you like the most.
Downloads: 1000000000 +
Customers rating:

(4.5 / 5)

You may also like: 13 Best Funny face changer apps for Android
Face Changer Video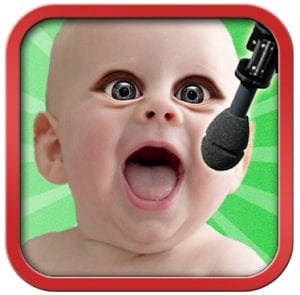 Face Changer Video is an application that allows you to change your own face (or the face of a friend) in a photo, adding many animated effects with which you can change the shape of the mouth, nose, eyes, ears, and other facial features.
To start with, you can take a photo from the application itself, or you can select an already finished image from the photo gallery of your device. Once you select an image, you can start adding all kinds of elements.
You can choose from a range of mouths with curved teeth, thick and fleshy lips, and more. The same with crazy eyes, ears, nose, scars, and a variety of other effects.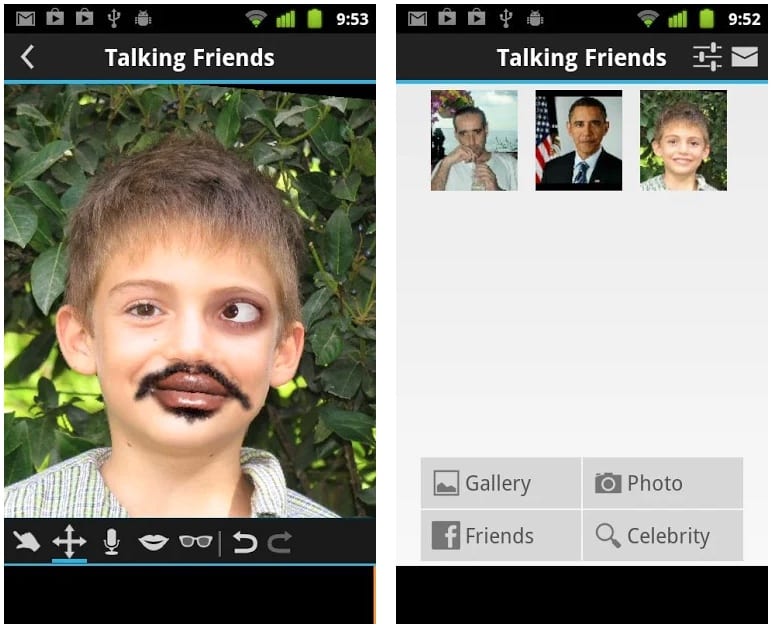 The funniest thing about Face Changer Video is that almost all the elements are animated. For example, the mouths move as if you were talking. Eyes and eyebrows also move funny, and ears can even release smoke.
Once you've finished working on your face, you can record your own voice and phrases. This video will be saved in the application's memory and you can review it any number of times.
How to create funny mouth talking videos:
Choose a mouth
Record yourself and change your voice to something funny.
Add other funny animated objects.
Retouching – grease the image to make your face skinny or thick, add text.
Share the video you created with your friends.
Face Changer Video is a very, very funny application for editing photos with cool final results. In addition, it has a huge number of editing features. It is easy to change and animate faces in a photo by superimposing funny animated objects over the image. People in the photo can move and talk.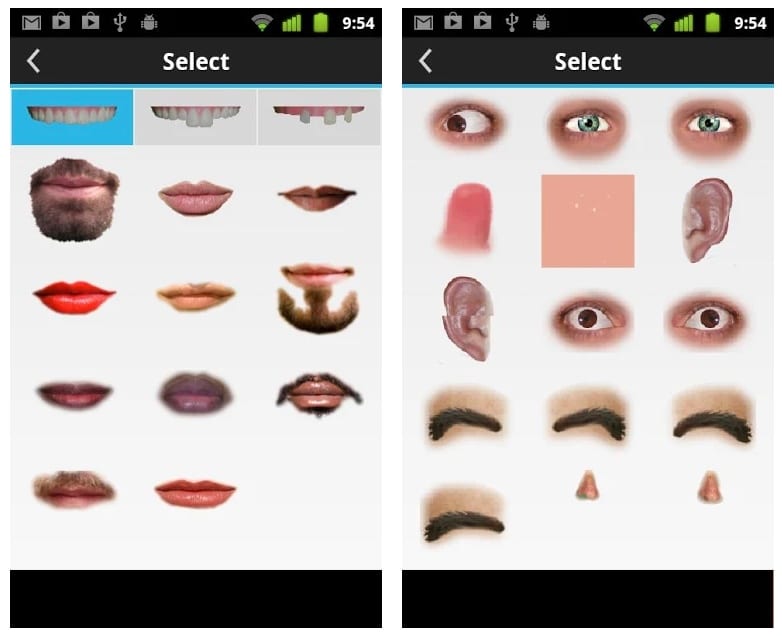 Downloads: 5000000 +
Customers rating:

(4 / 5)

JokeFaces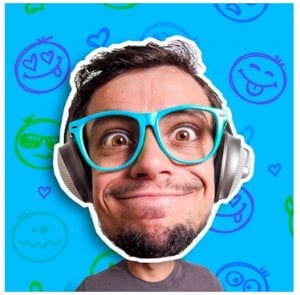 Joke Faces is a cool application that allows you to create your own funny videos. The application will allow you to select videos from different categories and replace the faces in the video with the ones you want.
Add talking effects for even more fun:
Make a selfie;
adjust the face;
make your mouth talk;
drag the shapes to adjust the talking effect.
Make funny pics of your boss, your cat, even celebrities, and make them stars of Joke Faces! It's possible to make group videos and share them on social networks.
The application is paid but what's remarkable is the free trial period for three days to understand how interesting and useful it can be for you. And there is also a separate fee for some additional cool features.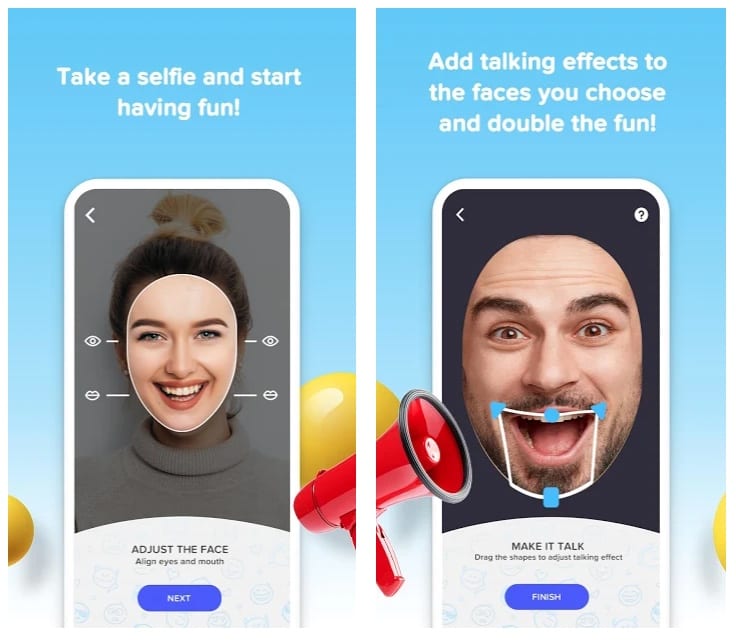 Downloads: 500000 +
Customers rating:

(3.4 / 5)

Prankster Mouth Off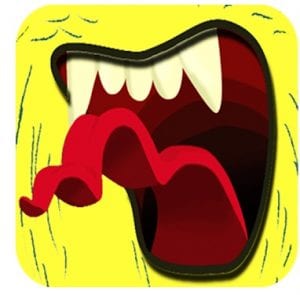 Prankster Mouth Off is a fun application for pranks. It's extremely easy to use. To your choice, there are 16 awesome mouths.
How it works:
Select the funniest mouth;
put your phone in front of your mouth;
start talking (you can wide open your mouth, shout, laugh, sing).
It will be very funny. Just try it!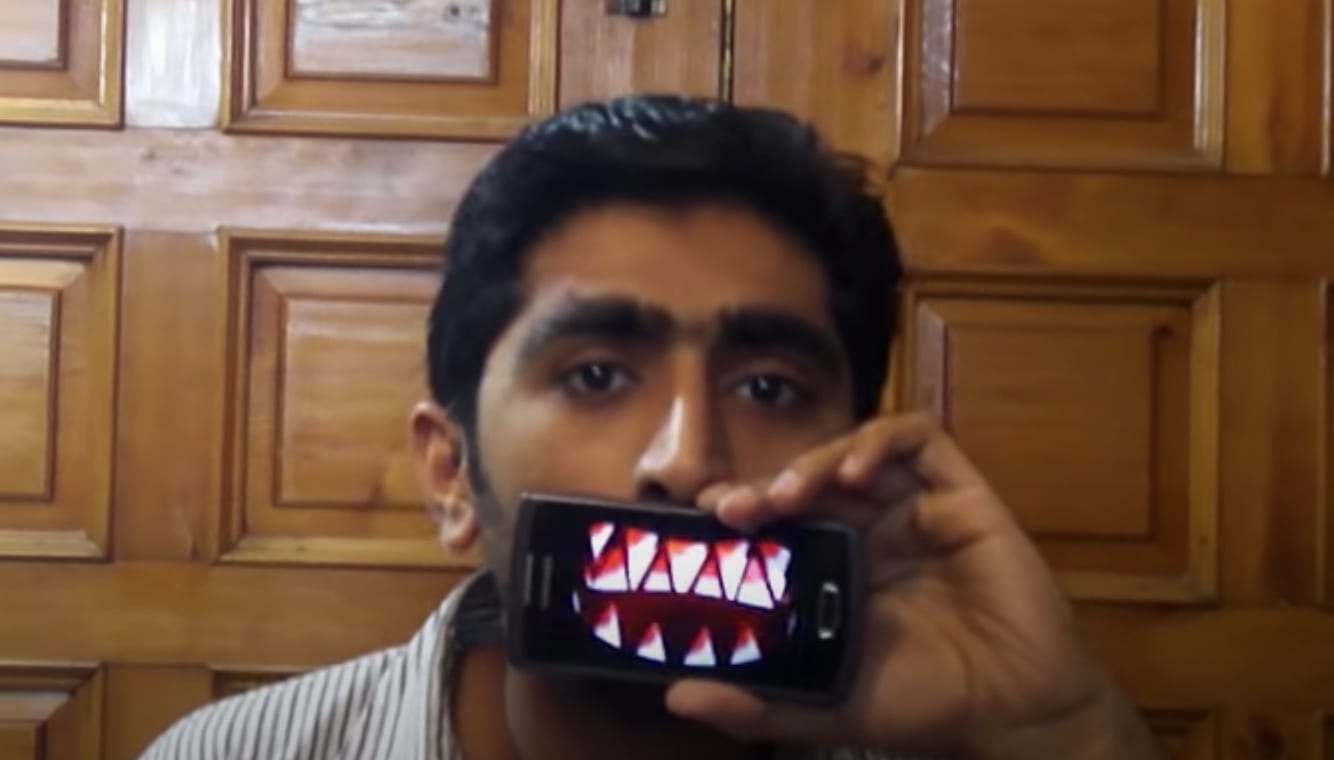 Downloads: 50000 +
Customers rating:

(2.6 / 5)

iFunFace
iFunFace – Create Funny Videos is an interesting way to have fun by creating animated sketches with faces that are captured on your devices.
It's an editor that brings a portrait to life, which you can either do personally for experimentation or choose from a gallery.
The application feature offers us a step-by-step creation of a talking head that will swing from side to side and either talk with recorded text or narrate something you write in the dialogue cloud as if it were a comic book.
I recommend that you turn off the Internet before you start, otherwise, advertising can upset you.
How to create a funny mouth talking video:
Select the desired photo and shade the face area using very handy tools.
Next, we are offered to highlight the area of the mouth, which will later fall off the body, as if the characters Canadians in the animated series South Park, with the only difference that the head will not be divided in half.
Also at this stage, you can add various accessories for the face.
Let's move on and now we have a choice: to record a voice and use it with the effect or to do with a cloud of text.
When you decide, the application offers to save the resulting video, where the face moves in different directions, opens his mouth, and says the text that you have added to it.
iFunFace – Create Funny Videos is a funny application, which can not create masterpieces, but still concentrating its functionality on several effects, makes great and funny videos. Too much advertising and paid functions, unfortunately, somewhat spoil the overall impression of the program.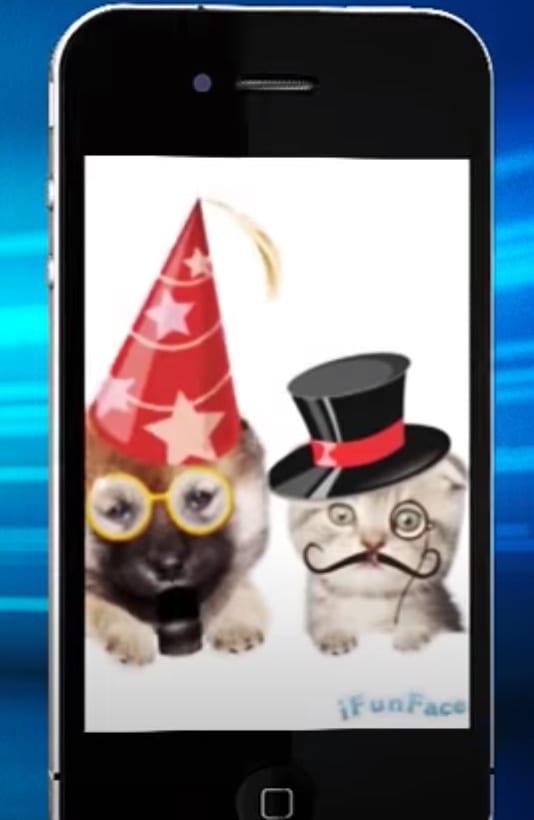 Downloads: 1000000 +
Customers rating:

(3.4 / 5)

POSE: Talking Pictures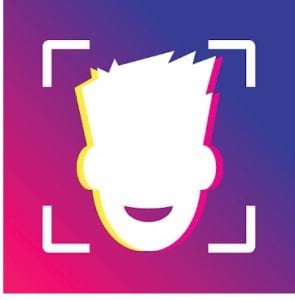 Your pictures will talk and come alive with Pose: Talking Pictures app on your smartphone!
How it works:
Select a photo for transformation;
Change it as you wish (add funny stickers and filters, change facial expressions);
Record a phrase to make your picture talk or choose one of the prerecorded phrases;
You can choose a funny voice effect: Helium, Macho, etc.
Share a funny video on social networks.
Such way you can create personalized video birthday wishes & holiday greetings. Your friends and family will undoubtedly be pleased.
Easily make a funny meme using a talking cat or a talking dog. Let him say something in a comical voice!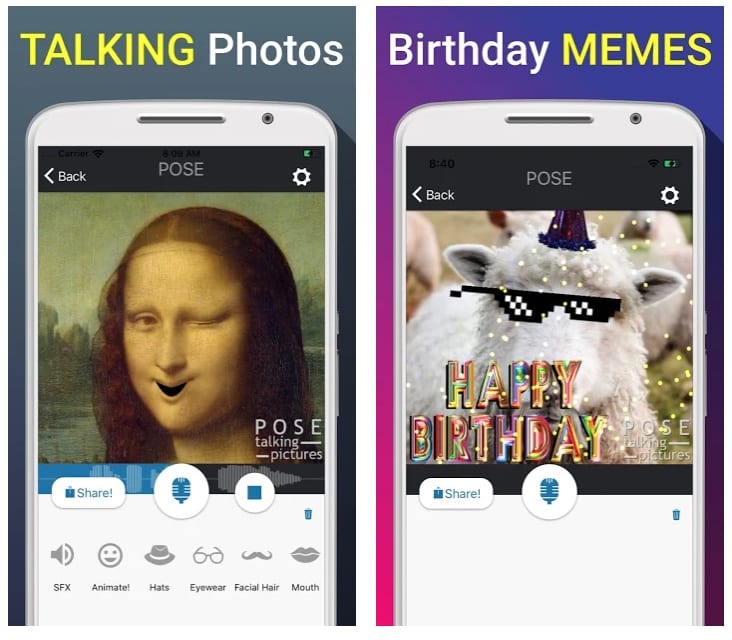 Downloads: 10000+
Customers rating:

(3.7 / 5)

My Talking Pet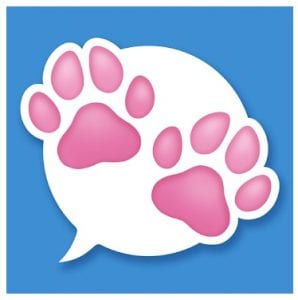 My Talking Pet is a real bestseller, allowing you to produce great animations with sound. Just take a picture of your favorite pet and use the built-in microphone to record some words. Then, you will see that your pet repeat them after you. Use it for any animal…. or maybe someone you know?
Choose a voice, ranging from a big dog to a tiny kitten, or something in between.
Just a moment and the animal on the screen will speak with your voice and repeat everything exactly. Create a funny video and post it on the Internet, let your friends see it too, and cheer themselves up.
The program is equipped with a three-dimensional strong engine that turns a picture of the pet into a live virtual animal. It can rotate and move. There are several modes in which you can have fun with it.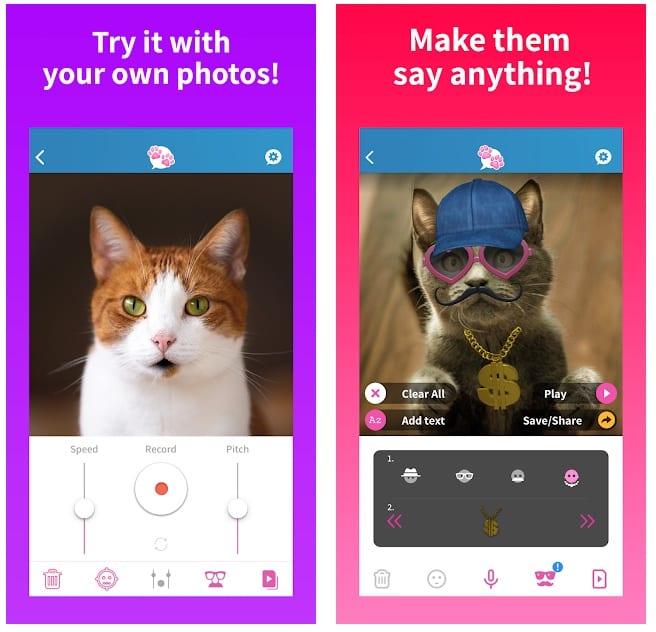 Downloads: 1000000 +
Customers rating:

(4.6 / 5)

SpeakPic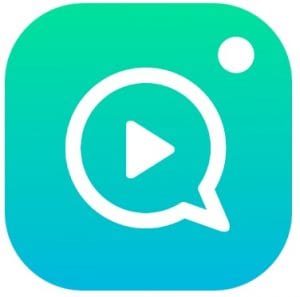 SpeakPic is one more fun application that can give life to faces in photos.
You can type or record any text. Trump, Lincoln, Gioconda, Einstein and Jesus are fun to voice the text you typed or what you said into the microphone.
You can choose your language. The voice can be male or female. You can also convert the voice: helium, squirrel, robot, etc. The resulting video can be saved.
Unfortunately, not all of your photos are uploaded, only those that are clear and face close-up.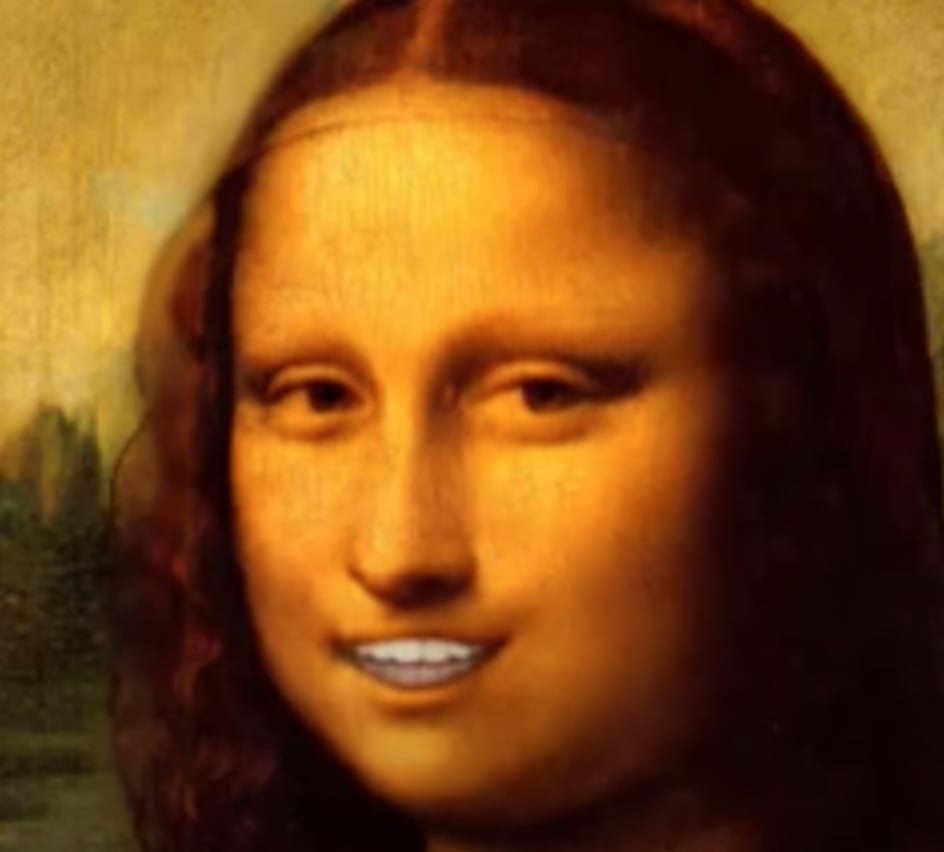 Downloads: 1000000 +
Customers rating:

(3.9 / 5)

You may also like: 12 Best voice changer apps for Android
Face Changer Camera
If you want to have fun distorting your or your friend's face, you're in the right place! Face Changers Camera is created just for that purpose.
Apply many different distortions in real time.
Zoom in the top of your head, enlarge your eyes, reduce your mouth, etc.
Combine two faces into one.
Put the faces of famous characters on top of your when they move their mouths.
Face Changer Video is a really fun application that allows you to record quite funny videos. Videos can be saved on your phone's gallery and you can also share them on any of your social networks.
The application is very good, you can look at yourself from the other side and will laugh from the heart.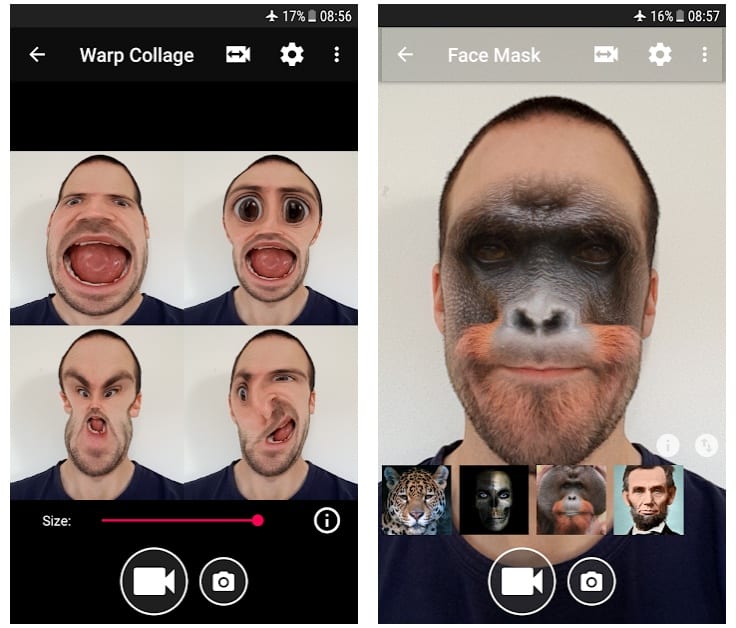 Downloads: 10000000 +
Customers rating:

(4 / 5)

Now you know where the Talking Mouth filter is. Try it on yourself. Use it to create cool videos. After all, you are very good at it!