[thrive_text_block color="green" headline=""] We think that no one doubts that movies are best to view in the cinema. Well, or in extreme cases on the big screen of the TV with good acoustics. But occasionally, there are circumstances, for instance, in transport, a queue or a boring lecture, that you wish to watch a movie, and just a smartphone or tablet is at hand. If this is a mobile device running Android OS and one of the utilities of this review is installed on it, then it's easy and pleasant to do it.[/thrive_text_block]
Also check: Apps to watch TV shows on Android
Tubi TV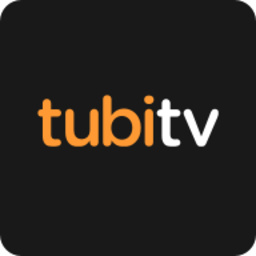 Get free accessing to a huge library of movies and TV shows on your Android phone.
Functions. The application supports Chromecast and Apple TV, as well as Roku, Xbox, TV Amazon Fire, and TV Samsung units. In its libraries, you may discover a huge sampling of movies and TV shows, which are divided into categories (comedy, drama, adventure, horror, etc.).
Management. Search and selection of films is carried out with the aid of simple touch commands.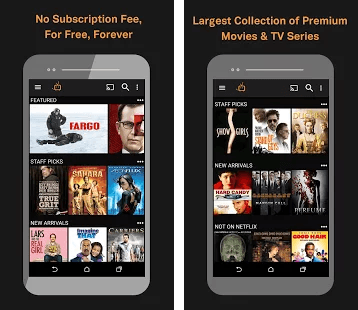 Downloads: +10000000
Costumers rating: (4.1 / 5)


SnagFilms – Watch Free Movies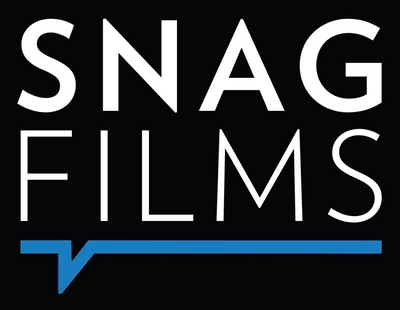 A new application that provides free accessing to hundreds of movies from the famous SnagFilms library. Film lovers will be capable to choose from a variety of films for free viewing – from documentary to drama, from comedies to thrillers, from Oscar-winning films to works by art house directors.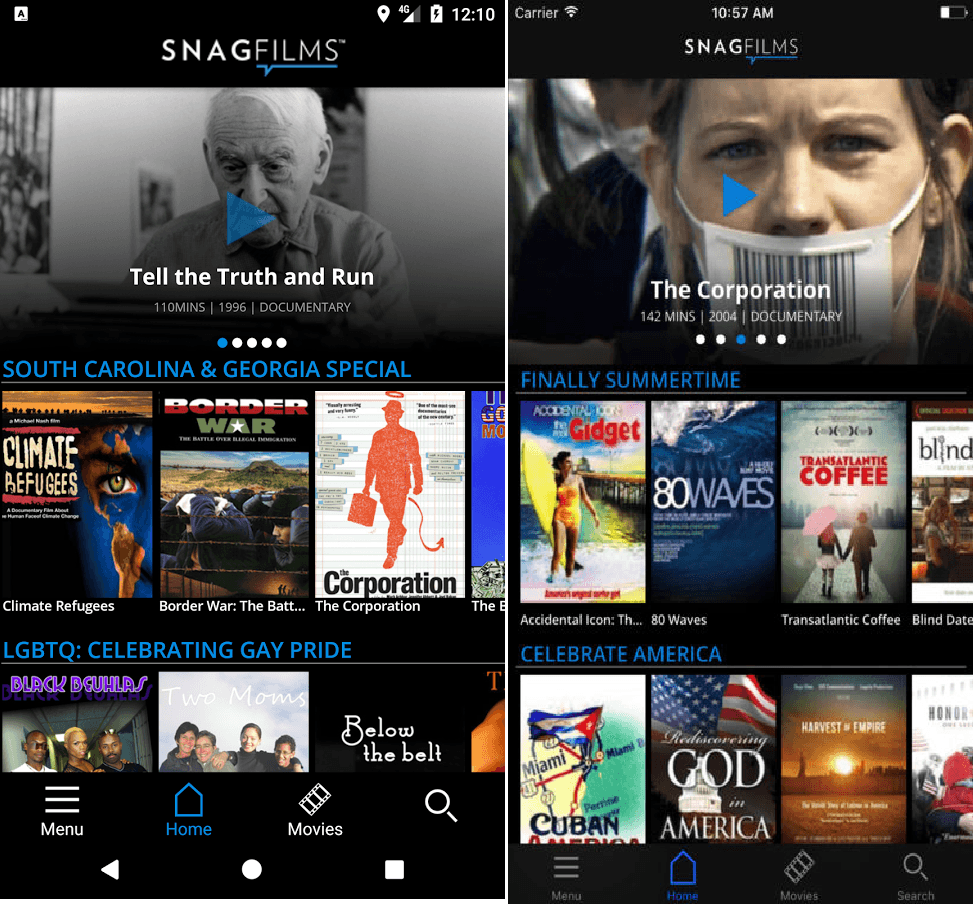 Downloads: +500000
Costumers rating: (3.6 / 5)


Also check: Best apps to read books
Netflix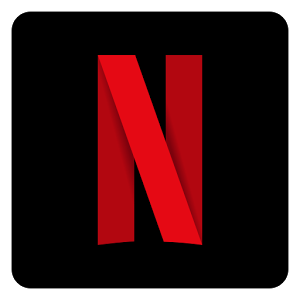 Netflix – the chief utility for watching movies, TV shows, and TV series. Use seeking by name to quickly find the broadcasts you are concerned. A multifunctional player remembers the series on which you left off, so you may always continue viewing from the right place.
Peculiarities:
Convenient search.
Daily updates.
Extended movie list.
Multiplatform support.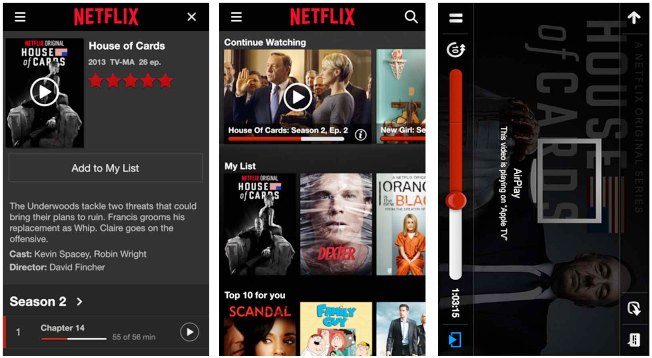 Downloads: +100000000
Costumers rating: [usr4.4]


Kodi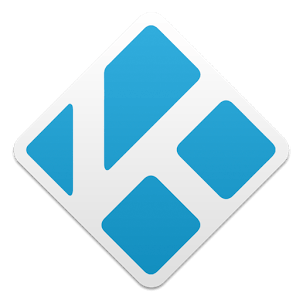 Kodi is a multifunctional tool for creating a media center based on a personal computer. The utility permits you to view photos, TV, videos, and movies, listen to music and sing karaoke, follow the news and weather forecast, manage files, and run third-party applications.
Media files reproduced by the program can be stored on local, removable media and network drives, it is possible to use UPnP, ZeroConf, and AirPlay.
Kodi can independently search the global network for full info about films and series, music artists, and their creations. To enlarge the listing of possibilities of the media center it is feasible at the expense of using add-ons, which to date have created about 800.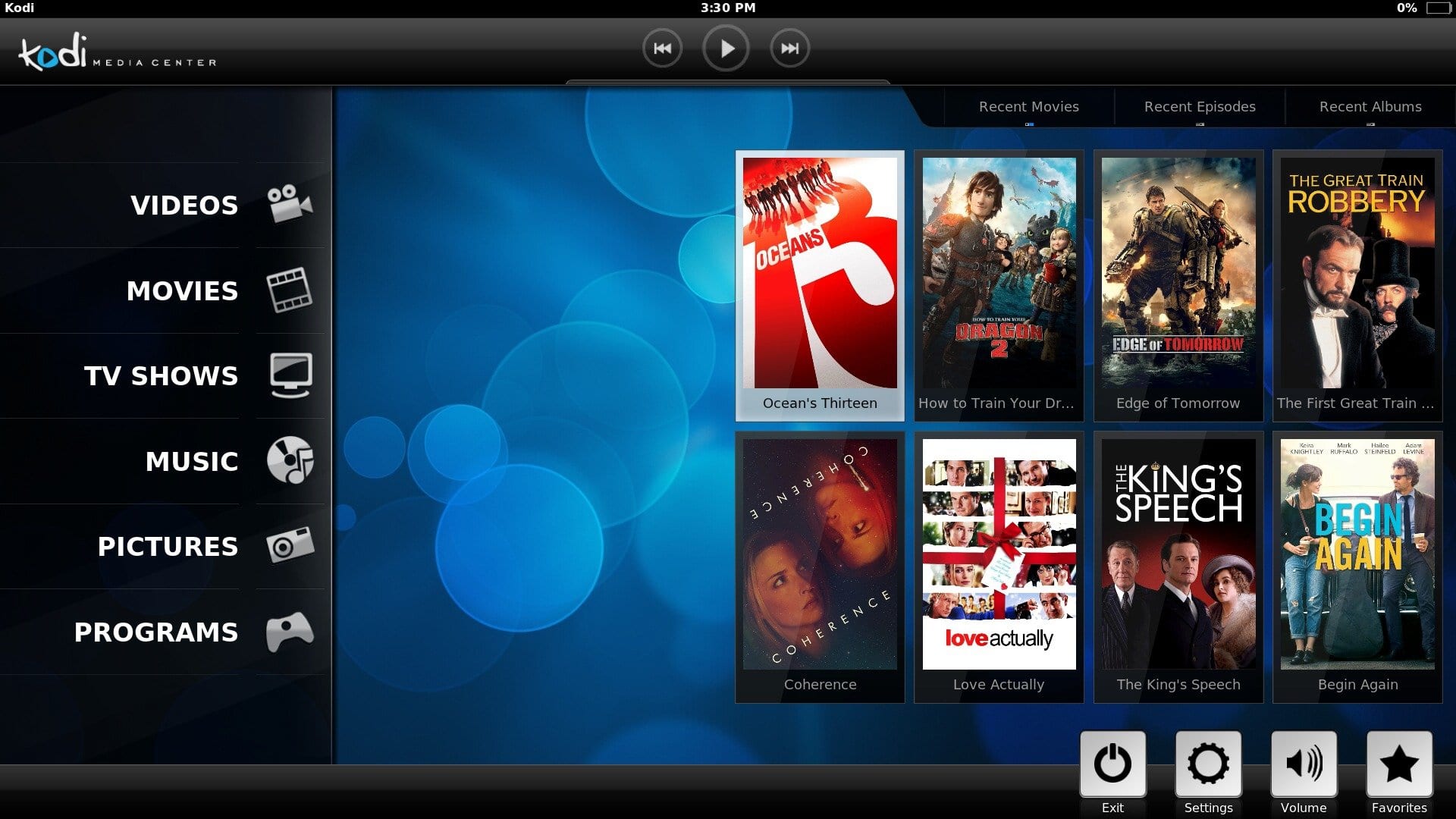 Downloads: +10000000
Costumers rating: (4.5 / 5)


Crackle – Free TV & Movies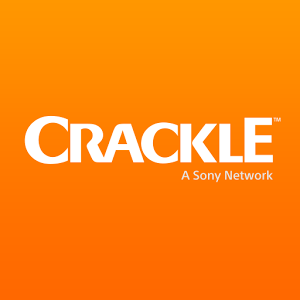 A tool that permits you to view a huge number of movies and TV series for free with the splendid capacity of sound and pictures on Android smartphones and tablets.
Functions. The software is updated every month with new content that can be viewed anywhere using 3G or 4G. Also, you can set up playback only via wi-fi.
Features. Use the menu and browse affordable movies and TV shows or use the seeking engine to find specific content using filters (movie title, director, main characters).
Target Audience. The ideal app for all movie lovers and TV series who wish to watch them on their mobile devices.
Downloads: +10000000
Costumers rating: (3.7 / 5)


Viewster – Anime & Fandom TV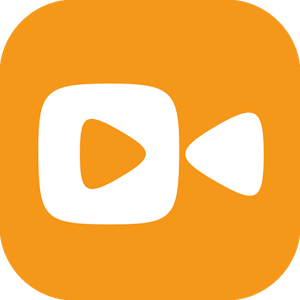 The utility specializes in anime shows, fantastic, and documentary films of the same genre. Watch tons of multimedia for free and without the need to register. Receive notifications about the appearance of novelties in the anime world and add the preferred movie to the Watch Later folder to come back to view at any time handy for you.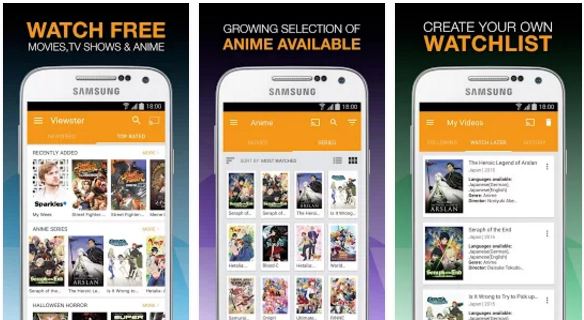 Downloads: +5000000
Costumers rating: (3.4 / 5)


Popcornflix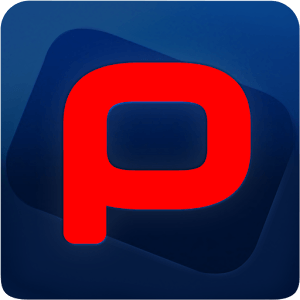 The software permits free full-length movies, which you can broadcast directly to your smartphone. There are more than 700 to opt from, and the software is completely free because it is supported by ads. Films are divided into genres, and new titles are appended daily. You will not locate the last blockbuster but it's worth looking for some interesting films with Hollywood stars.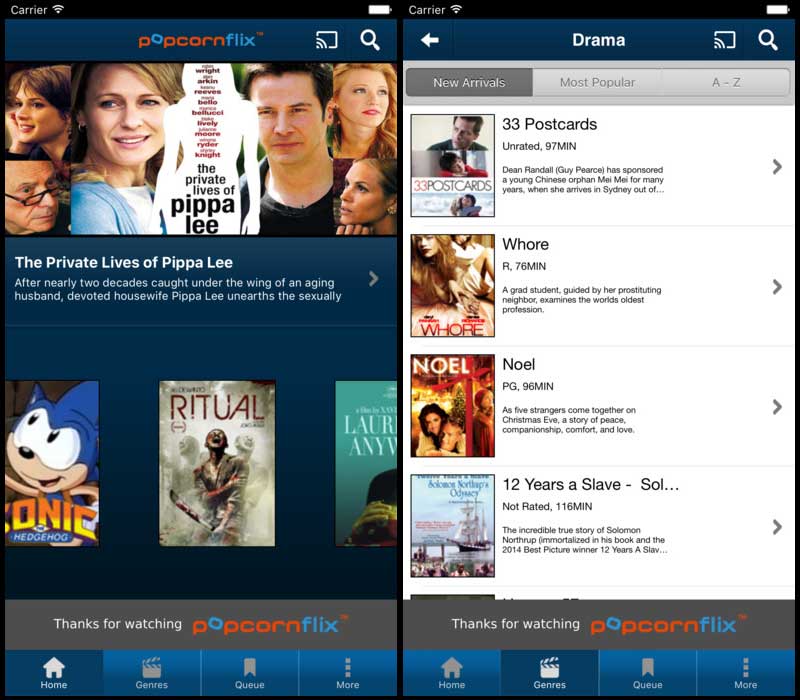 Downloads: +1000000
Costumers rating: (3.2 / 5)


BigStar Movies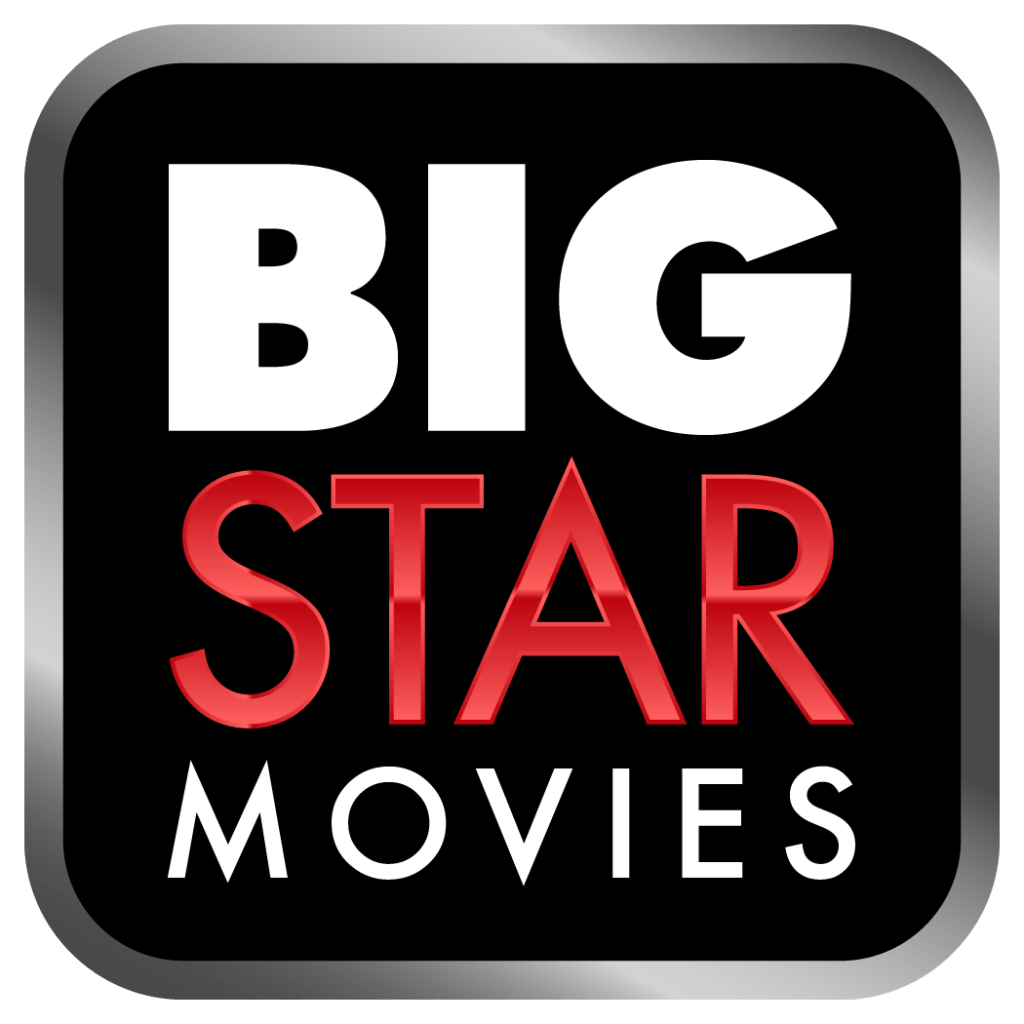 Here you have the opportunity to watch films of various genres and even those who won at the film festival. A huge number of movie masterpieces you can watch absolutely free!
In the free version, of course, you can not find Hollywood novelties. However, if you are in search of an alternative, then in this utility you definitely will not be disappointed. New movies are added every week.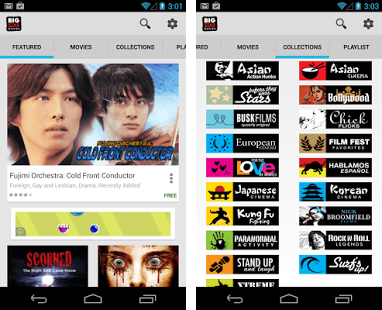 Downloads: +1000000
Costumers rating: (3.6 / 5)


YouTube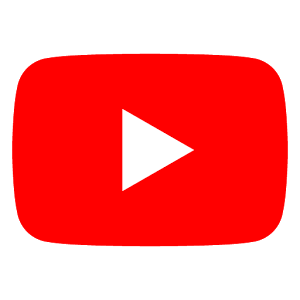 Here you can watch your preferred movies in streaming mode and absolutely free. Convenient search in various categories will make the process of watching movies even more convenient and quick. All the videos you locate in the tool are affordable in high quality. There is a handy function for uploading a movie you like to share with other users. If you do not know what to watch, employ the listing of the most famed videos in the software.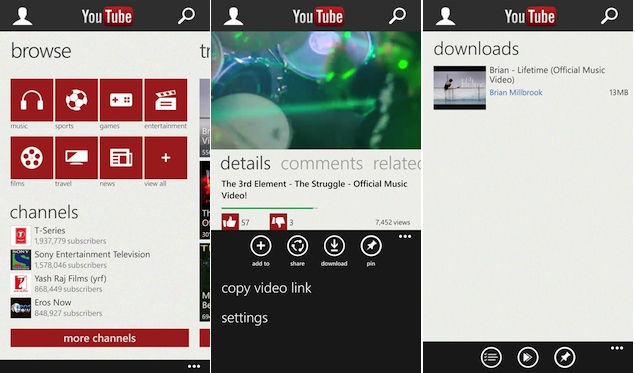 Downloads: +1000000000
Costumers rating: (4.3 / 5)


Hotstar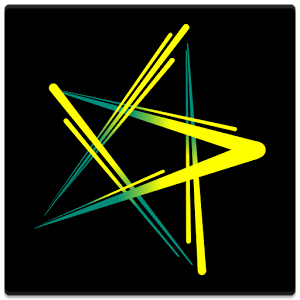 Watch your preferred movies in streaming mode on the screen of your Android device.
TV shows, movies, sports channels, and much more are affordable in high quality. In the main, in the software, there are Asian and Indian films. In addition, live scores, the latest updates, and video highlights are obtainable in the tool.
Your loved movies, TV shows, and movies are 7 days a week 24 hours a day!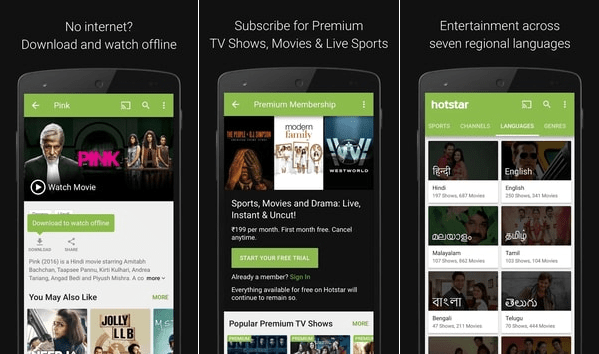 Downloads: +100000000
Costumers rating: (4.3 / 5)


Crunchyroll – Everything Anime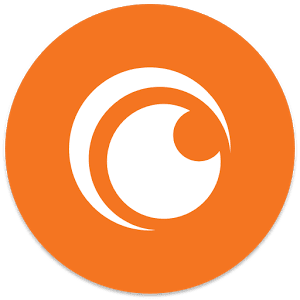 Crunchyroll – the official repository of the largest collection of modern and classic anime. See such popular works as Naruto Shippuden, Sailor Moon, and One Piece, at 1080p HD resolution on their favorite devices. At the moment, subtitles are offered in English, Spanish, French, German, Italian, Portuguese, and Arabic.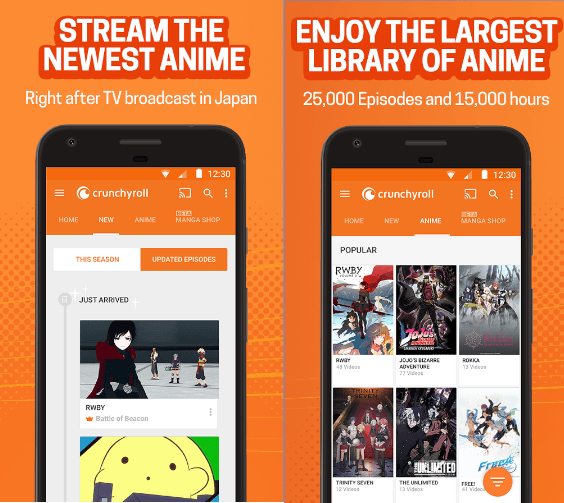 Downloads: +10000000
Costumers rating: (3.8 / 5)


IMDb Movies & TV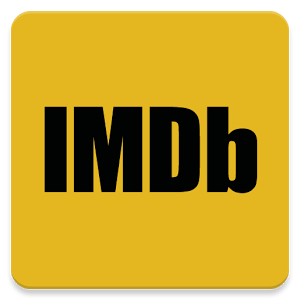 IMDb Movies & TV for Android will be a pleasant discovery for all admirers of good movies.
Ratings of the most famed films, the launch date of novelties, a trailer for each film will be available for you. The tool also contains complete information about films, TV shows, actors, directors. You may evaluate the film or TV show yourself (available after authorization) or find out the opinion of other consumers of the software.
Features IMDb Movies & TV for Android:
Quick seeking: more than 1.5 million movies and TV shows; more than 3.2 million celebrities, actors, screenwriters, directors, etc.
Cinema reviews from well-known critics and the opinions of ordinary viewers.
Novelties of the film distribution.
Notifications about the selected films, actors, shows.
Information about the collections of the film in the film distribution, the actors' birthdays, the ratings of television shows, the best films of all time, etc.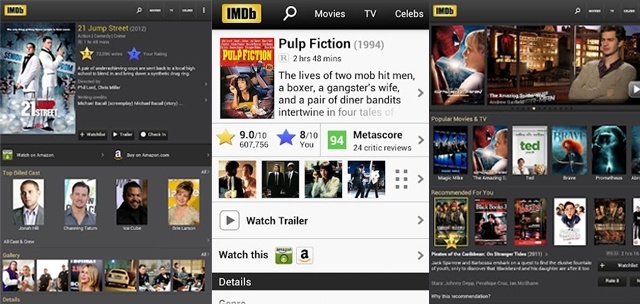 Downloads: +100000000
Costumers rating: (4.3 / 5)


JustWatch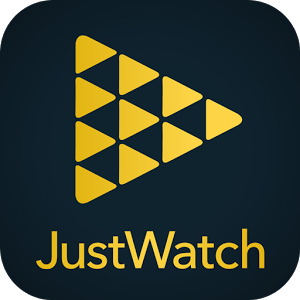 The tool JustWatch, started up in early 2015, will assist you to rapidly discover where you may acquire or view online any movies or television series. It will sieve through the countless of proposals and introduce you with a listing where the acquisition or preview will be less expensive.
The JustWatch utility has integrated liaisons to IMDb and Rotten Tomatoes, where you may read surveys, and there is even a segment named "Reset Price" where you may grab "burning" proposals.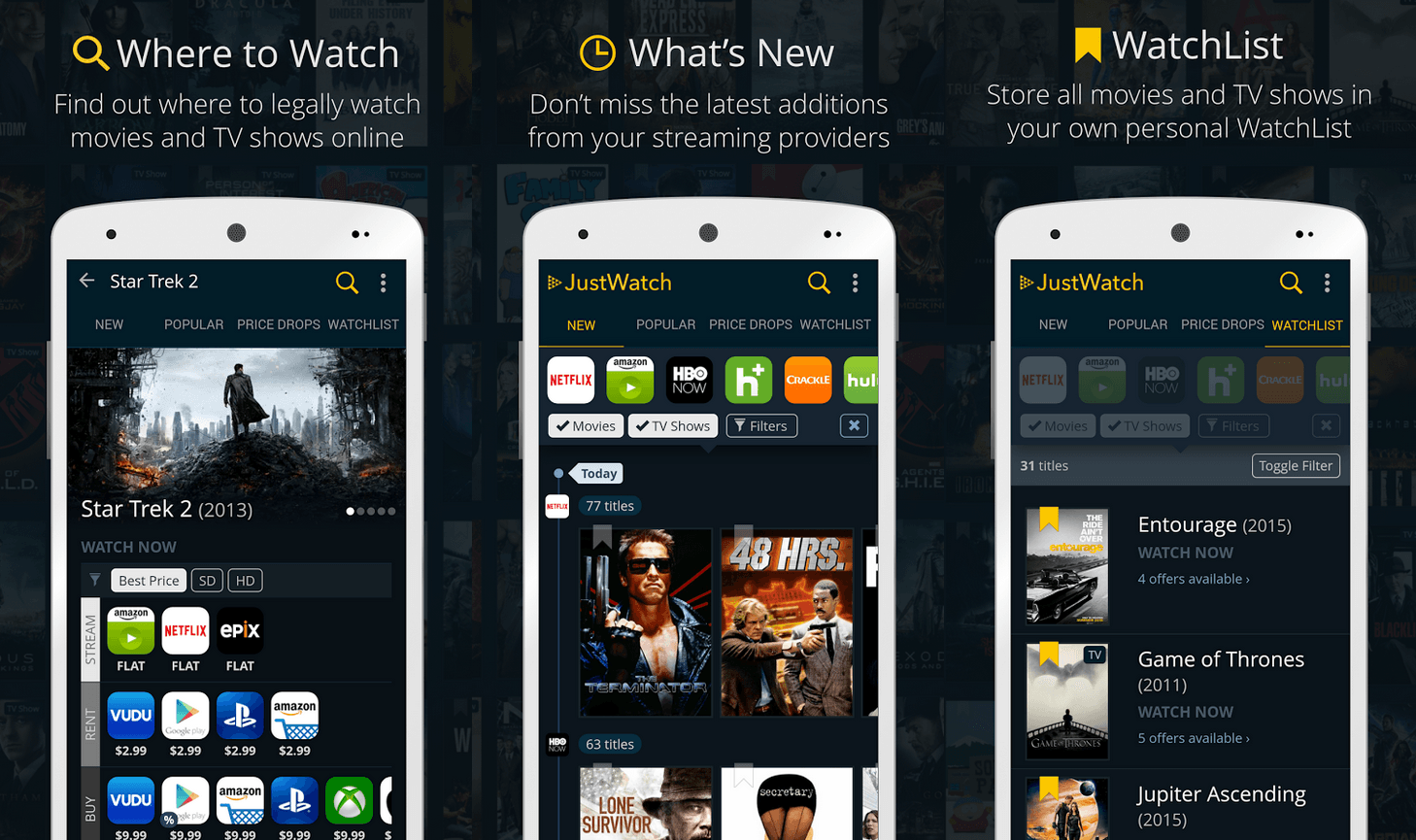 Downloads: +1000000
Costumers rating: (3.8 / 5)


World Movies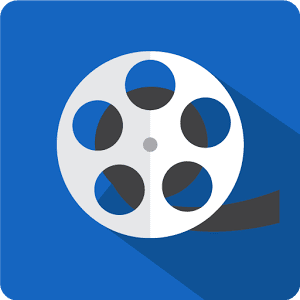 World Movies is a useful application for all movie lovers. After all, with its aid, you may learn news from the world of cinema, watch new trailers, and much more. With such a unique program, any movie connoisseur will be able to rapidly discover all the interesting news about his favorite actors or projects. So do not hesitate to load this app if you are concerned.
The main window of the software is divided into tabs, each of which is responsible for its own language. Due to the fact that there are many convenient options, the program has become very popular. Only positive reviews were left by those users who used it. That's why we strongly recommend it for work. The program is constantly updated and it introduces additional options that make the work with the program even better. Therefore, download the application right now, you are unlikely to regret it.
As a result, it turned out that World Movies – a quality information application about the world of cinema. However, remember that for its operation you will need an internet connection.
Downloads: +100000
Costumers rating: (3.6 / 5)

Flipps – Movies, Music & News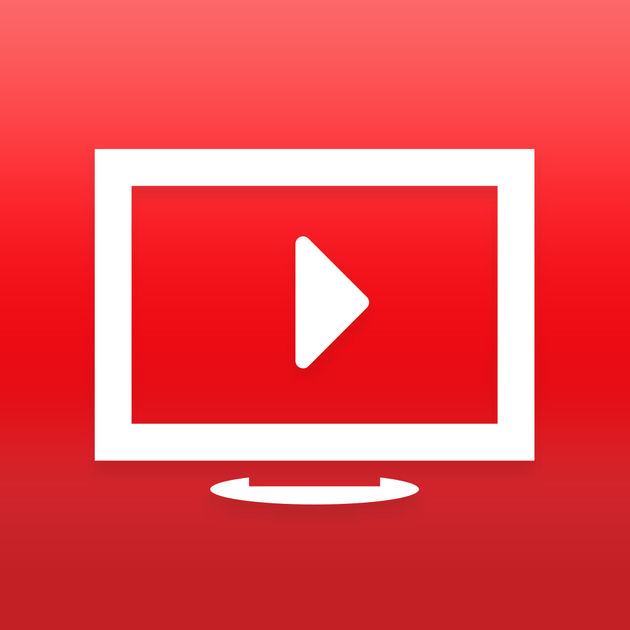 The Flipps HD tool for Android is designed to view various entertainment content from the network. These are films, programs, music, etc.
Do not expect to see the latest in Flipps HD. The newest films are those that came to the screen a few years ago. Basically, these are classic American movies.
Also, in Flipps HD, there are a lot of popular science materials, news, and entertainment channels. They are CNN, National Geographic, BBC, Sesame Street, Vimeo, and Youtube. True, the online broadcast of these channels cannot be looked at, only individual stories.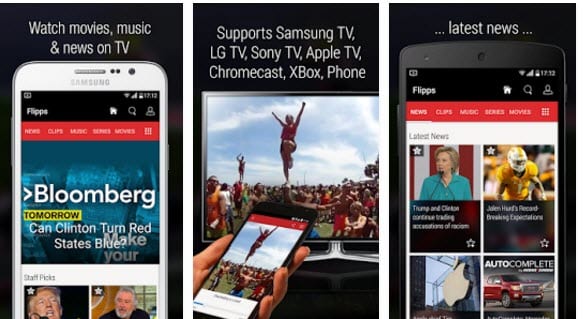 Downloads: +1000000
Costumers rating: (3.9 / 5)

Free Movies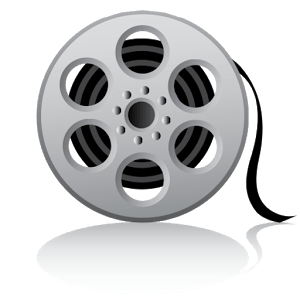 Do you wish to enjoy watching free movies, the number of which rolls over for 5000 copies? Then you should download the Free Movies app.
Here you will find a genre to your taste, from horror films to incredible musicals. Moreover, there is no need to set up Adobe Flash Player on your smartphone for watching movies. Playback is via a web browser.
Savour movies and enjoyable viewing.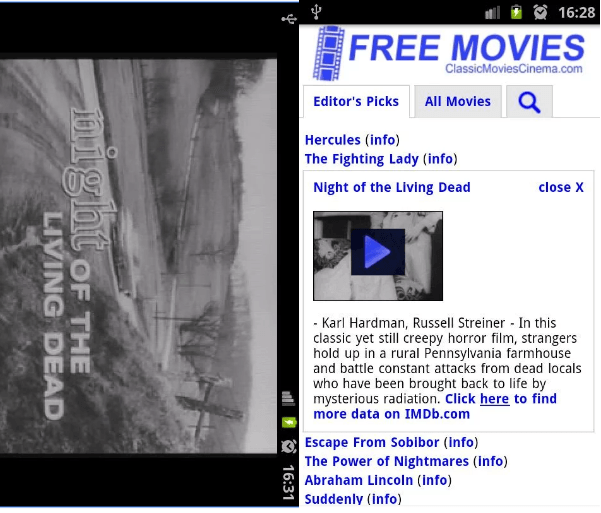 Downloads: +10000000
Costumers rating: (3.2 / 5)

New Cinema Box HD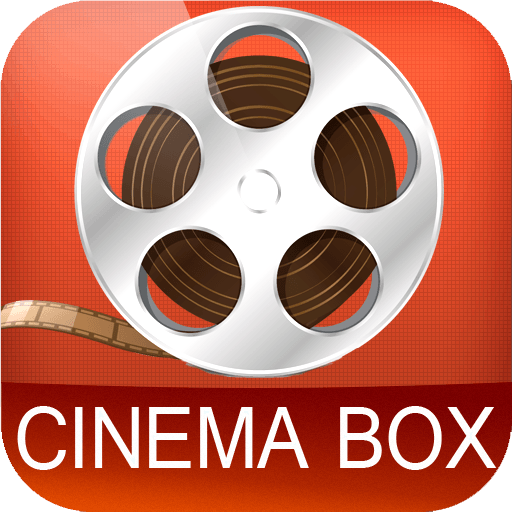 Users of this application get the opportunity to watch movies in high quality sans registering. You may both watch movies online, and load them to your Android device to watch it at a time handy for you. You will discover many genres, such as adventure films, documentaries, etc. In general, there is something to see!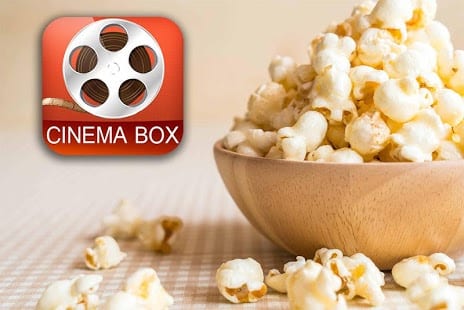 Downloads: +10000
Costumers rating: (4.1 / 5)

[divider style='full']
All the programs presented in this review can be installed and used on your device running Android OS. Programs are free but in some, there are pay movies, or subscriptions, disabling advertising displays, and other purchases. But, despite the availability of paid content – this fact does not stop users and they happily install such applications and watch their favorite movies and TV shows on their device without leaving home.
Watching movies is a great deal. But no less interesting, in our opinion, is the time spent on guessing any puzzles or crossword puzzles. Therefore, let's pay attention to the 17 Best crossword apps for Android.