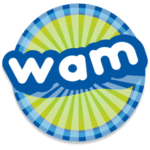 Traveling is becoming easier. Forget the old tradition of torturing passers-by with inquiries about where to find a hotel or hospital nearby. With World Around Me, you will feel at home everywhere.
World Around Me is an interactive catalog, which includes the most popular and most necessary objects for tourists: museums, hotels, catering establishments, refueling, churches, hospitals, cinemas, etc. Bases for cities are full, for some settlements the World Around Me basis is small but the application is constantly filling up, and on its maps, there are fewer and fewer "white spots".
The functionality of the program is at an altitude. Modern navigation includes displaying in the list format, maps, and also through the camera gadget using the technology of augmented reality. Flexible settings allow you to reduce the search circle by specifying the desired radius and other parameters.
You may also like: 19 Best weather apps for Android
A pleasant, intuitive interface of World Around Me makes the program accessible and comfortable to use. You will definitely appreciate the practical use of World Around Me, and you will use it not only on trips but also in your hometown.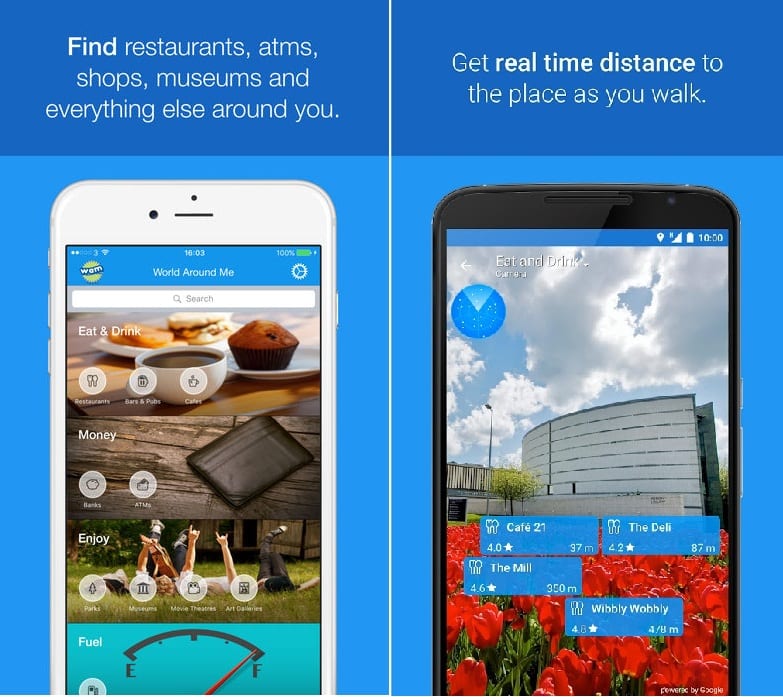 How does it work?
Downloading on your smartphone the application-navigator World Around Me, you will understand: the future has already come! But how else, if the unique program gives you the ability to organically combine the technology of augmented reality, new media development, and all these fit in the surrounding space.
If you are in an unfamiliar city or just want to know more about the place where you live, all you need is to download the World Around Me tool, to set the desired search criteria and lift the phone to eye level. And then enjoy the full and most up-to-date information about what surrounds you.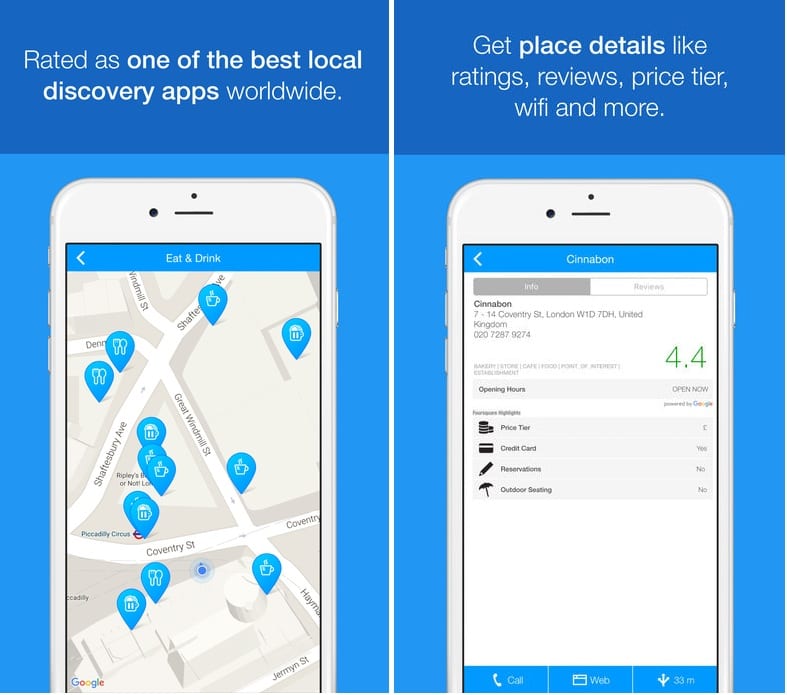 To avoid embarrassment and superfluous looks, there is an inherent ability to view places in the form of a list or map. When the program shows several points near you at the same time, you can click on any and see more detailed information, see photos and learn the most interesting facts. And this, of course, apart from the most important data on the distance to the place, the schedule of work, etc. If there is no place on the list, you can help developers by adding it yourself.
The application can be launched using a voice command, as well as the sorting of places depending on the rating and distance is available.
Places that can find this application:
Restaurants/Bars/Cafes.
Banks/ATMs.
Cinemas.
Museums/Art galleries.
Parks.
Petrol stations.
Metro stations/Railway stations/Bus stops/Taxi stands/Airports.
Hospitals/Dental Clinics.
Pharmacies.
Exercise rooms/Spa salons.
Hotels.
Shopping centers/Grocery Stores/Clothing stores.
Bookstores/Shoe Stores.
Church/Mosques/Synagogues/Temples.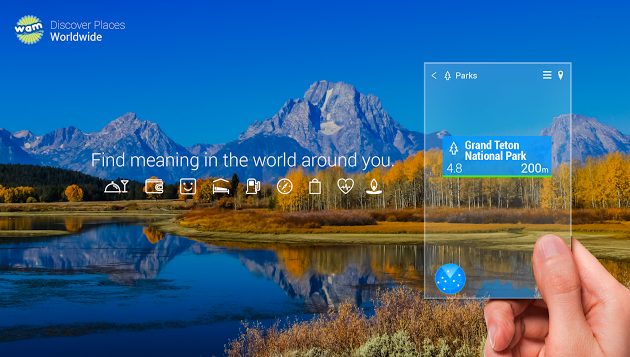 Downloads: +1000000
Customers rating: (4.4 / 5)
You may also like: 11 Cool restaurant finder apps for Android