There is not a large selection of apps focused on the elderly. But we've tried to find some that can really be helpful. We focused on the real needs of seniors living alone. So, here we present our list:
BEST LAUNCHERS
The launcher can dramatically change the interface of your Android phone, including simplifying it. It can solve most of the problems elderly people face when using their phones.
BIG Launcher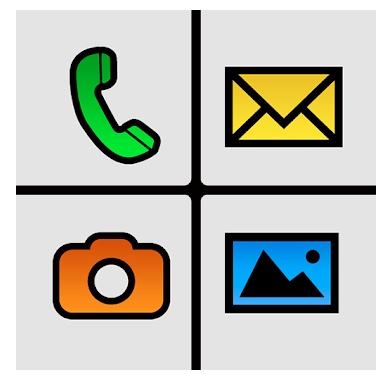 BIG Launcher is the best launcher for visually impaired or elderly users. The distinctive feature of this application is the large font and large icons.
BIG Launcher is a whole "set of necessary applications", focused on the needs of people with the corresponding disability or at an advanced age.
The application displays a minimum number of the most important shortcuts and data: date, time, phone, text messages, camera, gallery, emergency call, and search.
The main screen is made incredibly simple. There is a menu with useful information and six icons.
As usual, at the top, there is a sort of status bar. There are large and unusual indicators of battery charge and mobile network signal strength, as well as displaying the day of the week, month, year, and time.
By clicking on this area we get to the standard alarm clock. What for? After all, if a person is visually impaired and installs the appropriate application, he wants to see all the elements large. As a significant plus, we can mention the possibility to hide the classic status bar with its small elements.
At the first launch, the user is prompted to make adjustments to the launcher. Namely, select the font size, theme, and other parameters. This application makes the use of a smartphone as simple and understandable as possible for people of age.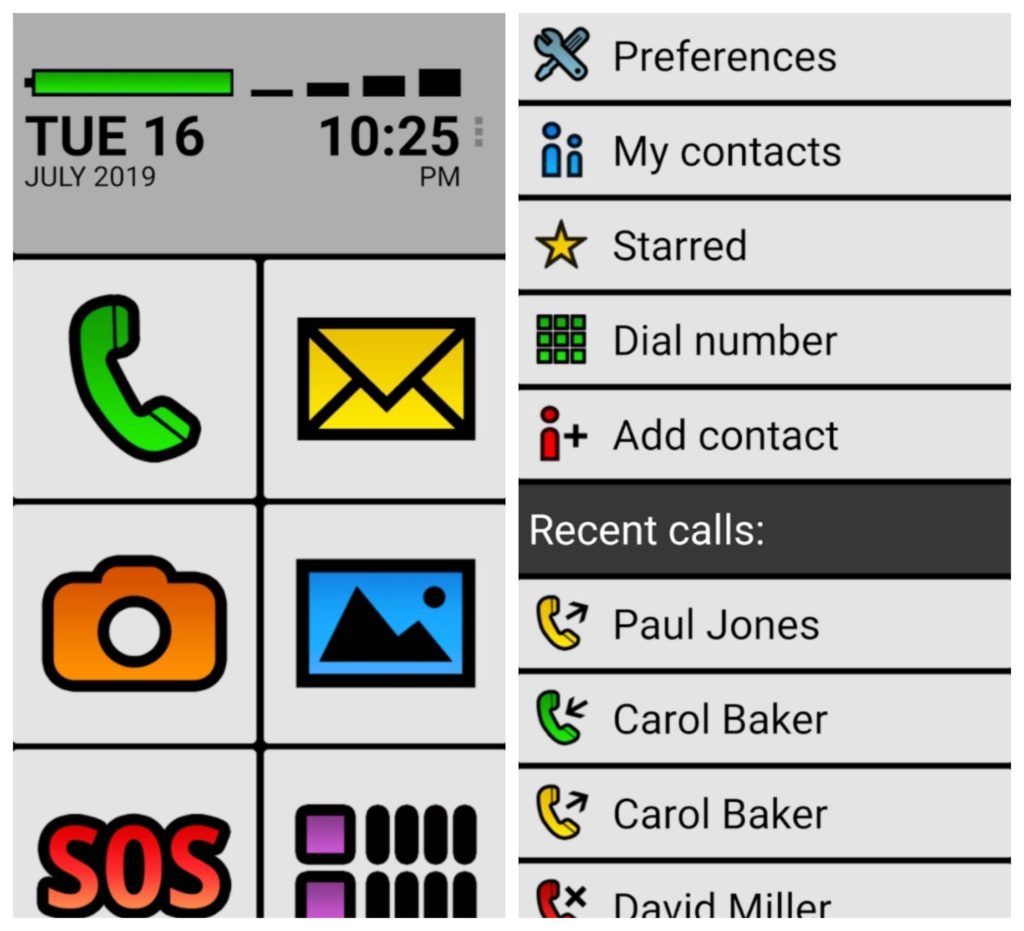 Downloads: 1000000 +
Customers rating:

(4.1 / 5)

You may also like: 12 Best Car Rental Apps Like Turo for Android
BaldPhone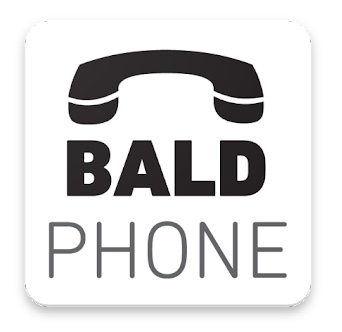 BaldPhone is a launcher for the elderly with motor problems and people who need visual assistance. Replaces the phone interface with a large, simple, and convenient.
Main features:
The ability to select one of three interface complexity options and system settings available later in the initial setup;
control with large buttons;
adapted home screen, dialer, contacts, notification list, photo and video app, alarm clock and timer, as well as a list of installed applications;
adapted settings menu;
a special app that will remind you to take your medications;
the ability to turn on the adapted keyboard;
adapted settings menu;
red button in the upper left corner of the screen for emergency calls;
built-in update system that doesn't require Google Play services;
multilingual interface;
open source.
With BaldPhone you or your parents can confidently use a number of functions that were previously hidden somewhere in the smartphone menu.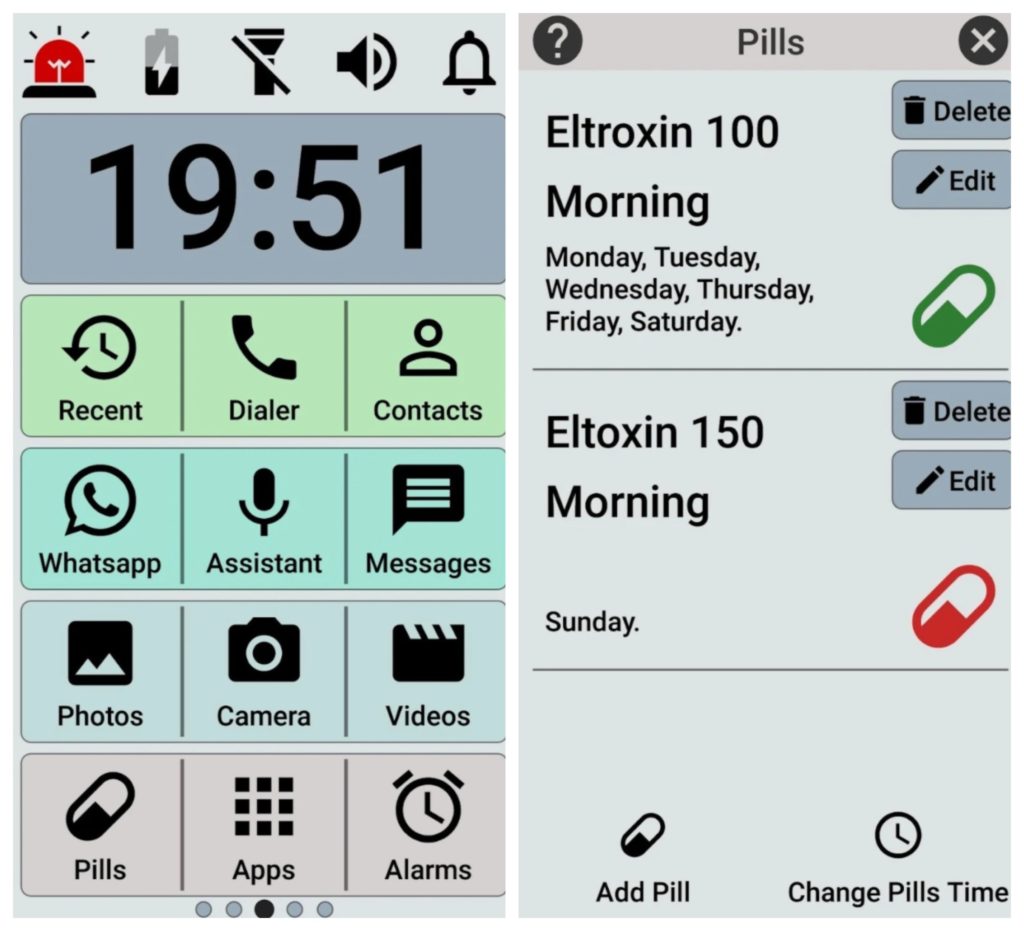 Downloads: 10000 +
Customers rating:

(4.7 / 5)

COMMUNICATION & DATING APPS
For the user of the global network, the most valuable are social networks and messengers. After all, they allow diverse and fast communication anywhere in the world. And, of course, the elderly, who are often alone at home, simply need to master the modern possibilities of communication.
On the Internet, grandparents can meet people of interest, correspond with family and friends, and make audio and video calls.
Skype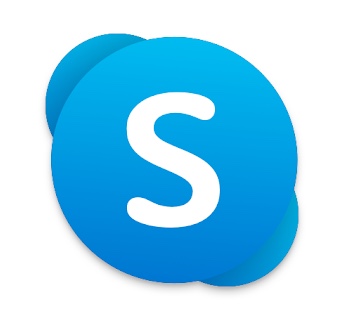 Skype is very easy to use, even the elderly can talk to their loved ones with ease and pleasure through this program.
You only need to click on the selected recipient or group and touch the video camera icon.
Skype makes it possible to have a group video calling session. This means that an elderly person can communicate with their entire family from all over the world at the same time!
As a means of communication, Skype allows you to solve the problem of the exclusion of older people from life, to overcome loneliness.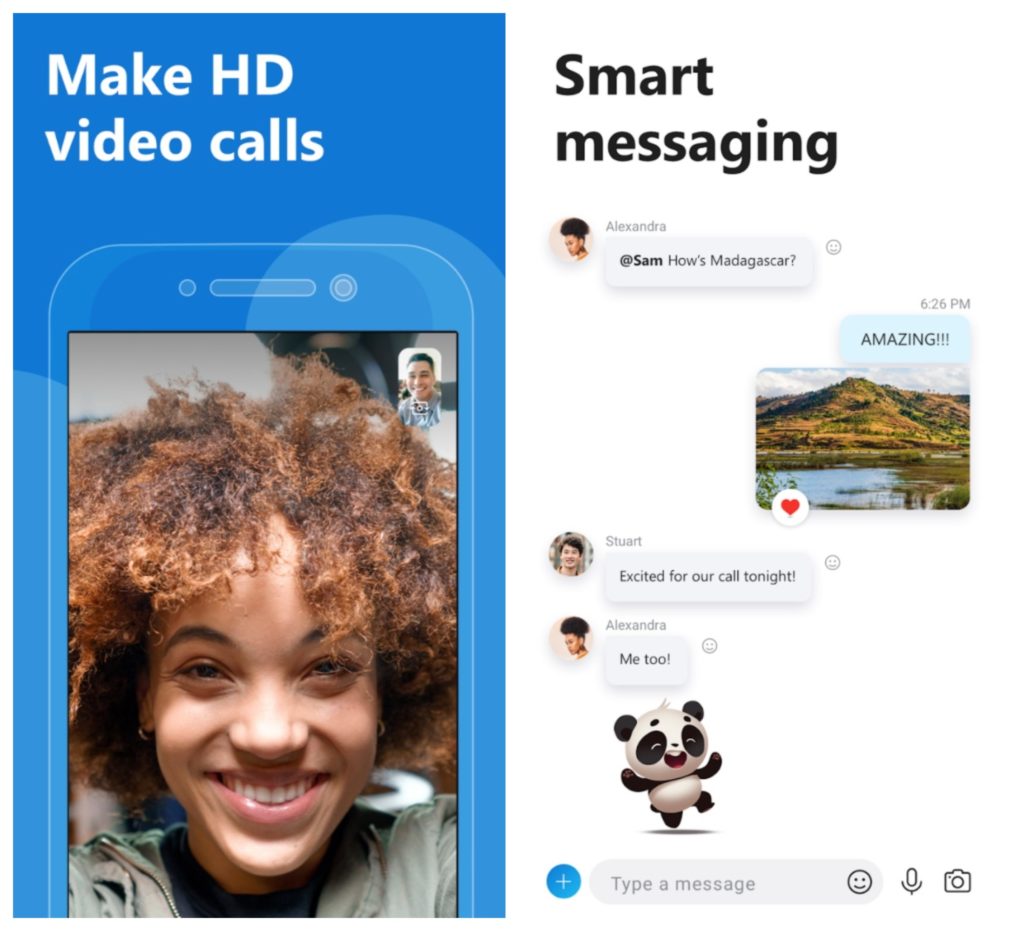 Downloads: 1000000000 +
Customers rating:

(4.1 / 5)

WhatsApp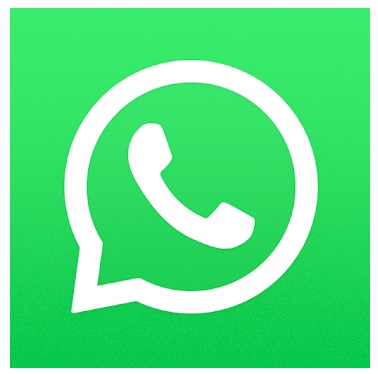 Familiar to many young and middle-aged people messenger WhatsApp is still a mystery to older people. But it's so easy to communicate.
Every day you can receive and send photos to your family and friends, communicate with them via video, send music or voice messages, express your emotions with emoticons, simultaneously correspond with several people, and much more.
In this case, teaching an elderly person to use instant messenger is not too difficult and requires very little time. And voice dialing will be the main helper here.
It will relieve the older generation of the need to type their own messages and at the same time allow them to actively communicate with their loved ones. The main thing is to understand that what seems to be an ordinary thing for the young, for a pensioner means that he is remembered, not forgotten, and taken care of.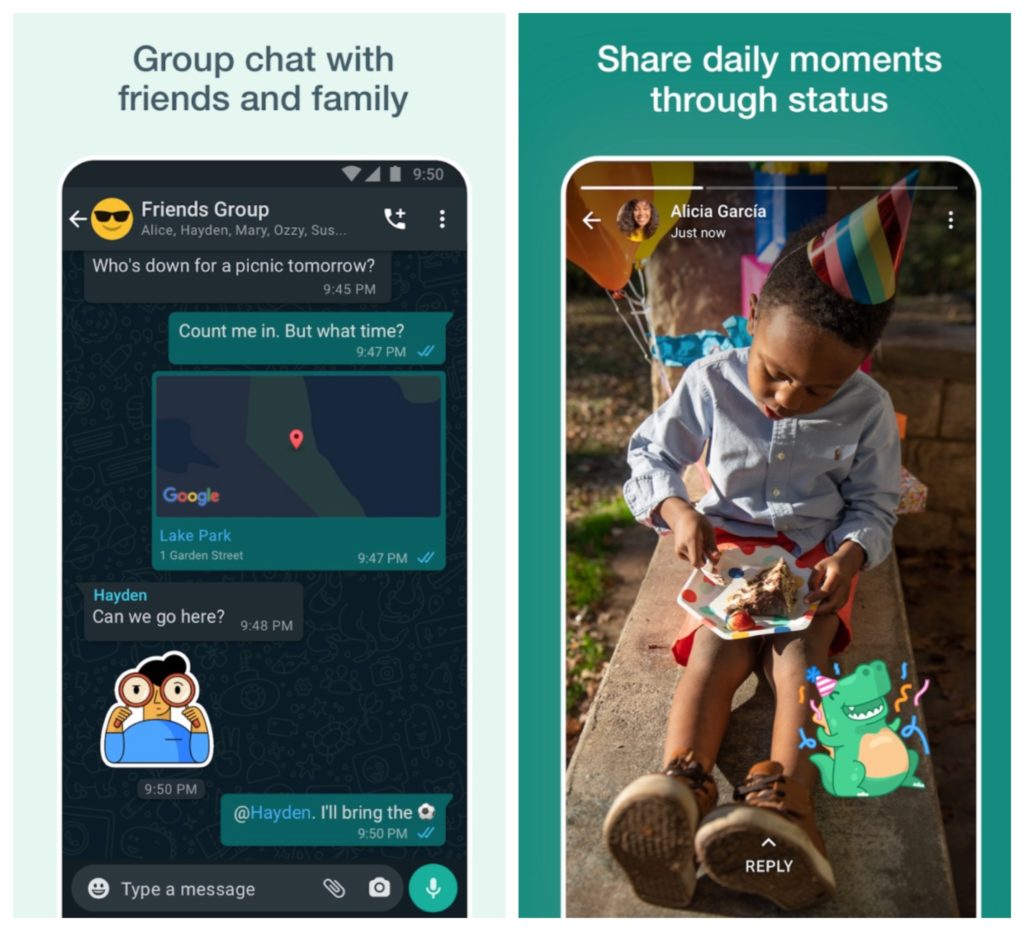 Downloads: 5000000000 +
Customers rating:

(4.2 / 5)

Cormeum: Track Heart Health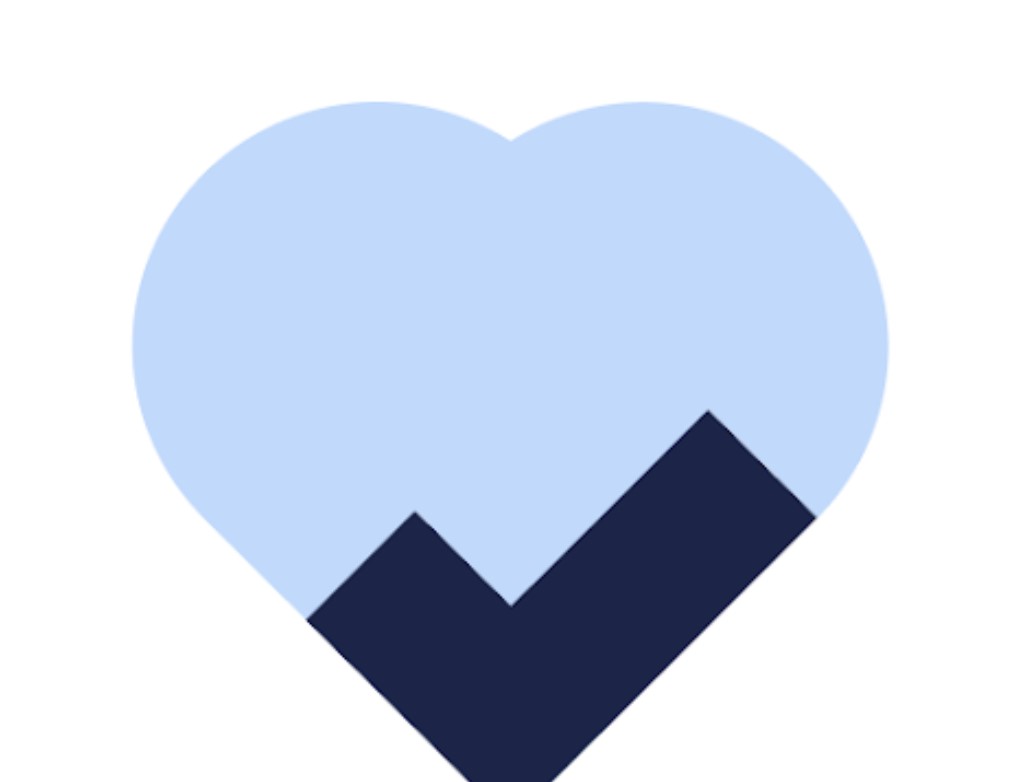 If you care about your health, then this app will be useful as it has many functions to track your state.
This service is especially convenient for elderly people as it is easy to use.
The app helps you monitor your medication taking. Specify the medicines and the time when they need to be taken.
Moreover, it is possible to monitor the amount of salt consumed. Add meals so that the service can calculate the number of nutrients and calories for you. Record your weight and always be aware of your body condition.
Keep track of the amount of water you drink, as it is very essential to maintain a water balance. In addition, provide information about the liquid output, which is also important for health control.
Elderly people often have problems with blood pressure. It is necessary to track the dynamics to share it with the doctor later.
Moreover, an emotions checklist is also available for control, because the key to good health is a great mood.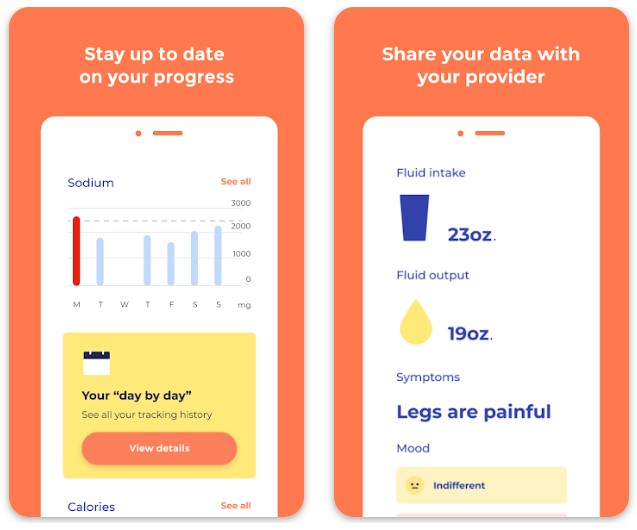 Downloads: 1000 +

FINALLY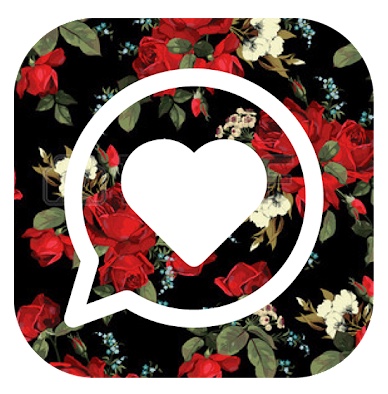 The FINALLY dating app for singles over 50 is not an ordinary online dating service, but a real socially important project.
The developers are sure: years are not a barrier and new relationships are available at any age. We certainly agree with them. The problem of communication deficit among older people is quite acute.
Some of its strengths are:
A large number of users;
Solving the problem of communication deficit;
A socially significant project;
It doesn't require any special knowledge of how to use the telephone.
VIP status provides additional features. First and foremost, filters to make it easier to find a partner. Without a premium subscription filtering by gender, age, country, and distance from you is available. VIP, on the other hand, makes dating easier for seniors and retirees by allowing you to search for contacts using more filters.
For the older generation it's a good opportunity, if not to find a soul mate, then to meet and communicate with people of their age.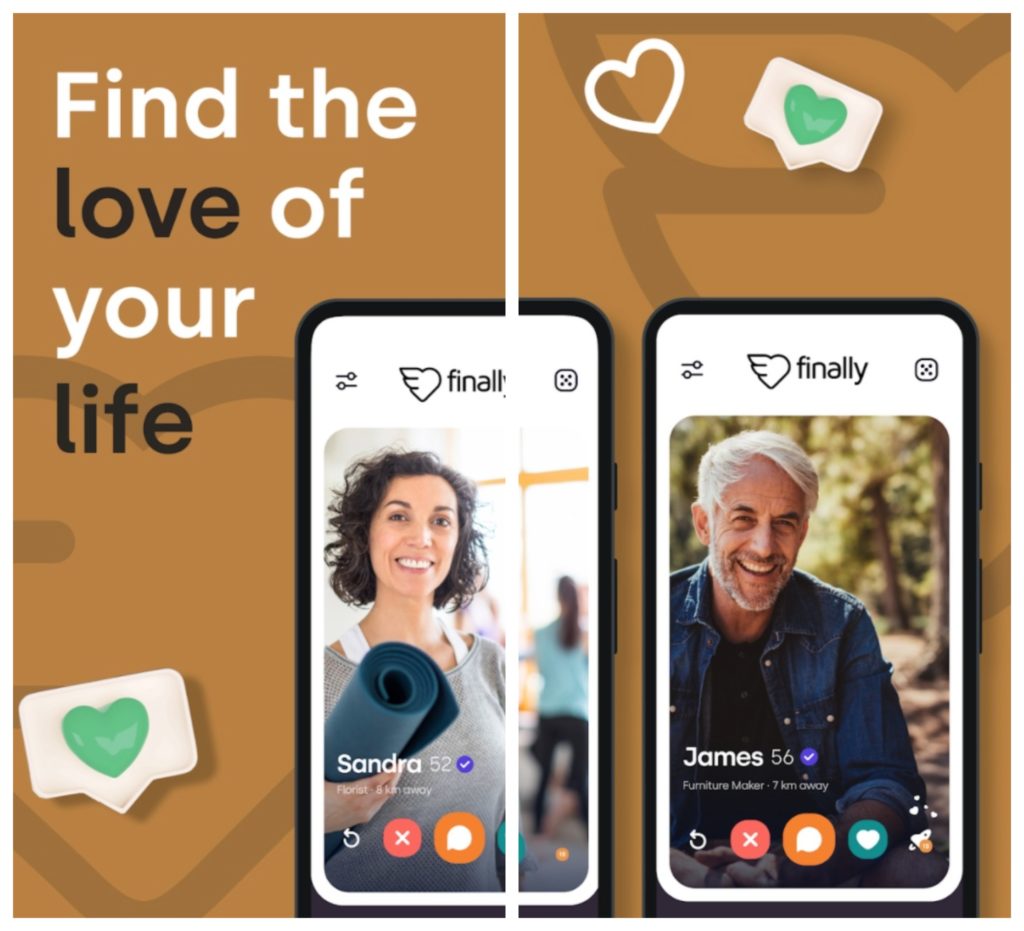 Downloads: 1000000 +
Customers rating:

(4.6 / 5)

FITNESS APPS
Even if a person is restricted in movement outside his apartment or his own bed, this is not a reason to completely abandon fitness for the elderly.
Exercise is also useful for elderly people who want to keep their motor functions as long as possible. Active exercise gives them the opportunity not only to have fun but also to support their body in this difficult period for it.
Senior Fitness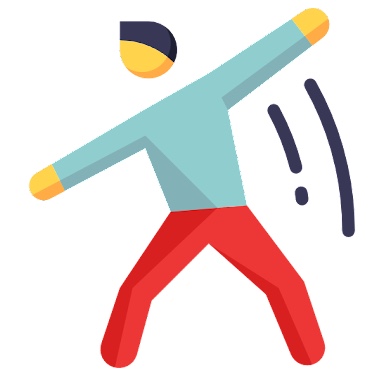 There aren't many fitness apps specially designed for the elderly. We suppose that Senior Fitness is the best one on the market.
This app is designed for those who cannot go to the gym or the park, or cannot do heavy exercises. With the Senior Fitness app, all exercises can be done at home.
All workouts are designed by a professional fitness trainer. Clear instructions are given on how to perform all the exercises.
The app has very helpful text and video instructions and motivates you through inspirational quotes.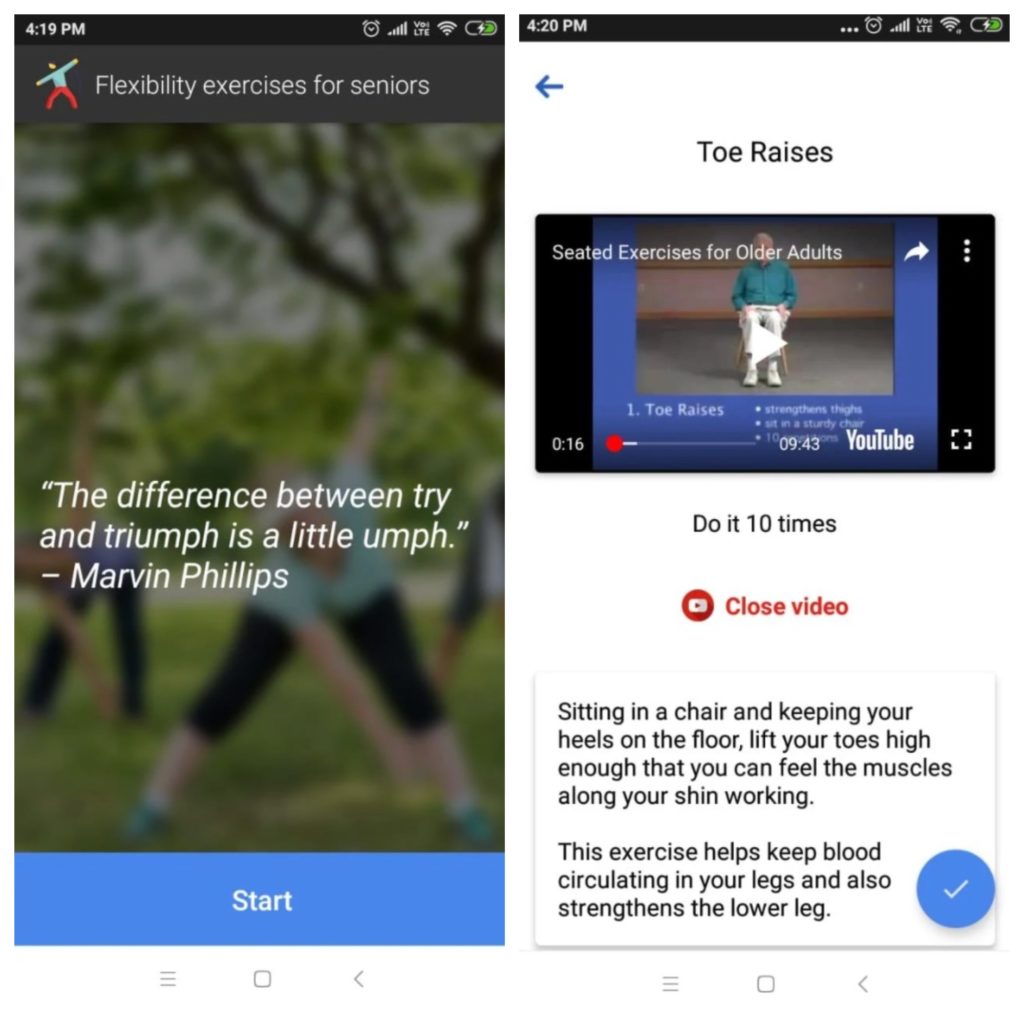 Downloads: 50000 +
Customers rating:

(4 / 5)

HEALTH APPS & REMINDERS
Trivial vitamins, treatments, preventive care, as well as many other things create chaos in the home medicine cabinet and are often completely out of memory. And a person begins to forget to take vital drugs in time.
One Deep Breath: Relax & Sleep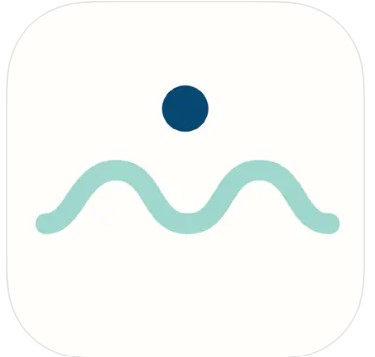 Sleep problems significantly worsen a person's well-being, especially in old age. This app will help recover energy, improve concentration and get rid of anxiety.
The easy-to-understand and use design will not make you spend a lot of time figuring out all the features of the app.
The developers of the app have added unique breathing techniques that can significantly improve your physical and mental health. These breathing techniques are based on science and are therefore effective.
Older people must take care of their sleep quality and the amount of vitality to continue to remain always awake and ready for any activity.
Also, since most of the elderly do not always like to use modern gadgets, this app will be an ideal way for them to track their health.
It is also possible to configure breathing exercises yourself. Choose the ones you like the most and add them to your playlist.
In addition, in the app, you will find useful educational information that will reveal to you many aspects of breathing practices.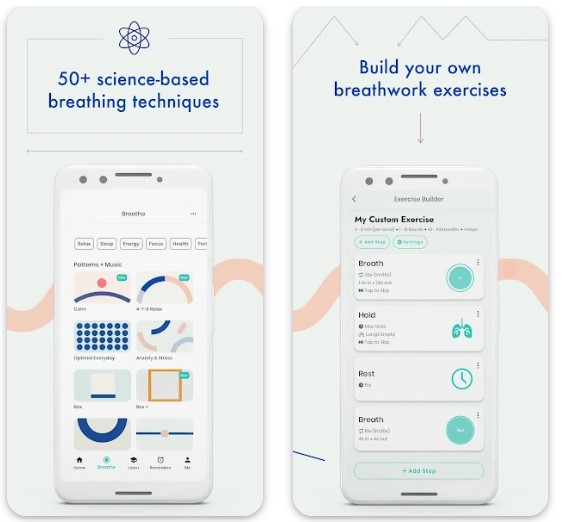 Downloads: 10000 +
Customers rating:

(4.7 / 5)

Medisafe Pill & Med Reminder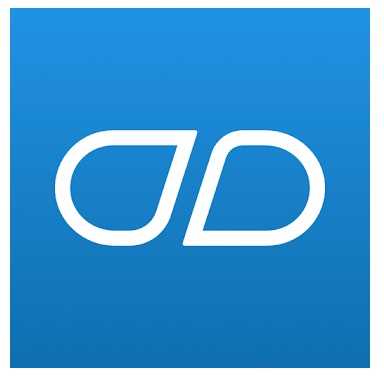 Pill Reminder & Medication Tracker – Medisafe is a very useful and even necessary application for all those who consume a huge number of pills of different content and purpose.
A popular medical assistant, already installed more than 1 million times. By downloading this app, you will say goodbye to constant reminders of your loved ones taking this or that medicine.
Otherwise, the program will inform you about the missed medication intake. You will be able to record and track various medical measurements: temperature, blood pressure, pulse, sugar level, weight, steps, etc.
Ability to keep reports on medication intake and send them directly to your doctor in PDF or Excel formats.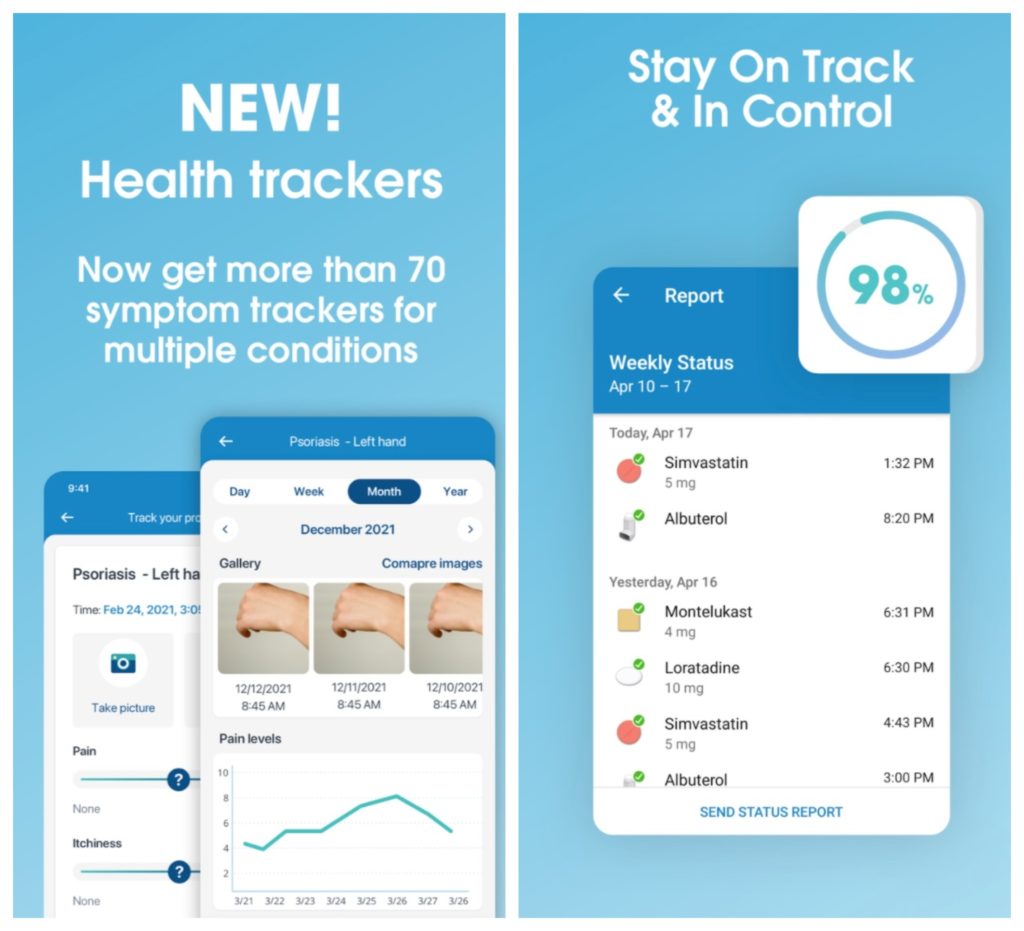 Downloads: 1000000 +
Customers rating:

(4.7 / 5)

MyTherapy Pill Reminder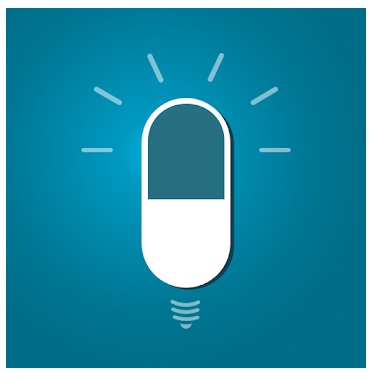 MyTherapy is a pill reminder app that includes a number of features such as medication reminders, mood tracking, health logs, weight charting, and more.
The app will allow you and your doctor to successfully build a treatment program. In addition, the app saves and tracks your health information and allows you to view reports on the progress of your treatment.
Features of the pill reminder:
Medication reminders;
Medication history;
Variety of dosage regimens;
Sharing health information.
Designed specifically for your medical needs, MyTherapy reminds you of your medications, supports all types of medications and dosages, tracks the amount of medication remaining, and notifies you when you need a refill. Just check the log to make sure that the correct dosage has not been missed.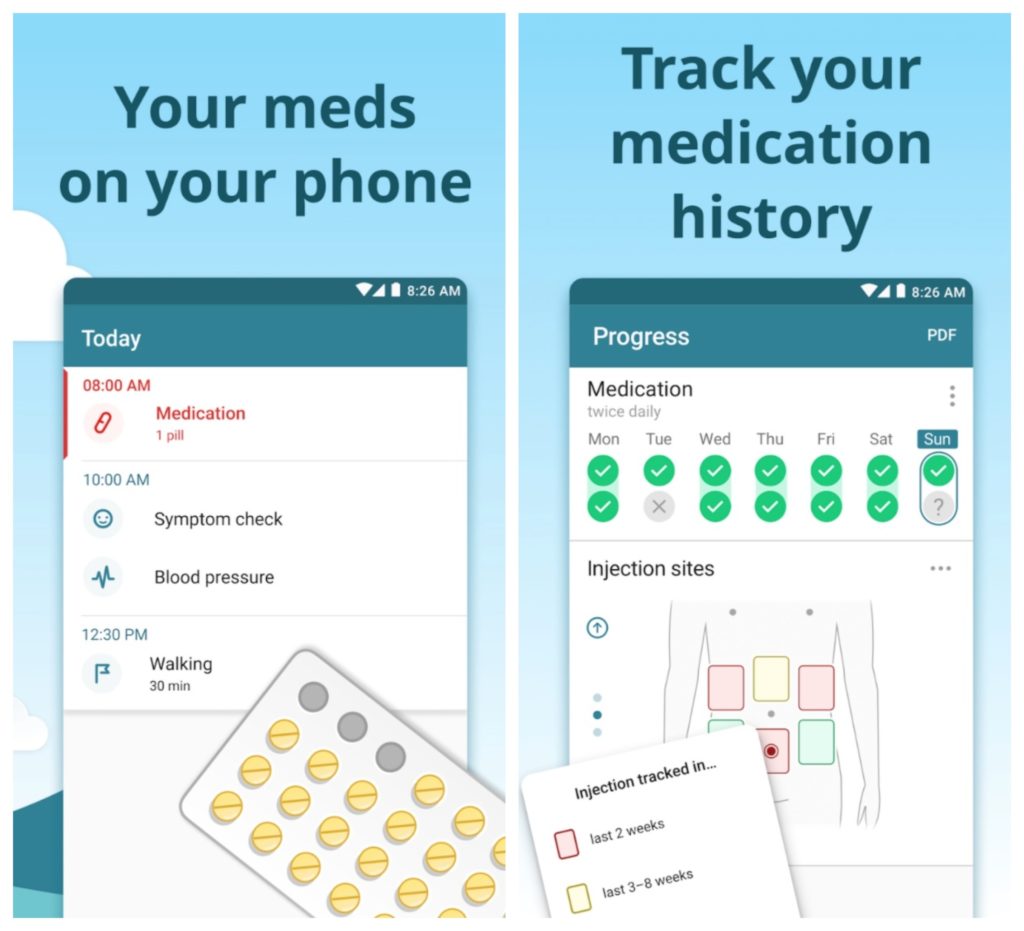 Downloads: 5000000 +
Customers rating:

(4.7 / 5)

ORGANIZING APPS
An app that helps you pile things up is necessary for everyone, including the elderly.
To Do Reminder with Alarm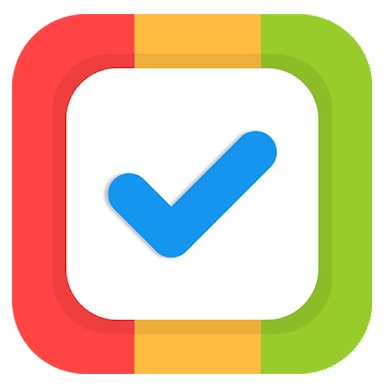 To Do Reminder with Alarm mobile app is a simple task manager suitable for seniors. It has a small weight and a limited number of functions. Among them is the ability to set the cycle, time, and date of the reminder.
It's easy to set up reminders. Everything in the application is simple enough. And in turn, it will relieve you from stress and remind you of all the important things for you.
The app also allows you to add birthdays manually or from your phone and Facebook contacts, as well as create backups. The security level of the app is high. The mobile app receives regular updates and demonstrates the correct and stable operation.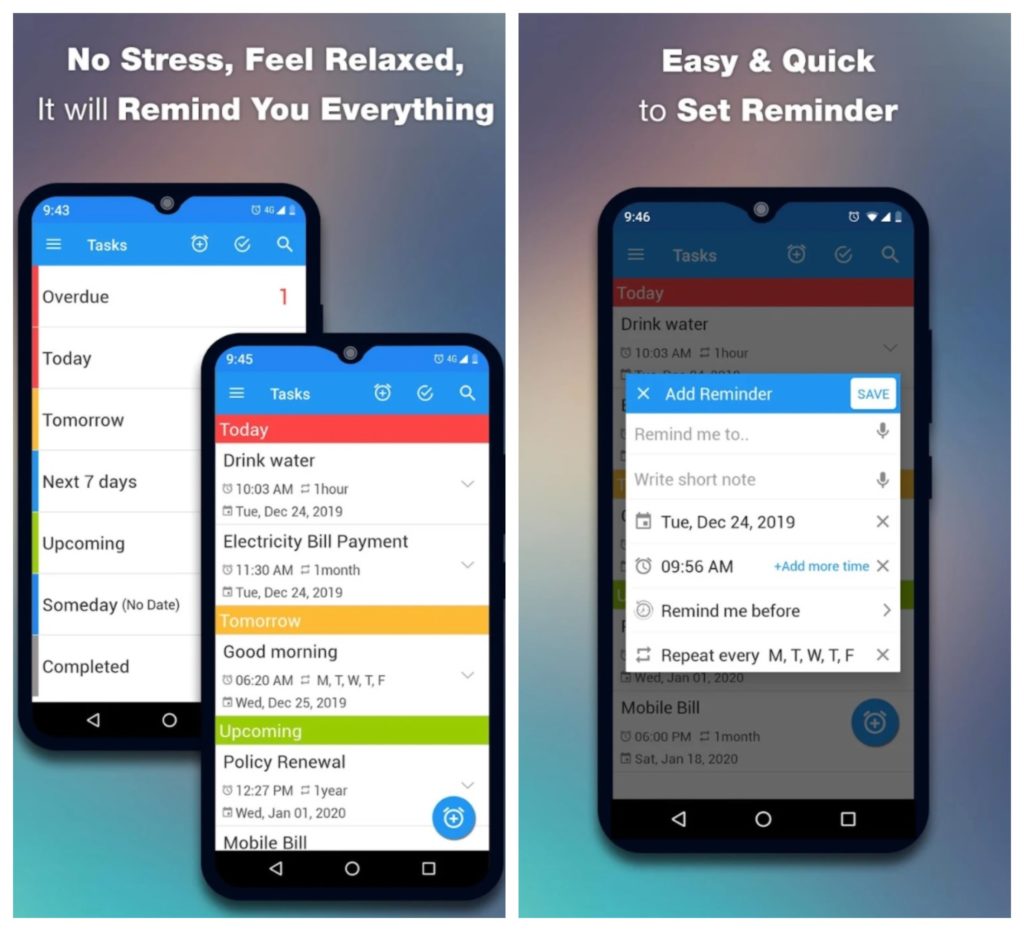 Downloads: 100000 +
Customers rating:

(3.8 / 5)

PERSONAL SAFETY APPS
Necessary applications when you need help but are alone at home. Report an emergency with just one smartphone button.
Safety – Help – SOS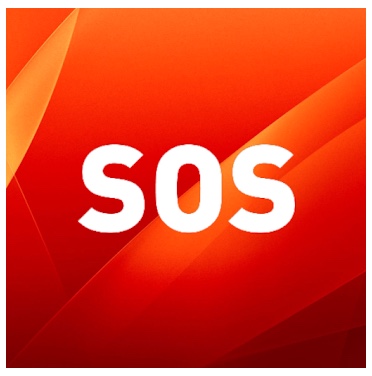 Download an app that allows you to send SMS alerts to your selected contacts with the coordinates of the phone owner's location. It will help all seniors feel safe!
If something bad happens to your relatives or they need help, they will send a long press on the red button to text all the selected people.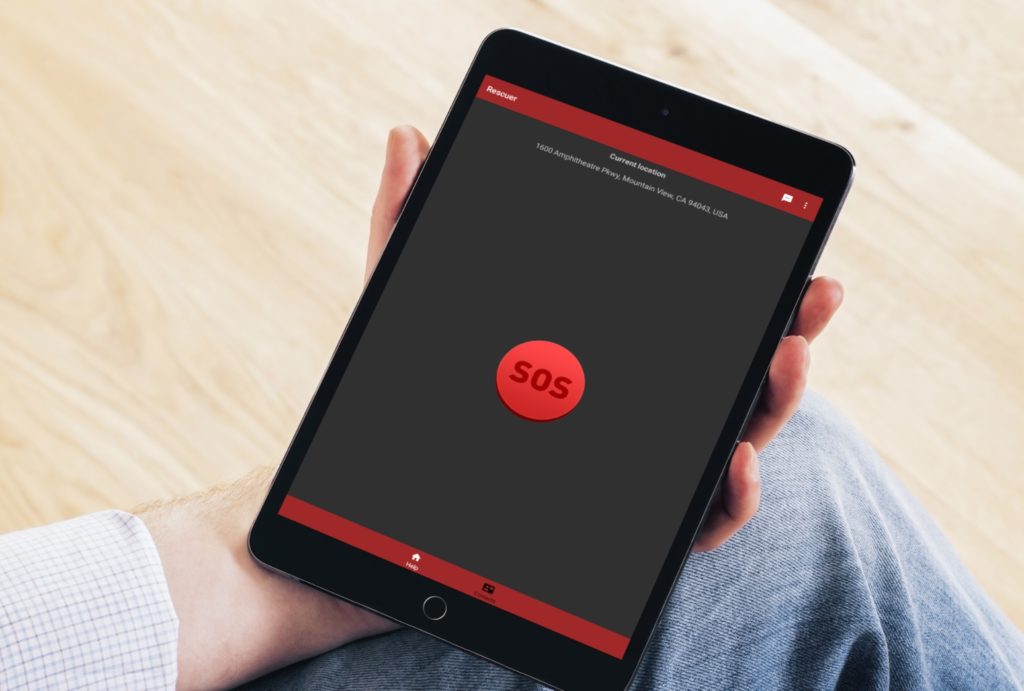 Downloads: 50000 +
Customers rating:

(4.4 / 5)

Shake2Safety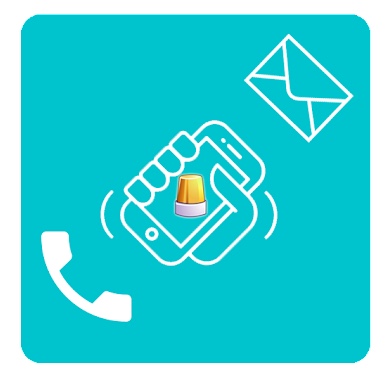 The program is the simplest because it can only send an alarm message. But it does it quite interesting: in case of danger, it is enough to press the power button several times or just shake the smartphone to send a signal for help to the pre-set addresses with your current location.
To avoid false alarms, the sensitivity to shaking is adjusted in the program settings.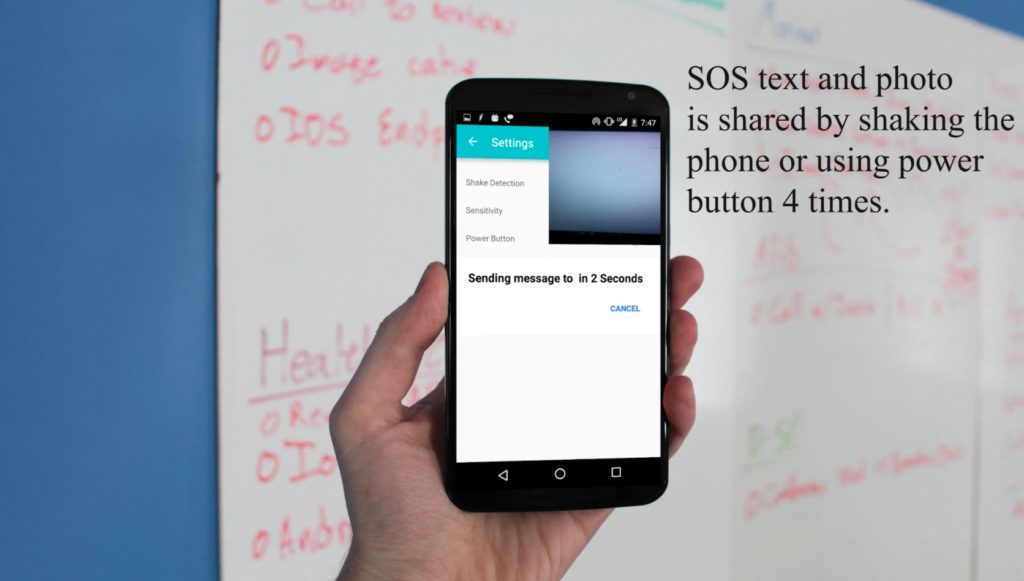 Downloads: 100000 +
Customers rating:

(4.1 / 5)

ENTERTAINMENT APPS
Mobile applications help not only to communicate and solve everyday problems but also to diversify your leisure time. For example, you can watch your favorite shows and movies anywhere: in the country, at home, in line for the doctor, in traffic jams. Or play some games to train your brain.
Lumosity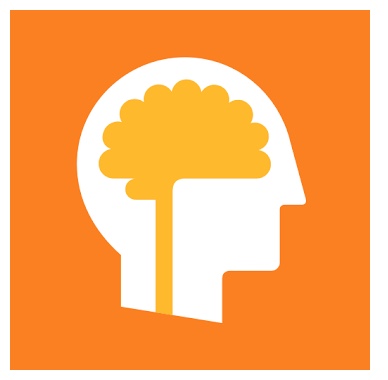 More than 60 million people around the world, including the elderly, use Lumosity to support various brain functions. The Lumosity game will help train your memory and attention.
The app customizes a "workout" program for each person. When you first go to the app, you will need to register an account. There is no way without it, because after this procedure, by answering a few questions, you will get your own program. After you enter your contact information, you need to answer five questions.
These 5 questions deal with different aspects of mental ability, viz:
memory;
attention;
speed;
flexibility;
problem solving.
Each of these tabs will have 4 items and you need to select the items that need to be developed.
After selecting all the items, you will be told how Lumosity works. The application creates a program to train several days a week. This program will adapt to the results and keep statistics.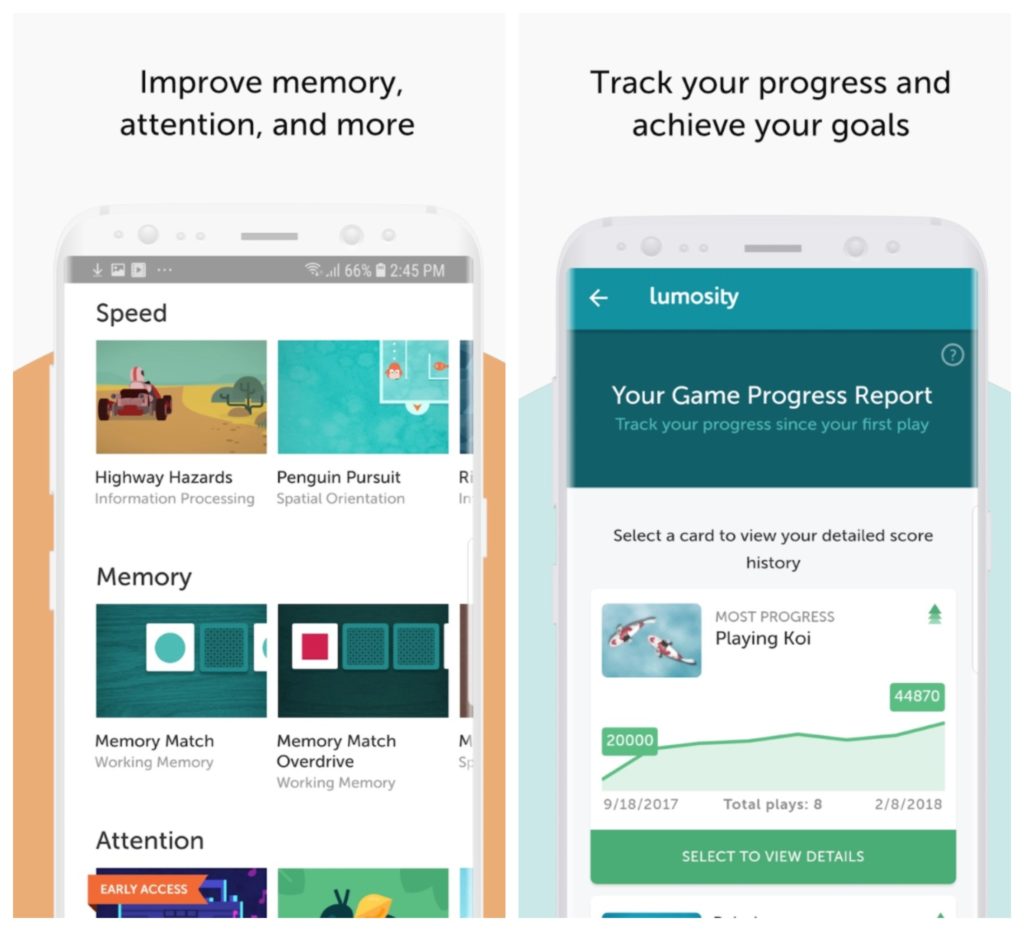 Downloads: 10000000 +
Customers rating:

(4.2 / 5)

Peak – Brain Games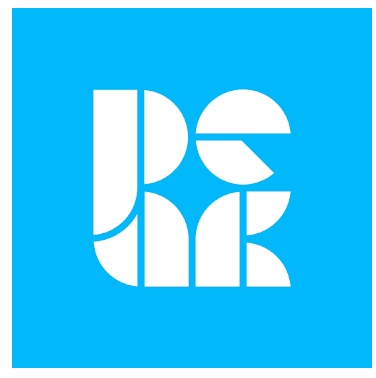 Peak is an app that improves memory and reduces the risk of Alzheimer's disease. To become more attentive, more focused, and improve your problem-solving skills, all you need to do is download the Peak app.
The mini-games are divided into groups according to goals. Choose from exercises for memory, quick thinking, language skills, attentiveness, emotionality, and problem-solving skills.
After installation, the app will ask for gender, age, education level, and profession. This is needed to suggest appropriate training. You can choose what you want to develop.
Then a test awaits you. The app will walk you through the four basic games, assessing your abilities and skill level. The exercises seem simple, but you have to think.
The app shows the points scored for the game, as well as individual achievements for each type of exercise. Thanks to the statistics, you can identify weaknesses and focus on them.
It hasn't yet been proven that brain training games can cure Alzheimer's disease. But as a means of combating the early symptoms of dementia, their use looks promising.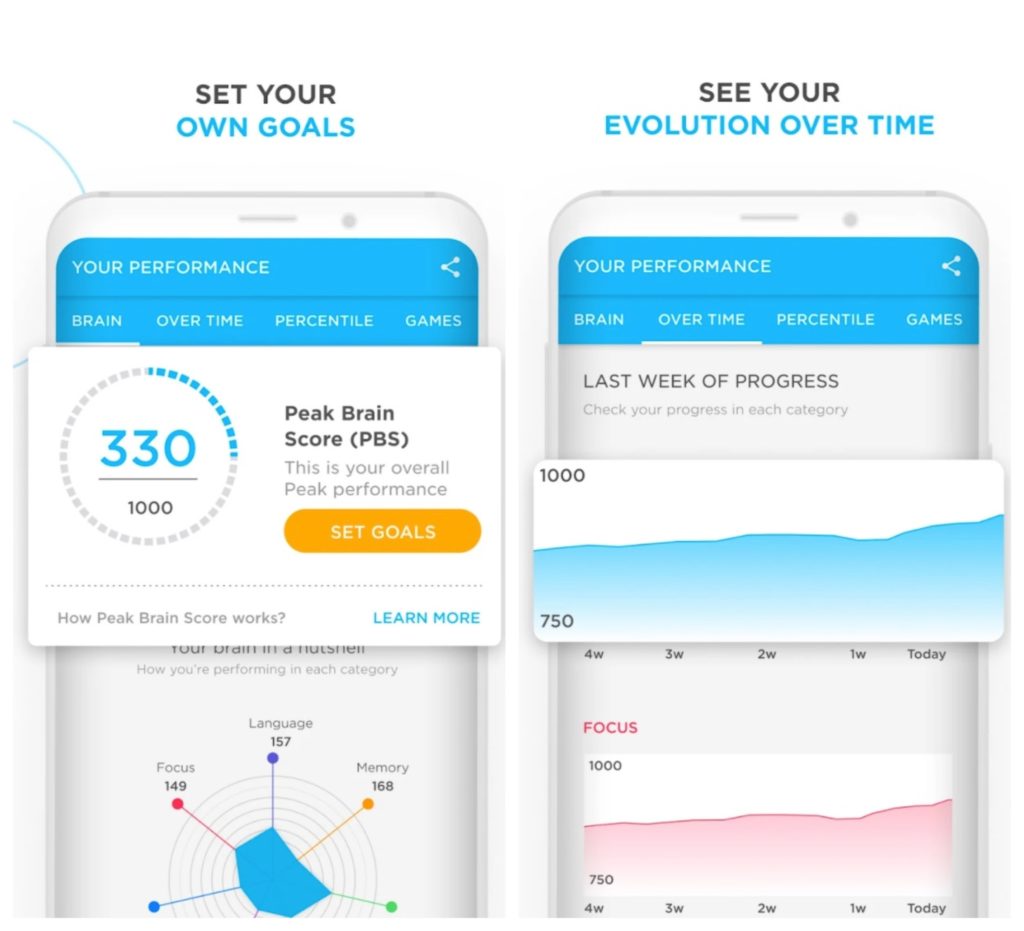 Downloads: 10000000 +
Customers rating:

(4.4 / 5)

SMART HOME APPS
It's much more convenient to manage all the appliances in your home directly on your phone and just in one application. If you live alone, it's super convenient.
Smart Life – Smart Living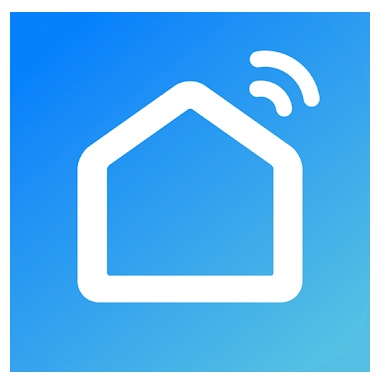 Smart Life is a useful app with which you can easily control all your smart appliances. Through this application, you can control light bulbs, room thermostat, refrigerator, heater, vacuum cleaner, and any other of your smart appliances through one simple menu.
The Smart Life interface is self-explanatory and simple enough that connecting appliances takes seconds. To do this, press the '+' button at the top of the screen. After that, you will find a long list of possible devices. Find your devices, connect them, and they will automatically be added to the list.
Once you've added all your devices, you can rename them to make everything clear. To access a device, all you have to do is click on it and you'll automatically see its menu. Each device has its own distinct system through which you can adjust its temperature, brightness, color, power, or any other parameter relevant to it.
With Smart Life, you can control all your smart appliances remotely, no matter where you are. Turn on the heat before you get home, change bulbs light, reduce fan speed, and more, all from a single interface.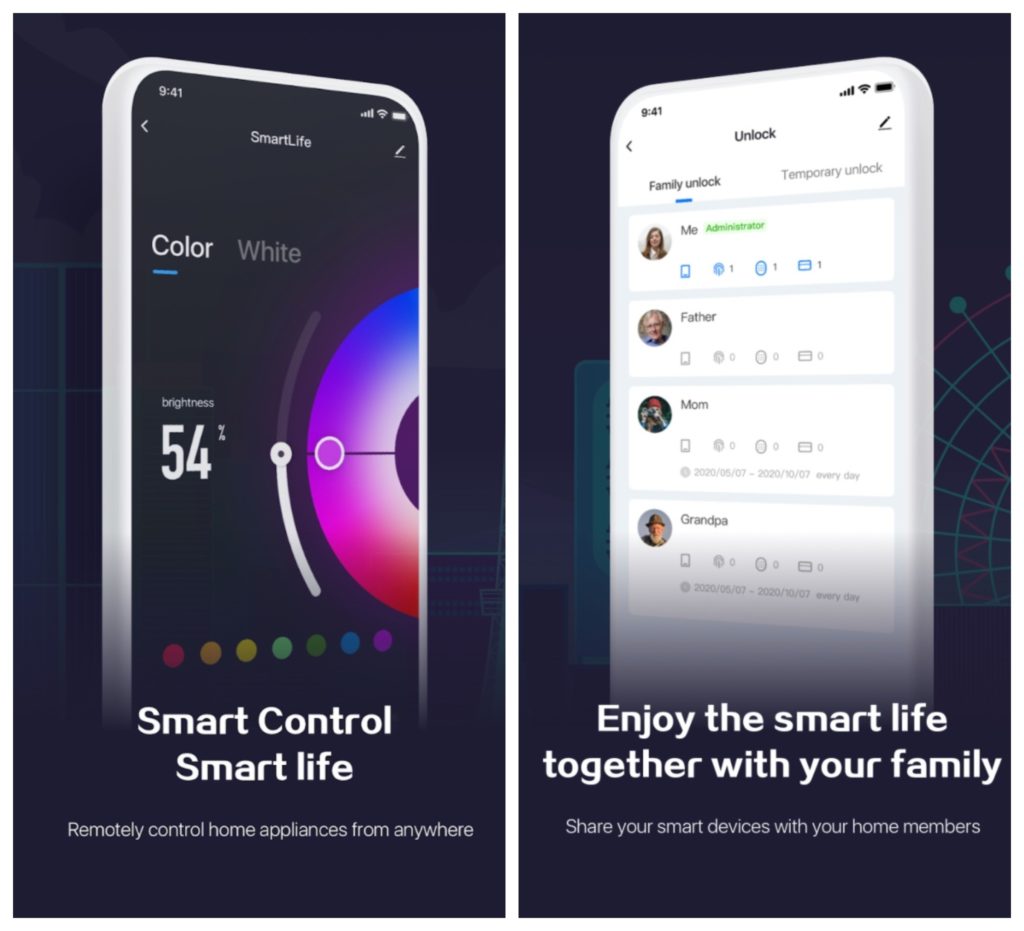 Downloads: 10000000 +
Customers rating:

(4.8 / 5)

You may also like: 17 Free apps to read books on Android
Tuya Smart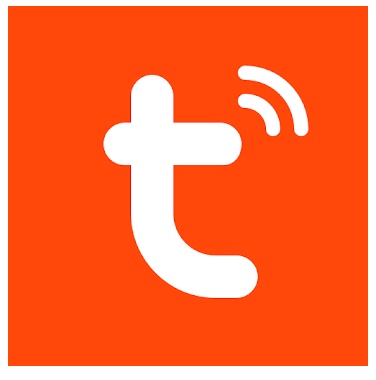 Tuya Smart is a service that integrates a large number of smart devices. That is, you can control the entire ecosystem and build your own smart home with automation scenarios from a single app.
There are 13 main categories of electrical appliances in the app:
Outlets. Here you can control outlets, extension cords, light switches, and other appliances.
Lighting. To control light sources, ceiling fans, and garlands.
Large appliances. A category for controlling refrigerators, washing machines, and other large appliances.
Small appliances. For controlling fans, clocks, and other small appliances.
Kitchen appliances. Controls the coffee machine, toaster, blender, and other kitchen appliances here.
Security. In this category you can set up the management of the safe, the alarm of various sensors and other devices for room security.
Health. Category for managing a smart bed, tonometer, scales and other health devices.
Video Surveillance. Here you can configure video surveillance systems.
Gateway control.
Shielding appliances.
Television.
Control of agricultural machinery.
And other devices.
Each device can be controlled remotely and you can set up its own automation scenario.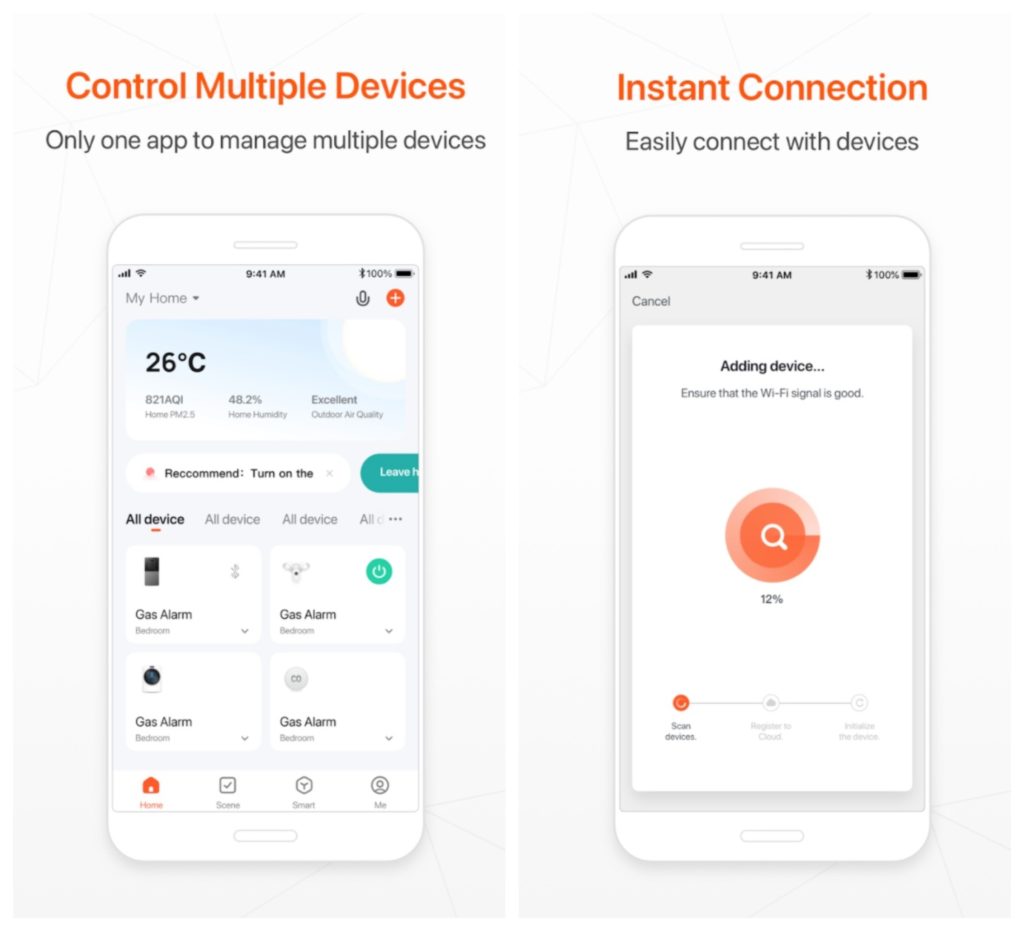 Downloads: 1000000 +
Customers rating:

(4.8 / 5)

As you can see, making life in retirement convenient, bright, lively, full of communication, and new people is very easy.
Mobile assistants allow you to be always aware of all the latest news of your family and friends. And children, in turn, will be able to be calm about the safety of their parents and grandparents by using monitoring services.
Believe me, a smartphone with applications is an indispensable assistant in the life of an elderly person. It contains many functions, thanks to which the pensioner forgets about bureaucracy, boredom, hardships and positively moves with the times!